We are all digital nomads now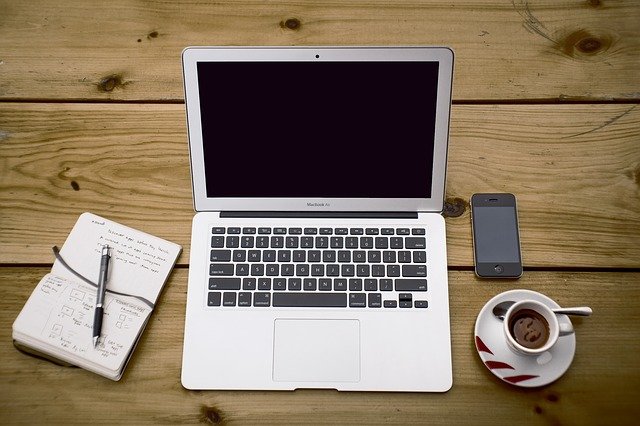 Technology enables a global workforce to collaborate and create value in groups, for ourselves, and for organisations, anywhere in the world. And as individuals, we are constantly balancing our creative and social drives, across work, friends, and family, who are almost always in different places.
The future of work is here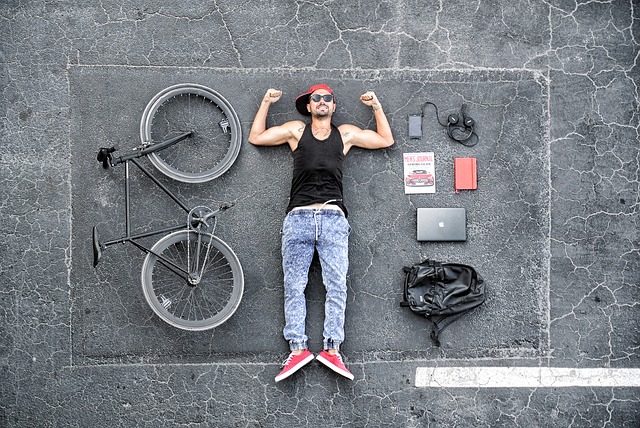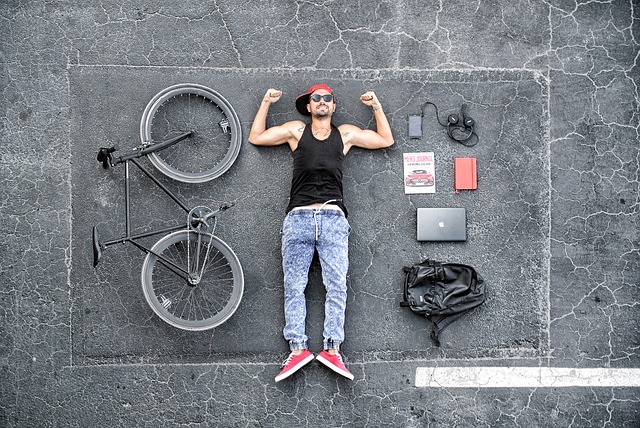 50% of the workforce is expected to freelance by 2020. More flexible working opportunities and more independent workers drove a 20% global growth in co-working spaces last year. The growth is set to continue with an expected 5.1 million members of co-working spaces by 2022.
Most co-working spaces are not profitable
58% of co-working spaces are unprofitable. One in four inhabitants of large cities says there are too many co-working spaces. Large suppliers are swallowing up the market and driving down margins by offering 50% discounts, making it difficult for independents to compete. And an average 50% member churn doesn't help. Since the profitability of a coworking space is directly linked to occupancy and size,  the current model of simply providing flexible space is not sustainable. To be profitable and competitive, co-working space owners need to attract more members, engage them more deeply, and retain them for longer.
Kalido creates perpetual opportunity for co-working members and space owners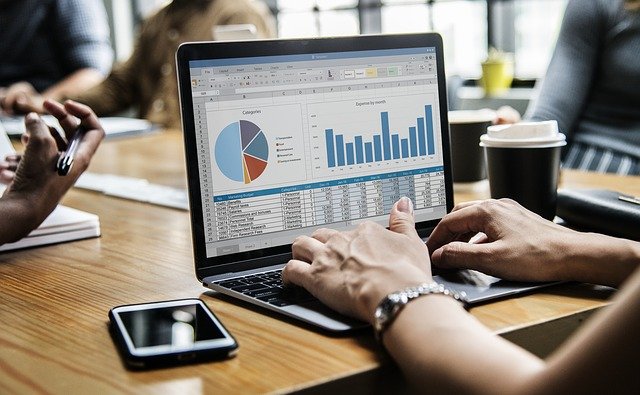 Attract more members: Would-be coworking members say networking opportunities are their most important criteria, after fast internet and meeting rooms. Using a private Kalido network, members can see who belongs to the co-working space, who is there right now, what skills and experience they have, and where collaboration opportunities exist, with a few taps. Kalido's AI can also match members with each other, making opportunity discovery easy. Inviting and managing members is simple, allowing your existing members to invite their friends and contacts to join the great working environment they are now a part of, in a way that you, as a co-working space owner, can still manage effectively.
Engage members more often: Your private network on Kalido will provide: networking opportunities; smart introductions with automatic follow-up notifications; a private repository of skill recommendations; and a private encrypted space to message, call and share content. Introductions, referrals and skill matching will allow individuals and companies to make partnerships, hire, be hired, and collaborate on projects. Kalido creates unrivaled opportunity for everyone in a group, through a combination of trust, transparency, great design, and useful AI.
Retain members longer: The average coworker only interacts with 4 people per day, making for a lonely existence. Kalido enables members to make more meaningful connections from the moment someone joins your space and prompt opportunities for catch ups whenever connections are nearby. Ultimately, Kalido creates stronger communities in environments that might otherwise be populated by disparate and unaffiliated individuals.
Ready? Download Kalido now
Available on Google Play and the App Store.
Need more information?
Speak to us about a free trial for your company or co-working space at info@kalido.me