The conference industry is booming
The conference industry is booming. The UK alone will have 1.4 million conferences this year, up 8% annually. And executives are seeing the value, with 87% planning to spend more on events in the future. In the US, 62 billion dollars is spent on sponsorship annually. Event planning jobs are on the rise, and every touch point of the industry is growing.
Attendees come for the connections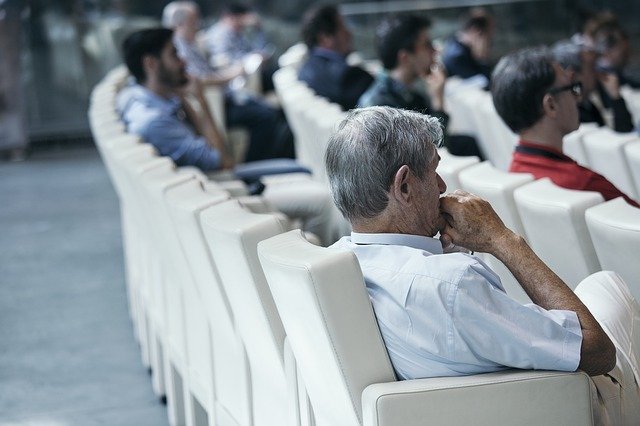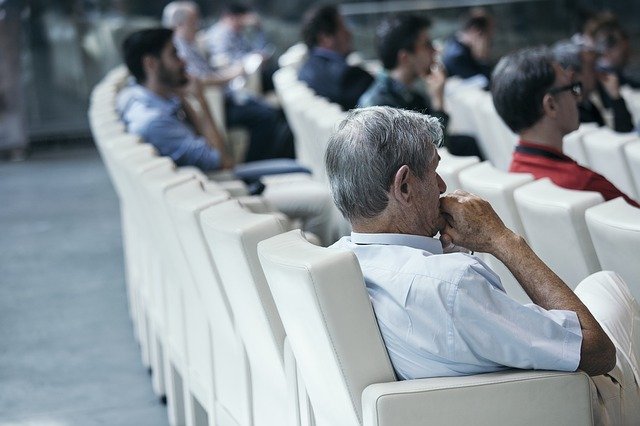 Millennials claim the main reason they go to events is to connect with other attendees. And 53% of event professionals say attendees want greater interaction with speakers during the event.
Event apps designed for schedules and sponsors don't drive retention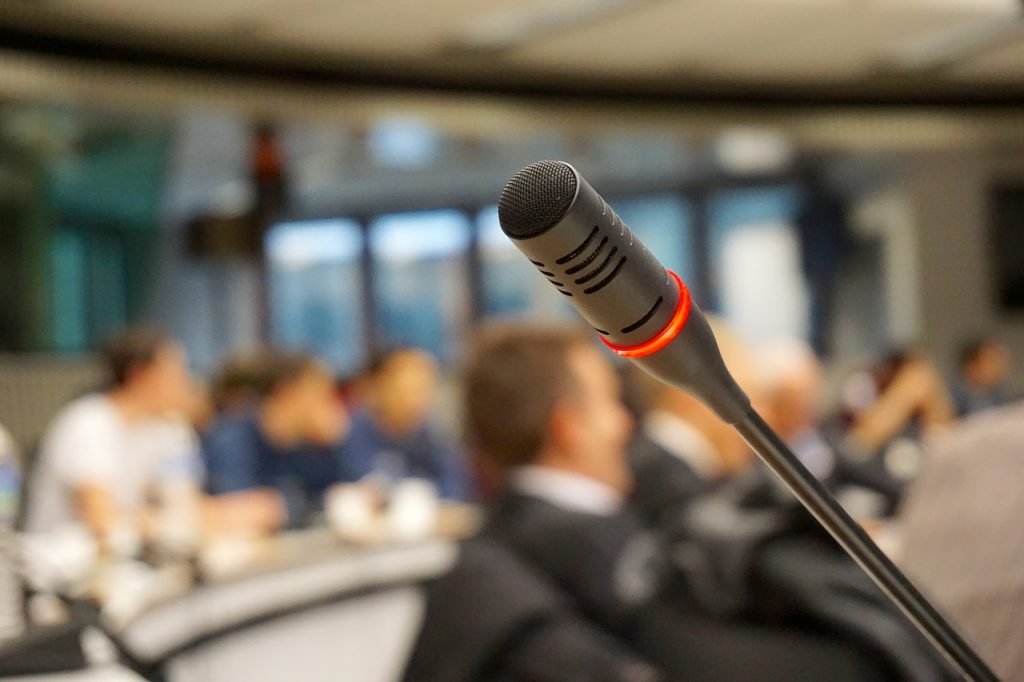 Conference organisers struggle to retain attendees for future events. For attendees the opportunities to really connect and network are either limited or forced. And after the event, connections made are often lost quickly. As an organizer, you need a tool to engage with attendees (and to let them engage with each other) before, during and after an event. That's where Kalido comes in.
Kalido makes meaningful connections, to make events more valuable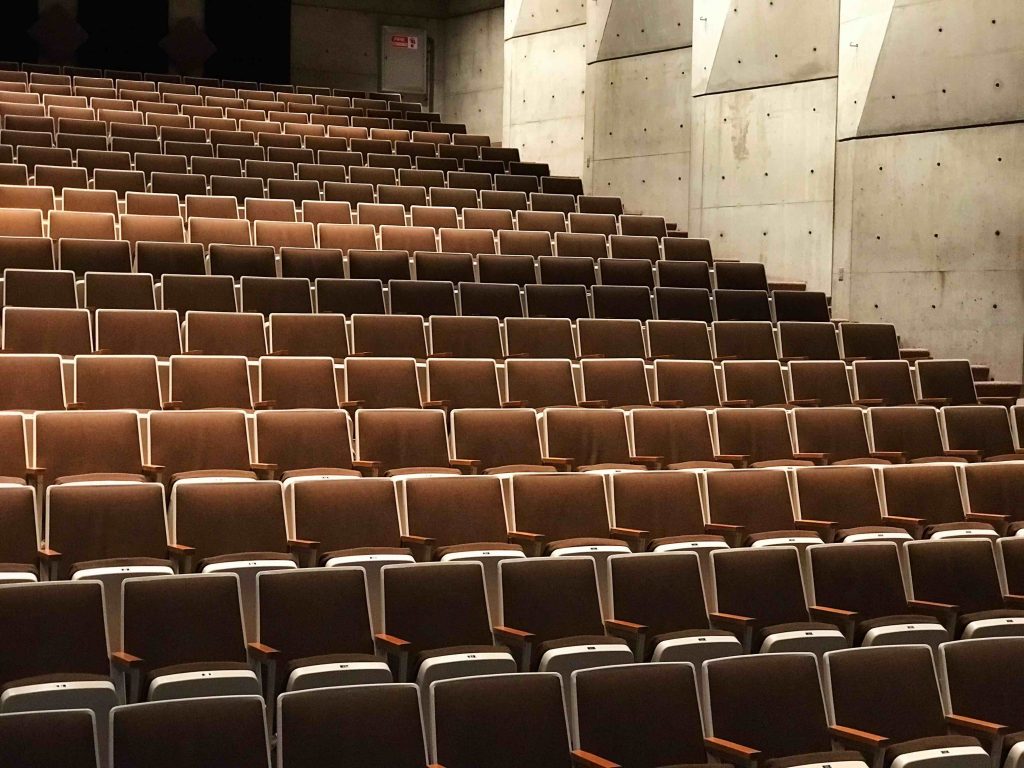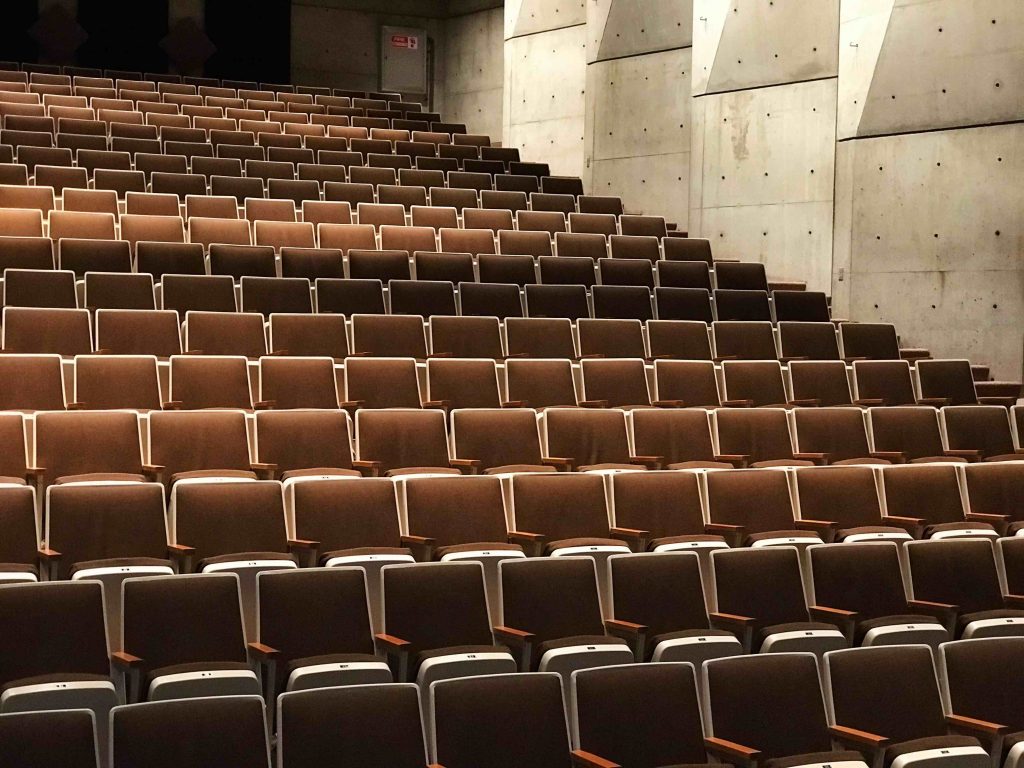 Attract: Existing customers can seamlessly suggest your exclusive private event network to their professional network, helping you to increase attendance. Prospective attendees (once approved by the event organizer) can see rich profile data for other attendees, including shared networks, interests, and complementary skills. And as an organizer, you can easily broadcast messages to all network members.
Engage: Your private event network on Kalido will allow attendees to discover the networking opportunities that surround them, based on their interests, skills and common networks. Kalido's AI will thoughtfully match attendees with one another and provide a private and encrypted networking space for communication before, during, and after the event. Intelligent in-app icebreakers make introductions easy for arranging meetings. And your branded network page accommodates any number of external links for schedules, payment, floor plans, live feeds, and other content. Recommendations take networking to the next level, allowing attendees to easily see what people have said about each other's skills.

Retain:Most conference apps offer time-limited value. Kalido allows conference organisers to deliver value to attendees before, during and after events. Organisers and promoters can re-engage with their customer base for future events through broadcast messages. Attendees can see which previous event attendees are nearby at your next event. As attendees continue to add to their profiles, Kalido can continue to create matches with other attendees even after the event has finished, making your event something that just keeps creating value.
Ready? Download Kalido now
Available on Google Play and the App Store.
Need more information?
Speak to us about a free trial for your community or enterprise at info@kalido.me