Kalido for non-profit organisations
More people are volunteering and donating to charities than ever before. The biggest problem most nonprofits face isn't finding good people, but encouraging people to keep doing good, year after year. Non-profit organisations must motivate volunteers. And volunteers want to use their skills to make a difference in the world.
Today's volunteer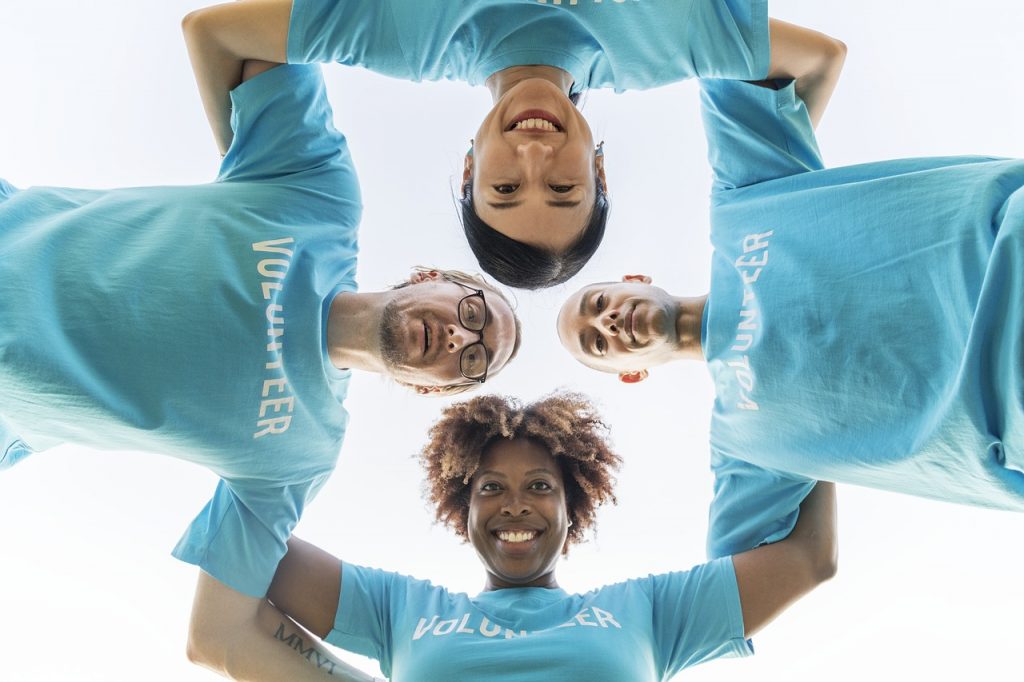 There are more than 100 million volunteers in the European Union. Almost 2 million volunteers work across Africa. And 30% of Americans volunteer each year. But today's volunteers want to do more than show up, be counted, and contribute unskilled labour. They want to use the skills they already have, and to maximise the good that they can do with those skills.
The Problem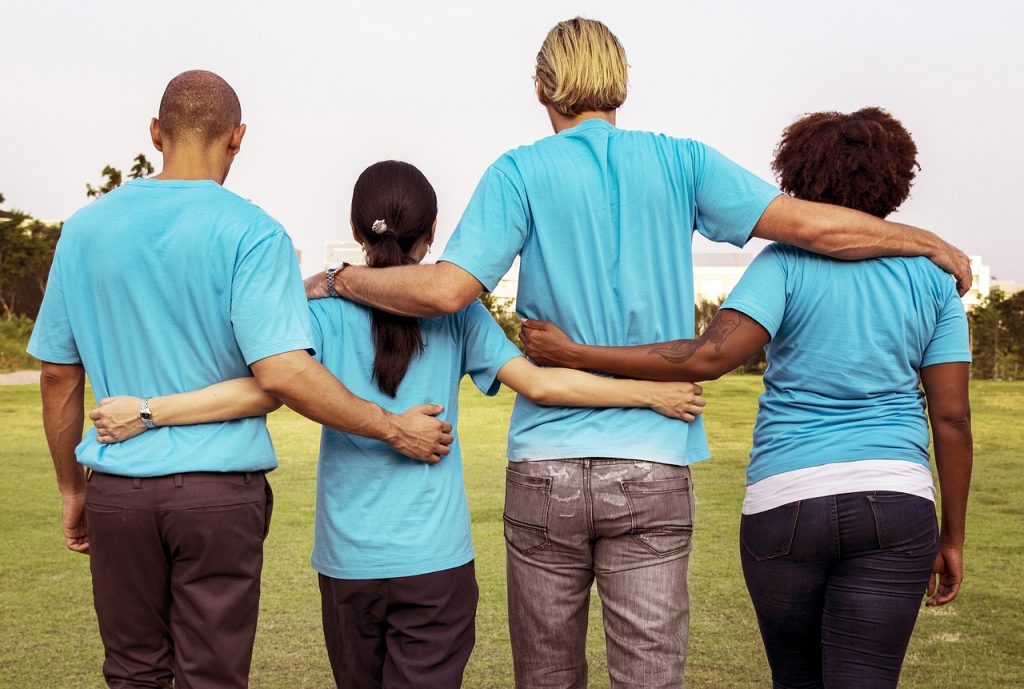 More than a third of volunteers stop volunteering after just one year, at a cost of almost $38 billion dollars annually. How can nonprofits stop volunteers leaving? Volunteering time and skills is a way to connect with others and to affect issues that matter to specific individuals. But for each volunteer, this comes at a cost of both time and attention. So the returns must be worth it. Many people volunteer at first because they believe in the cause. But unfortunately, many soon drop out, feeling that their efforts are wasted, and that their skills are not being used properly. In short, that they're not making the difference they wanted to make.
How Kalido Helps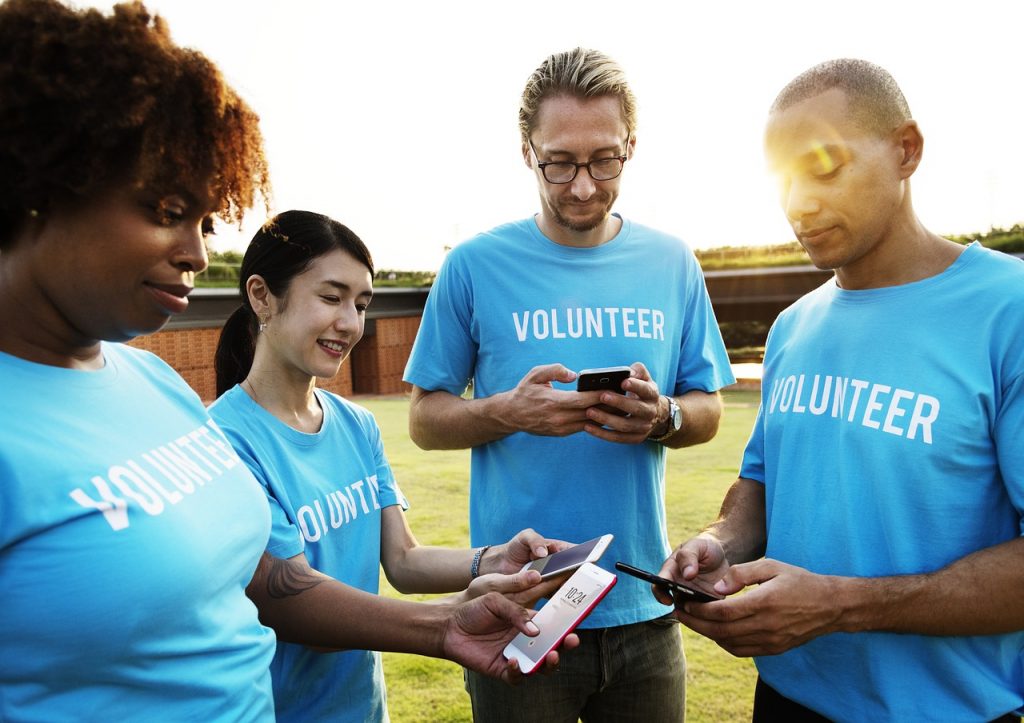 Attract: Within a confidential private network, Kalido can match nonprofit leaders with skilled individuals willing to give up their time for causes that matter to them. Existing volunteers can seamlessly introduce you to other individuals in their own networks, who are also looking to add value to the same cause.
Engage: Your private network on Kalido will allow volunteer teams to discover the skills they are surrounded by, and tap into those skills to further a common purpose, build teams and connect more deeply through common interests. All of this coupled with private and group messaging function creates an environment for your talented volunteers to build more meaningful connections.
Retain: By understanding the skills within a network, Kalido enables you to deploy those skills more effectively than ever before. In doing so, volunteers will feel more fulfilled by doing the things they are good at, for a good cause. Increased connectivity through shared interests, passions and ideas, facilitated by Kalido, will manifest in a deeper connection between your volunteers. That engagement that is the key to retention and the long term success of any volunteer community.
Ready? Download Kalido now
Available on Google Play and the App Store.
Need more information?
Speak to us about a free trial for your community or enterprise at info@kalido.me