Now, more than ever, students, alumni, and educational institutions value connections to each other. More meaningful connections benefit all parties, generating jobs, donations, mentoring relationships, and other opportunities.
For students and alumni, connections are everything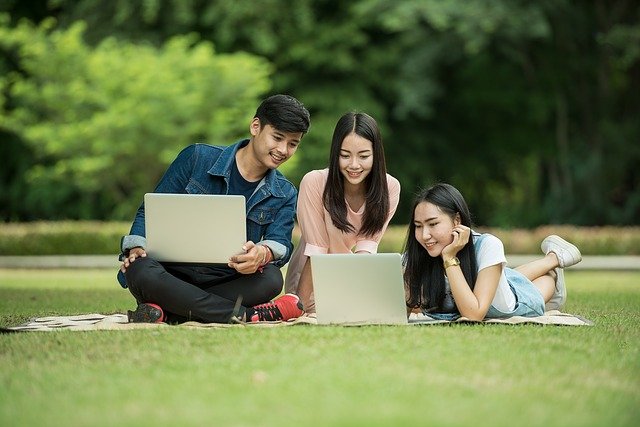 Students: are more than twice as likely to be engaged at work and personally thriving if they had a mentor in university. And 56% of students said that institutions can make them feel more emotionally connected to their school by creating ways to connect with other students.
Alumni: Prefer to hire a fellow graduate or student from their alma mater if given the opportunity. And 38% of alumni are interested in mentoring recent graduates, though connecting to graduates looking for mentors remains difficult.
Educational institutions: Alumni are 200% more likely to give to their alma mater if they remain connected to each other after graduating. Connecting with the student body during and after their university or college experience is crucial to strengthening an institution and its graduates.
But making those connections isn't easy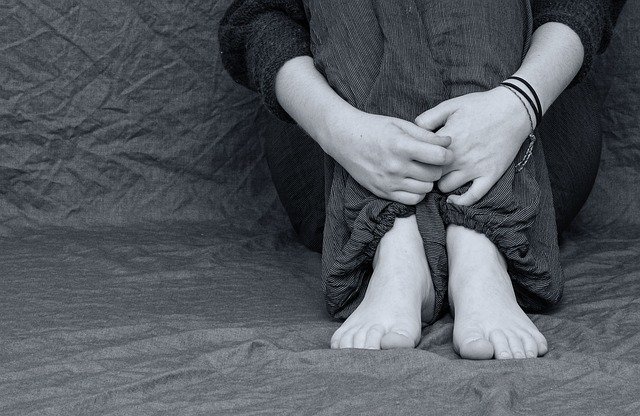 Students: struggle to make meaningful connections with other students, mentors and their alma mater. 78% of graduates lacked a mentor in college and university. And nearly a third of students globally suffered loneliness at university.
Alumni: unless alumni are engaged early after graduation, they are unlikely to connect and contribute to their alma mater. But globally, alumni associations do not feel they have the tools to enable these connections. Under-connected graduates are often under-mentored and face challenges in entering the workforce. A 2016 PayScale survey found that only half of managers surveyed thought recent college graduates were prepared for the workforce.
Alma mater: 83% of alumni professionals believe their organization is not doing well at attracting and engaging young alumni. And 93% of alumni organizations believe the benefits they currently offer do not strongly influence overall alumni engagement. Finally, three-quarters of alumni professionals believe their organization needs to update the technology solutions they offer alumni.
Kalido helps surface opportunities to connect, and hire, creating an engaged student/alumni network committed to your institution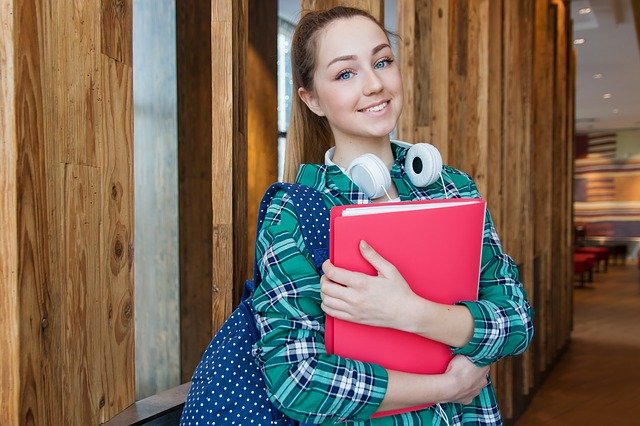 Attract: Within a confidential private network, Kalido can match alumni mentors with students looking for expert help and advice. Existing alumni can seamlessly introduce other alumni to each other, and to individuals in their own networks. From new hires to new investors, Kalido can help your members get ahead.
Engage: Your private network on Kalido will allow students to discover the skills and interests that surround them, and tap into those skills to further their education, build friendships and form teams. All of this, coupled with private and group messaging creates an environment for your talented students and alumni to build more meaningful connections.
Retain: Kalido facilitates increased inter-alumni connectivity through shared interests, passions, and ideas. This will manifest in a deeper connection between all parties. That engagement is the key to retention and the long term success, and not least funding, to the alma mater.
Ready? Download Kalido now
Available on Google Play and the App Store.
Need more information?
Speak to us about a free trial for your community or enterprise at info@kalido.me