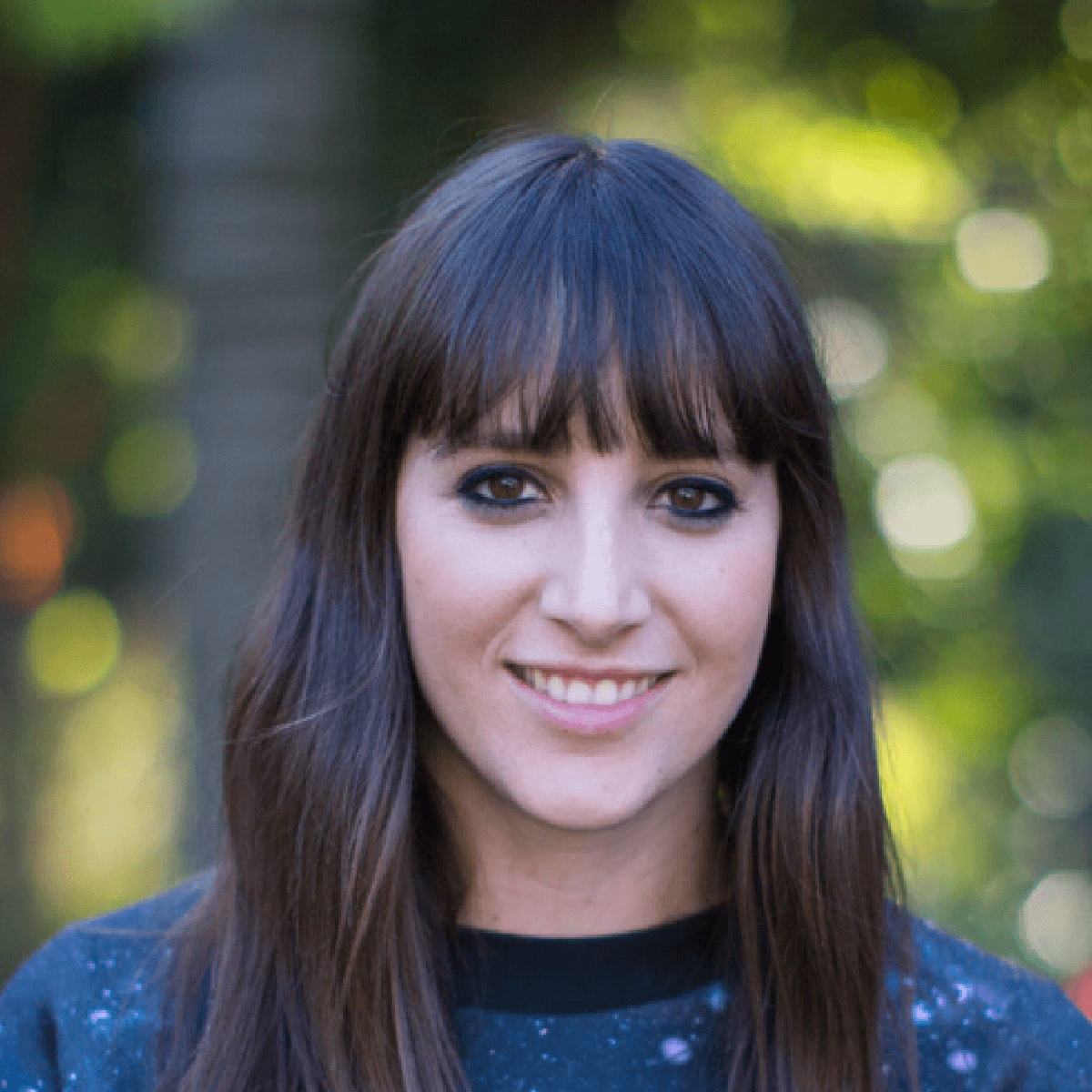 Jade
Senior ML Engineer
Jade uses a combination of AI and magic to ensure that Kalido delivers quick, accurate matches.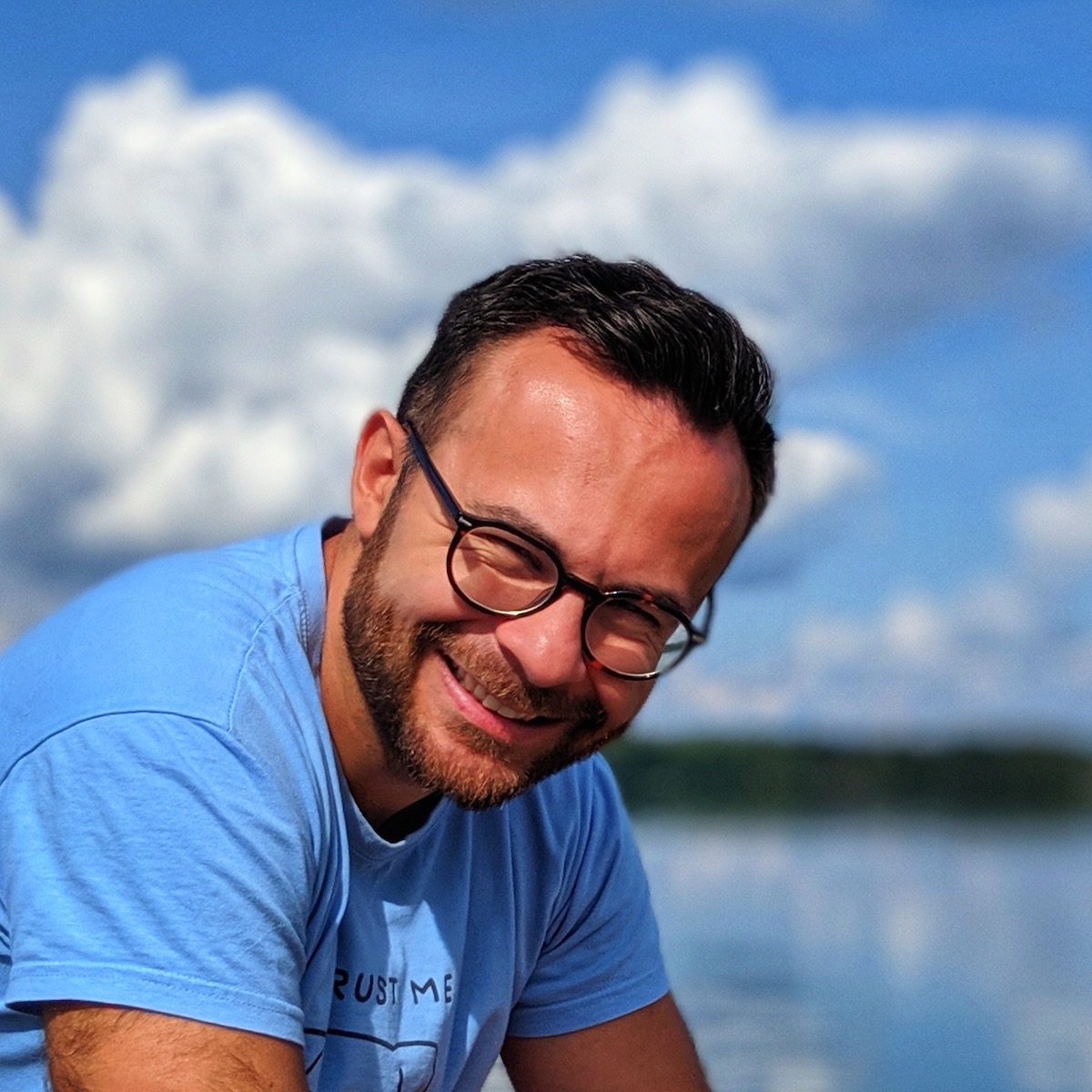 Bati
Senior NLP Data Scientist
Bati combines methods from statistics and machine learning to train and evaluate various models.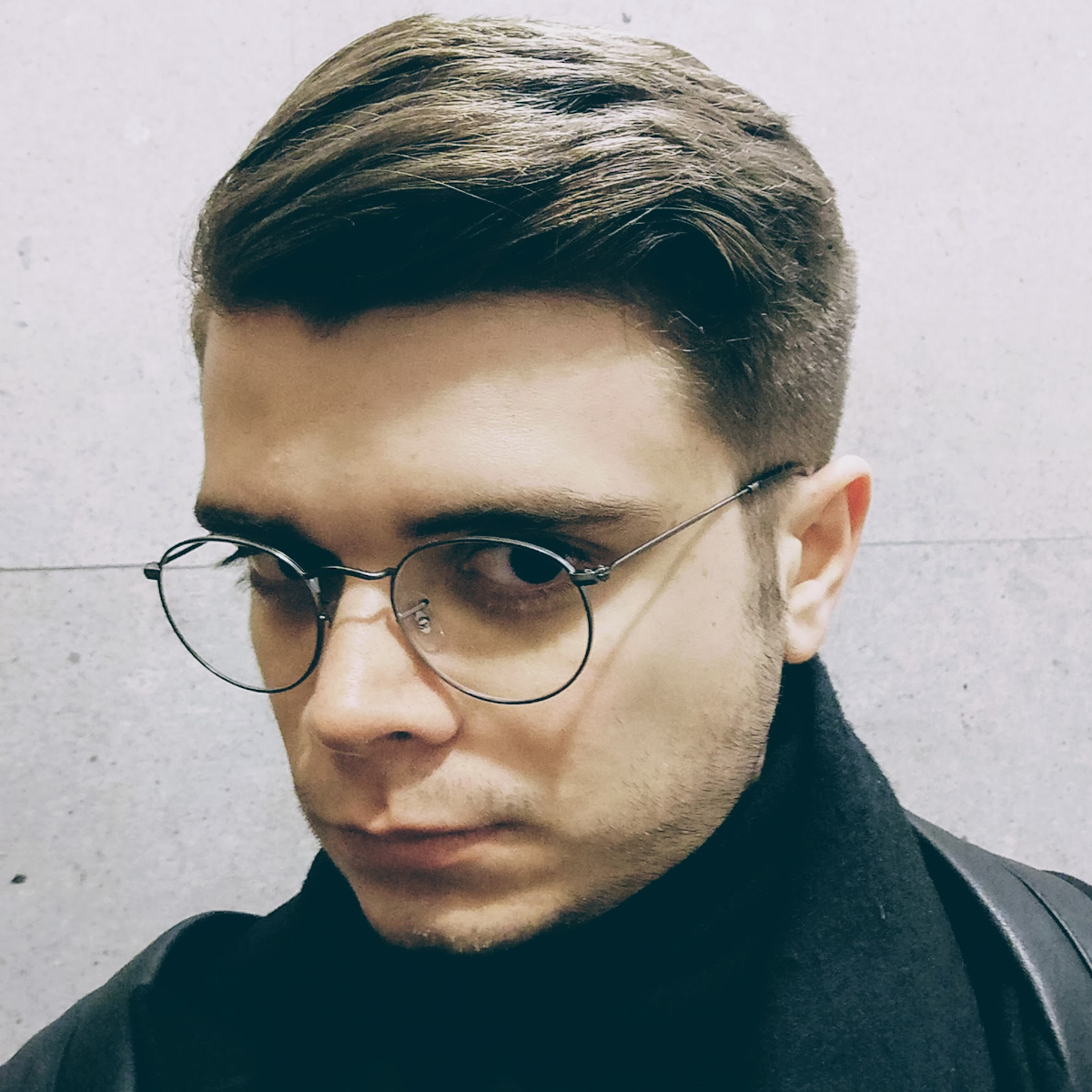 Raul
Lead ML Engineer
Raul is constantly stirring piles of linear algebra until the answers look right.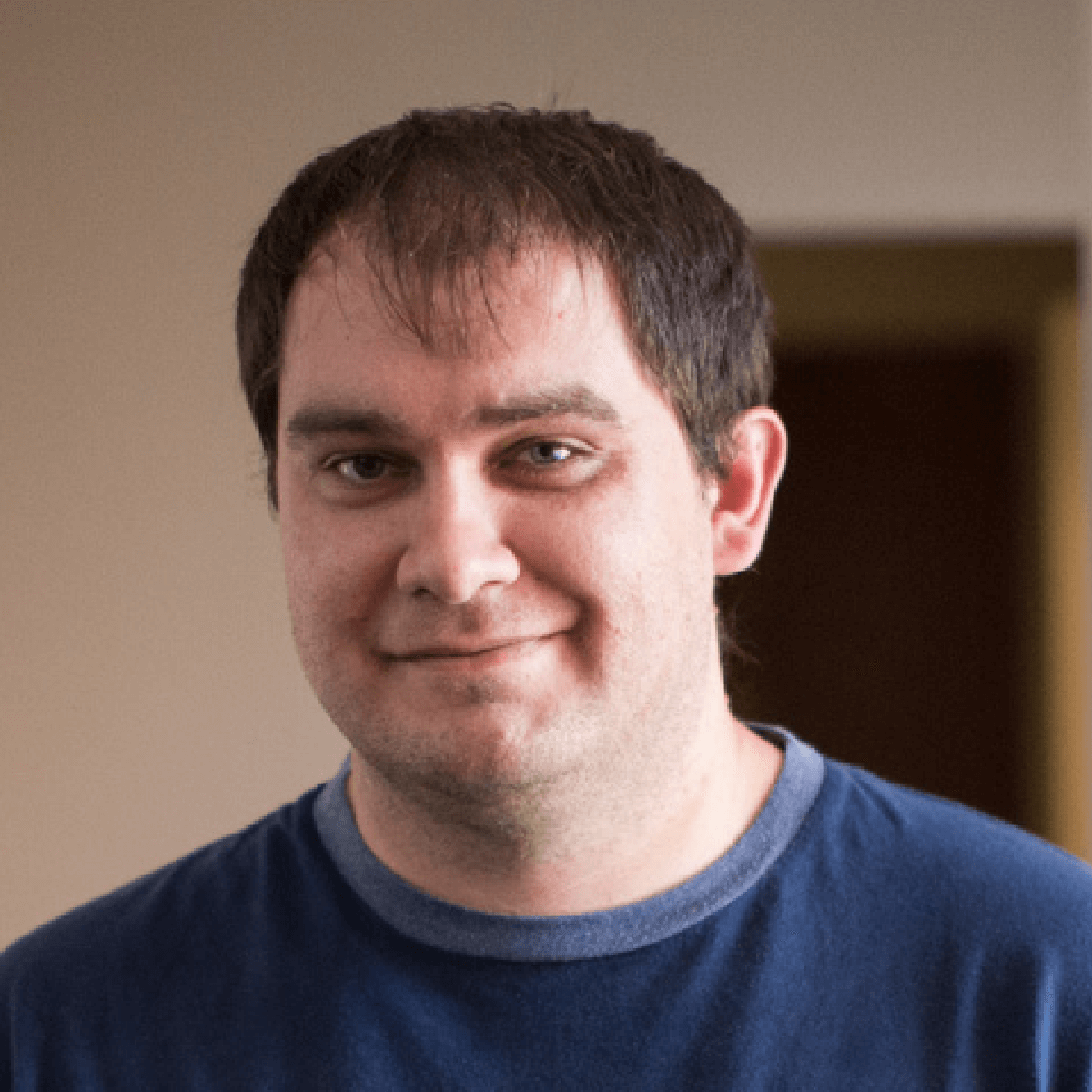 Derik
Senior Server Engineer
The fact that Kalido runs and scales is thanks to Derik, and the billions of simultaneous calculations he makes happen every day, without fail.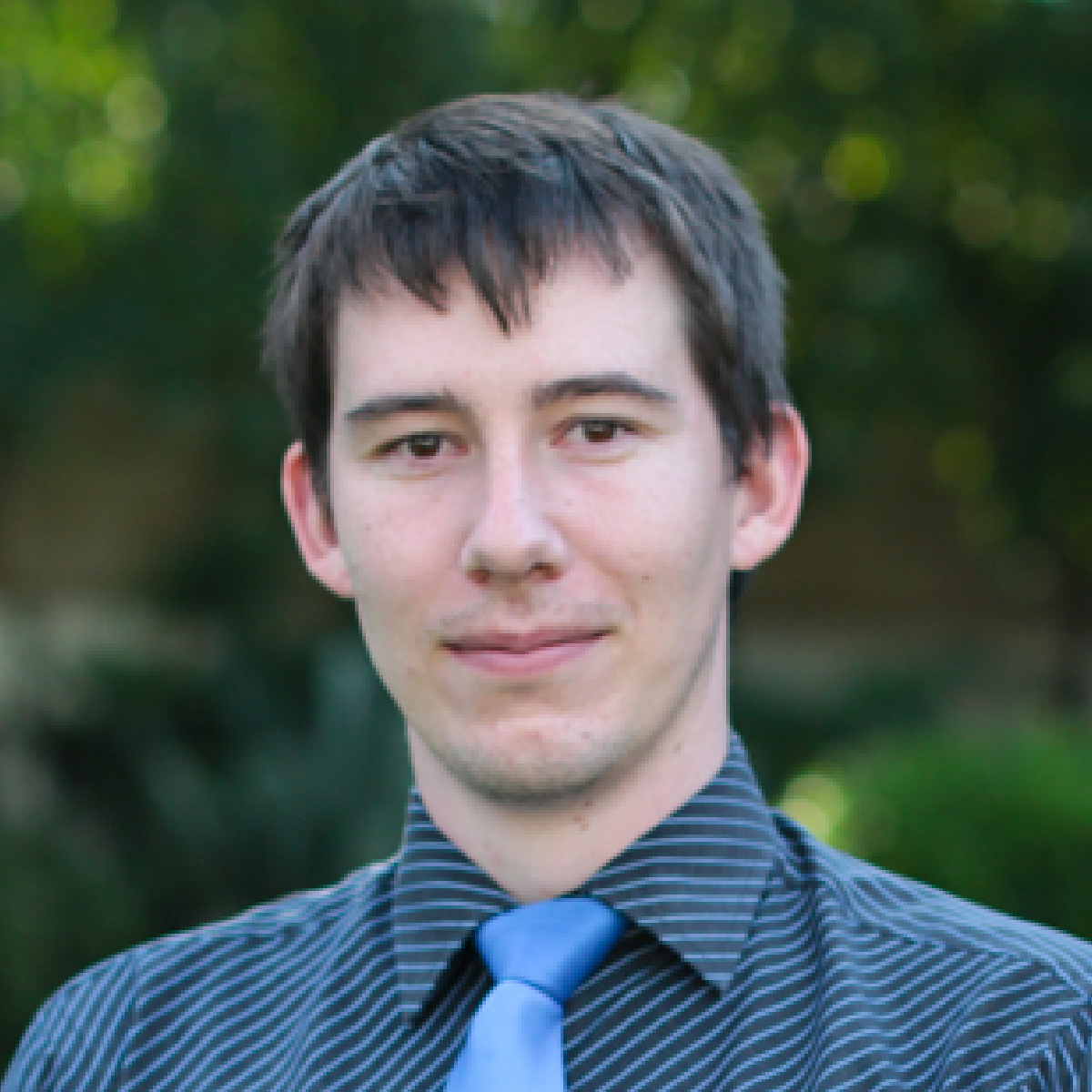 Hein
Lead Architect
Hein gives invaluable advice on idiomatic go, setup data migrations, and polishes a whole lot of the back-end.
Devakanta
Backend Developer
Devakanta spends his days writing backend code, running SQL queries and ensuring that frontend gets what it needs.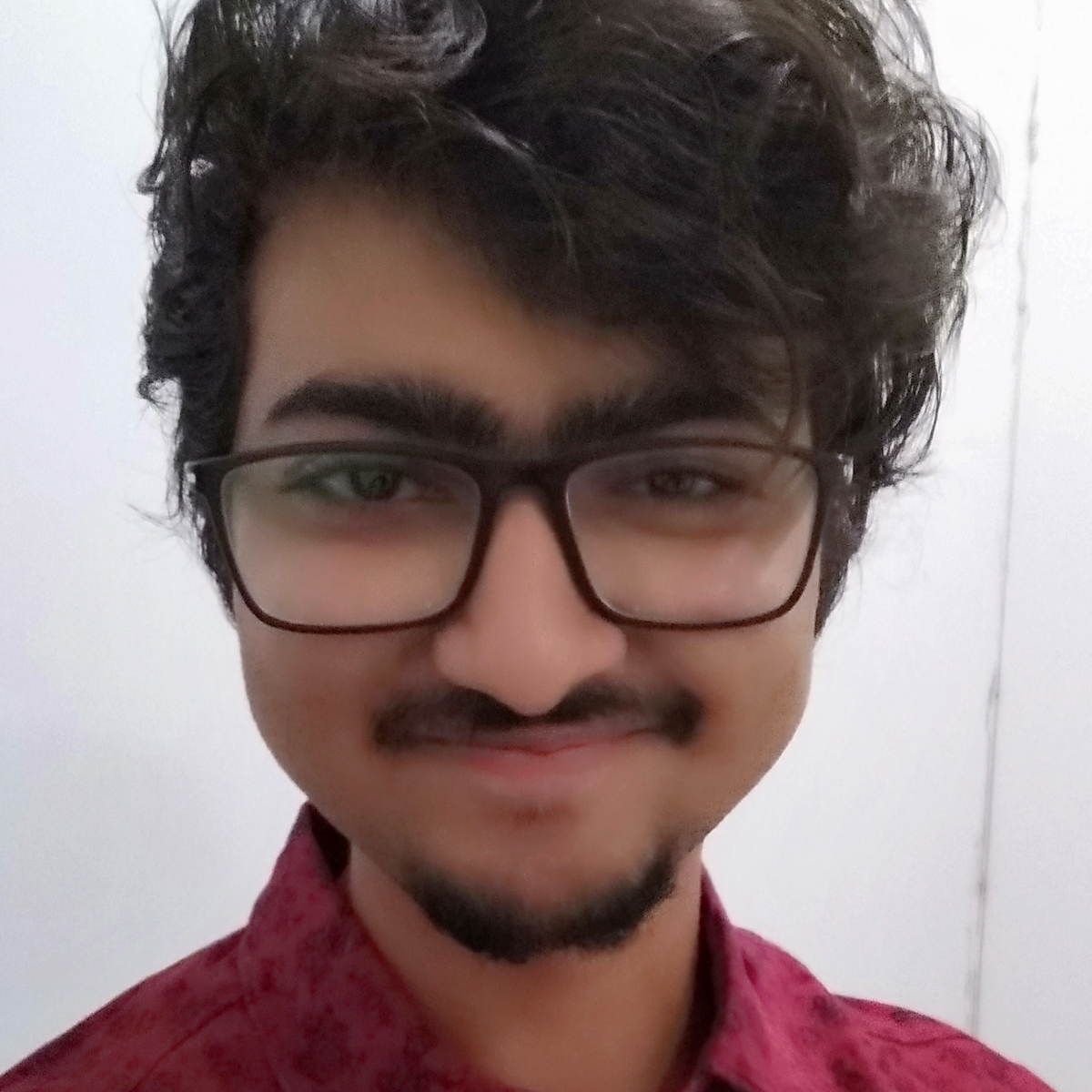 Amogh
Backend Developer
Amogh converts coffee into scalable go code.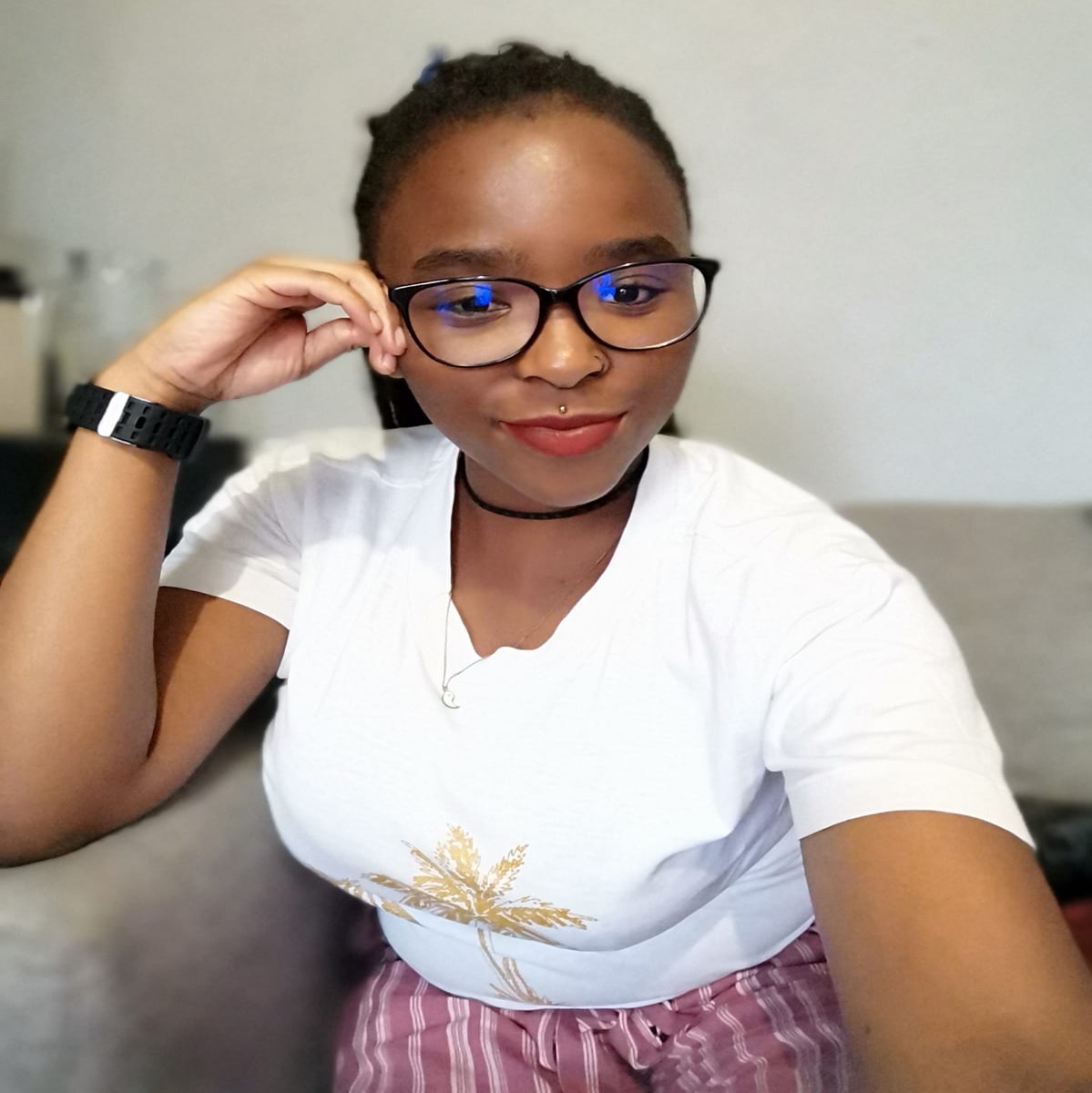 Thandi
Backend Developer
Thandi is the nerd in the corner who is quiet and buried under her screen writing super code during the day and buried under books at night.