Founders

Ash
Co-founder
Ash spends every day (and many nights) turning Kalido's vision into reality.

Sanjay
Co-founder
Sanjay is determined to make the world a better place so people will have true freedom to find their dream opportunities.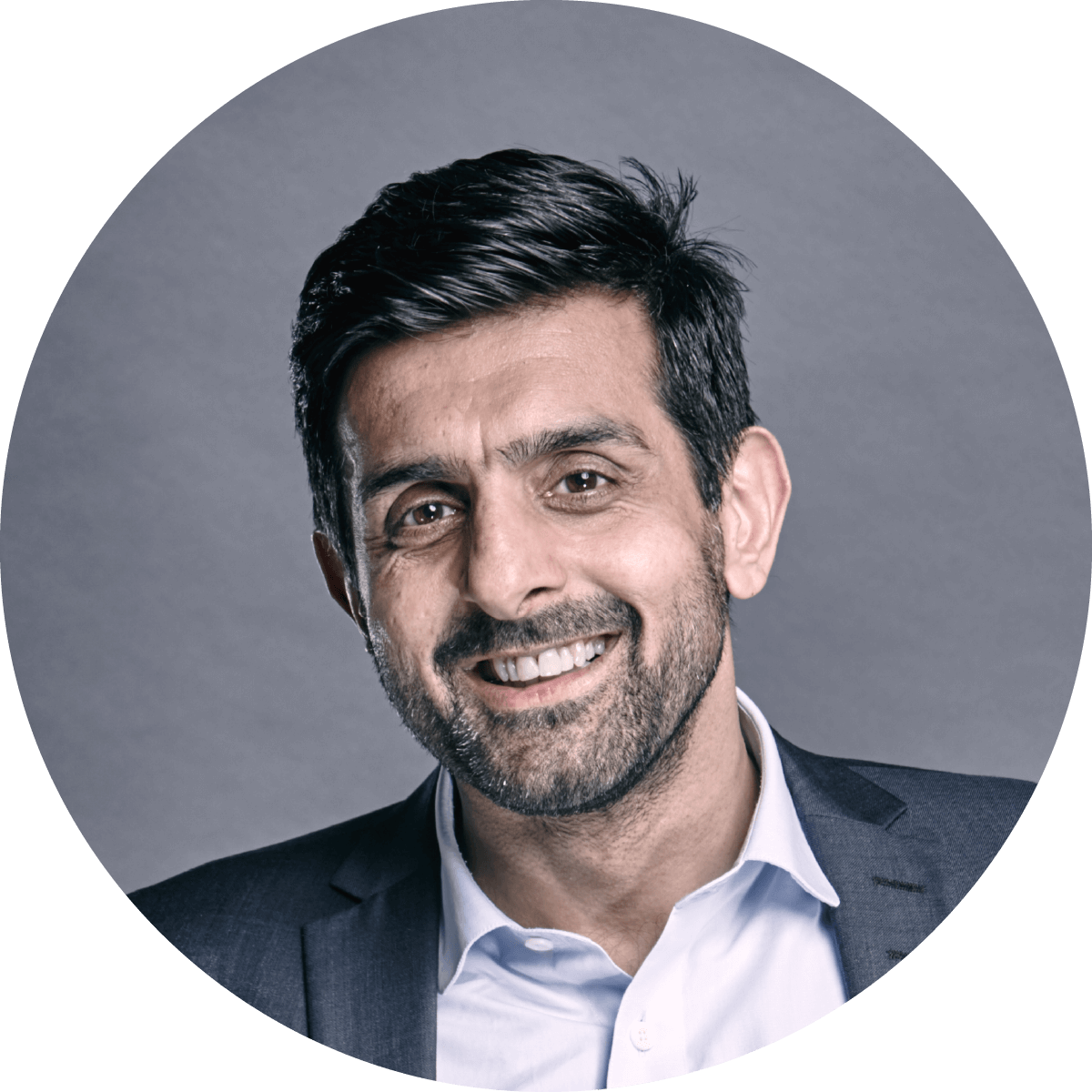 Vikas
Co-founder
Vikas spends his time focussed on helping more people and businesses maximise their potential.
Design and experience

Mia
Design Lead and UI Lead
Mia decides the look and feel of every screen, button, text field, and icon to ensure maximum user-friendliness.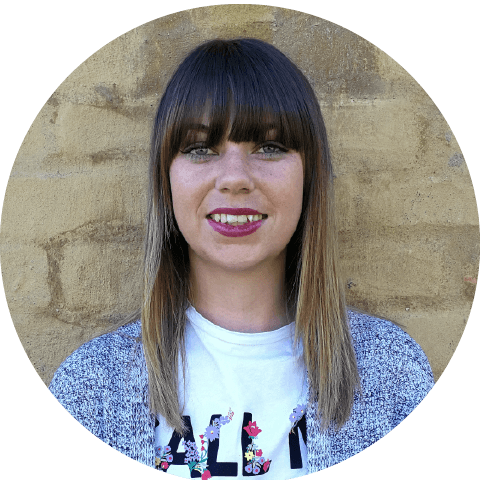 Megan
Junior UX/UI Designer
Megan  puts herself in the user's shoes, to make sure everything is as intuitive and user-friendly as possible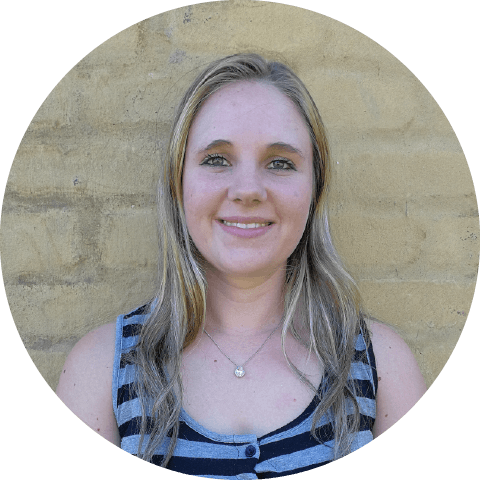 Chantelle
Junior UX/UI designer
Chantelle illustrates, designs, and does loads of research that she's always happy to share during complex UX discussions.

Theo
Overall Technical Lead
Theo's unwillingness to settle for anything less than the limits of possibility means we're constantly surprising everyone, even ourselves.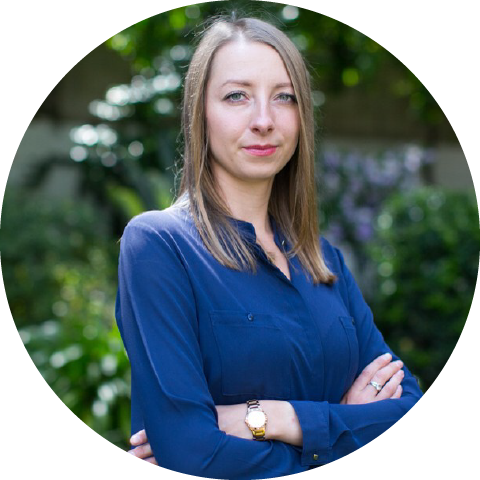 Martyna
Head of HR and Community Experience
Martyna ensures that both Kalido's internal and external communities always find it a safe, diverse, inclusive, trusted, and happy experience.
iOS

Phlippie
Lead iOS Developer
Phlippie is the man that ensures things work the way they're supposed to – brilliantly.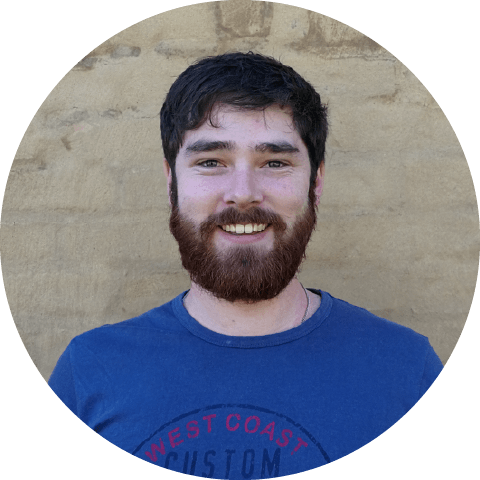 Chad
Junior iOS Developer
Chad is responsible for fixing bugs, so your Kalido experience is issue-free and enjoyable.
Android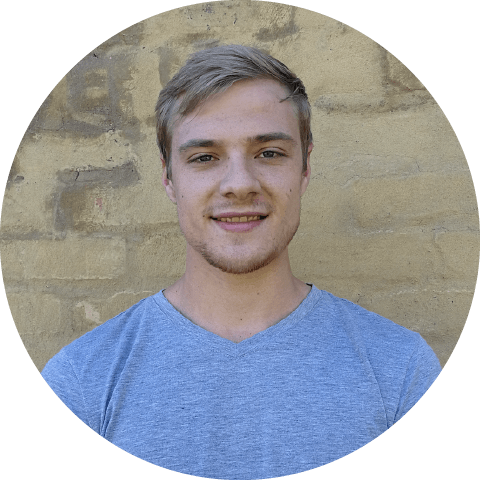 HD
Junior Android Developer
HD fixes all the pesky bugs that would otherwise be causing havoc to your experience.

Bernhard
Android Developer
Bernhard makes things work. Despite Google's insistence on making things hard.
Server

Jade
AI Lead Developer
Jade uses a combination of AI and magic to ensure that Kalido delivers quick, accurate matches.

Derik
Lead Server Engineer
The fact that Kalido runs and scales is thanks to Derik, and the billions of simultaneous calculations he makes happen every day, without fail.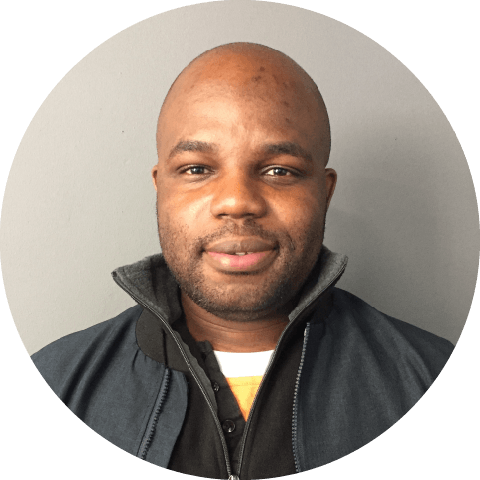 Julien
Junior Developer
Julien spends his days thinking of new ways to make Kalido's server work flawlessly with the minimum amount of downtime.

Leandri
Head of Analytics
Leandri turns information into insight, to help us understand how we can improve your experience every day.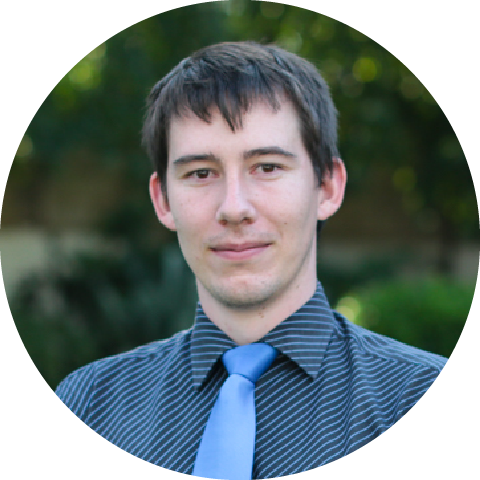 Hein
Server Engineer
Hein gives invaluable advice on idiomatic go, setup data migrations, and polishes a whole lot of the back-end.
Marketing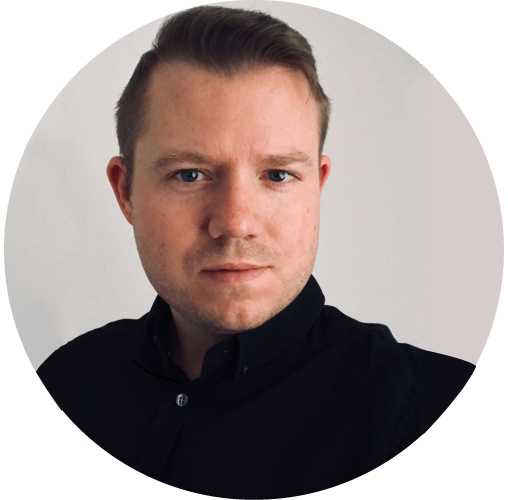 Greg
Head of Marketing and Growth
Greg ensures the world knows about Kalido and discovers its limitless opportunities.

EJ
Copywriter
EJ is the voice of Kalido. She ensures that we're always well spoken, approachable, and (most importantly) grammatically correct.
Finance and legal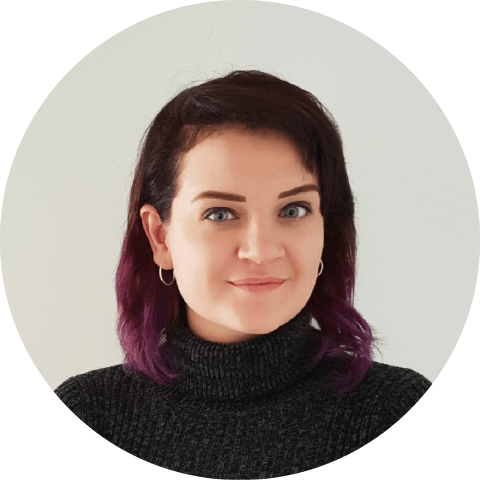 Sunette
Accountant
Sunette handles all of our compliance, accounts, and projections, and makes sure we're spending responsibly.

Maushami
Legal Counsel
Maushami shapes our legal framework and keeps us law-abiding citizens.