YPO will deploy Kalido in two phases
We're delighted that you've joined Phase One of the pilot and are looking forward to your feedback.
As we're currently developing a lot of exciting functionality for Kalido, the YPO pilot is split into two phases. Phase One is a sneak peek into Kalido and its potential, while in Phase Two you'll get a deeper Kalido experience with new functionality.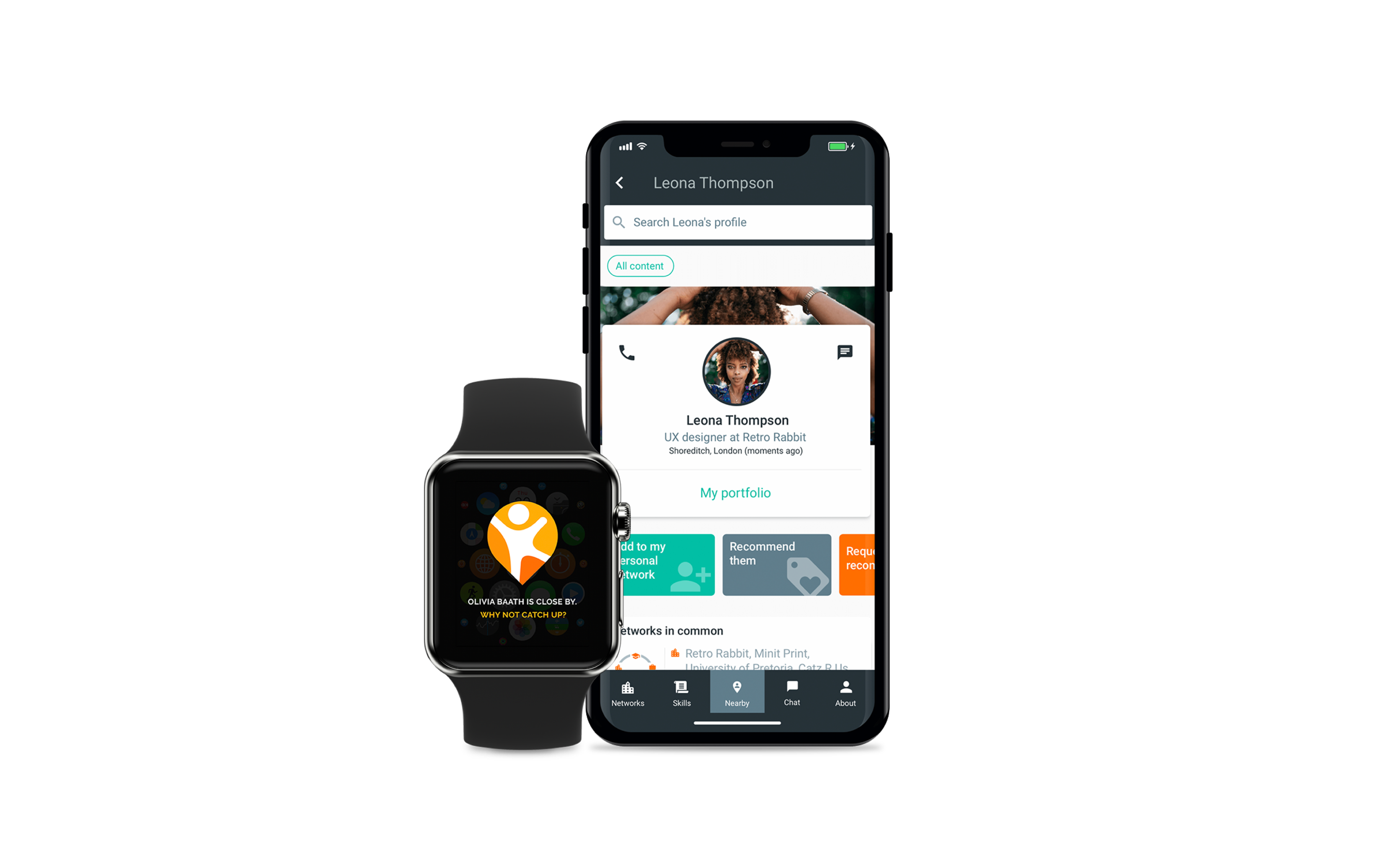 During Phase One, you're using the mobile app as it stands today and this means that you'll see and experience a few things that are going to be changing.
Geographical Networks
These Networks (e.g. United Kingdom, London, South Africa) were originally aimed at freelancers but we're now changing their use – so, at the moment, they're dormant. You're able to join them with automatic acceptance but we advise leaving this until they're active again and can add value to your Kalido experience.
Pulling data from LinkedIn
To help populate your Profile quickly, Kalido can pull data from your LinkedIn profile. This may take a couple of minutes. In some cases, you might find that the way LinkedIn packages your data means your profile photo may show as being slightly pixelated on Kalido. But don't worry, it's easy to upload a photo from your device to your Kalido Profile.
Matching
In Phase One, you'll match with people based on your shared interests to find great connections and expand your Networks. In Phase Two, the first YPO Quest will be available.
What's coming in Phase Two?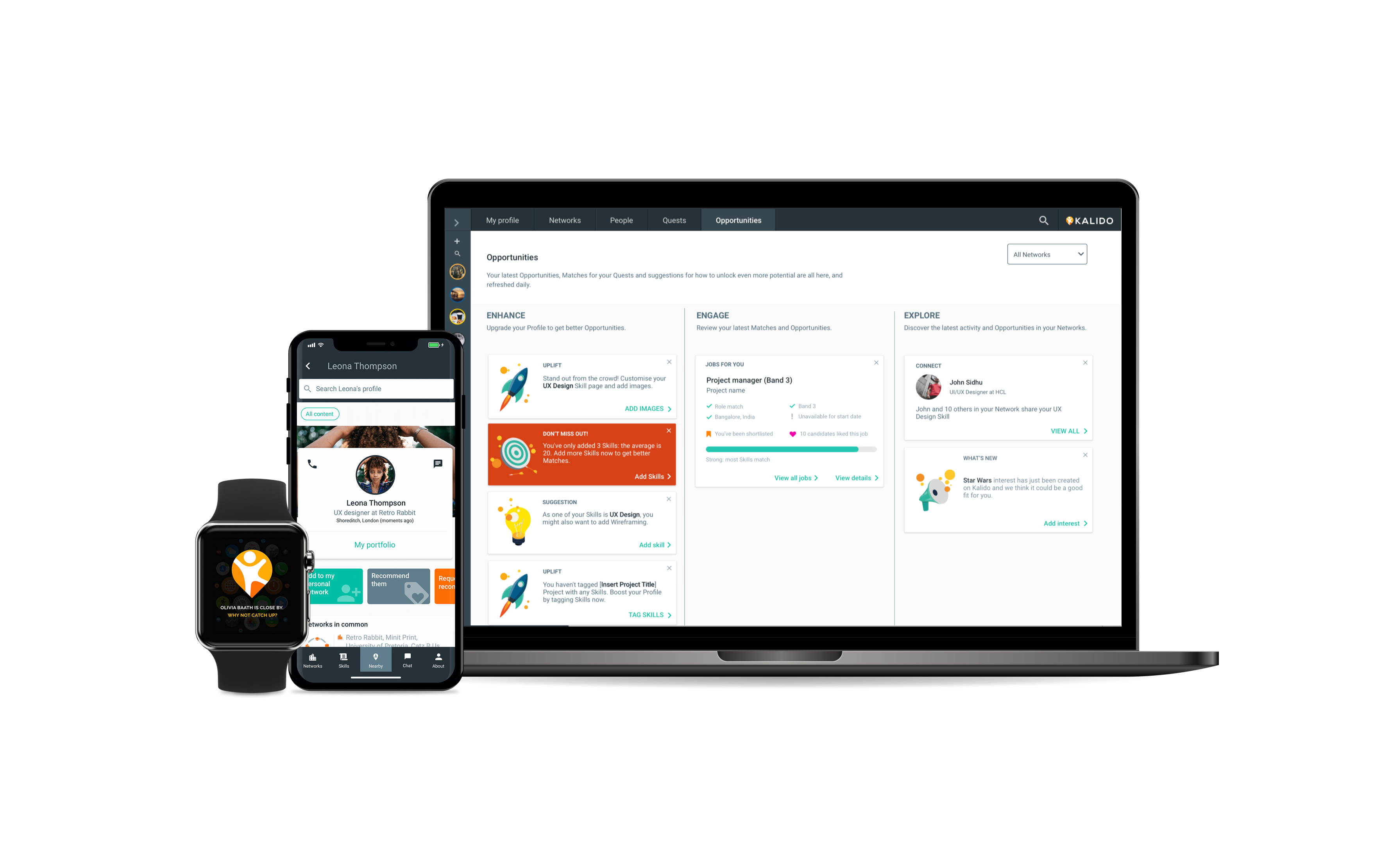 Kalido web platform
You'll be able to access our handy desktop web platform, as well as having the mobile app for Kalido on the go.
First YPO Quest: Find People For My Projects.
Experience how Kalido Quests can find you great Matches and Opportunities that would otherwise be hidden. This Quest makes it easy to find experts, consultants and investors, and to Match with economic Opportunities.
Upgraded Nearby function
In Phase One, you can see people around you with shared Interests – great for making connections and networking. In Phase Two, Nearby will let you see who's around you and what Skills they can provide. This is really useful for getting expert help for a Project, forming teams and sourcing investors.
If you have any questions about the pilot or exploring Kalido in general, please contact support@kalido.me.