You're surrounded by opportunities every day, but they're not always obvious. Kalido makes it easy to hire professionals, get hired, catch up with old friends, or get introduced to new ones.
Kalido connects you with relevant online contacts, prioritizing those who share contacts, schools, workplaces, and other groups, along with people who are physically near you.
From there, we make it easier than ever to turn those online contacts into genuine connections in the real world.
Only Kalido helps you find the right people at the right time, giving you meaningful opportunities to connect anywhere, all the time.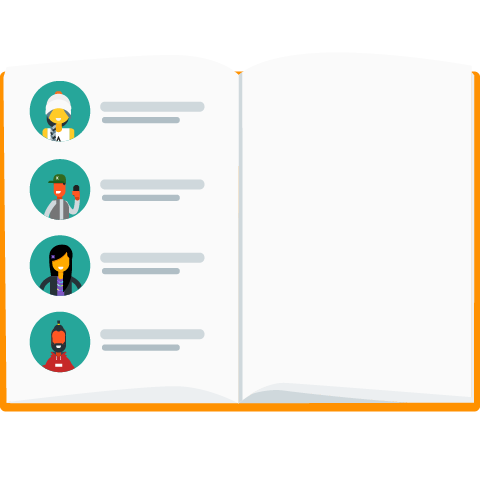 Relevant contacts
Need contacts? Find people you're actually interested in: people who want to hire you, freelancers you want to hire, and people who have something in common with you.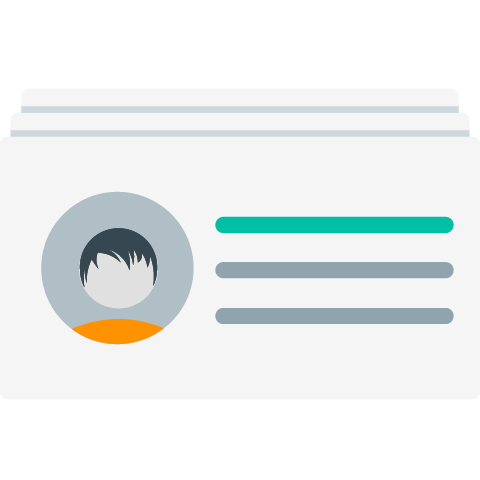 Nearby people
Have friends? Know when your contacts are nearby, so you never miss an opportunity to connect in the real world.  (Kalido will always respect your privacy and never show distances closer than 200 metres).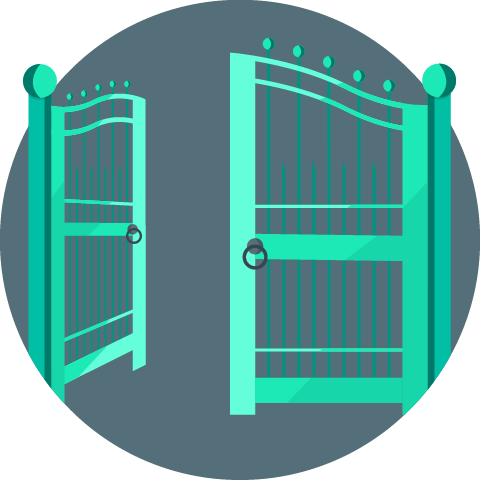 Useful networks
Have groups? Join or create Kalido networks for your company, school, sports team, religious community, or other group to share opportunities, access exclusive referrals, and get more matches you can trust.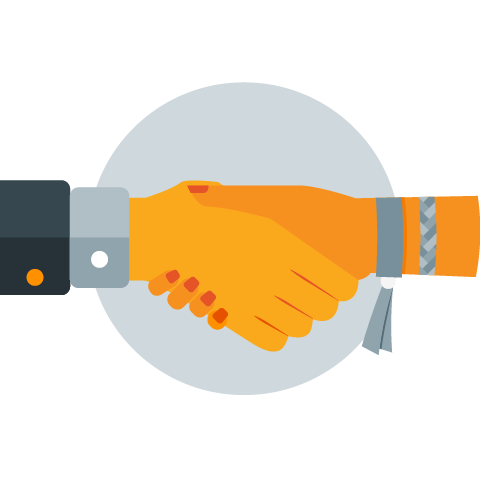 Easy Introductions
Get introduced to people you want to know. Or introduce friends to each other. From freelancers to fellow classmates, Kalido has them all.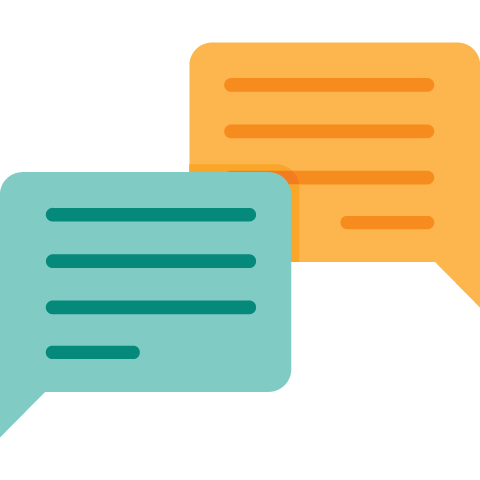 Instant messaging
Stay in touch for free. Call and chat on Kalido to arrange freelance projects or meet ups with colleagues and nearby friends.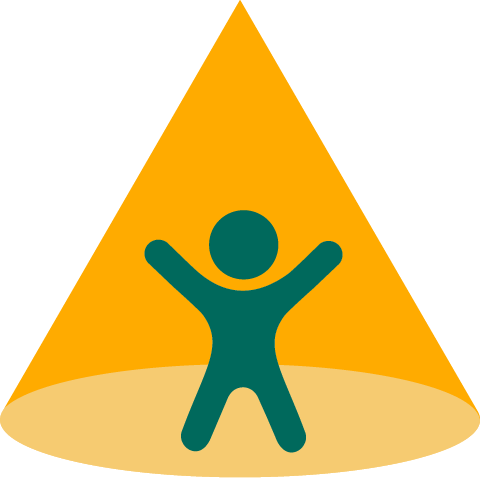 Free marketing
Let people nearby know what you can provide, and get featured for free. Whether you're an established freelancer, just starting out, or representing a larger business, Kalido is for you.
With its smart matching algorithms, Kalido uses AI to make the world more human.
Pick up your phone. Find an opportunity. Have a conversation. It's that simple.
Download Kalido now
Available on Google Play and the App Store.