Press
Whether you're a journalist, a Kalido user, or a potential Kalido user, we're always happy to share information about us, what we do, how we do it, and how we hope it'll change the world for the better. Write to us, interview us, feature us – we'll always be ready to chat.
Learn how we were chosen as a prestigious 'Tech Pioneer 2020' for our impact to society by the World Economic forum.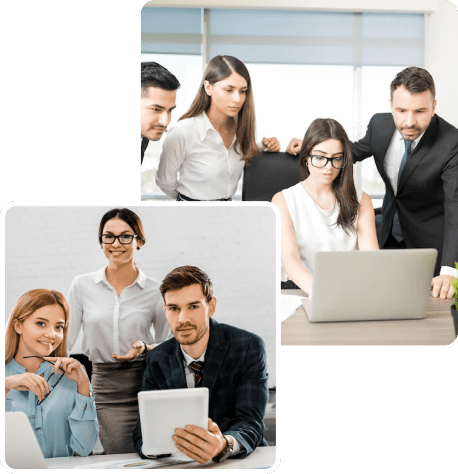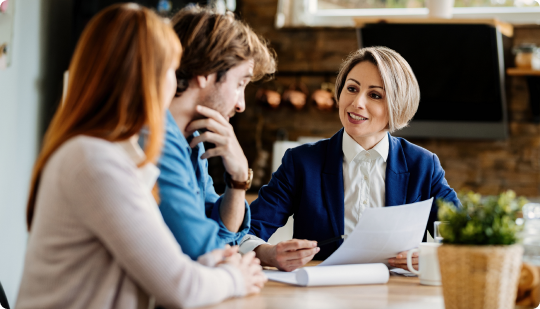 For interviews, a discussion about the future of work, or insight into the AI that makes Kalido magical, email press@kalido.me, and we'll be in touch.
Follow our journey. Original content on how the world of work is changing, advice enterprise and communities, and the story of Kalido.
Share an opinion, send feedback, and see what the Kalido community is up to around the world.
'Right Person, Right Work' Talent Solution
Transform your business with Kalido's powerful skill-matching AI