As we've been building our freelancing app Kalido, we've been lucky enough to work with a bunch of really great suppliers, with whom we have productive, ongoing relationships. But we have also encountered some not-so-great suppliers too. So, for all the other startups and independents out there, here are a few lessons we've learned along the way.
1. Get low-cost, risk-free proof
A lot of suppliers will want to rope you into a big monetary commitment upfront. Grand proposals will be proposed, big plans will be planned, but sadly, sometimes not many results will result. After months of engagement, multiple meetings and emails, you'll suddenly be left with a hefty bill for 'all our efforts over the past few weeks', although none of these efforts actually produced tangible results. Learning from our mistakes, now we offer any new supplier a small, once-off fee for a small once-off project, which needs to produce the results they promised initially, before we talk about any substantial commitment. Once our trust is earned, we gradually increase the scope of work we hand over.
2. Waste small amounts of money
To find a supplier who consistently produces good work, on time, and who's easy to deal with means you might have to go through a few who aren't first. Budget small amounts that allow you to shop around and look at various options, before you commit to someone you work well with. The small amounts of money you invest is totally worth it to find the gems.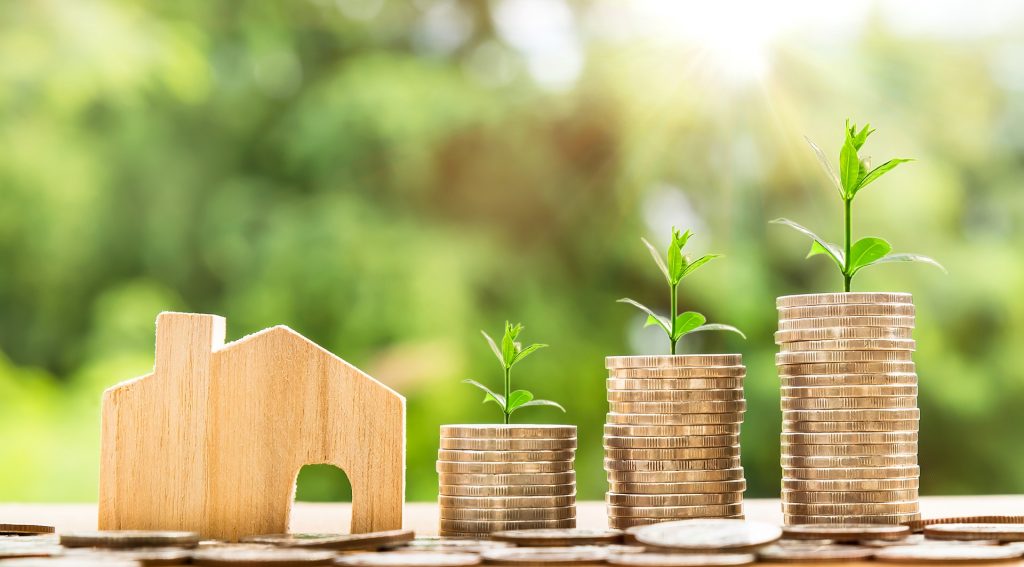 3. Check a range of references
Having a list of impressive clients does not equal great work. A supplier might have only worked with a client once, or the client might not even be happy with them. We stopped being impressed with suppliers who dropped big names, and instead started calling up those big names to check their stories. We also often ask suppliers to give us references from difficult clients. It's always helpful to understand why a supplier found a particular client or project challenging (and vice versa). And, like our app, we're also very fond of references and recommendations from people we know personally. A 'this guy's OK' from a trusted friend is worth far more to us than a long list of ex-clients.
4. Pay attention to red flags
We understand that life is unpredictable, and crappy, unforeseen things happen. But if a new supplier is missing deadlines, or starts shifting goalposts, it's probably going to keep happening. Also beware of suppliers who suddenly produce additional invoices for 'things we forgot to budget for'. Anyone who's been at their business for a decent length of time should have a very clear idea of what things cost, and unforeseen expenses shouldn't creep in. This is one area where listening to that gut feeling is really worth it.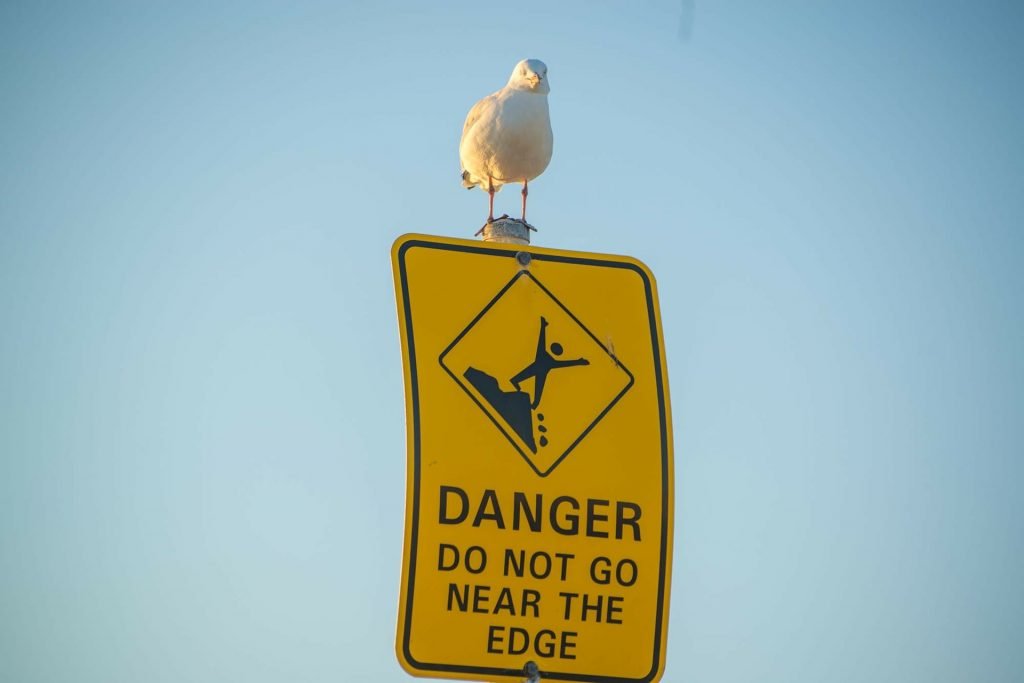 5. Set clear goals and milestones
'Increase our user base' is not half so useful as 'find us 10,000 active new users'. Having clear goals and milestones is fundamental to judging how well your supplier is doing. While onboarding 1 new user is arguably an increase in user base, that's not the sort of result you should be happy with, or paying for. By setting concrete, unequivocal goals within specific time bounds, you'll be able to see whether your supplier is actually holding up their end of the bargain.
6. The contract matters
Most people hate small print and routinely sign away, if not their lives, at least a large portion of their rights, without even reading the contract. A contract is a negotiation, which means you don't have to agree with all its terms. If there's something unclear, or downright fishy, query it, amend it, and renegotiate terms. Sure, you can always call in lawyers later if things turn ugly. But if you ensure the contract contains what you want at the outset, your company is protected from the get-go, and you avoid unnecessary hassles and expenses.
7. Don't get locked in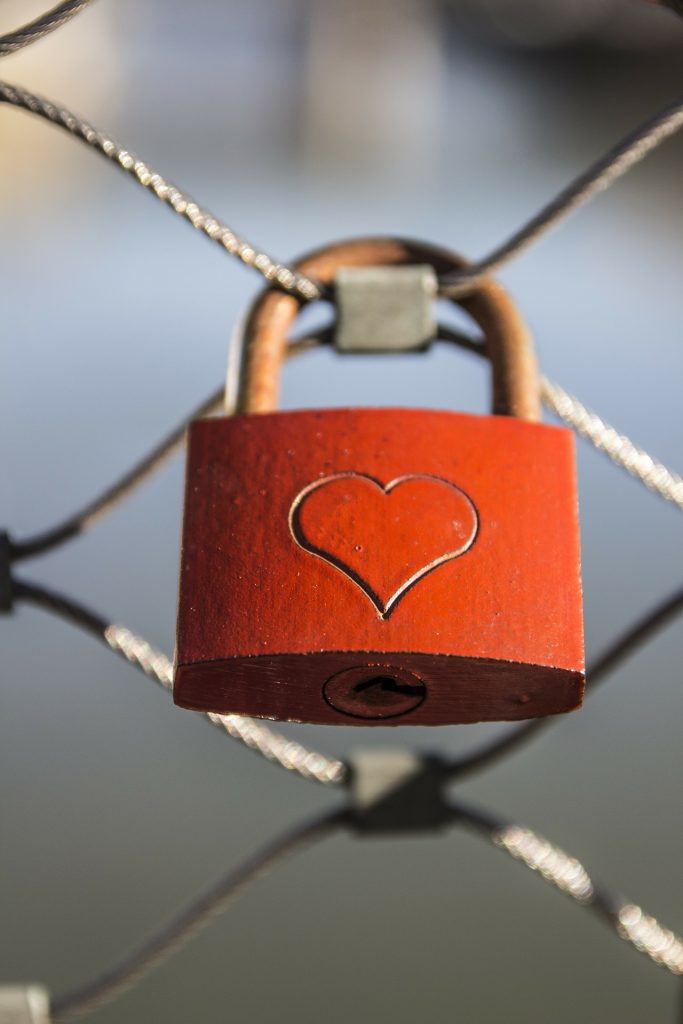 One of the most important clauses in the contract is the severance agreement. This stipulates when and how you can walk away, and you should always be very clear about what your rights are here. One of the most time-consuming, spiritually-draining, and unrewarding experiences is continually having to deal with a bad supplier you can't wait to see the back of. And yes, we learned this the hard way.
8. Build a genuine relationship
Once you have found someone you like working with, step back from the contract and build a genuine relationship with them. Your suppliers aren't employees, and you don't have to mother them. Once you've set clear deliverables and deadlines, leave them to it. You'll often find that suppliers who like their clients will overdeliver and undercharge, regardless of what the formal contract says.
9. Keep things social
Our suppliers (and often our team) are scattered all over the place. To help everyone make friends, we give an open invitation to all our suppliers to pop around our offices, to work, or just grab lunch. We also have a bunch of social Slack channels, where we share interesting articles, funny anecdotes, or pictures of lunch if it's particularly good that day. We find that mixing business with socialising gets work done in a much more enjoyable way.
10. Embrace the new way of working
Gone are the days of rigid corporate structures and strict company rules (at least for us). Looking around our offices, we have creatives from 8 independent companies under our roof, with everyone coming and going pretty much according to their own schedules. Everyone has clear tasks with deadlines they commit to every week, so there is no confusion about the difference between delivering and showing up. We hold meetings via Skype, share work on Slack, Trello, Box, and Google Docs, and generally get more work done in this relaxed, fluid way, than having a bunch of disgruntled employees counting down the seconds before knock off time.
These are just some of the survival techniques we've picked up as a startup. We'll continue to share more in future posts, so be sure to follow us on Medium. And if you haven't already, find us on your favourite app store now.