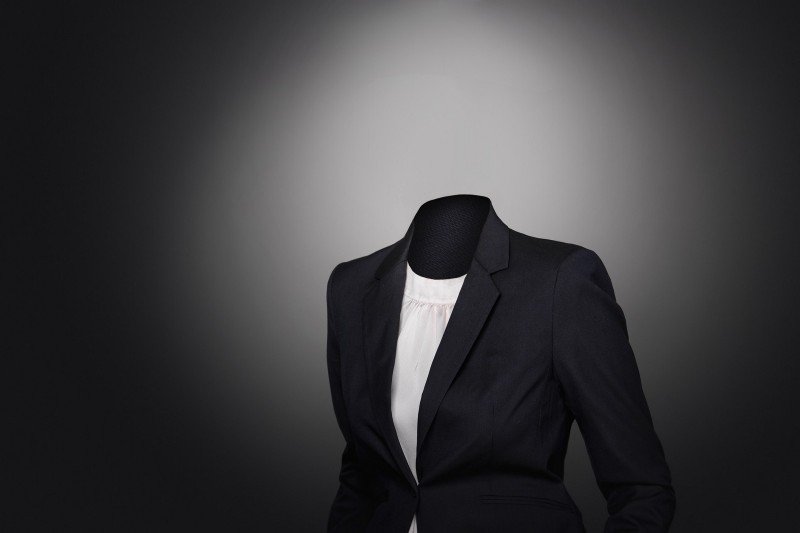 According to the Office for National Statistics, the number of working mums has increased by 1 million in the past 2 decades. Whether as the primary breadwinner, or as one vital half of a dual-income household, the increasing contribution of women to the British economy cannot be overstated. And the good news is, your kids are benefitting from this, and not just economically.
Recent research from Harvard Business School has found surprising correlations between children's professional success, and working mothers. Daughters of working mums are more likely to excel in the workplace, earn more money, and climb higher up the corporate ladder. And sons of working mums are more likely to be empathetic, and more involved with the home and family (interestingly, there seems to be no correlation between working mothers and increased income for boys). These results hold true for 24 countries. So, the evidence suggests that working mums are not just contributing to the family economically, but are also improving their children's future prospects.
That's all very well, but what if you want to work, but need to be home at the same time? For mothers who want to reap the benefits of working, but can't or don't want to do so full-time, freelancing might just be the answer. Here are 5 benefits of being self-employed when you're a mum. And with apps like Kalido showing you how to get the most out of freelancing, you'll have no trouble balancing work and family.
1) You could earn as much as an employee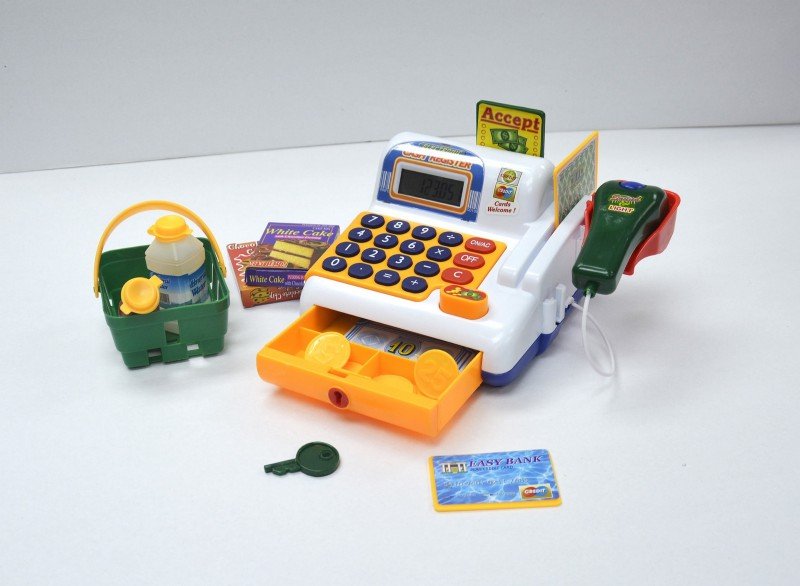 With the rising cost of living (not to mention inflation), raising a family has become increasingly difficult. For many families, any additional source of revenue is not just a nice-to-have, it's an essential.
With Kalido, you can offer any service you want. For example, you could design a website, write a blog, offer dog walking services, tutor music or languages etc. And if you've been trained in a profession, say law or accounting, why not consult? You can turn any expertise or hobby into an income. Kalido will match you with potential clients with just a few taps (and usually within seconds), so you can start earning immediately.
2) You can choose your work hours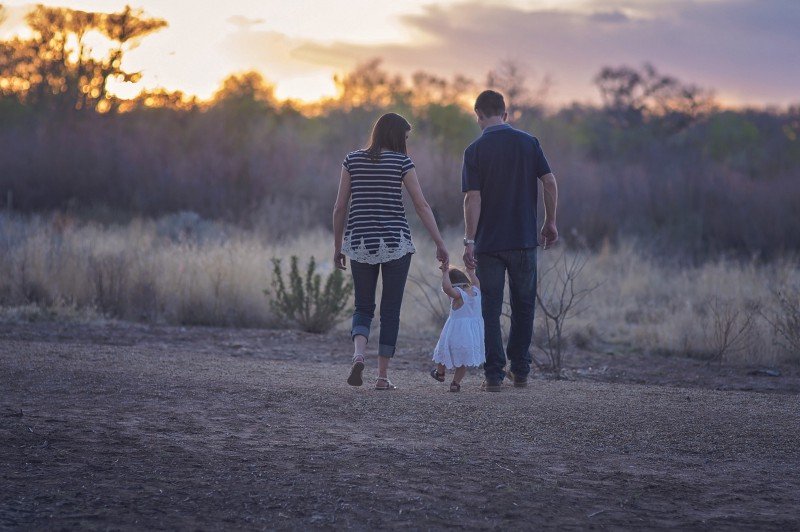 Between the thousands of tasks involved in raising children and running a household, it sometimes feels like you don't have time for anything else. But with a little planning, you could be balancing a healthy career and a happy family.
Kalido lets you set your availability, so you'll only be dealing with clients if and when it suits you. This helps you plan your days, and keeps you motivated and accountable. So, if you have a couple of hours to spare during the little one's nap (or when the older kids are at school), why not finish off a few (paying) freelance projects. You can take a break to make lunch (or just for a quick cuddle), then get back to work when you have a gap again. As a freelancer, you won't feel guilty about always being away at work. You'll be working, and Mum, at the same time.
3) You can choose where to work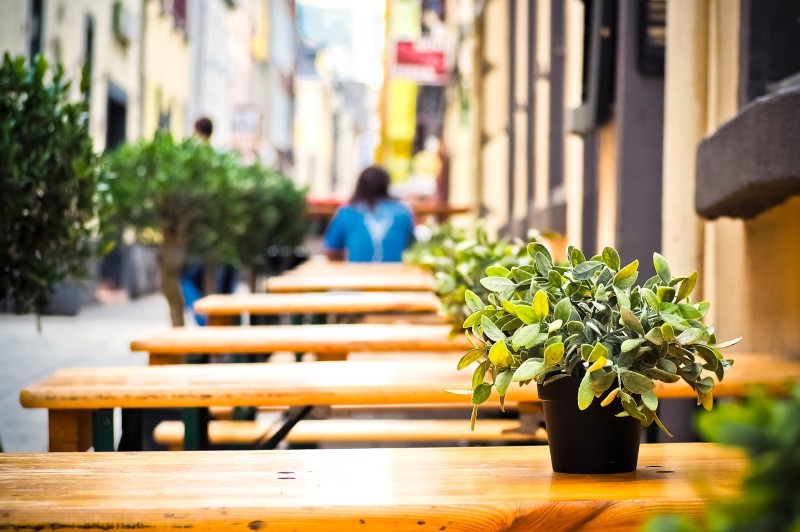 If you work from home, the hours you'll save commuting (which could be as much as 2 hours every day, working out to 1 full day of your life every 2 weeks) will go into your family, or your work. You can even choose to take the kids out to the park, or a coffee shop nearby, and work from there.
Kalido prioritises matches who are near to you. This means that if you want to pop out for a quick meeting with a client, they'll probably be able to meet you down the road. So, pop out, have your meeting, and still be home in time for the kids' bath time.
4) You can keep your hand in the game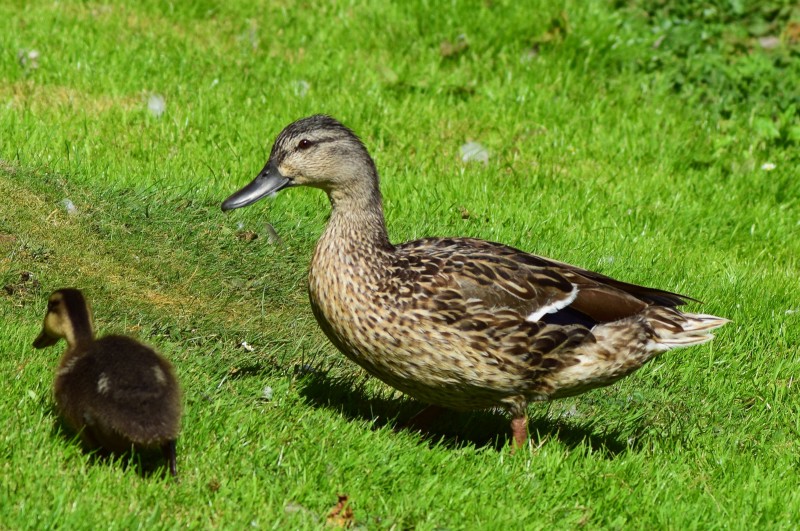 If you're going from full-time employment to full-time parenting, you might regret all your professional skills going rusty. As a freelancer (whether you choose to be full-time or part-time), you can keep your professional skills and instincts sharp.
Not only does Kalido let you offer any service you want, it's able to find matches for highly specific services. So, if you're a forensic accountant with expertise in shareholder disputes, don't let your hard-earned experience go to waste. Do a spot of freelance consulting. Then sort out the hundreds of mismatched socks in the laundry basket. Then go back to your spreadsheets. After all, you're just as good in and out of the home, so why choose?
5) You can do something fun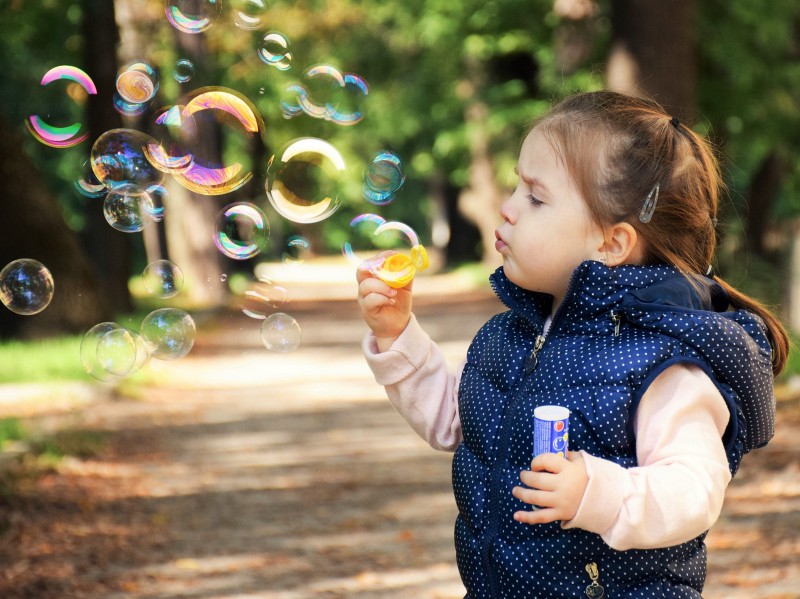 You never thought your painting hobby could turn into a career. Nor your piano playing. Let alone your silly impressions. But with clients looking for everything from mural artists, to music tutors, to voice artists, you can turn a hitherto hobby into a legitimate income.
Simply tell Kalido what service you want to offer, load your portfolio (or even just a few samples of your work) onto your profile, and in a matter of minutes, you'll be well on your way to freelancing.
So, Mum, now that you know all the benefits of freelancing, and seen how Kalido can help you balance work and family, why not download Kalido and start working now.