If you don't have to buy a cow to get milk, why have an army of employees when you only need select individuals to come in and get the job done? Most of us understand this principle when picking up our carton of semi-skimmed, but when it comes to hiring, somehow we end up buying a dairy farm. But there's a good reason the gig economy has exploded in recent years, with CNN projecting that 40% of the American workforce will be freelance by 2020, and many other countries reporting similar trends — it's because freelancers work. If you've chosen your freelancers wisely, they can work out to be more efficient, more professional, and more cost effective than in-house staff. As a freelancing app that's matched tens of thousands of businesses and freelancers, we should know. So, allow us to explain.
1. They're available
Freelancers are your go-to people in a pinch. Whereas it could take weeks or even months to recruit a permanent staff member (with employees having to give notice at their previous work place), freelancers are usually available immediately. And even if your favourite local supplier is unavailable, you have an entire world of talent at your fingertips. For example, you can match with freelancers from near and far on Kalido, specifying whether you want local, regional, or even global matches. So, when you need to get the ball rolling, there's no need to wait.
Freelancers also typically don't keep normal business hours, which means when you need a miracle to happen, and fast, they're your best bet. This is especially true if you're working with someone in a different time zone; before your salaried employees have even sugared their morning coffee, your international freelancer has already been up for hours, delivering on your brief.
2. You get results
Freelancers deliver. And by that we mean good quality work, on time. They have to, you see. Without the security of a permanent job, they have to treat every brief as a once-off opportunity to impress you. It's like an entire relationship based on first dates, with them having to be on their best behaviour at all times. So, expect plenty of metaphorical flowers and chocolates.
And you don't just have to take our word for it. When you've matched with a freelancer you're thinking of hiring, reach out to one of your common contacts on Kalido, and ask them what they think of the guy or gal. If someone you trust vouches for the new person, you can be sure they're as good as they say.
3. You can pay as you go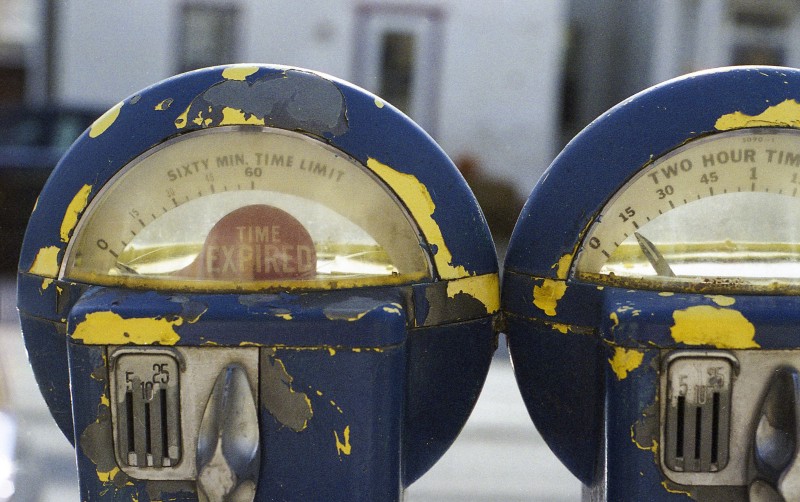 With freelancers, you don't have to pay for the fries, soft drink, or to supersize anything, when all you want is the burger. No medical aid, no retirement annuity, no sick leave, no maternity (and much less chance of being sued for any issues related to those). You'll pay for the work done, and nothing else. On Kalido, freelancers specify a project fee on their profile, which means no hidden costs, as everything is agreed to beforehand.
And even though a freelancer's hourly rate might seem higher than an employee's at first, consider that you also won't be paying them to surf the net, 'like' their friends' cat pics, have a text marathon, hang out by the coffee machine, or take multiple smoke breaks (according to CNBC, this last one could be costing UK employers $14.5 billion a year). Shockingly, new research has shown that you're paying your employees for 8 hours of work daily, when the average worker is only productive for 2 hours and 53 minutes a day. Which means if you hire freelancers…
4. They work out cheaper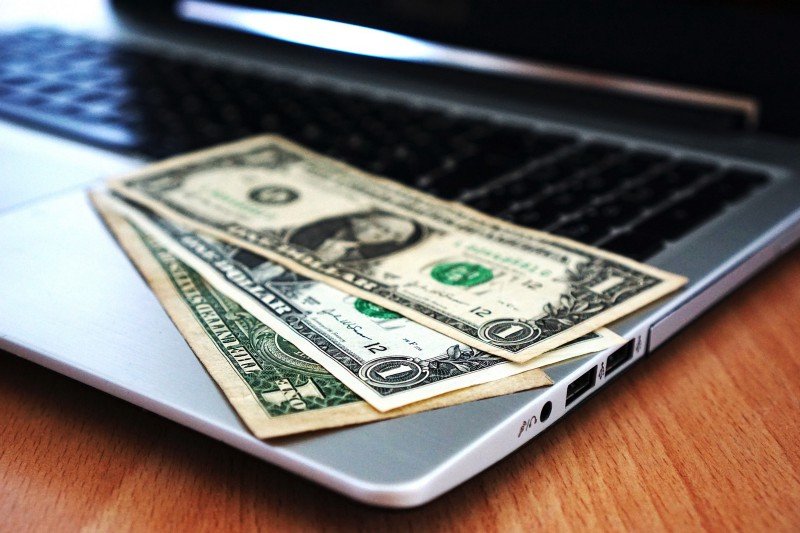 Hard to believe, isn't it? But when you take your employees' daily wasted hours into account, add the equipment, medical aid, retirement annuity, even the coffee and the bathroom supplies, having someone work on their own turf, with their own equipment, and Wi-Fi, and lights, and Java, the savings are enormous.
And whereas you might not be able to afford the best in the field as a salaried employee, you can certainly afford to bring them on as a consultant for projects with independent budgets. Which means you really will be getting the best for less.
5. You get all their expertise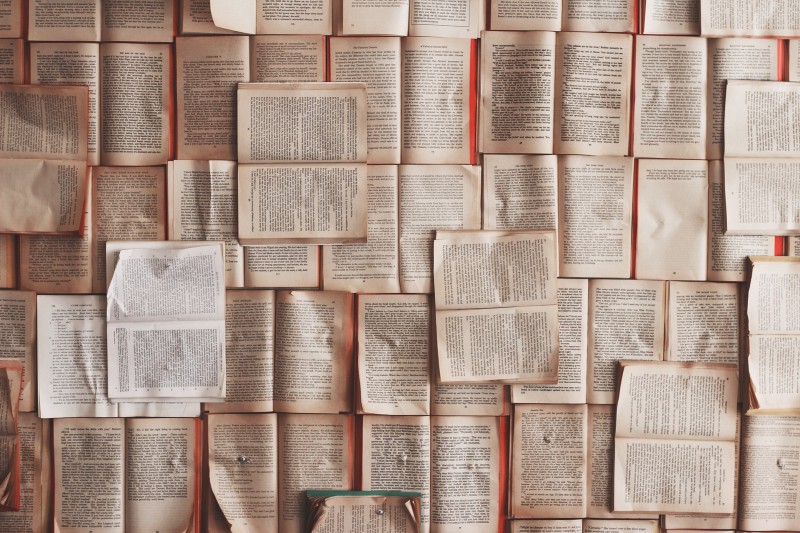 You might have that guy in Accounts that's Arabian on his mother's side, but if you wanted a well-written company prospectus that appeals to a discerning clientele in Dubai, you probably want a professional Arabic copywriter who lives and works there. Your guy in Accounts might speak Arabic once a year with his grandma, but to understand the nuances of business and language, you'll want a professional. With freelancers, you can get the best out there.
And remember the 2 years you spent training that new girl, only to have her poached by a competitor? No such problems with freelancers. These professionals bring all their skills with them, and the insight and expertise they've gained from working with other clients too. If anything, you might learn more about what's going on out there from them. And if you work with the same freelancers consistently, they'll be as familiar with your business, clients, and requirements as an employee, so they'll be able to pick up whatever you throw at them immediately.
So, whether it's to get new projects off the ground, make some significant progress on current ones, or to get some fresh, outside perspectives for your business, why not hop over to Kalido and match with a great freelancer now.