So, by now you know Kalido is the great networking app for finding clients, suppliers, business partners, or even mentors, alumni from your school or university, or sports and social teammates. What you might not know, is that Kalido has a bunch of helpful features that make it super easy for you to find the right person.
1. Get references
We've all heard horror stories about contractors who've left kitchens half done, designers who've charged an arm and a leg for logos they got off Pinterest, or corporate recruiters who never respond to emails. To prevent the headache of working with someone like that, get a reference for your matches before you commit to working with them.
You can see all the contacts and networks you have in common with your match on their profile. So, just reach out to someone you trust, and ask them to give you their opinion of the person. You can call or chat for free from the app, so take your time getting all the info you need to feel comfortable, before you do business with someone.
2. Get introductions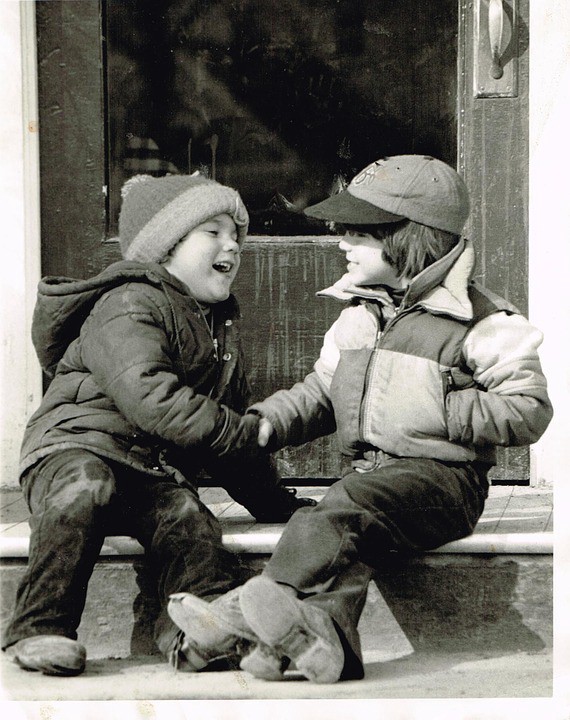 Cold calling someone is always very daunting, and probably makes your heart do a complicated solo tango. Kalido lets you ask common contacts for introductions, so you can get one of your friends to break the ice with your new contact, instead of having to 'bust some moves' yourself.
Having a common contact make an introduction means you come pre-recommended to your new contact, which instantly builds rapport and trust.
3. Find people nearby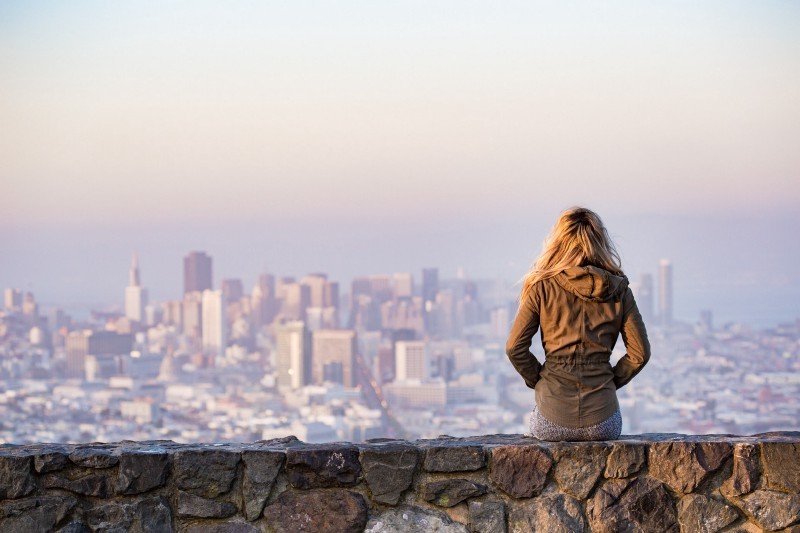 Even though a lot of business can be done online these days, some projects need in person collaboration. And even if the work can be done remotely, sometimes it's just nice to meet up and get a sense of a person up close.
Kalido lets you filter your matches by distance, to find people nearby. So, if you need a painter this weekend, you can match with one in your neighbourhood, instead of wasting time with someone who lives 12 hours away.
4. Get multiple rounds of matches
Kalido is built on continuous search. This means that as long as a goal is active on your profile, Kalido will keep searching for matches. So, if you haven't found the perfect person yet, just give it a little time, you'll keep getting more and better matches, so the perfect match may be just around the corner.
5. Search by network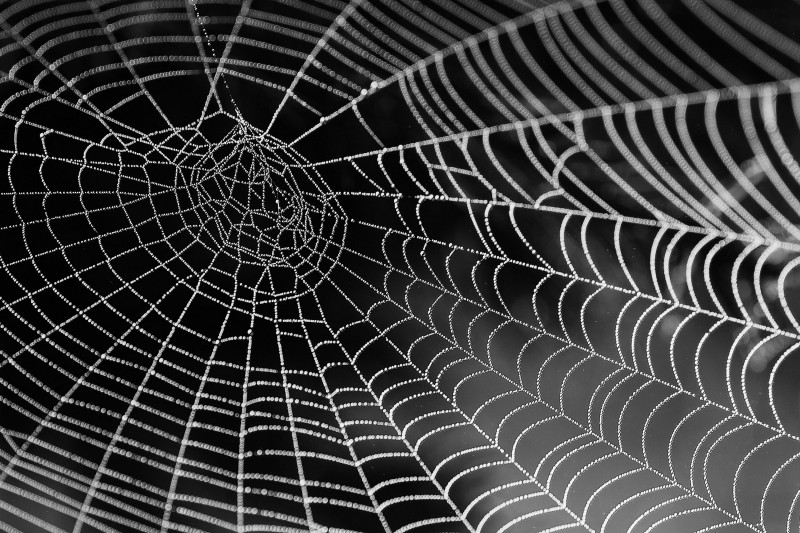 You have a dream company you've always wanted to work for. Or a dream institution you've always wanted to attend. Maybe even a social club you've always wanted to crack an invite to. Kalido lets you search for existing members of any network, and approach them for advice on how to score admission.
And if cold calling someone makes your lunch feel like it's coming up for an encore, refer to point 2. You'll be surprised how many people you know already know the people you want to know. So, use your existing network to increase your future networks.
Now that you've seen how easy Kalido makes it for you to find great matches, why not try some of these features out now?