Team
Team
Kalido
Design & Experience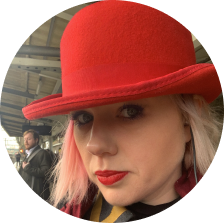 Amy
Head of Design
Amy likes to ask a lot of questions to get to the heart of problems & ensure our users are at the centre of whatever we build.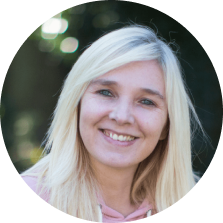 Mia
Senior Product Designer
Mia decides the look and feel of every screen, button, text field, and icon to ensure maximum user-friendliness.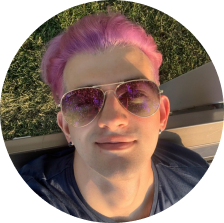 Iliya
Senior Product Designer
To achieve a first-class solution both for our users and from the point of view of the company's goals, Iliya will not leave a single stone unturned.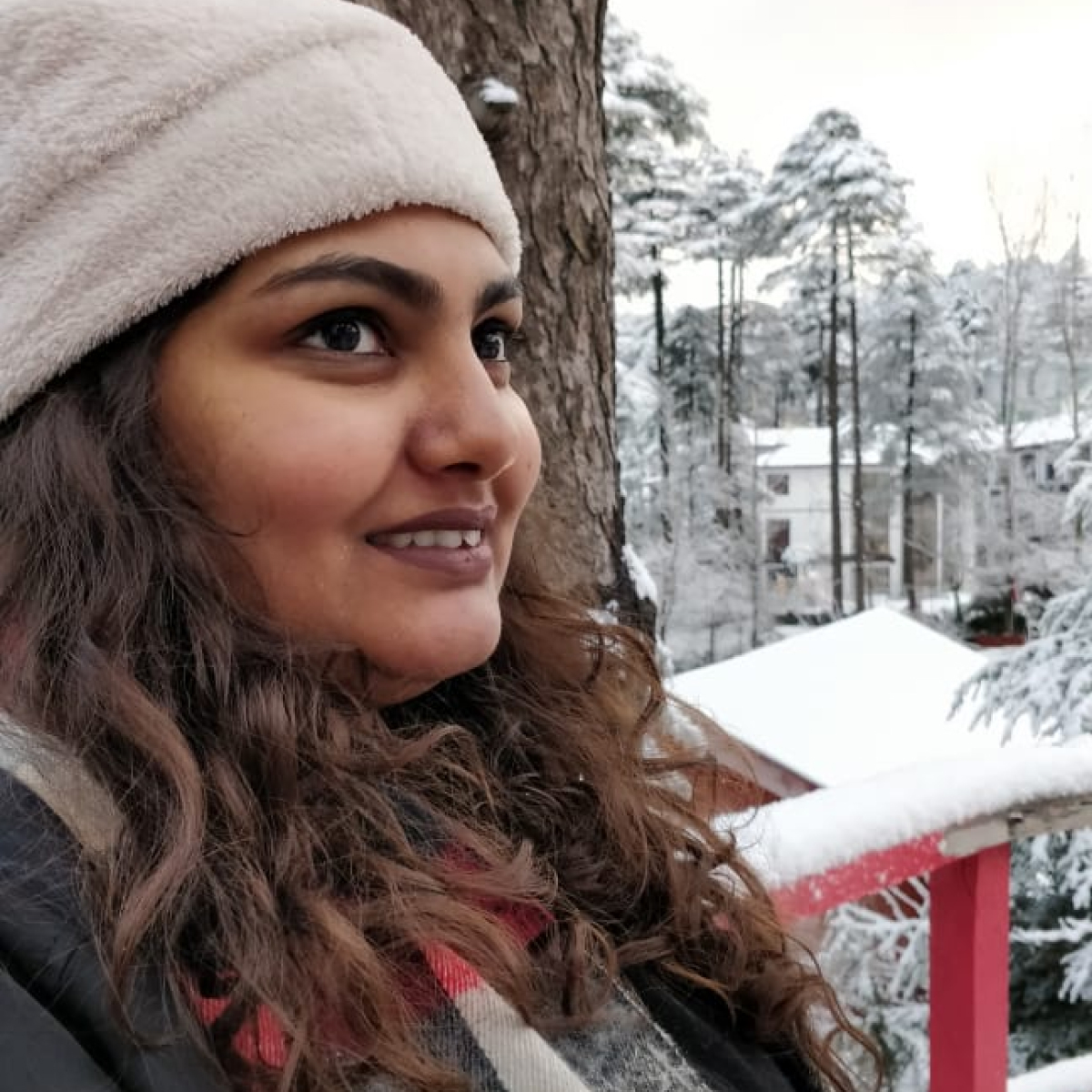 Anushka
Product Designer
Anushka loves learning and exploring new ways to create simple, user friendly design solutions.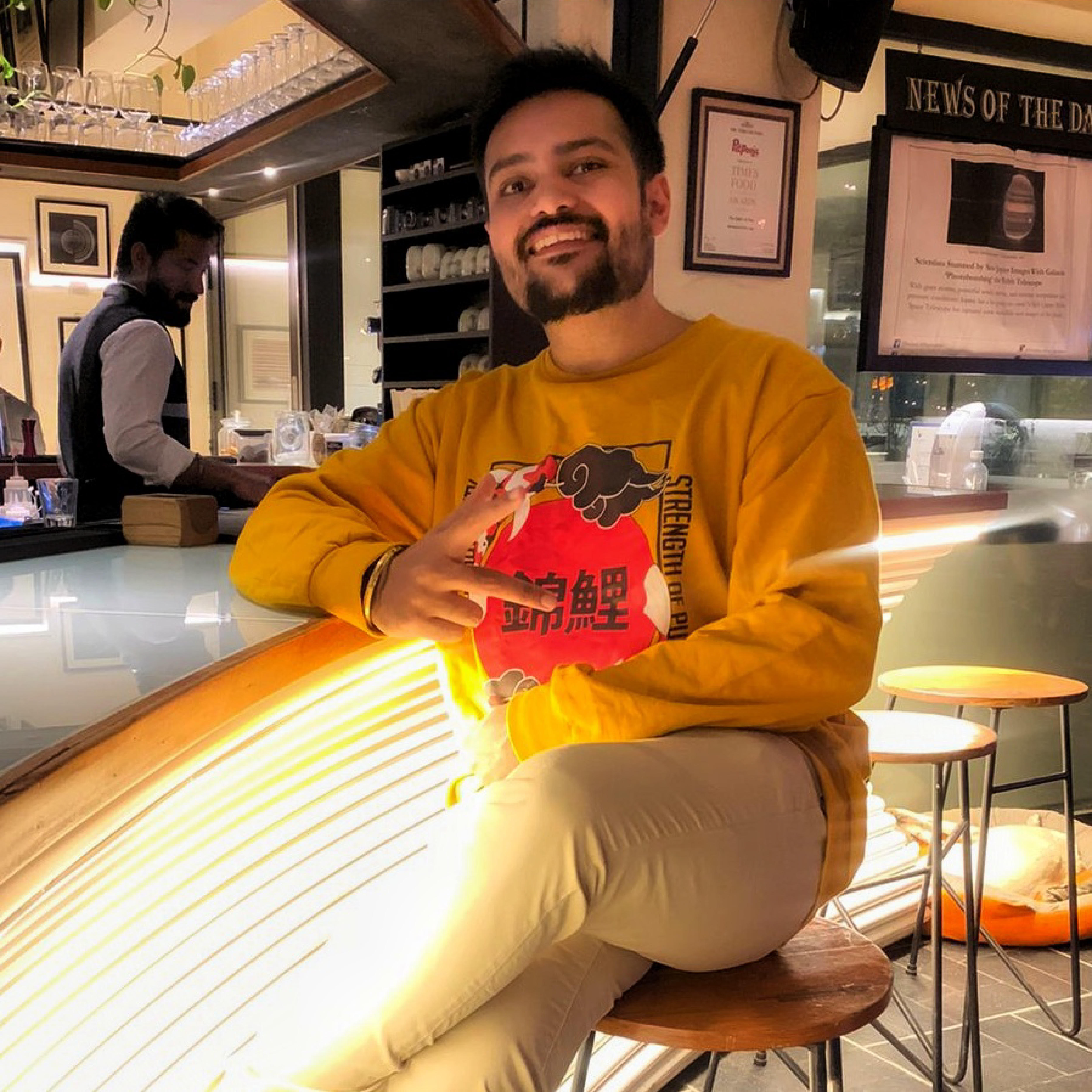 Apoorv
Junior Product Designer
Apoorv makes sure the product's interactions are simple and logical, so that nobody has any trouble with it

Mobile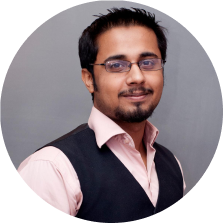 Muhammad
Senior iOS Developer
Meet Muhammad who is enthusiastic about providing a seamless experience to Kalido's iOS app users.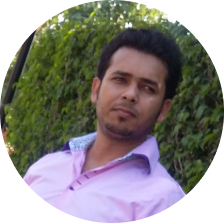 Yogesh
Senior iOS Developer
Yogesh is responsible for bug fixes and iOS application enhancements.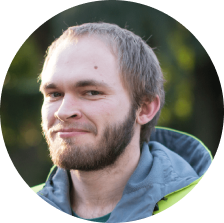 Bernhard
Frontend Lead
Bernhard makes things work. Despite Google's insistence on making things hard.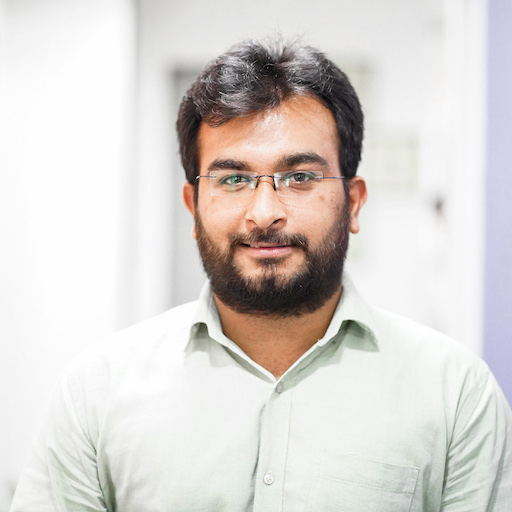 Ankit
Senior Android Developer
Ankit thinks like a customer while developing, so bad data does not break Kalido in the real world.

Machine Learning
Raul
Head of ML
Raul is constantly stirring piles of linear algebra until the answers look right.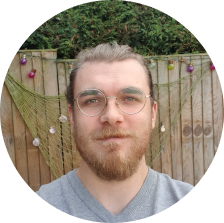 James
Data Scientist
James works to get all of the required libraries to play nicely with Kalido's code.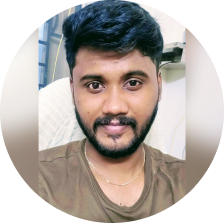 Viknesh
Senior Backend Engineer for ML
Viknesh is a people person, who challenges himself and has a huge passion for handling metadata.


Navya
Senior NLP Data Scientist
Navya is a NLP enthusiast who loves to make sense from unstructured data using SOTA tools & technologies.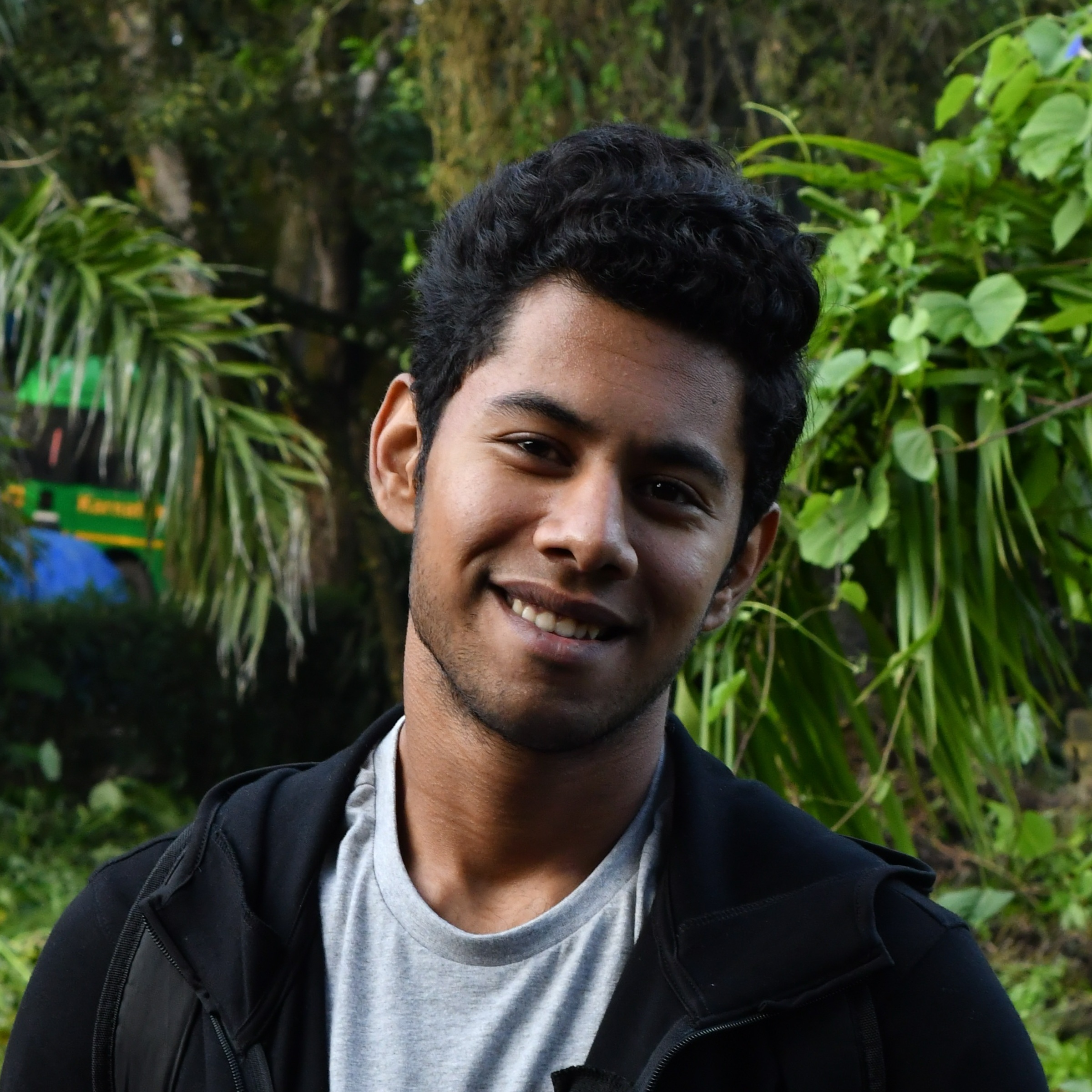 Harsh
Junior Data Scientist
Harsh is a NLP and MLOps enthusiast who likes to work exploring recommendations and language models.

Server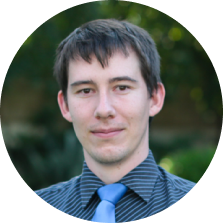 Hein
Lead Architect
Hein gives invaluable advice on idiomatic go, setup data migrations, and polishes a whole lot of the back-end.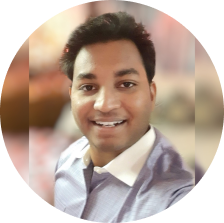 Shubham
Senior Backend Developer
Shubham is a curious person who always trying to understand the problems to find better solutions.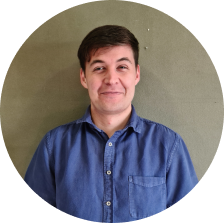 Rudolph
Backend Developer & DevOps
Rudolph enjoys tinkering with tech to find efficient and elegant solutions to the world's problems.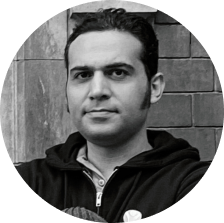 Mahdi
Senior Backend Developer
Mahdi makes sure that other teams are getting the expected results from backend in the most efficient way.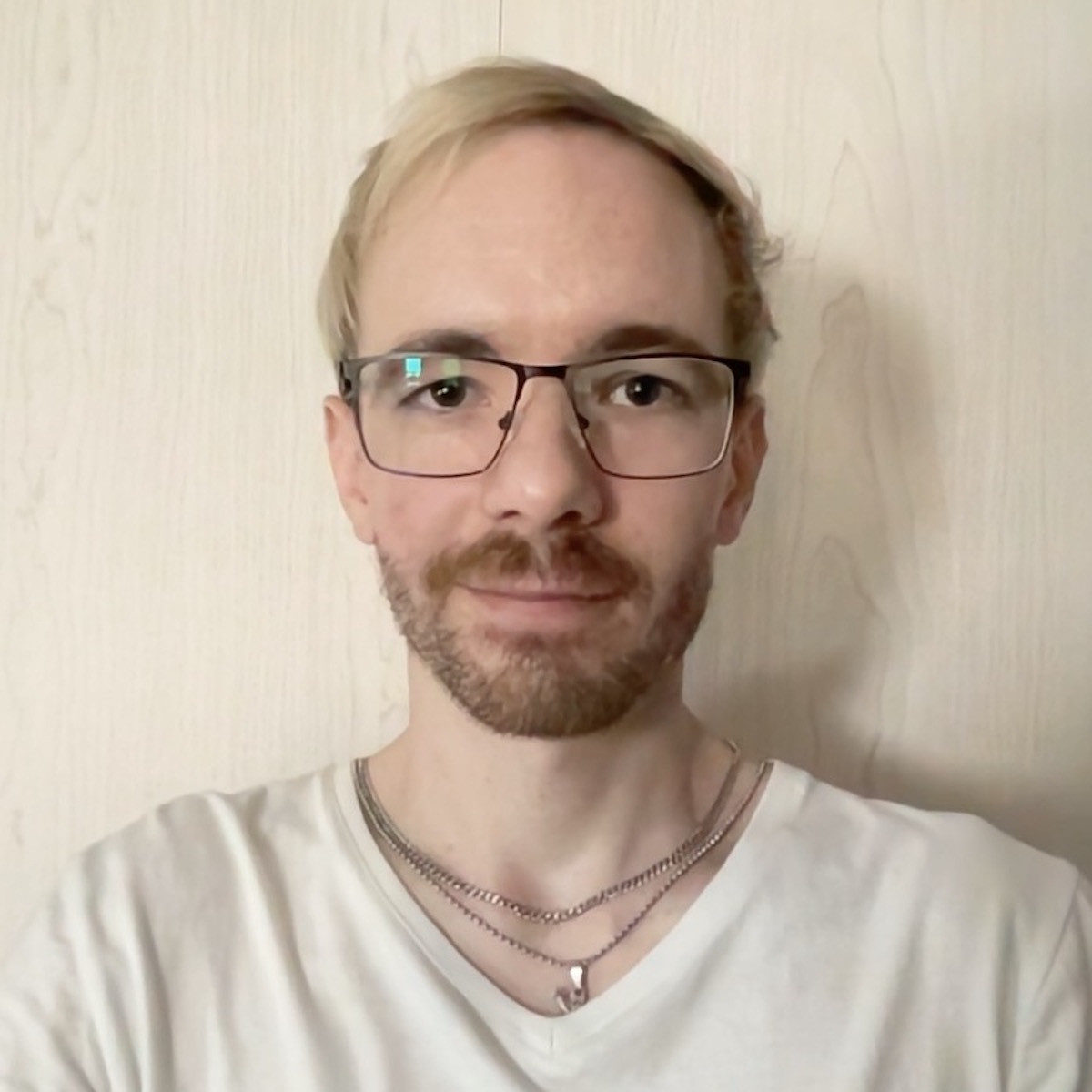 Luther
Backend Developer & DevOps
Luther helps improve software quality and team productivity by simplifying the development process for everyone.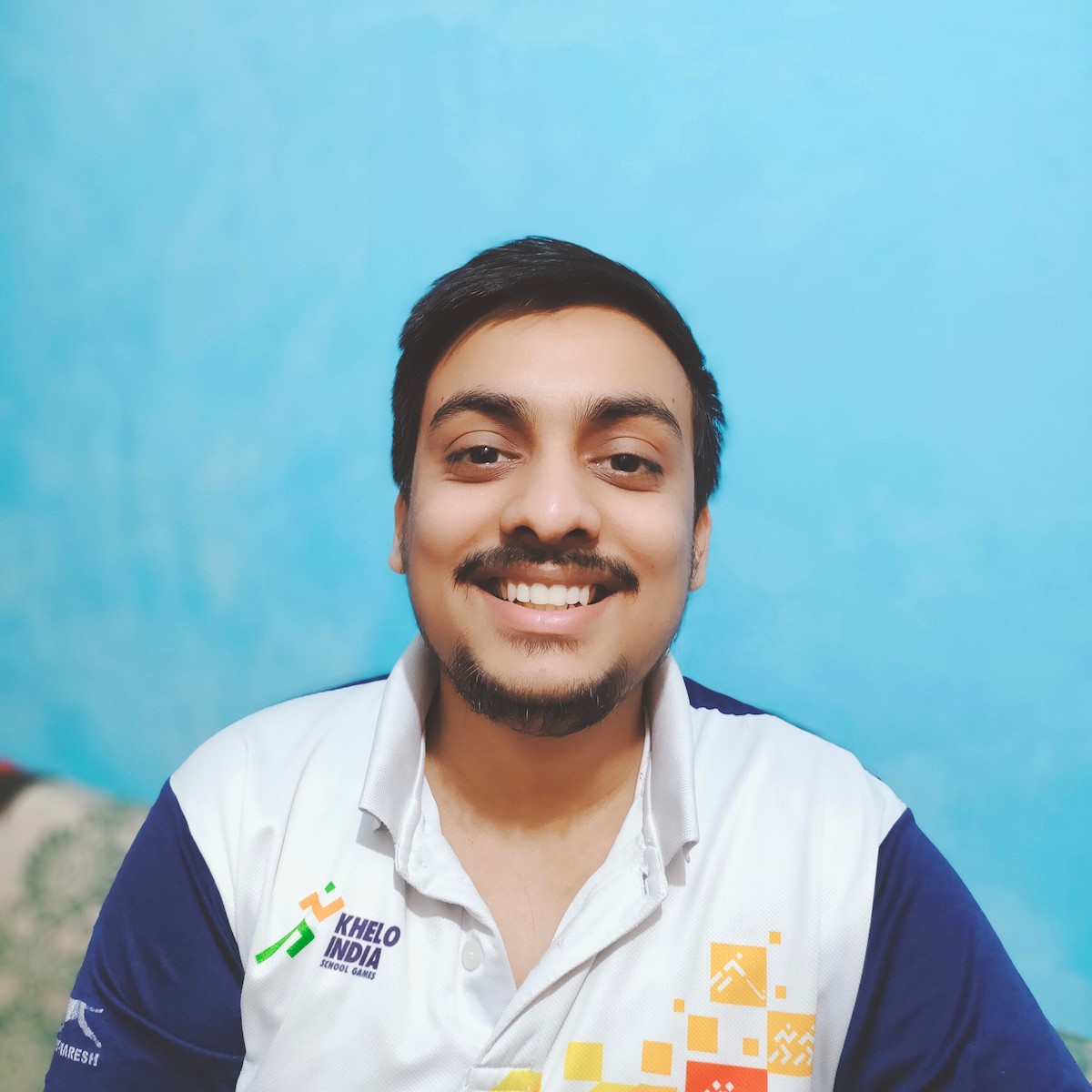 Himanshu
Junior Backend Developer
Himanshu writes code that is most optimized by all means.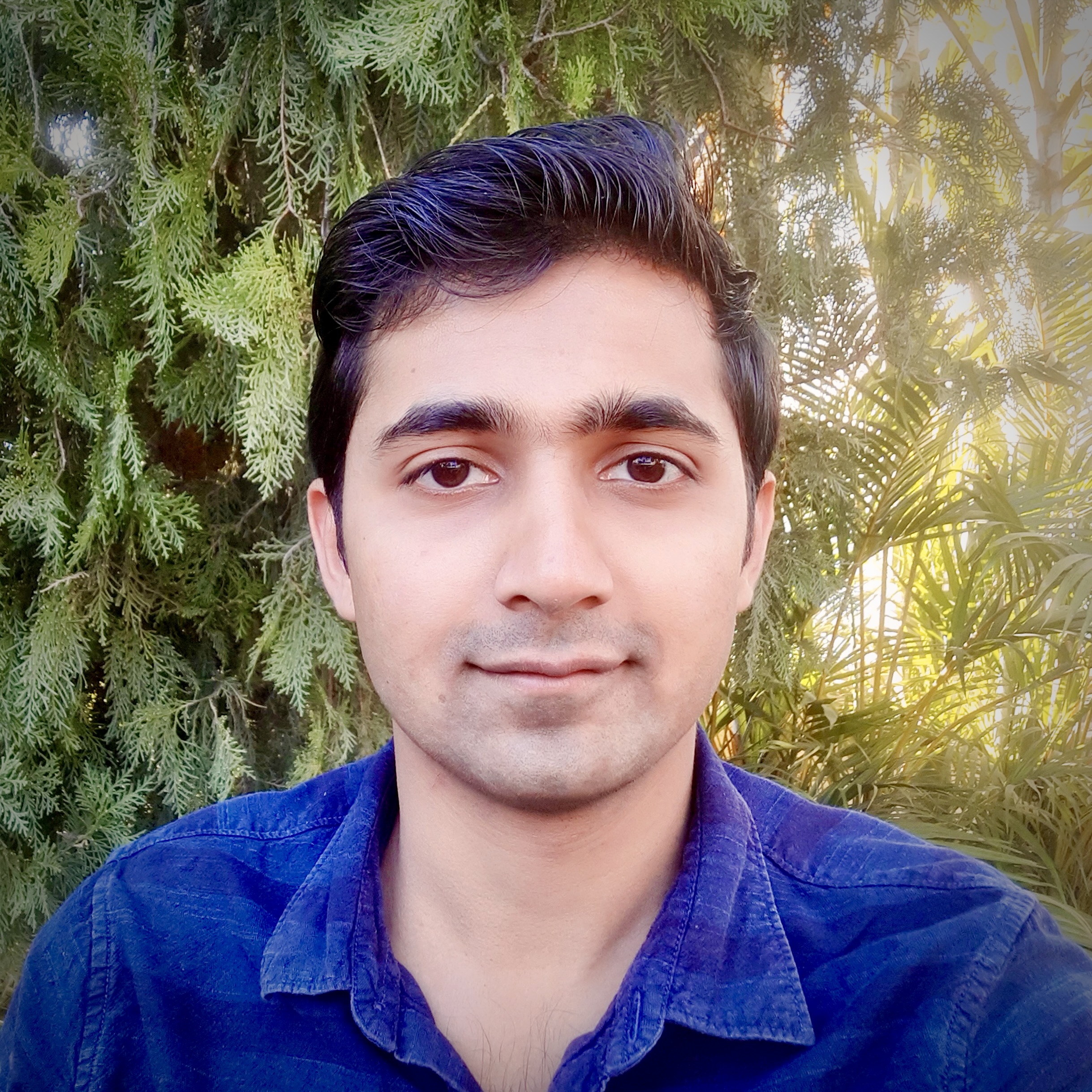 Suraj
Junior Backend Developer
Suraj enjoys building secure and robust software solutions.


Sudluck
Senior Backend Developer
Sudluck loves to understand the overall picture of any problem and to deliver high quality solutions.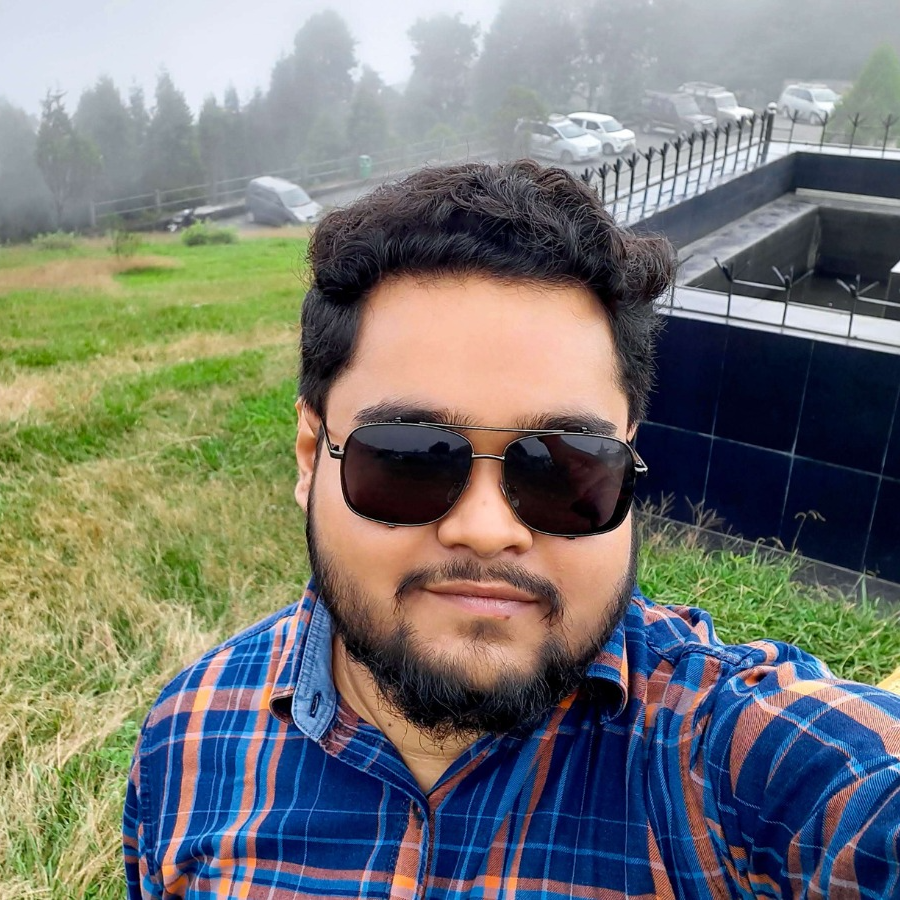 Niladri
Junior Backend Developer
Niladri is a passionate developer who deeply analyses and investigates the root causes of any problems in order to propose some feasible solutions.

Web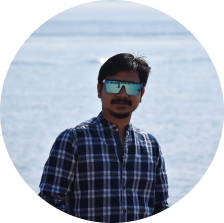 Sumit C
Web Frontend Developer
He usually loves to convert design ideas into reality by ensuring a pixel-perfect user experience.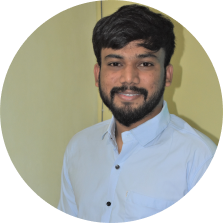 Raju
Web Frontend Developer
Raju's passion and commitment to Vue is like no other.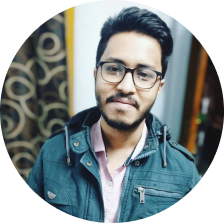 Sumit K
Web Frontend Developer
Sumit is passionate about front-end development and creates elegant user interfaces by prioritising end-user experiences.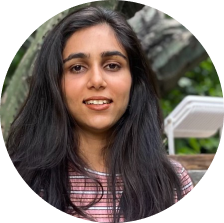 Aditi
Web Frontend Developer
Aditi believes that the user interface is like a joke, if you have to explain it – it's not that good.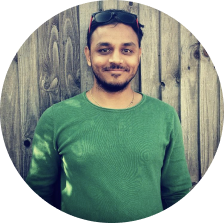 Varit
Senior Web Frontend Developer
Varit aims to make Kalido web app faster, reliable, and more importantly user friendly.

Sales & Marketing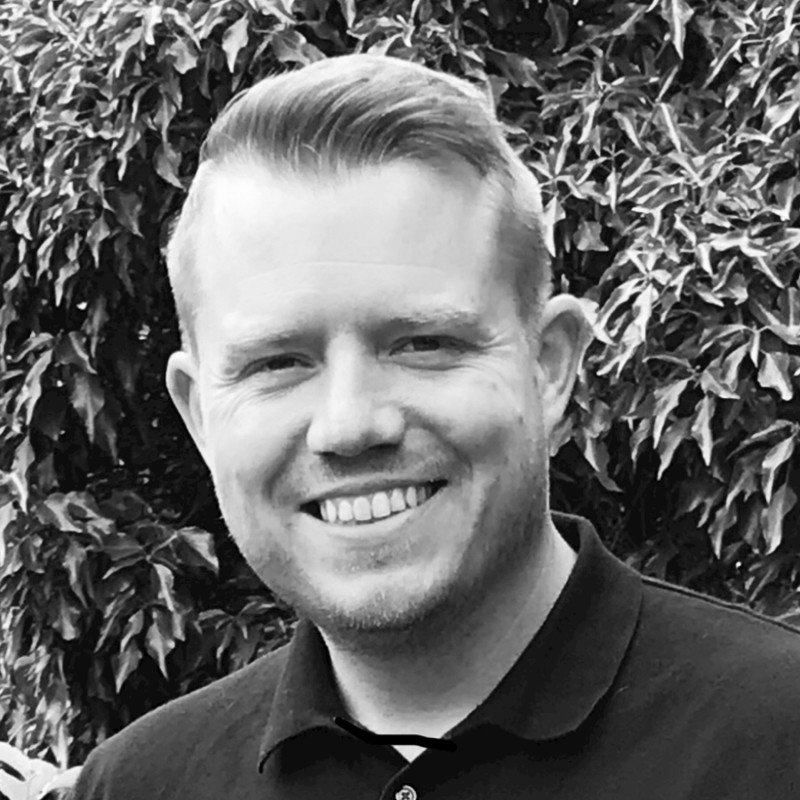 Greg
Head of Marketing and Growth
Greg ensures the world knows about Kalido and discovers its limitless opportunities.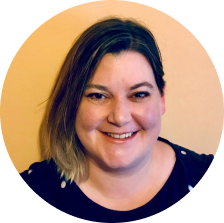 Alex
Senior Copywriter
Alex puts the power of Kalido into words.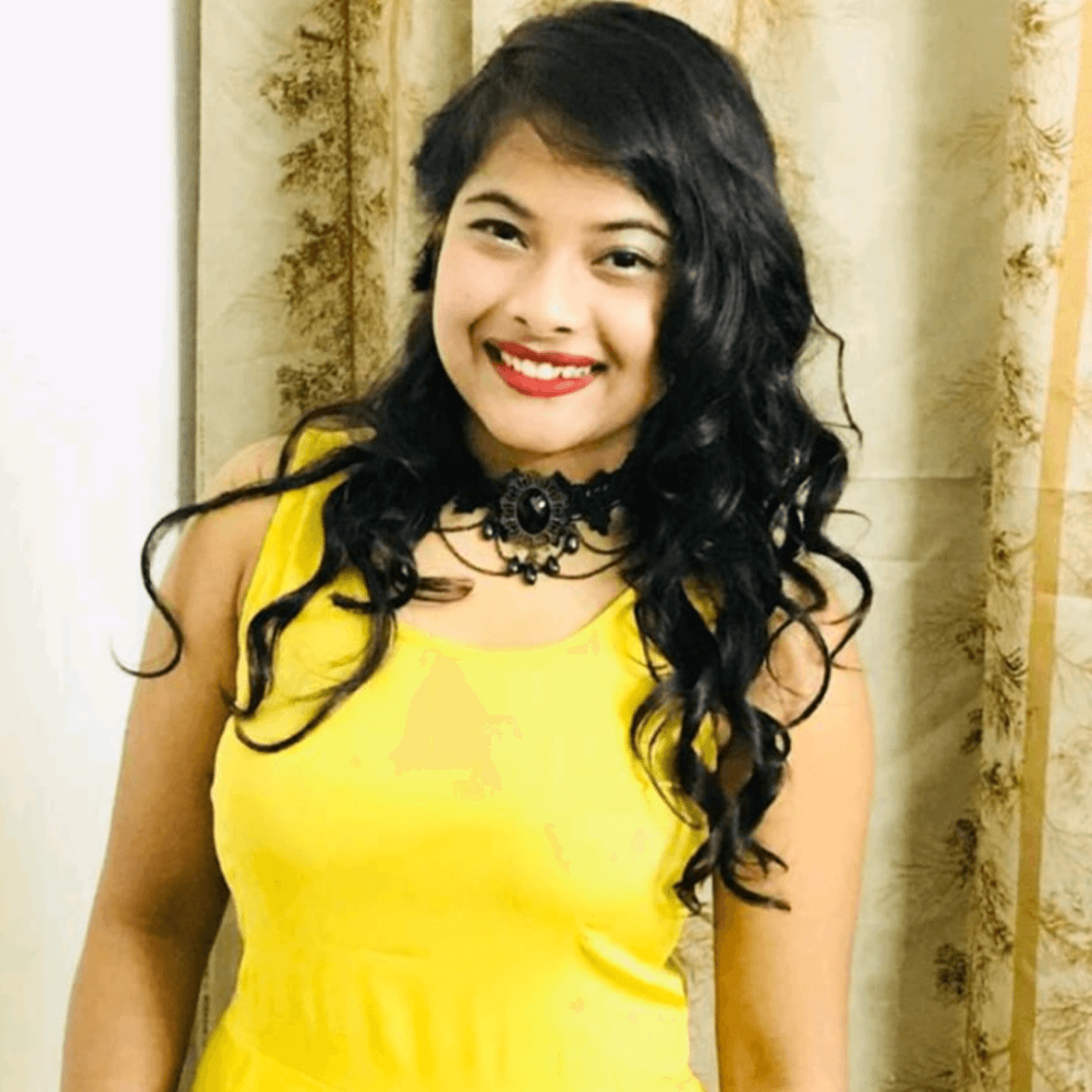 Deepika
Database Marketing Specialist
Deepika creates a better customer experience, customer engagement and growth strategy.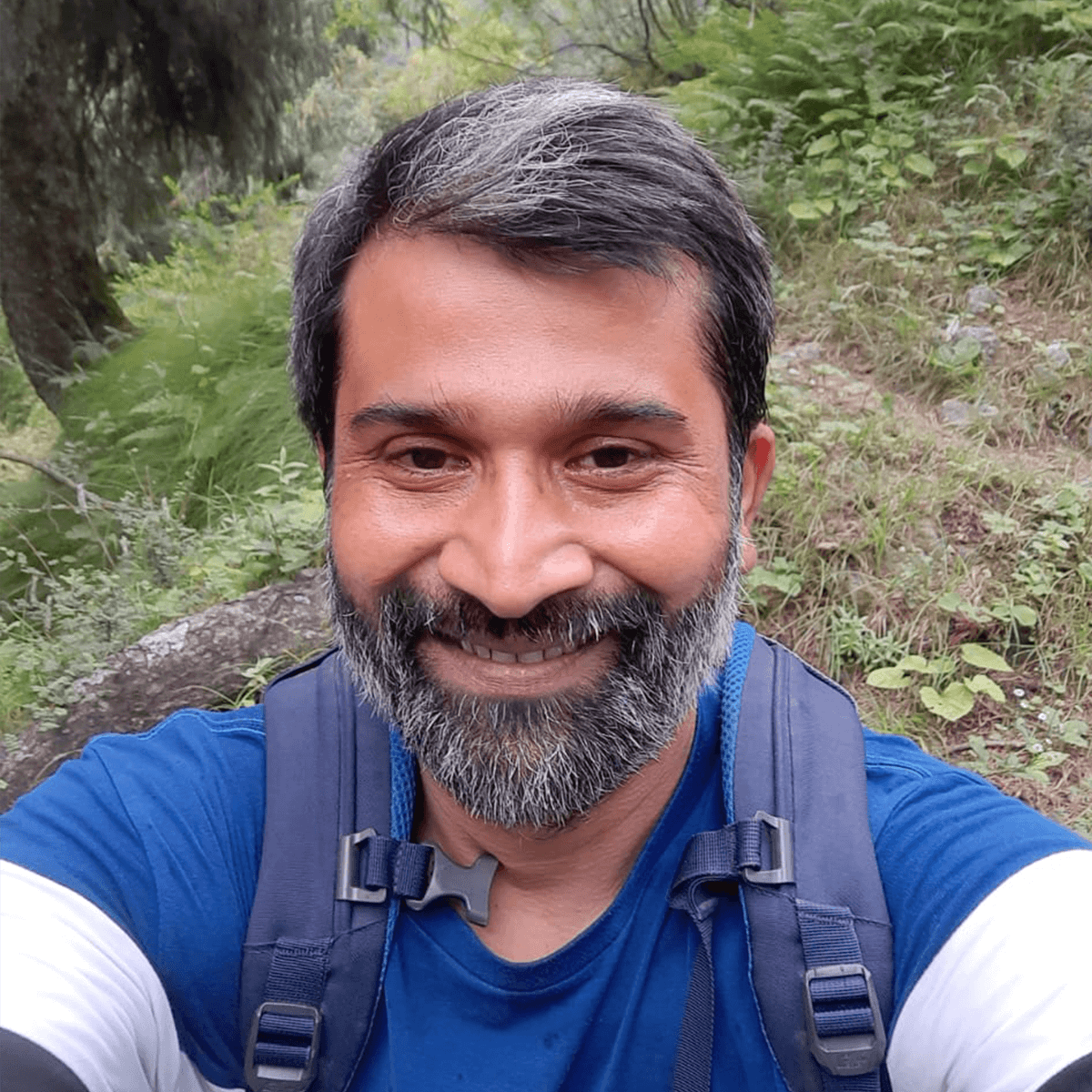 Deepak
Database Marketing Specialist
Deepak is passionate about developing and implementing data-driven marketing strategies.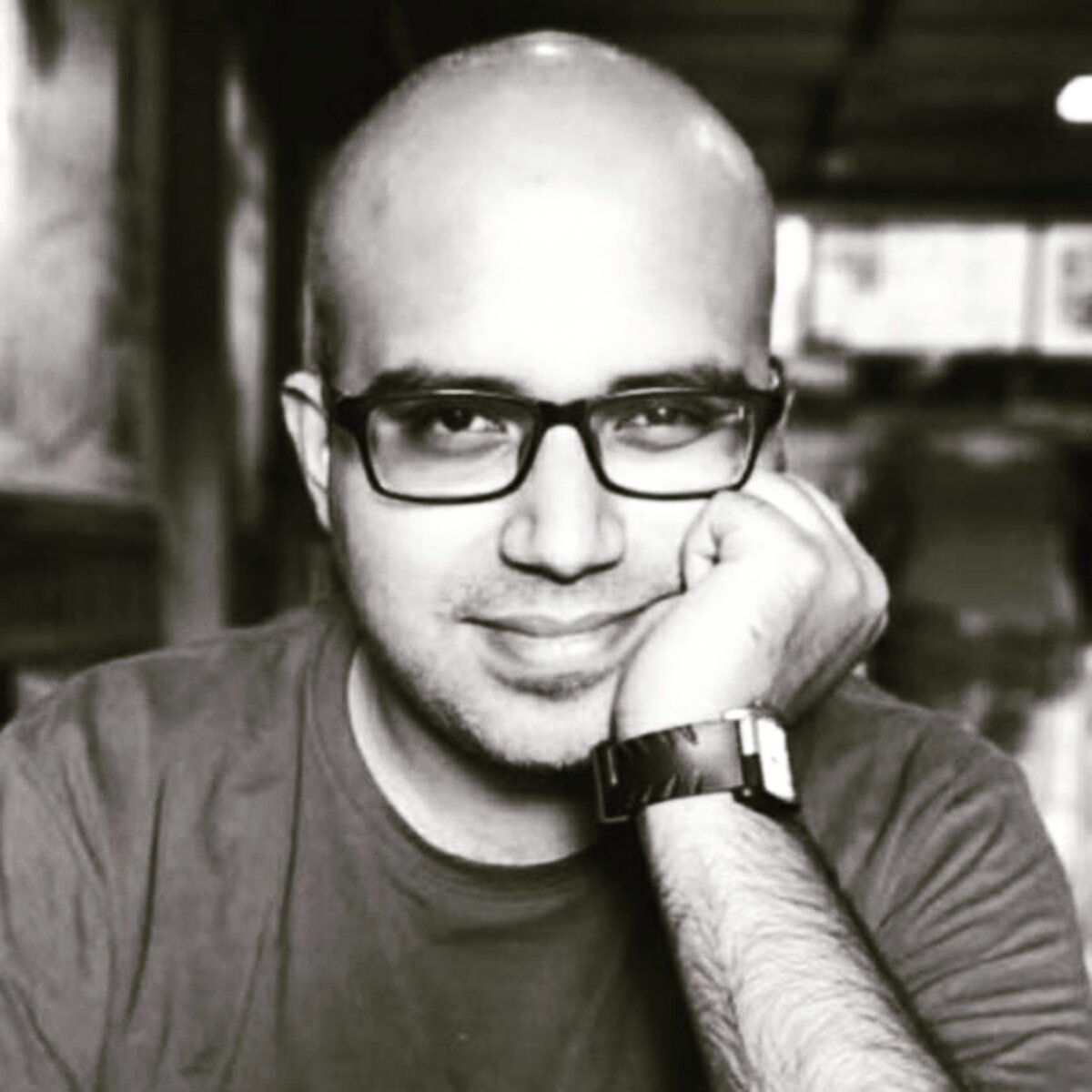 Subid
Head of Sales
Subid aims to make Kalido the 'most-loved' enterprise platform.

Quality Assurance & Customer Service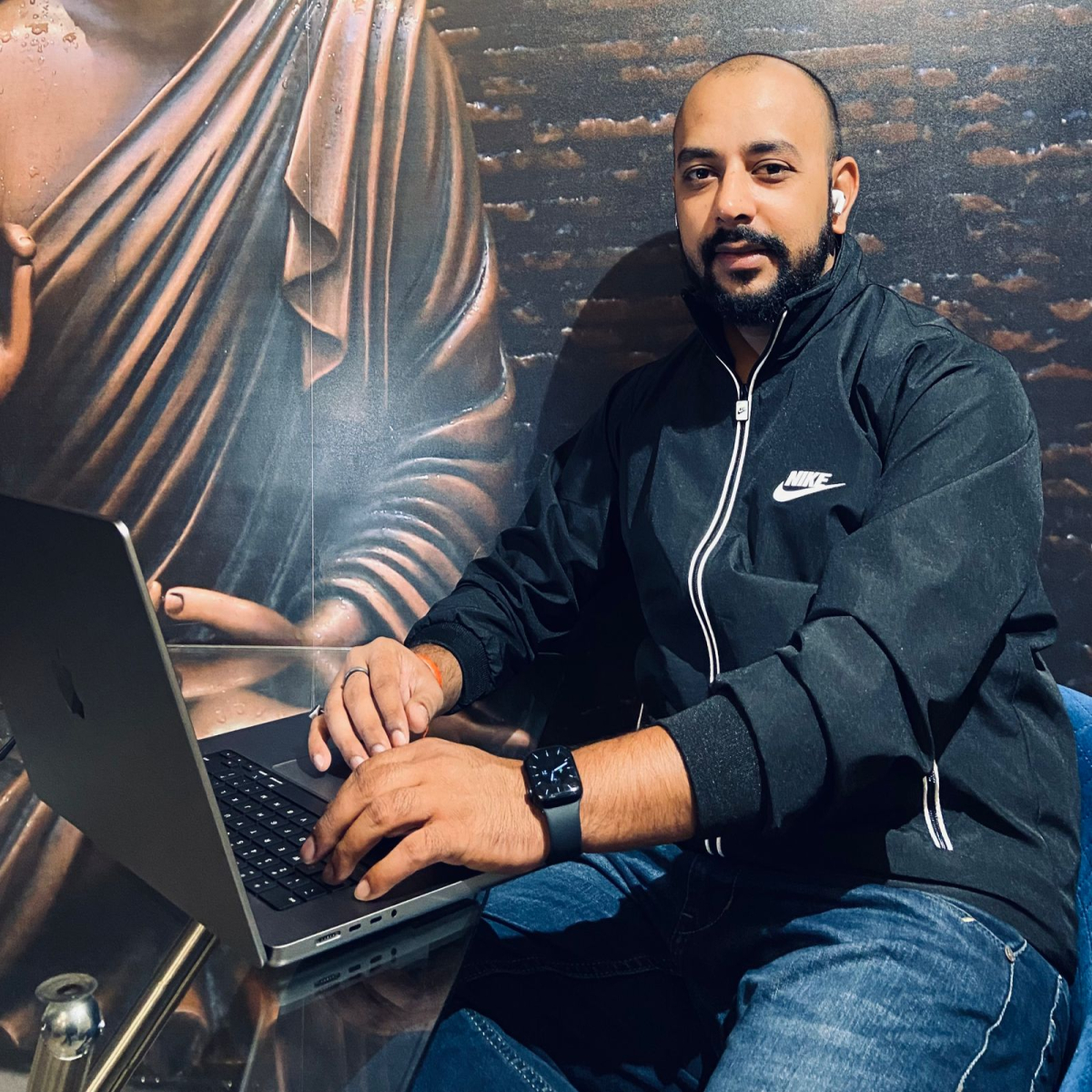 Shashank
QA Specialist
Shashank monitors the effectiveness of testing and provides mentoring and suggestions to improve our practices & process compliance.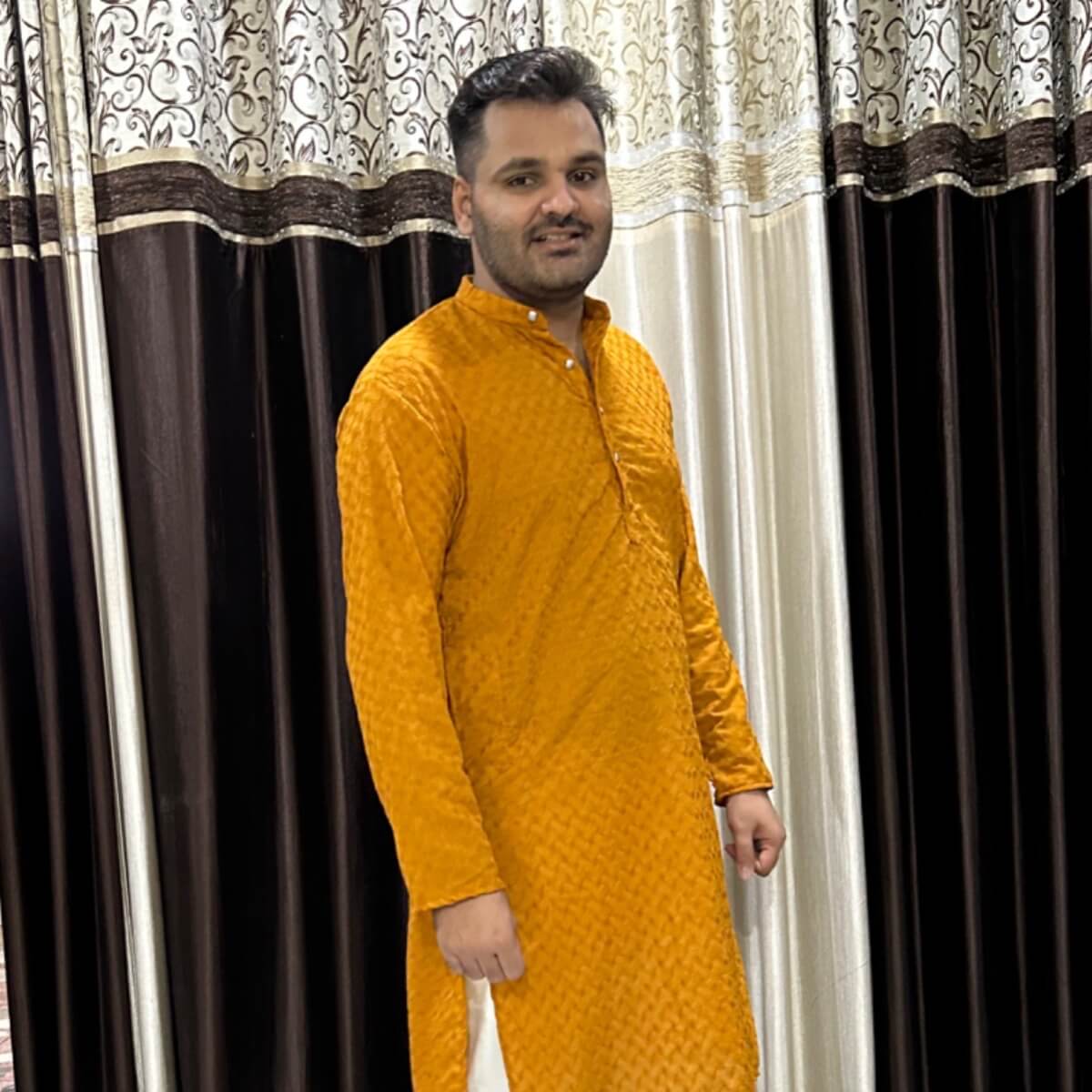 Vikas
Customer Support Specialist
Vikas is assisting customers with product/service inquiries, ensuring a positive service experience and customer satisfaction.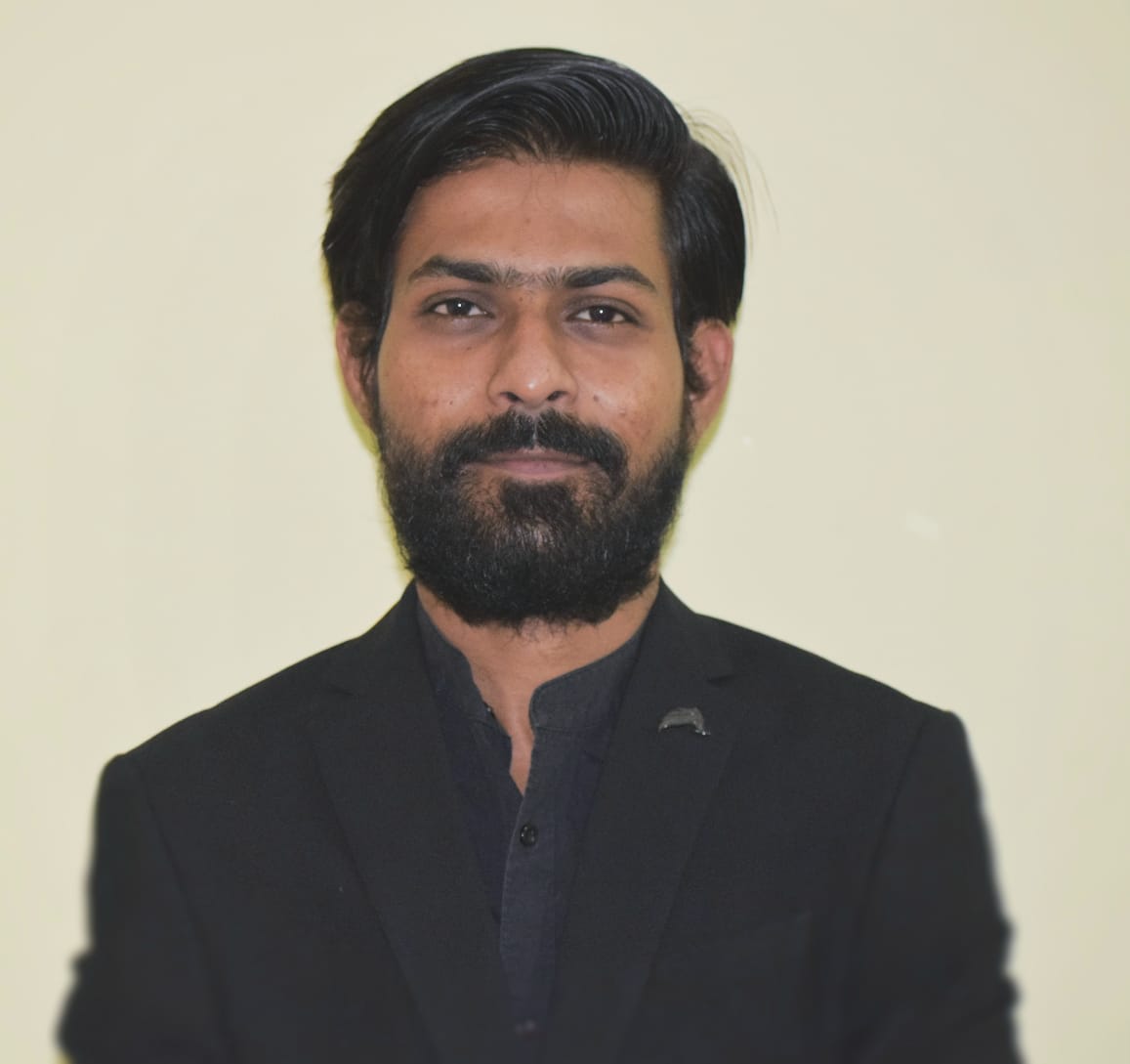 Rishabh
QA Tester
Rishabh's aim is to focus on improving the software testing process & creating tests that identify issues with software before production launch.

People, Finance & Legal
Martyna
Head of People
Martyna ensures that both Kalido's internal and external communities always find it a safe, diverse, inclusive, trusted, and happy experience.`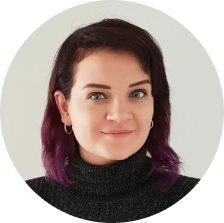 Sunette
Accountant
Sunette handles all of our compliance, accounts, and projections, and makes sure we're spending responsibly.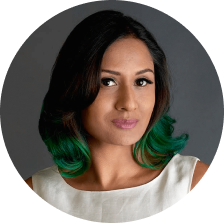 Maushami
Legal Counsel
Maushami shapes our legal framework and keeps us law-abiding citizens.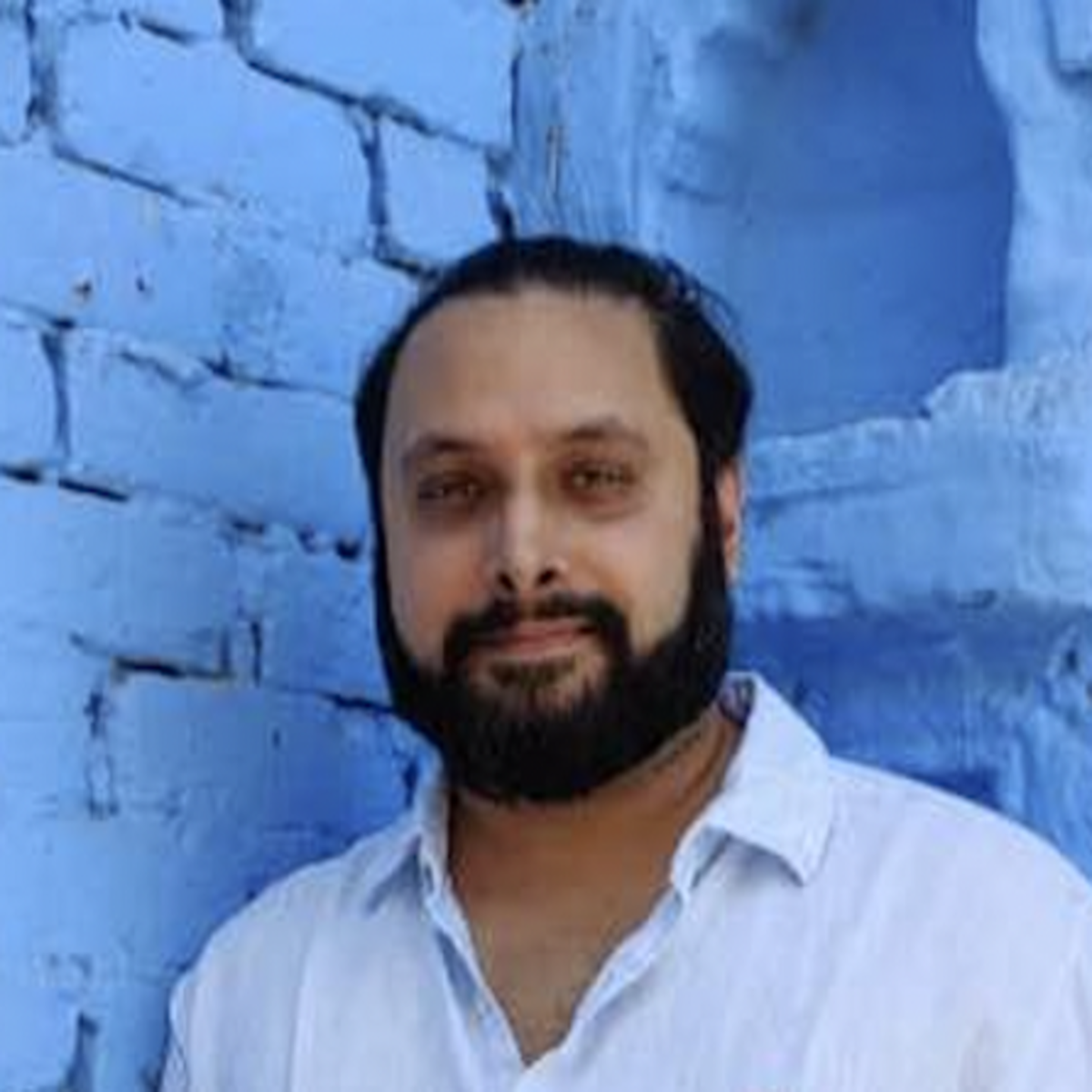 Adi
Head of India Operations
Adi ensures executional excellence in all things people, processes and culture.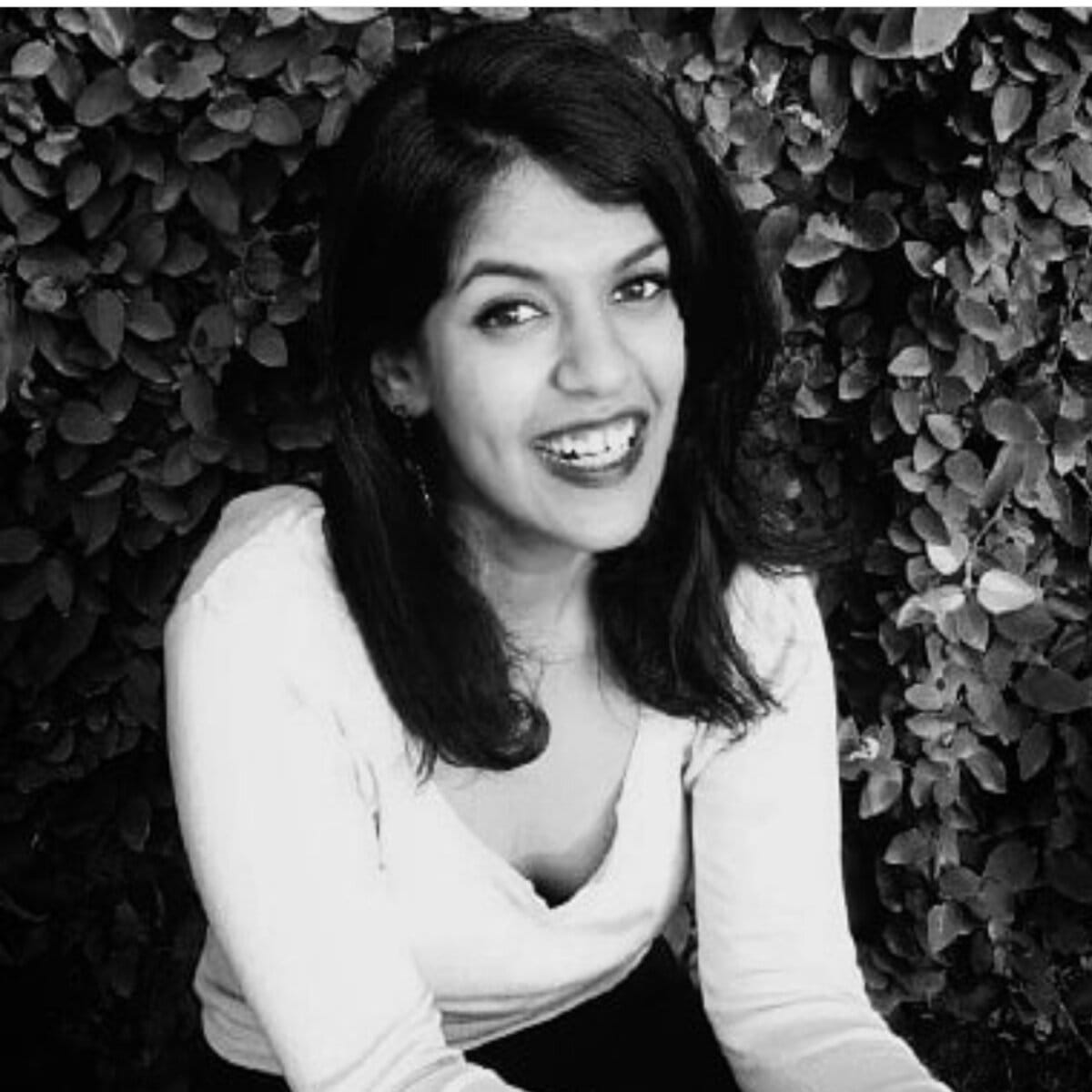 Aastika
Recruiter
Aastika aspires to bring the best minds and talent together at Kalido.


See How Kalido Works
'Right Person, Right Work' Talent Solution
Transform your workplace with Skill-focussed Mapping & Skill-focussed Hiring