As The Great Working From Home Experiment comes to a close, it's clear that a return for the majority to full-time office working is unlikely. In fact, nine out of ten organisations will be combining remote and onsite working, according to a new survey by McKinsey. With the pros and cons of both full-time office and full-time remote working now fully explored in practice, it's natural that many employees and leaders want to find a solution that captures the benefits of both ways of working – for the good of the business and the employee.
The 'new normal', then, is likely to be a hybrid model, where employees spend a set number of days in the office each week and work remotely the rest of the time. This significant change in ways of working will also require a shift in leadership thinking.
So what does it take to be an effective leader in a hybrid working environment?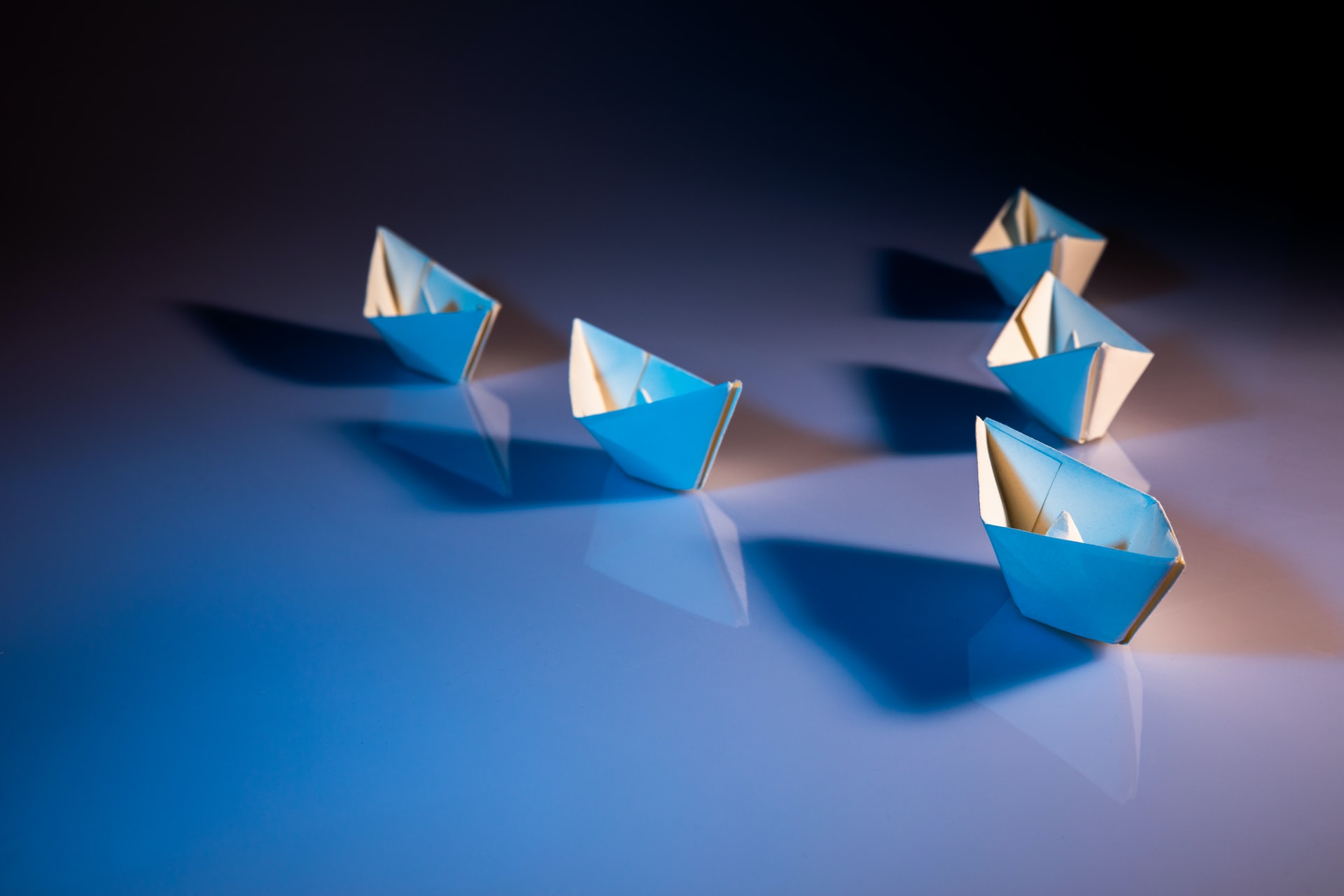 Lead with empathy
Keep listening to your team and build trust. Get honest feedback through staff surveys and workshops about what's working and what could be improved. There is bound to be some trial and error when making a significant change to working styles – and that's fine so long as you're responsive to your team's feedback.
EY research shows that 57% of employees value direct calls from managers as a form of a mental health check-in, and 41% want their managers to engage in an honest and personal conversation about their mental health. At Kalido, we find weekly virtual coffees a good way to catch up informally with team members. Taking the time to run a mental health check at the start of meetings can also help to begin conversations around any mental health issues, share ideas and have an ongoing sense of how your team is coping with hybrid working.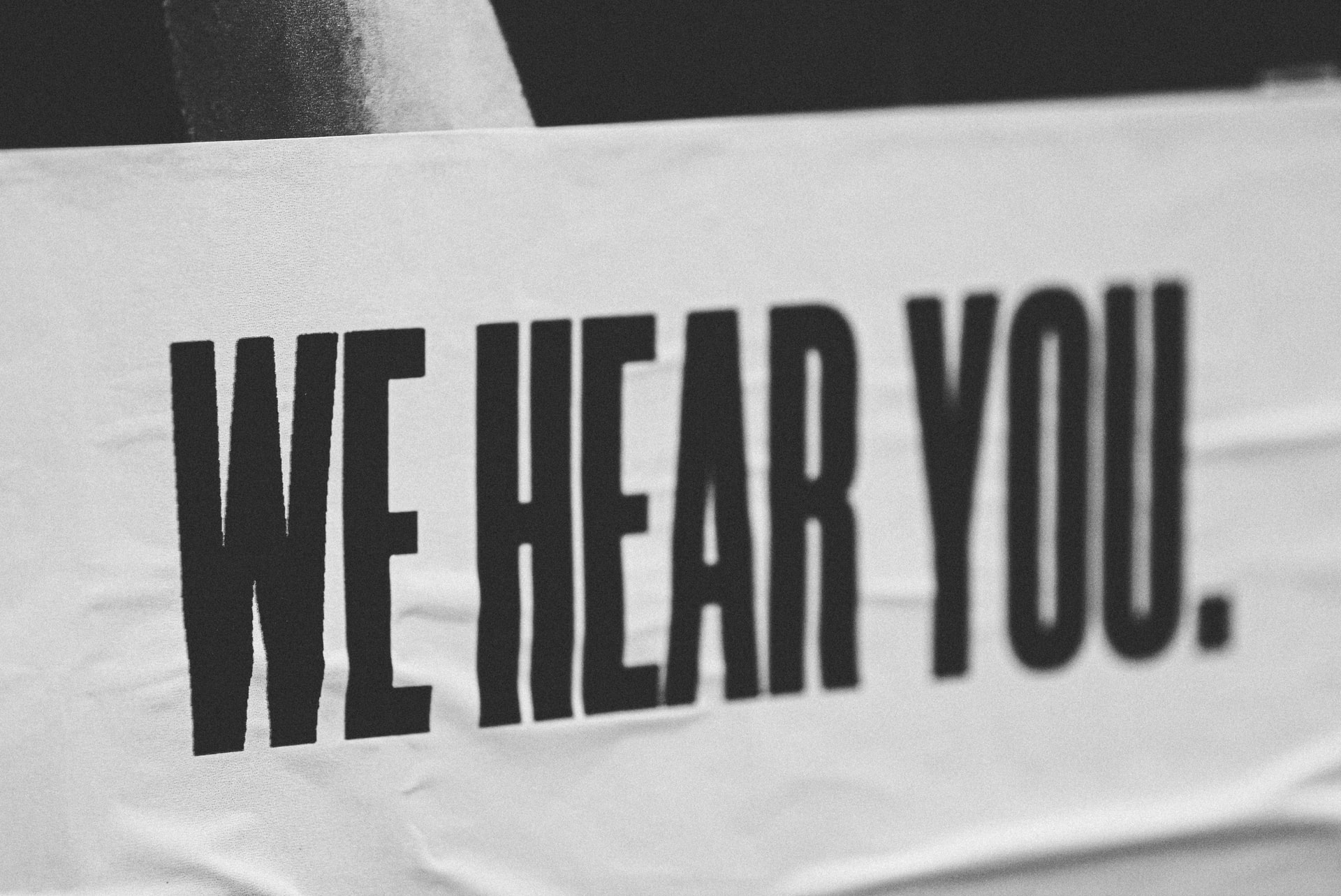 Empower employees
Involve your team in discussions around the new processes and practices you're implementing to make a hybrid solution work. The disruption of the pandemic has created an opportunity to reshape traditional practices. Or swap them for new, smarter ways of working that are more productive and boost employee well-being. Give your employees a say in shaping the new culture; it will also help your workforce to bond.
Get the right communication tools
Seamless collaboration between remote and office workers is essential for the hybrid model to be a success. To avoid confusion, agree how to communicate so that everyone is using the right platforms/apps for each type of discussion or project. Or better yet, use an all-in-one tool like Kalido, where all the collaboration functions you need are on one platform.
Be inclusive
There's still a long way to go to achieve true inclusivity and diversity, and a hybrid working situation increases this challenge. Think about what inclusiveness and fairness actually look like for your organisation. It's crucial to ensure that all-team meetings are held virtually so that no one on the team is excluded when working remotely. If a spontaneous work conversation happens in the office, give everyone who is working remotely the opportunity to take part by getting them on a call.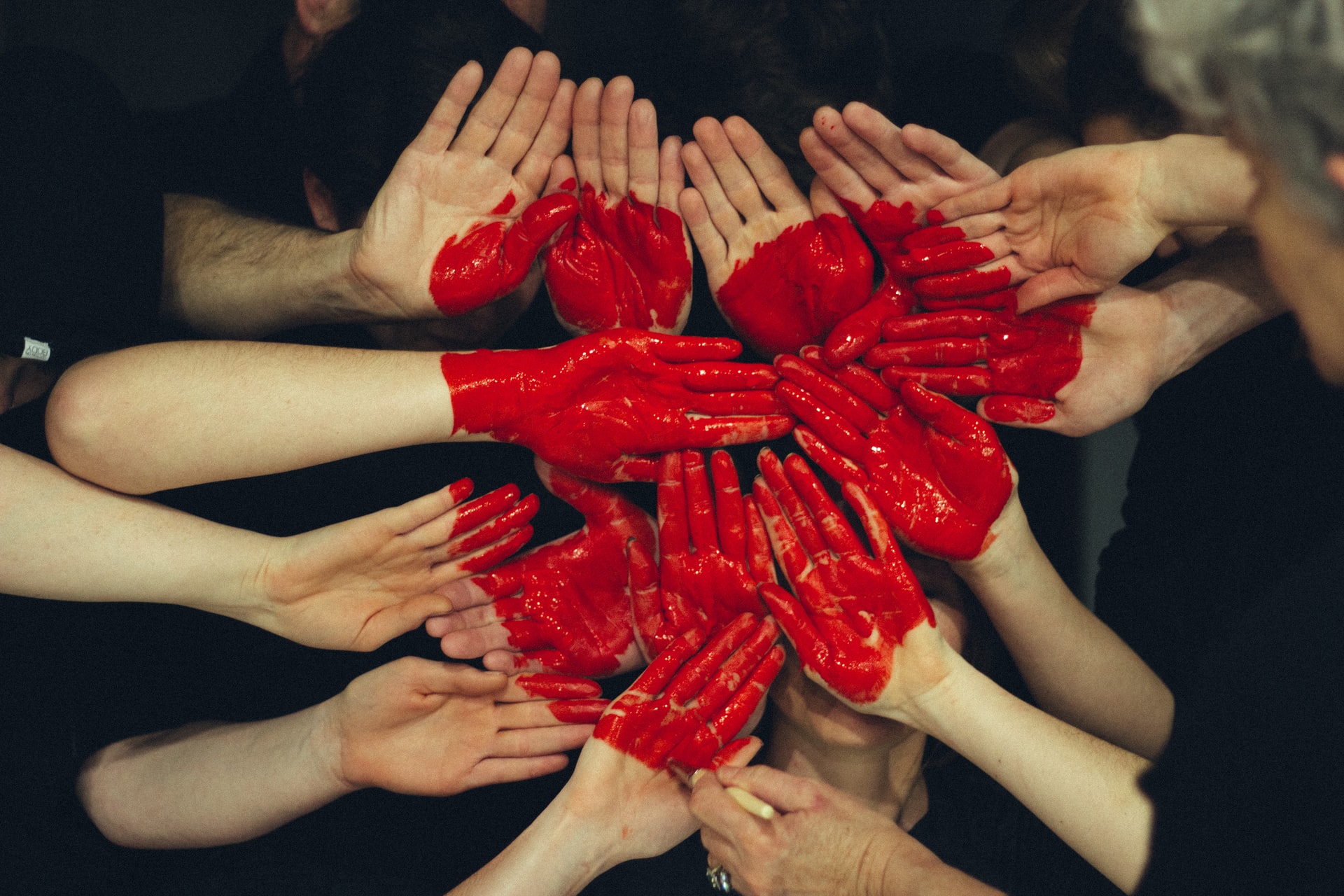 Keep office hours flexible. Many parents and carers returning to the office don't want to find themselves back to the old rigid ways that made work-life balance harder for them.
Tackle assumptions that those in the office are more productive, just because they are more visible. Highlighting achievements of those working remotely and including them just as much in projects and conversations is really important. On Kalido, you and your team can create Channels for specific projects and discussions, allowing everyone to contribute and share their work, no matter where in the world they're working from.
Truly understand your team's skills and potential
A recent report from EY recommends that leaders "take the time to assess people on their skills, and delivery of goals and interests, as opposed to relying on a biased opinion that is generated from the informal networking that happens when people are co-located."
Having a full picture of your skills ecosystem is essential, especially for developing the talent in your team. Kalido features rich user profiles where people can showcase all their skills, complete with competency ratings and recommendations from colleagues. This can help you to understand the skills you have around you in your team, and can aid your strategy for developing team members.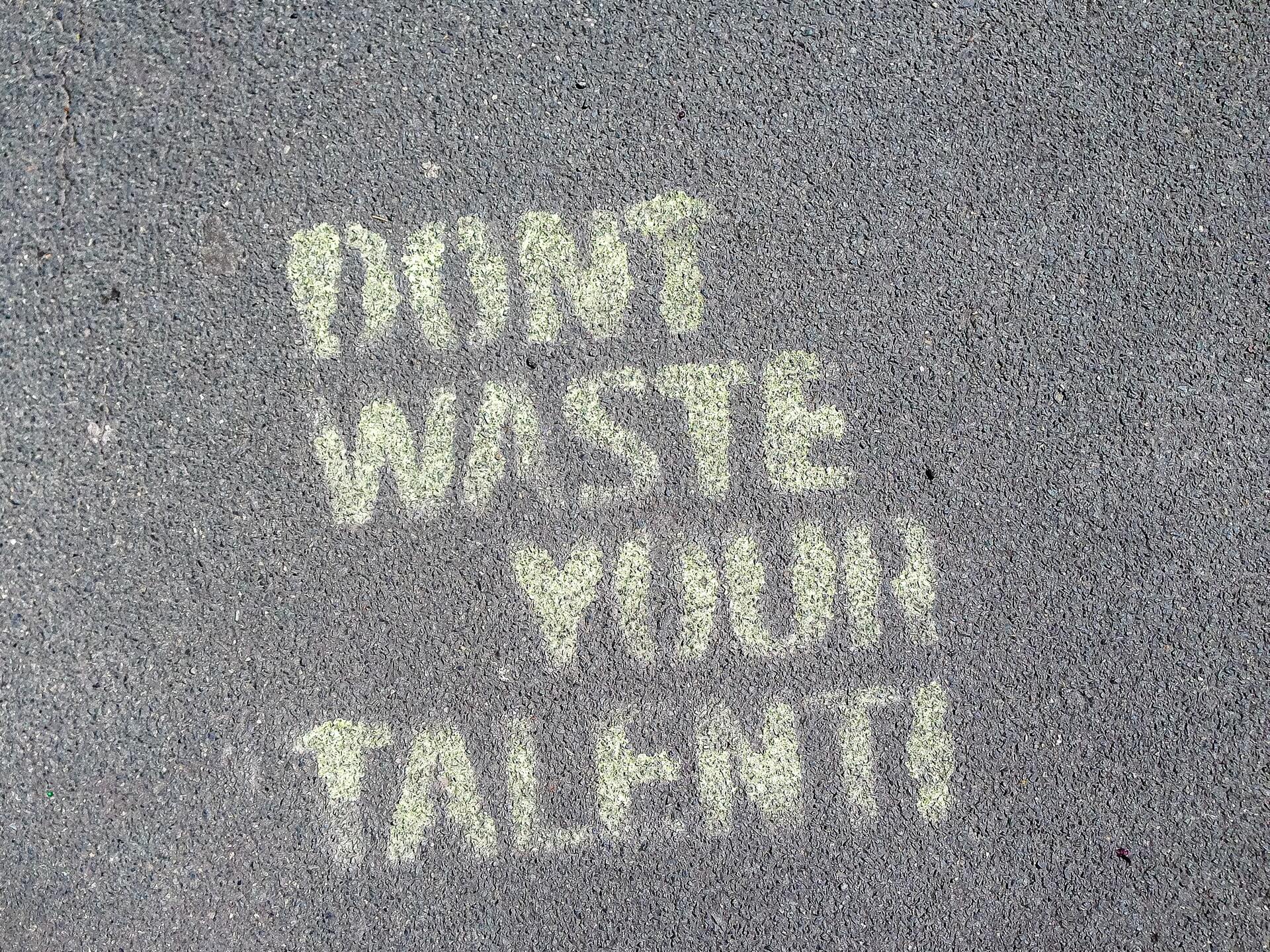 Find ways for your team to engage and have fun
Hosting regular team virtual coffees where everyone can get together and discuss non-work matters – wherever they are based – can help your team bond (at Kalido we're fond of a spot of Among Us).
Team social activities have long excluded many with parental, caring or other commitments as they're generally held in person and near the office. But the pandemic saw a huge uptake of virtual pub quizzes, cheese and wine tastings, online stand-up comedy shows and even gif battles that helped teams to bond and enjoy time together outside of work, without having to leave the house.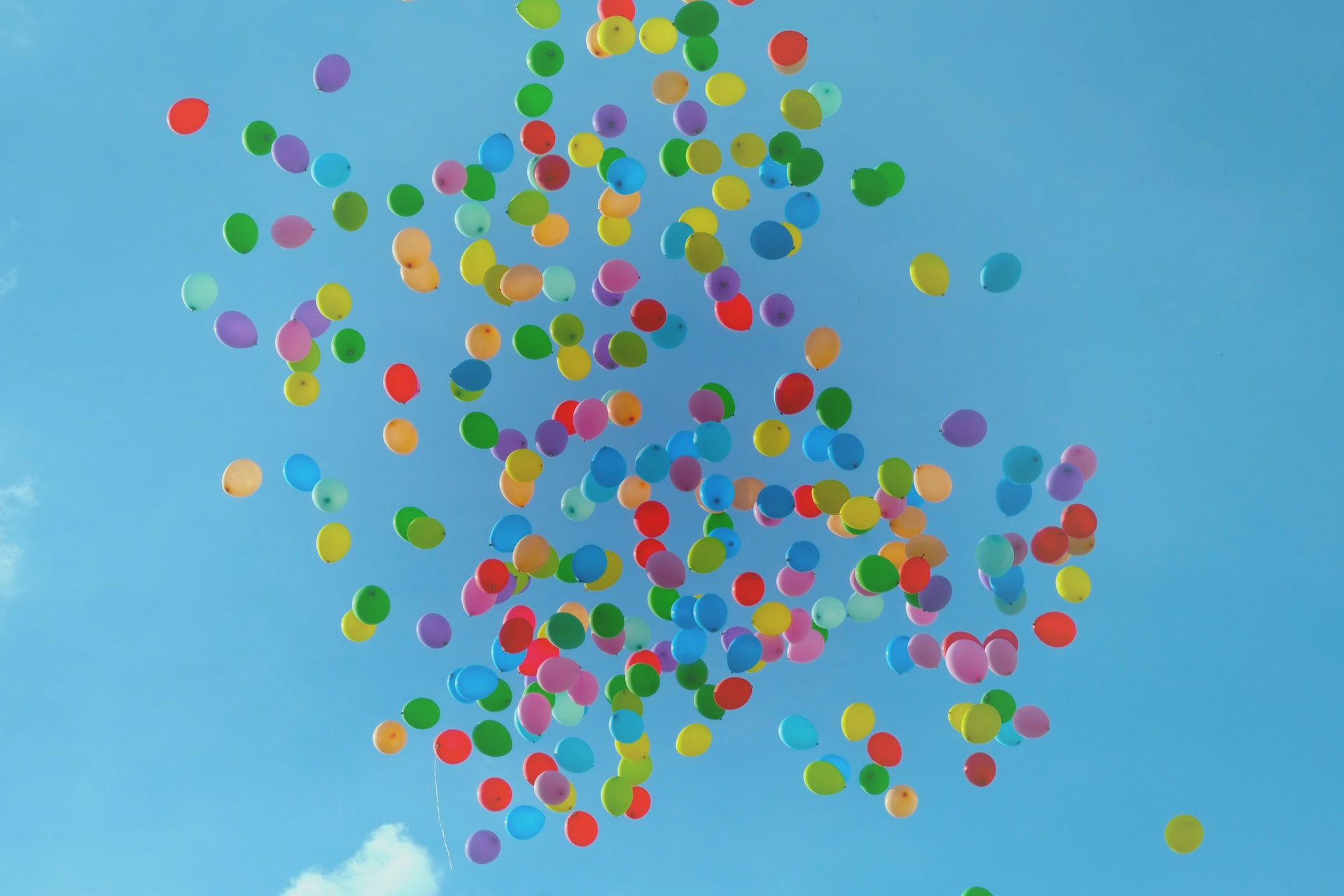 Kalido can help
Long before the realities of a global pandemic hit, we were building Kalido to empower an agile, liquid workforce. Kalido makes it possible for people to connect and collaborate effectively, with all the communication tools you need on one platform. And its powerful AI sources new, exciting opportunities for users wherever they are in the world.
Taking practical steps to be a successful hybrid working leader will be worth it. By taking thoughtful steps now, you have the opportunity to create a more agile workforce that is happier, more productive, and harnessing the significant benefits of both working from home and in-office. To see how Kalido can help you, get in touch for a demo at sales@kalido.me