While we like to scroll through Insta pics of our friends' lunches as much as the next person, we're also very much aware that over-sharing is a big problem in this age of social media. So, as the builder of a socially-conscious freelancing app, we spend a lot of time thinking about how we can give our users as much useful information as possible, without compromising anyone's privacy.
Our user base is pretty diverse. We have service providers who want to reach as many clients as possible, clients who want to limit their matches to reliable suppliers, and people who want to increase their social or sporting circles, or catch up with old friends or fellow alumni. So, how do we give our users the information they need to find the best match, without making Kalido a creepy playground for stalkers or nosy randoms? Here's how we're going about it.
1. We present useful information without being creepy about it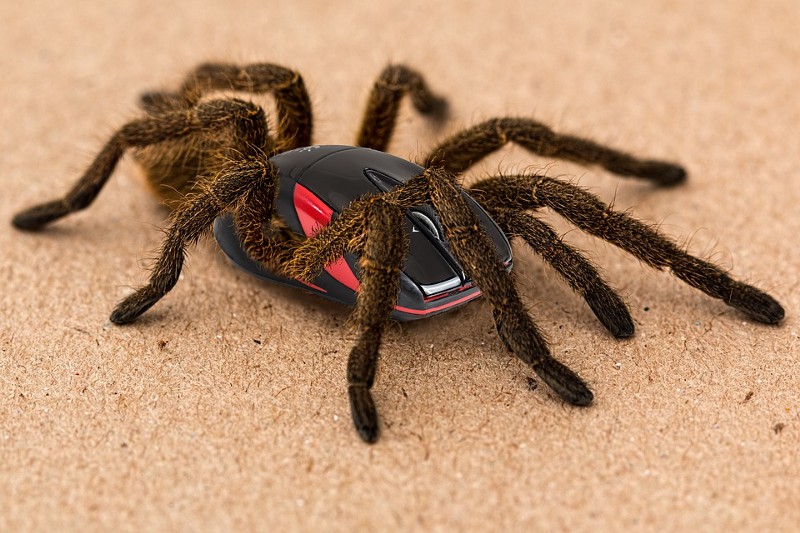 If you're in London, it's useful for you to know that a good friend of yours is also in Piccadilly. You can catch up for a impromptu lunch, or pick their brain about an upcoming project. If you're in South Africa, you only really need to know that your friend is in the U.K. somewhere. And wherever you are in the world, it's not very useful (and in fact downright creepy) to know that a contact you're not very close to is 15m away from you right now. That's why we tailor the location information we display, to show either country, city, or general neighbourhood, depending on what's most useful and least invasive. We also never show locations closer than 200m, and avoid using street names or addresses entirely. This makes it easier for our users to find serendipitous opportunities to catch up, while also making it useless for stalking — there are apps for that too, but we didn't want to be one of them.
2. One size doesn't fit anyone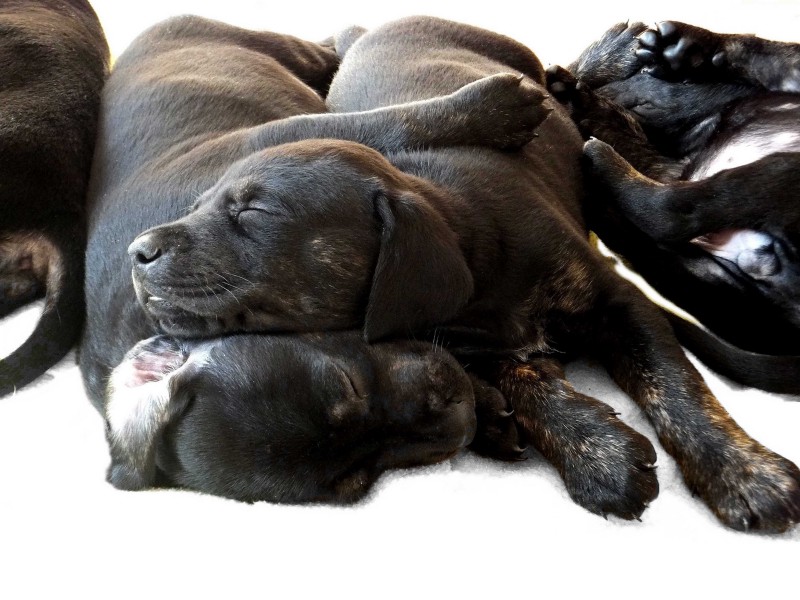 While most of our team is happily signed up to every social media platform there is, we also have a few super…let's call them careful peeps around who guard their personal info as zealously as dragon's gold. They're the ones who constantly remind us that users must be able to tailor exactly what info they share. That's why Kalido lets you choose who you want to share your contact details and location with, or choose not to share this information at all. We always want our users to feel completely comfortable with the amount of info other people have on them.
3. No one should be forced to make friends
Because Kalido prioritizes matches with common contacts and networks, one of the main benefits it gives users is the ability to reach new people, through people they already know, and networks they already trust. But some users don't want to match with strangers, preferring to keep their circles closed. That's why we let users choose to only match with friends of friends, contacts in their personal and professional networks, or all other Kalido users.
4. We're in the business of helping our users, not selling them out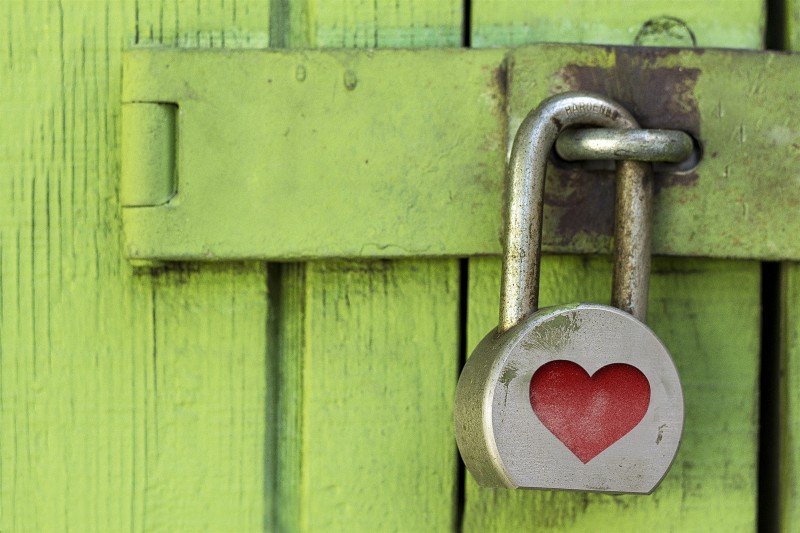 We're strongly opposed to companies selling their users' personal data to advertisers to make a quick buck. Users who've given us personal information in good faith (their mobile numbers for example), should not suddenly have to field calls from random telemarketers all day. We have committed never to sell your contact details or any personally identifiable information to advertisers, and we only share information with other users with your permission.
5. We say what we do, and do it
We're really proud of our Privacy Policy. Instead of overwhelming our users with reams and reams of legal jargon, we wanted a straightforward document which clearly sets out how and why we collect certain information, and how we protect that information. We made our Privacy Policy public, easily understandable, and easily accessible, and we hold ourselves firmly to its principles.
As a Kalido user, we want you to feel safe and comfortable using the app. You can find out about all the technical wizardry that goes on behind the scenes to protect your data in our upcoming tech post. And if you haven't already, find us on your favourite app store now.