From the newest solo entrepreneur to the most established Fortune 500 company, one factor has proven critical for success – a solid purpose articulated through a well-written Vision Statement. Because without one, it's all too easy to get bogged down in the minutiae of day-to-day business, putting out fires, and never taking a minute to consider what it's all for. Without something to constantly remind the company, and both internal and external stakeholders, why the company's work is important, the company's relevance diminishes (and so too its profits).
What is a Vision Statement?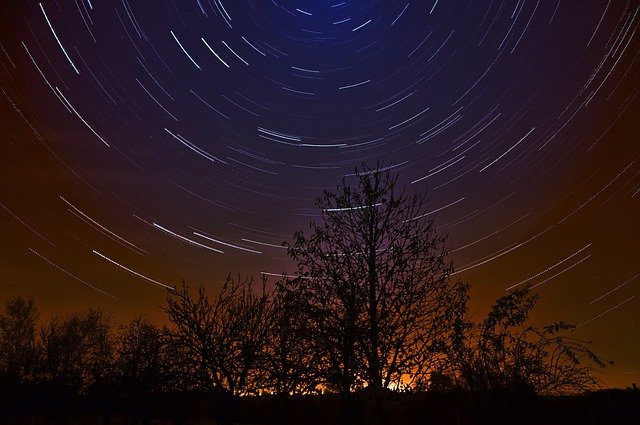 The Vision Statement is a forward-looking document which sets out the company's aspirations for the future. It is a declaration of what the company wants to be – what it strives for. And most importantly, it is an articulation of the company's higher purpose.This is the fundamental difference between this document and a mission statement. The latter concerns itself with the company's present – what it does on a day-to-day basis. In other words, it is a statement of what the company does now.
As a forward-looking document, the Vision Statement must inspire and motivate. It must inspire staff and shareholders with a grand vision of what the company's higher purpose is. And it must motivate them to pursue this faithfully and relentlessly. At the same time, it should communicate to customers and the outside world that the company is a force for good, and should be supported.
What is 'higher purpose'?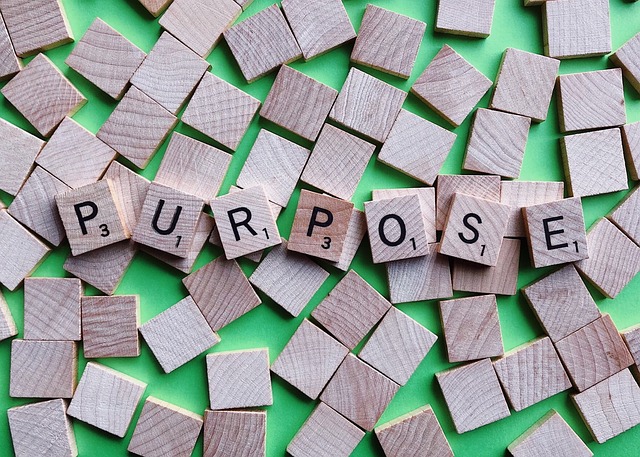 A company's purpose is its reason for existing. It's the good the company brings to the world. And as we note in our post 'why profit is not purpose' this goes far beyond generating a profit for shareholders. A company with purpose is one that provides meaningful opportunities for self development to its employees, not simply 'a job'. As such, it's highly cognisant of what employees really want from an employer. At the same time, the company's services and products are offered in the spirit of genuinely improving customers' lives, not simply to make money. The company recognises that it is a global citizen, operating for the benefit of society, not in isolation from it.
This understanding of higher purpose is evident in the Vision Statements of many companies beloved by consumers. Swedish furniture brand IKEA's economical, stylish creations encapsulate its desire to 'create a better everyday life for many people'. McDonald's restaurants across the world boast a standard of service and food that hope to make them their 'customers' favourite place and way to eat and drink'. And sports brand Nike seeks to 'bring inspiration and innovation to every athlete', interpreting athlete as normal people who push themselves to do their very best.
These sorts of Vision Statements are powerful because they fulfil both criteria of being inspiring and motivating. A 'better everyday life' is a lofty goal, and employees are called upon to create this. Or to provide a restaurant experience that not only serves meals, but brightens customers' days. And what is more motivating than seeing the potential in everyday people, and encouraging them to perform at their best?
How does the Vision Statement align to Purpose?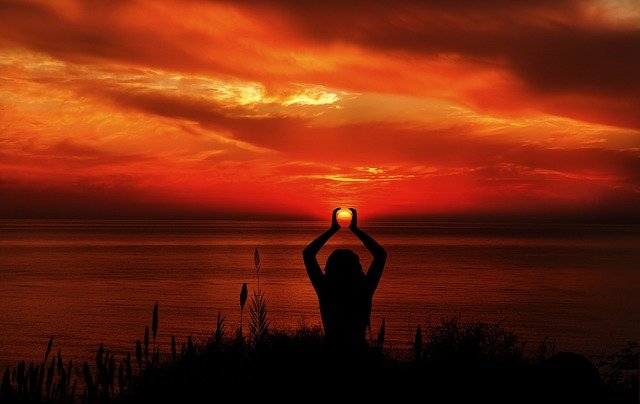 As noted above, the Vision Statement must speak to both internal and external stakeholders. It must motivate staff to love what they do. And it must motivate customers to love the brand.
For employees, the Vision Statement must show the company's commitment to 3 things:
Provide opportunities for them to use their skills and encourage personal development
Create a congenial company culture that's conducive to work
Show genuine concern for the betterment of society
Employees must feel that their skills are being fully utilised, and they must be given projects that help them learn new skills. In fact, the opportunity to use skills and abilities is one of the top contributors to employee happiness. 42% of employees say learning and development are one of the most important benefits of their current position, and offering career training and development would make 86% of Millennials stay at their current job. If a job lacks opportunities for growth, 67% of Millennials would leave. This is significant as Millennials now make up a quarter of the world's population, are projected to make up 35% of the global workforce by 2020, and are already the largest generation in the US workforce, as noted by the Pew Research Institute.
Company culture is also important. According to corporate software company, Tinypulse, close work friendships boost employee satisfaction by 50%. People with a best friend at work are 7 times more likely to be engaged at work. And employees who are happy at work take 10 times fewer sick days than unhappy ones. Which could explain why happy employees are 12% more productive than unhappy ones, and help their companies outperform the competition by 20%. And according to a 2018 survey done by Businessolver, 60% of employees would stay at a company because it is 'empathetic'.
And finally, companies must give employees a sense of purpose and meaning, by making them feel that their work is truly improving society. In fact, 85% of employees would stay at a company that showed a high level of social responsibility. And 60% of Americans would stay at a job they felt were making a difference, even if that job paid half as much as another job.
As we note in our blog '5 things employees want that's not money', career progression, a good company culture, and a sense of meaning and purpose are 3 of the top motivators for employees to stay at a company.
For consumers, a company's Vision Statement comes alive in its interactions with the wider world. It is evident when GlaxoSmithKline releases drugs from patent protection in poorer regions, making life-saving medication more widely available, and staying true to its goal of helping people 'do more, feel better, and live longer'. And for all of Nestlé's faults, it does work hard to source locally, boost developing nations, and support small suppliers. And it has committed to purging slavery and child labour in its supply chains, creating 'trustworthy products…[that] enhance people's lives'. These sorts of actions translate the admirable aspirations contained in a company's Vision Statement into concrete benefits for the real world.
For any company looking to succeed, it must define success both in terms of providing a meaning experience to employees, and doing good in society. And once the company has embraced this philosophy, it should take the time to craft a considered Vision Statement to articulate its aspirations. This will serve it well for years to come.