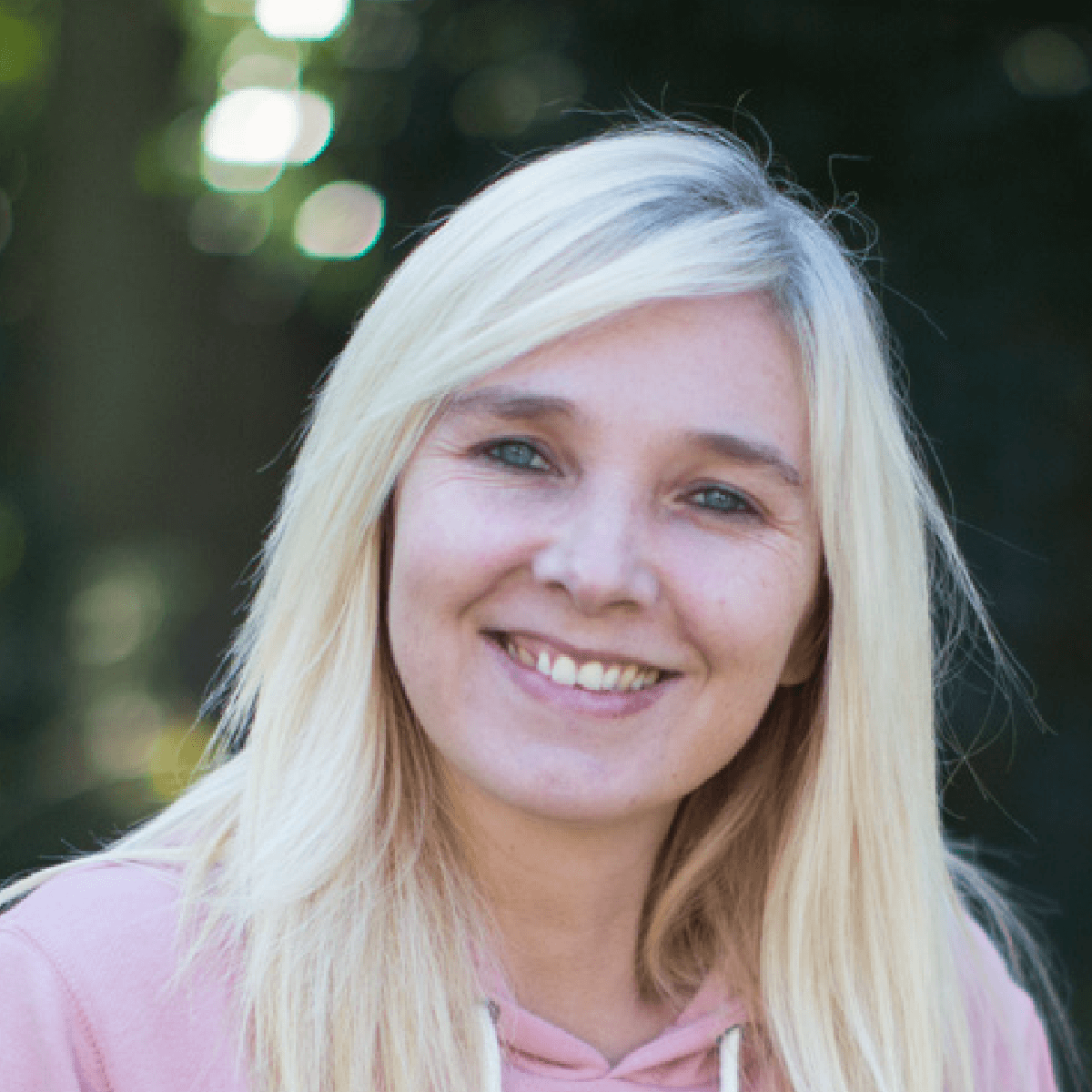 Mia
Design Lead and UI Lead
Mia decides the look and feel of every screen, button, text field, and icon to ensure maximum user-friendliness.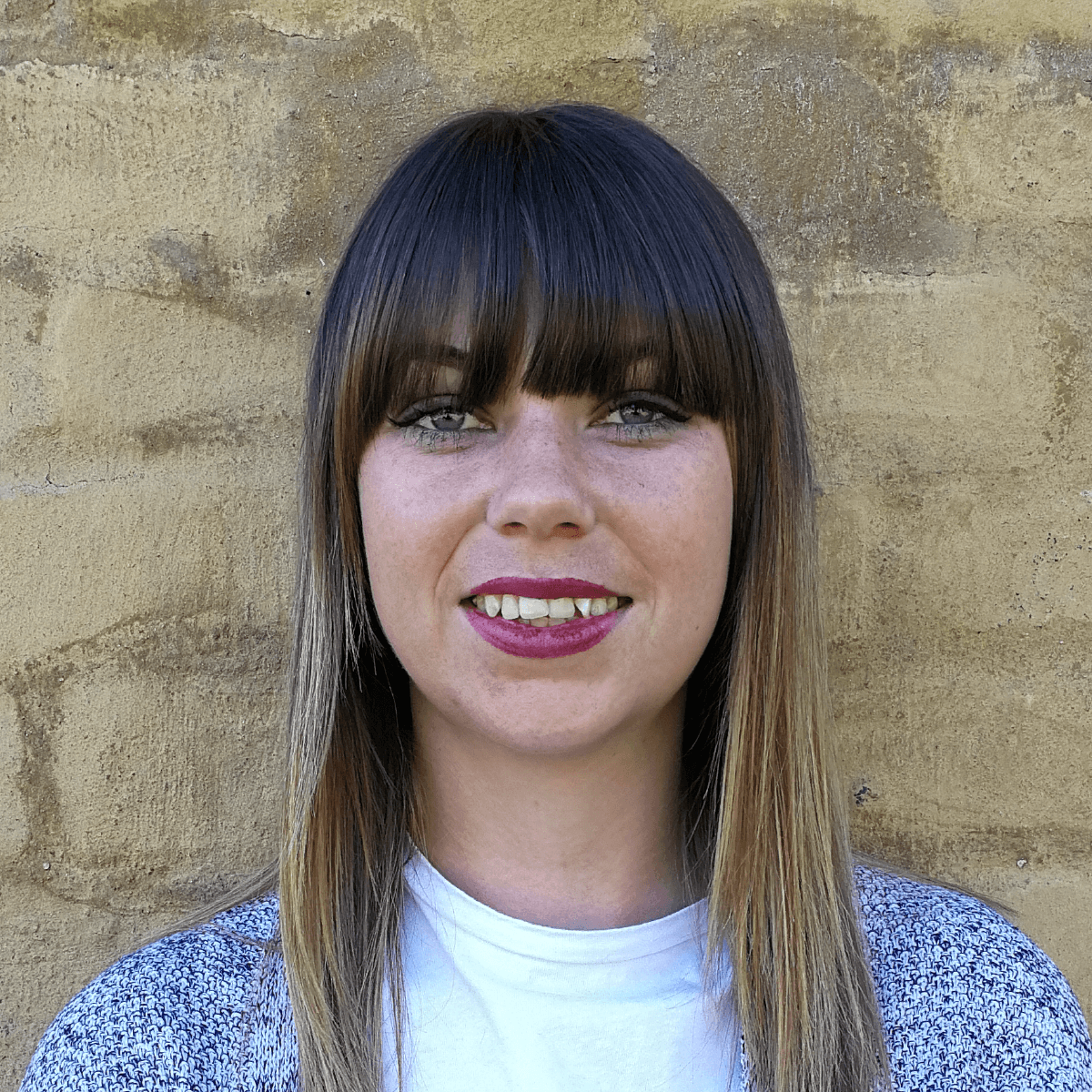 Megan
Junior UX/UI Designer
Megan puts herself in the user's shoes, to make sure everything is as intuitive and user-friendly as possible.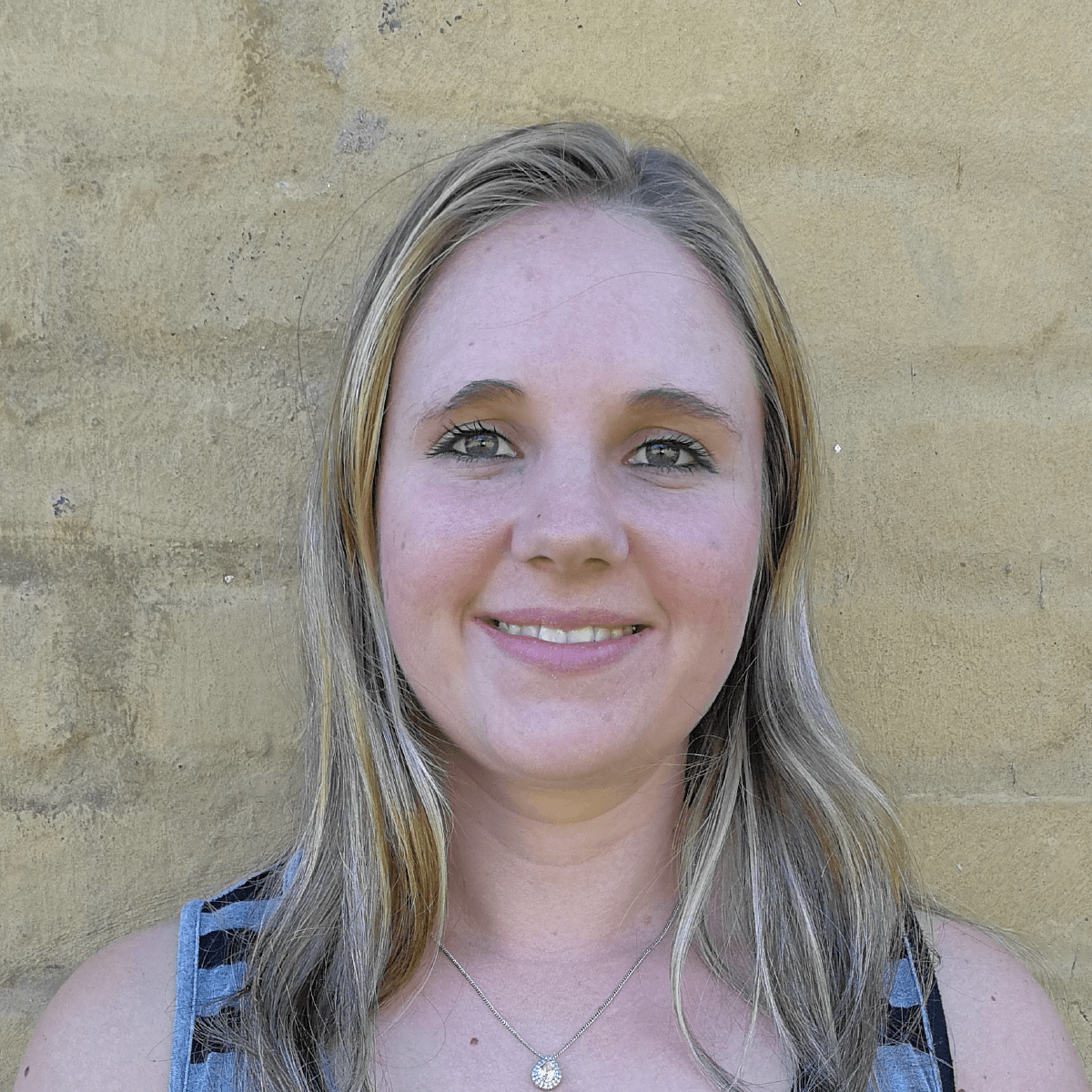 Chantelle
Junior UX/UI designer
Chantelle illustrates, designs, and does loads of research that she's always happy to share during complex UX discussions.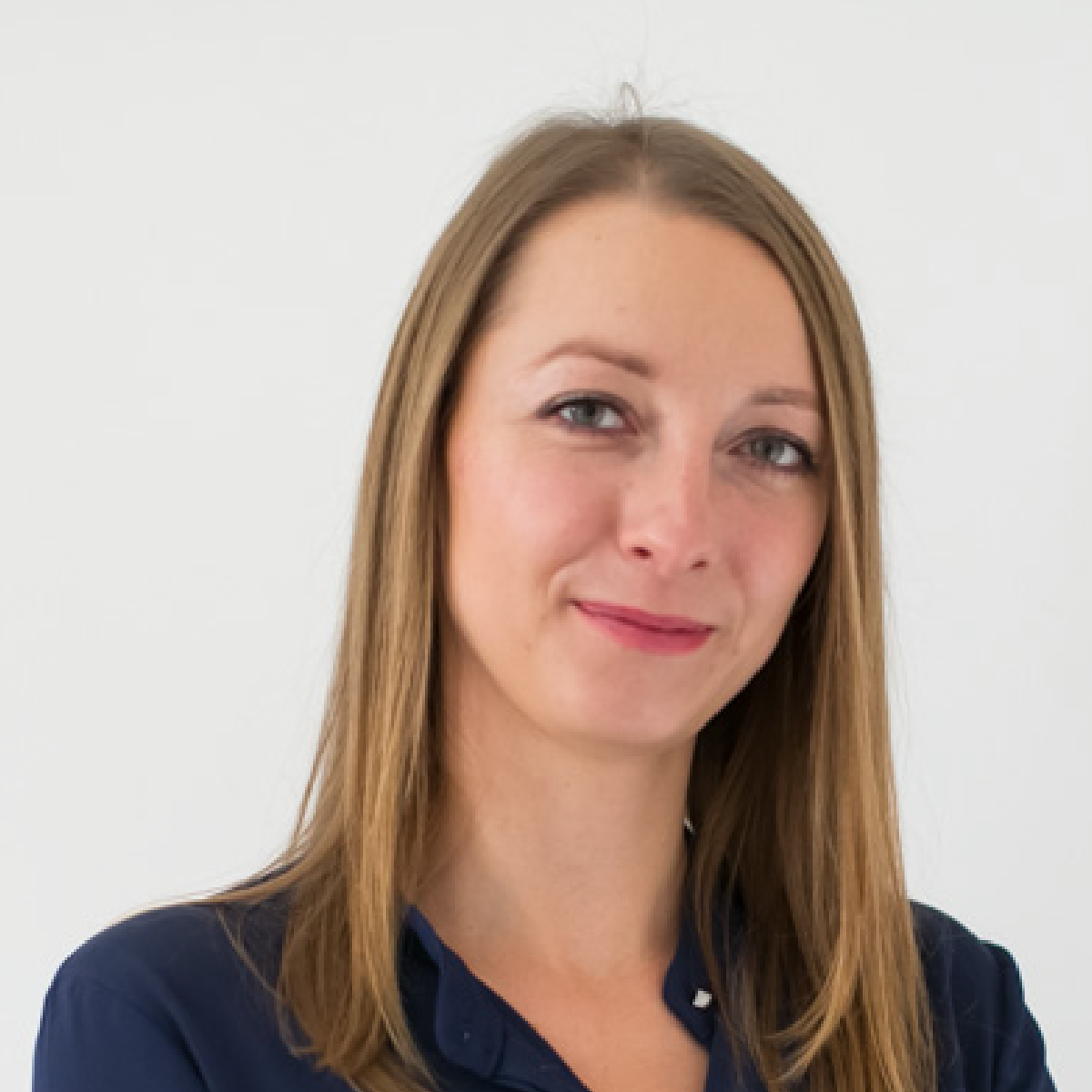 Martyna
Head of HR and Community Experience
Martyna ensures that both Kalido's internal and external communities always find it a safe, diverse, inclusive, trusted, and happy experience.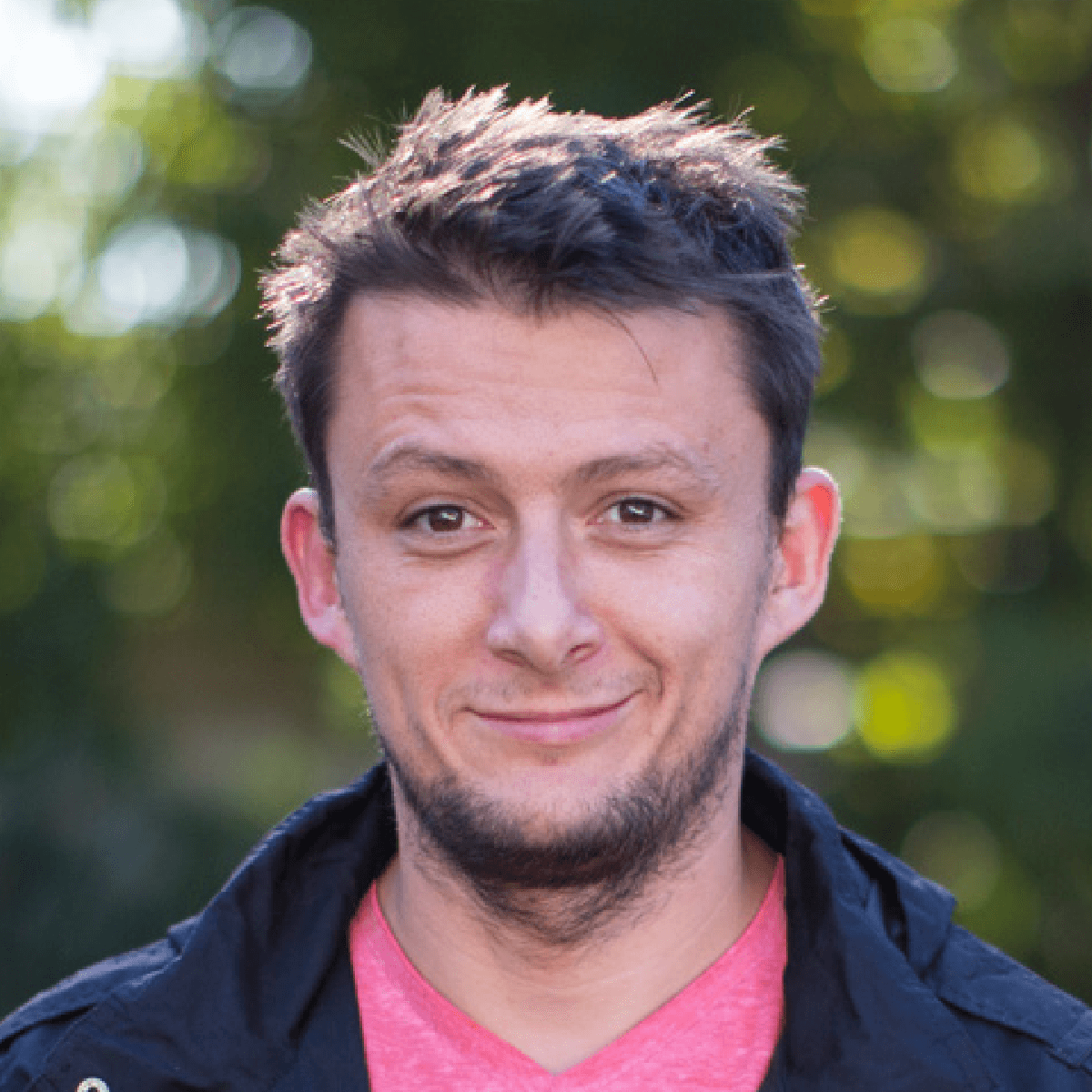 Theo
Overall Technical Lead
Theo's unwillingness to settle for anything less than the limits of possibility means we're constantly surprising everyone, even ourselves.