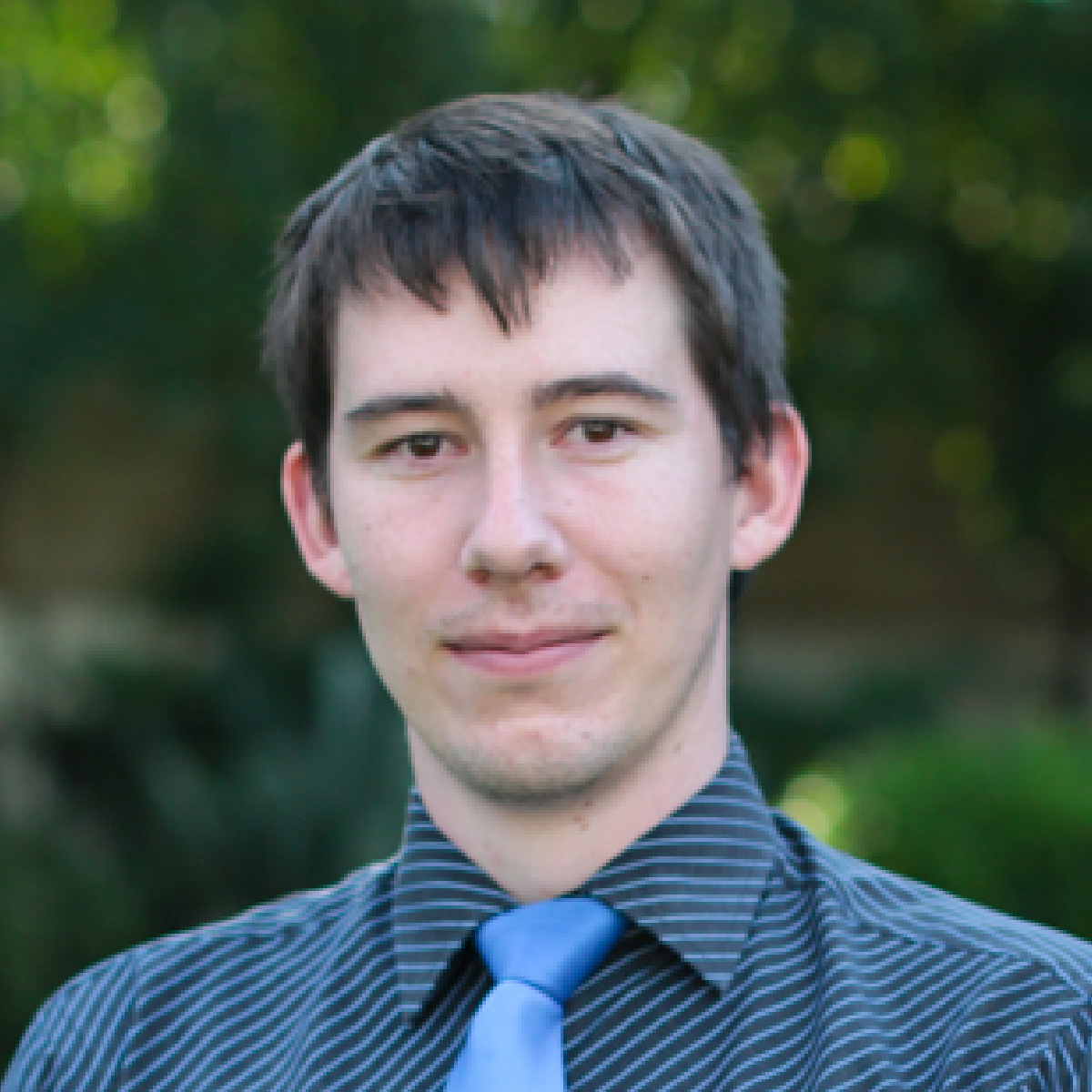 Hein
Lead Architect
Hein gives invaluable advice on idiomatic go, setup data migrations, and polishes a whole lot of the back-end.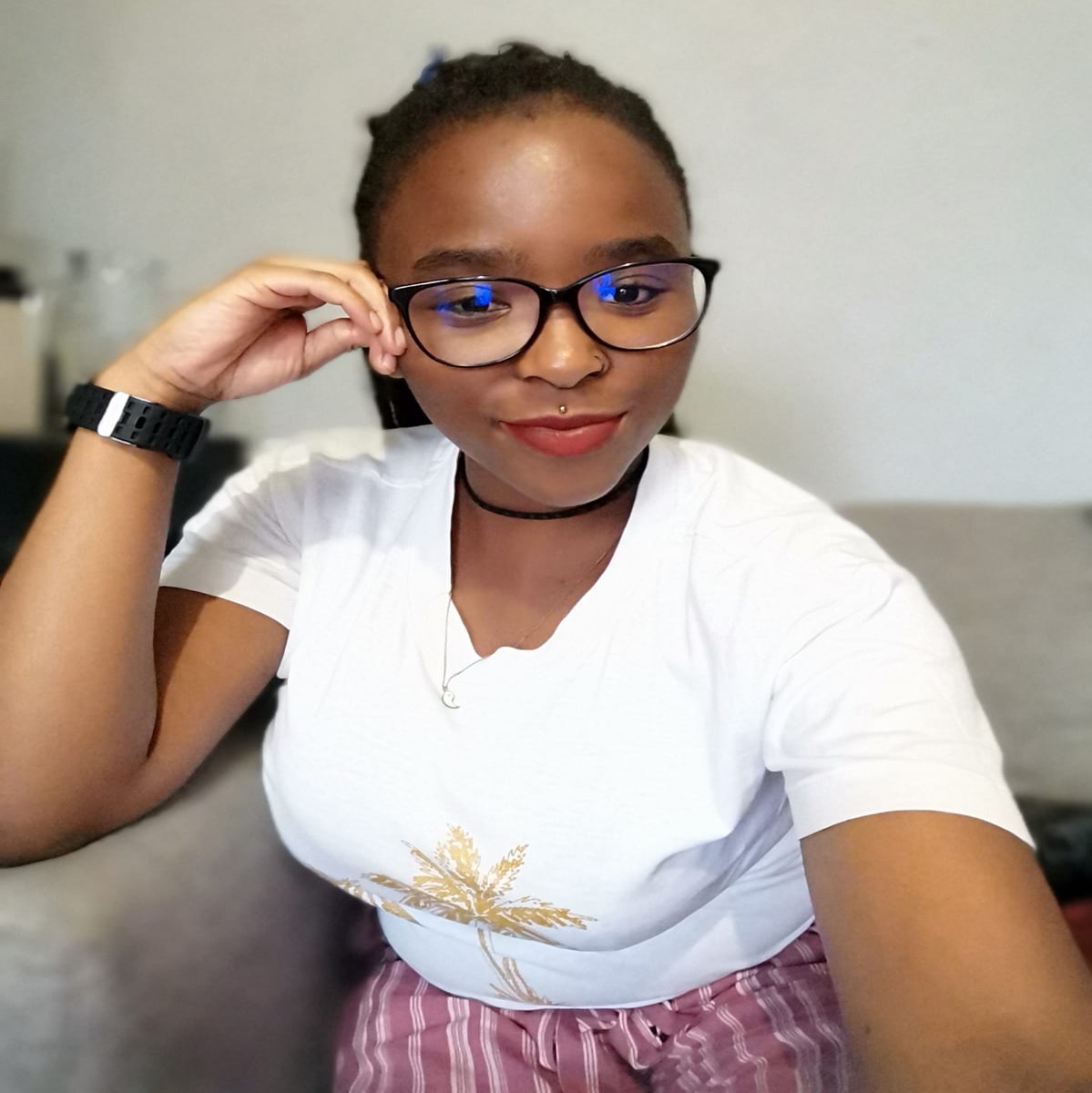 Thandi
Backend Developer
Thandi is the nerd in the corner who is quiet and buried under her screen writing super code during the day and buried under books at night.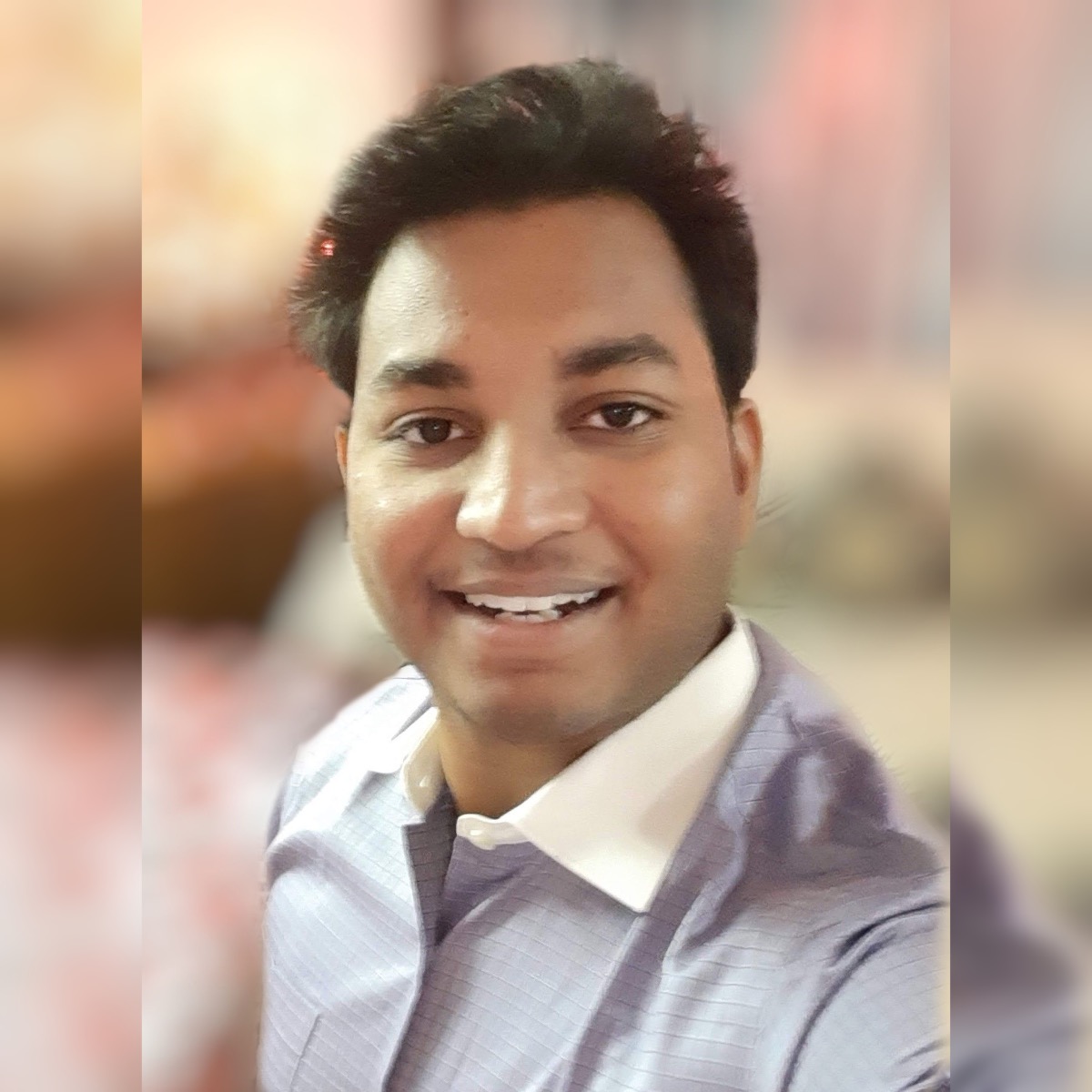 Shubham
Backend Developer
Shubham is a curious person who always trying to understand the problems to find better solutions.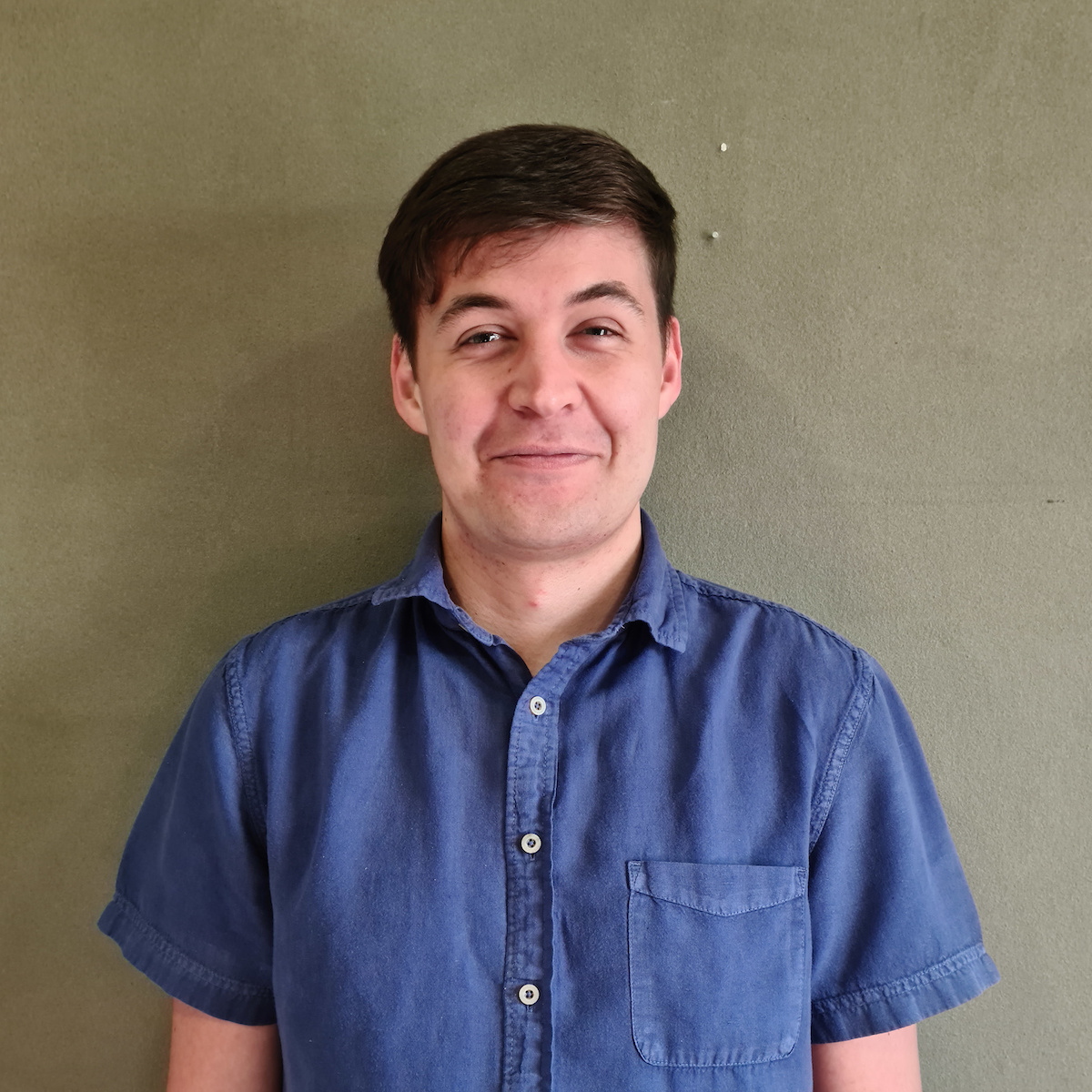 Rudolph
Backend Developer
Rudolph enjoys tinkering with tech to find efficient and elegant solutions to the world's problems.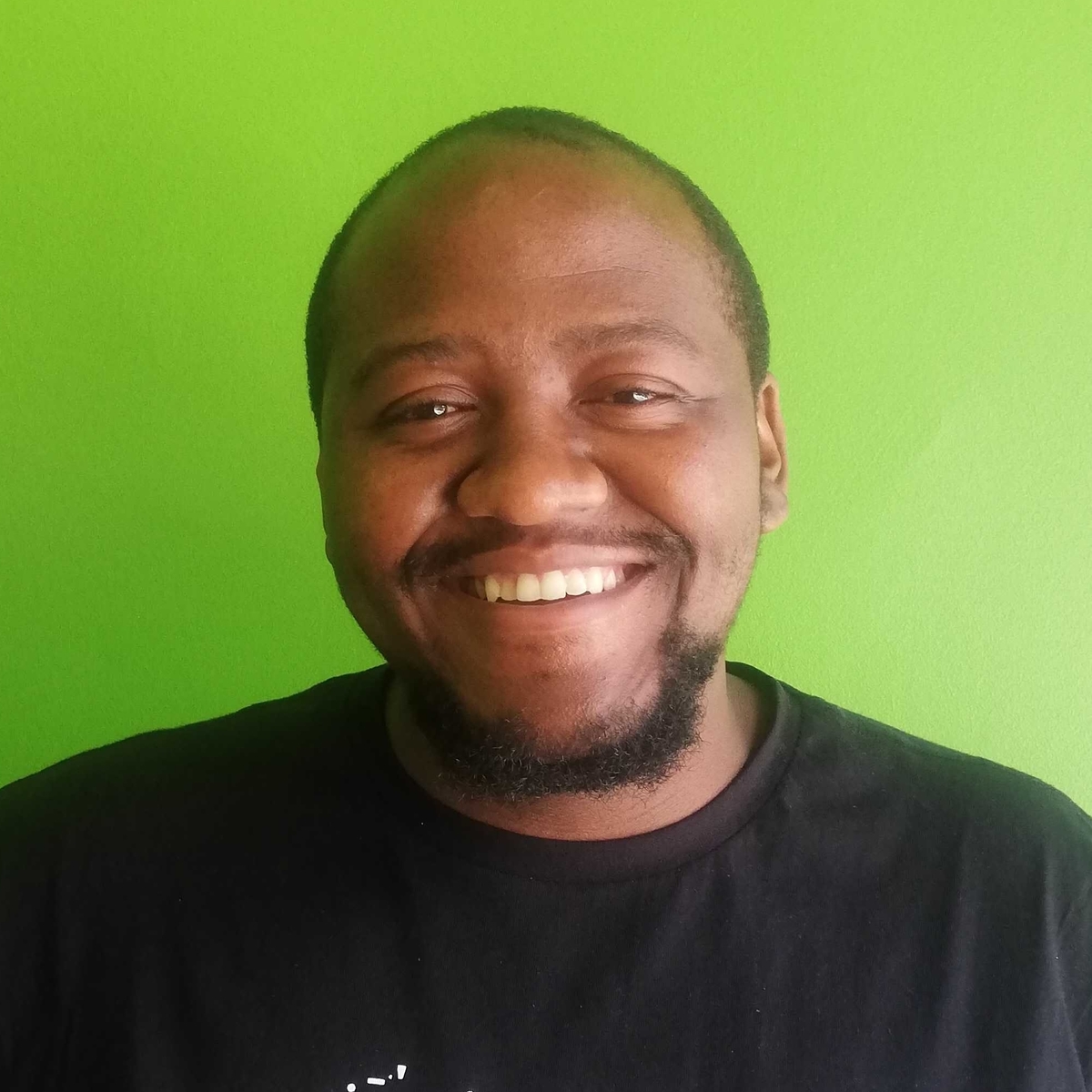 Keoabetswe
Backend Developer
When Keoabetswe's not breaking things, he's busy fixing them.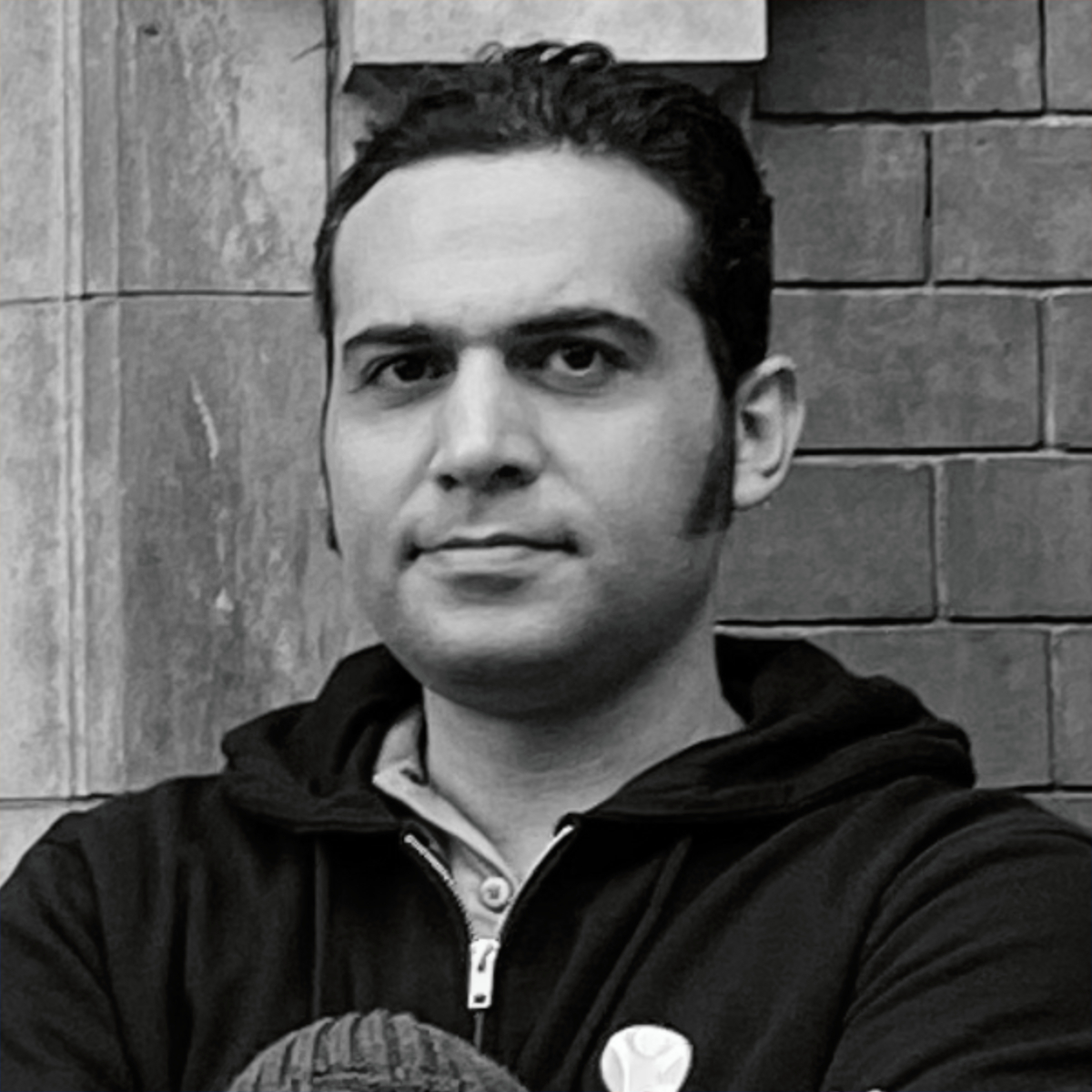 Mahdi
Backend Developer
Mahdi makes sure that other teams are getting the expected results from backend in the most efficient way.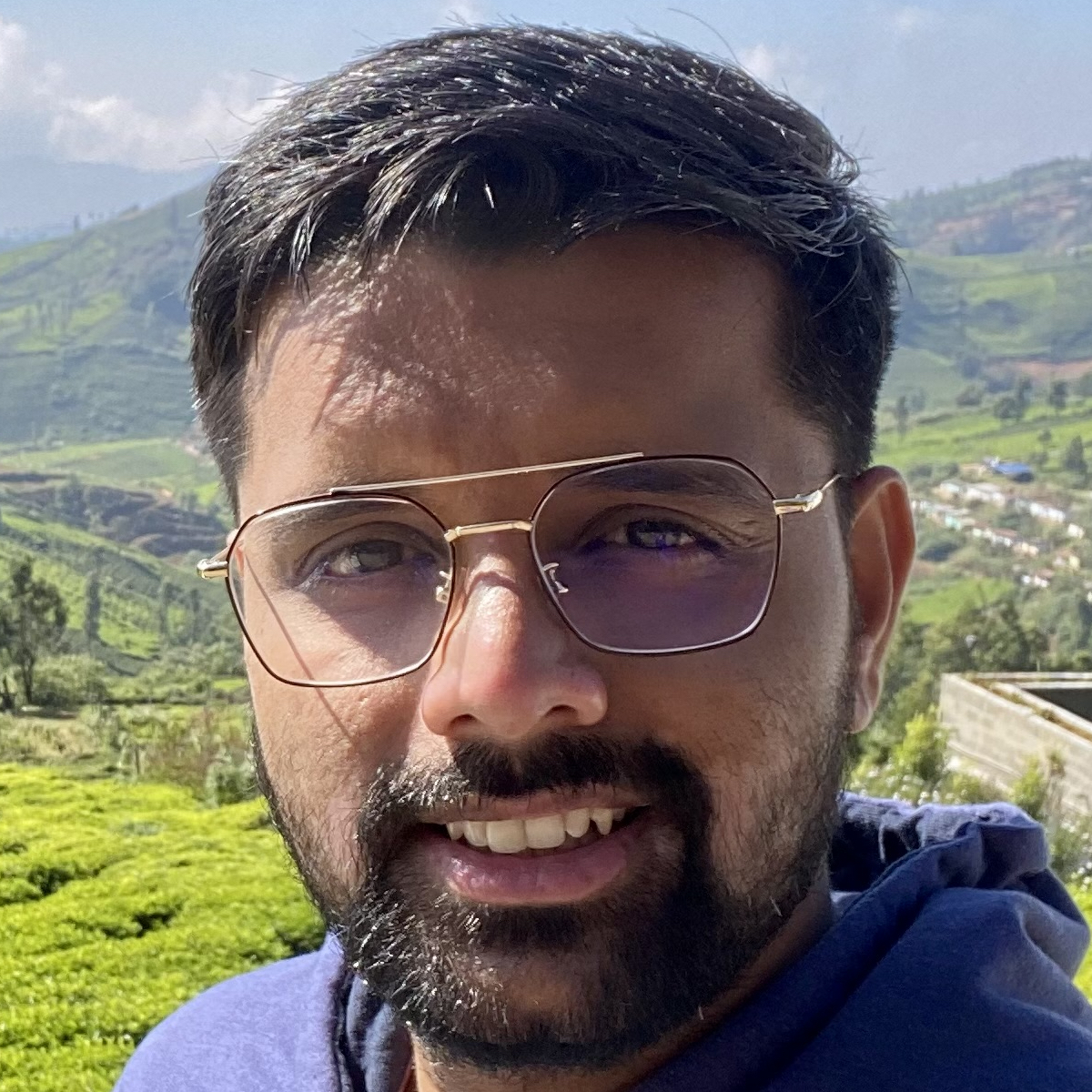 Puneet
Backend Developer
Puneet believes that quality code results in a quality product.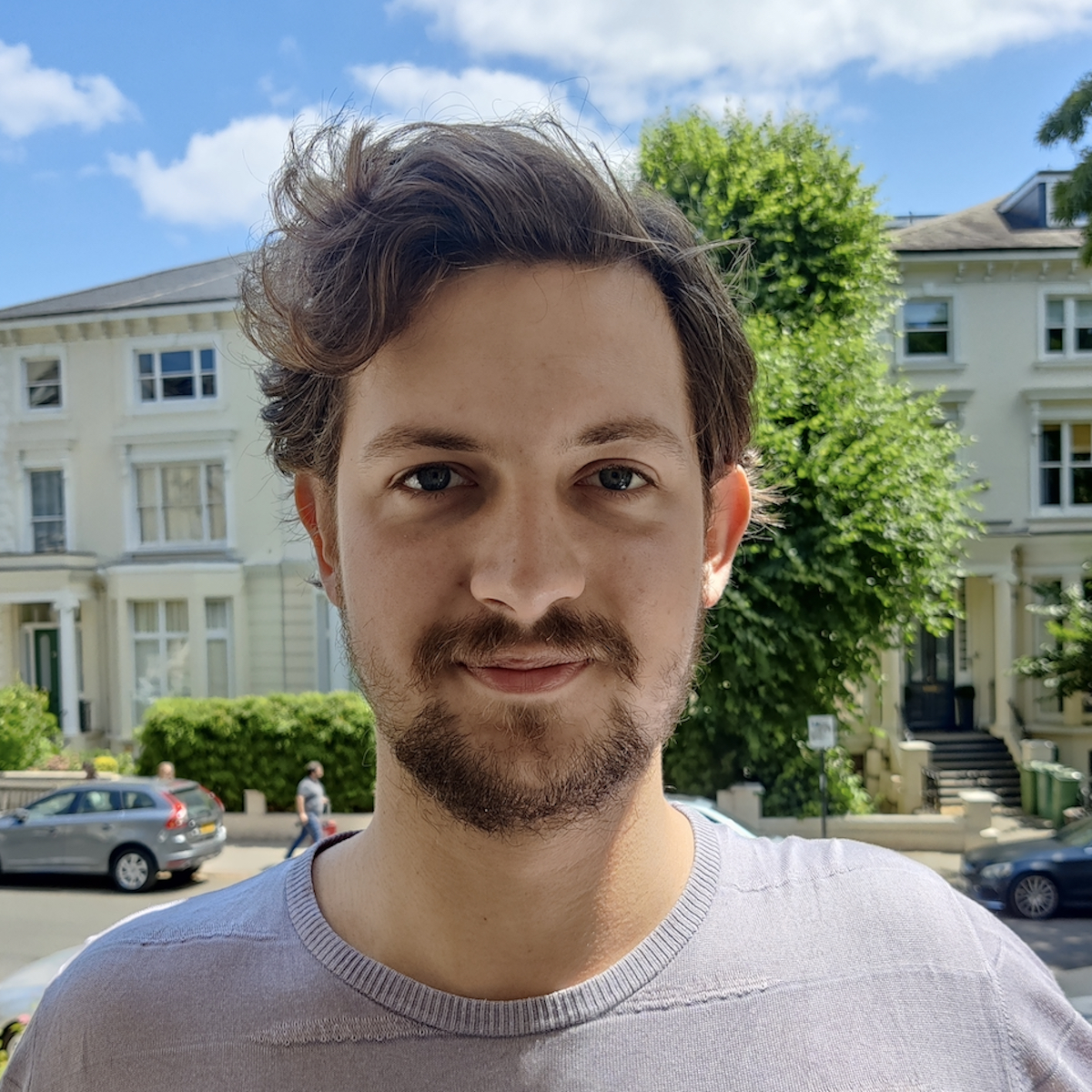 Viktor
Backend Developer
Viktor believes that genius things are concise and elegant. Premature optimisation should be replaced with respectful refactoring.