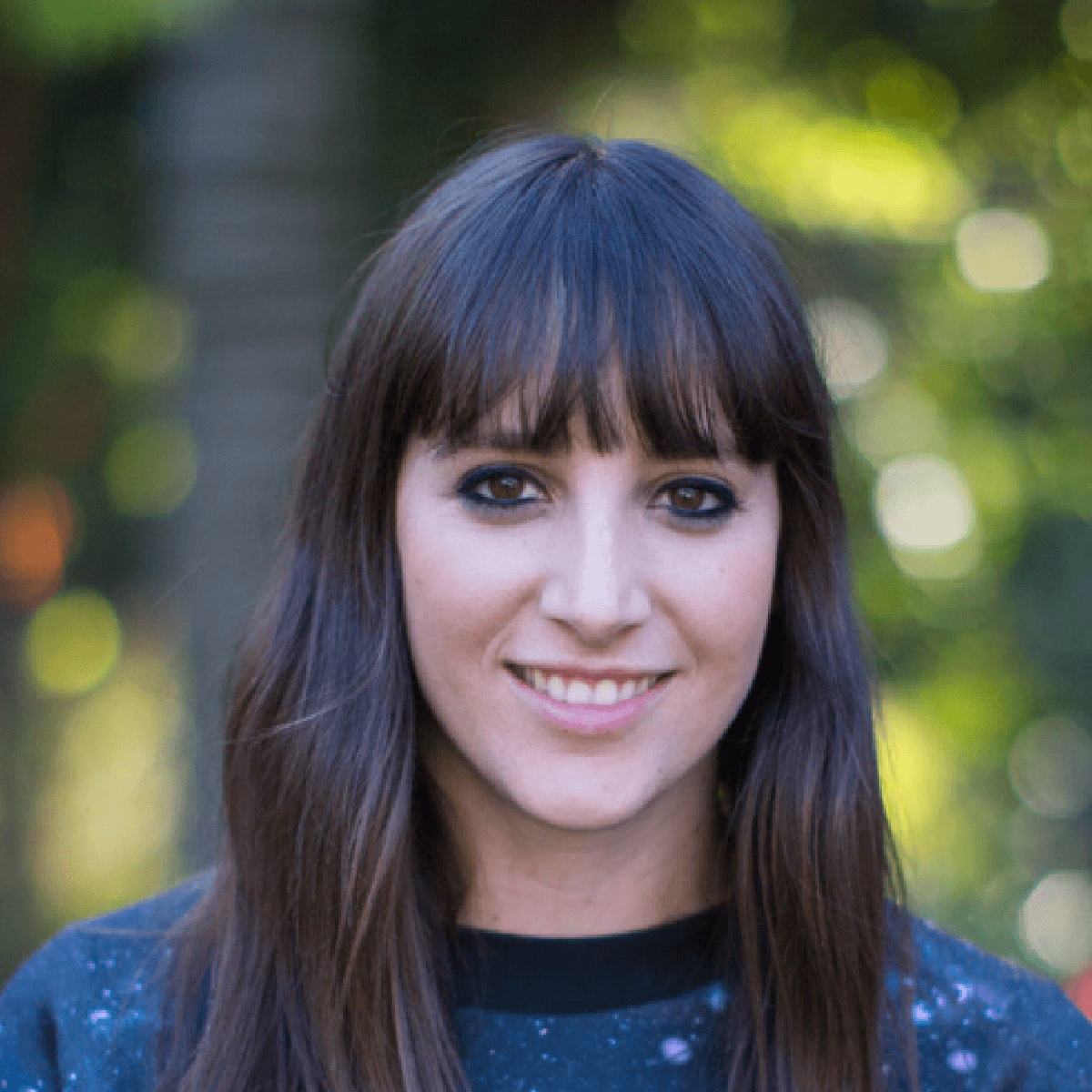 Jade
Senior ML Engineer
Jade uses a combination of AI and magic to ensure that Kalido delivers quick, accurate matches.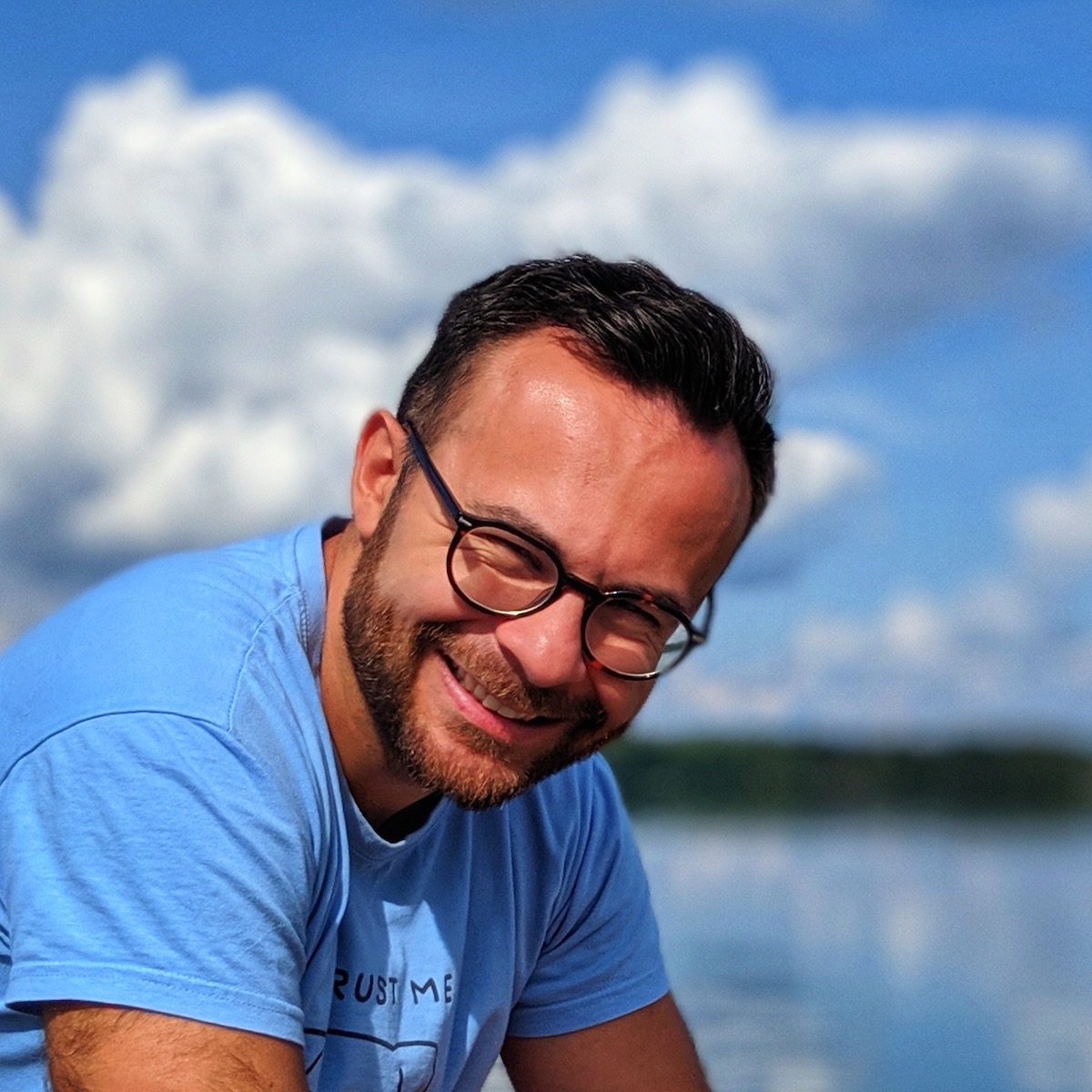 Bati
Senior NLP Data Scientist
Bati combines methods from statistics and machine learning to train and evaluate various models.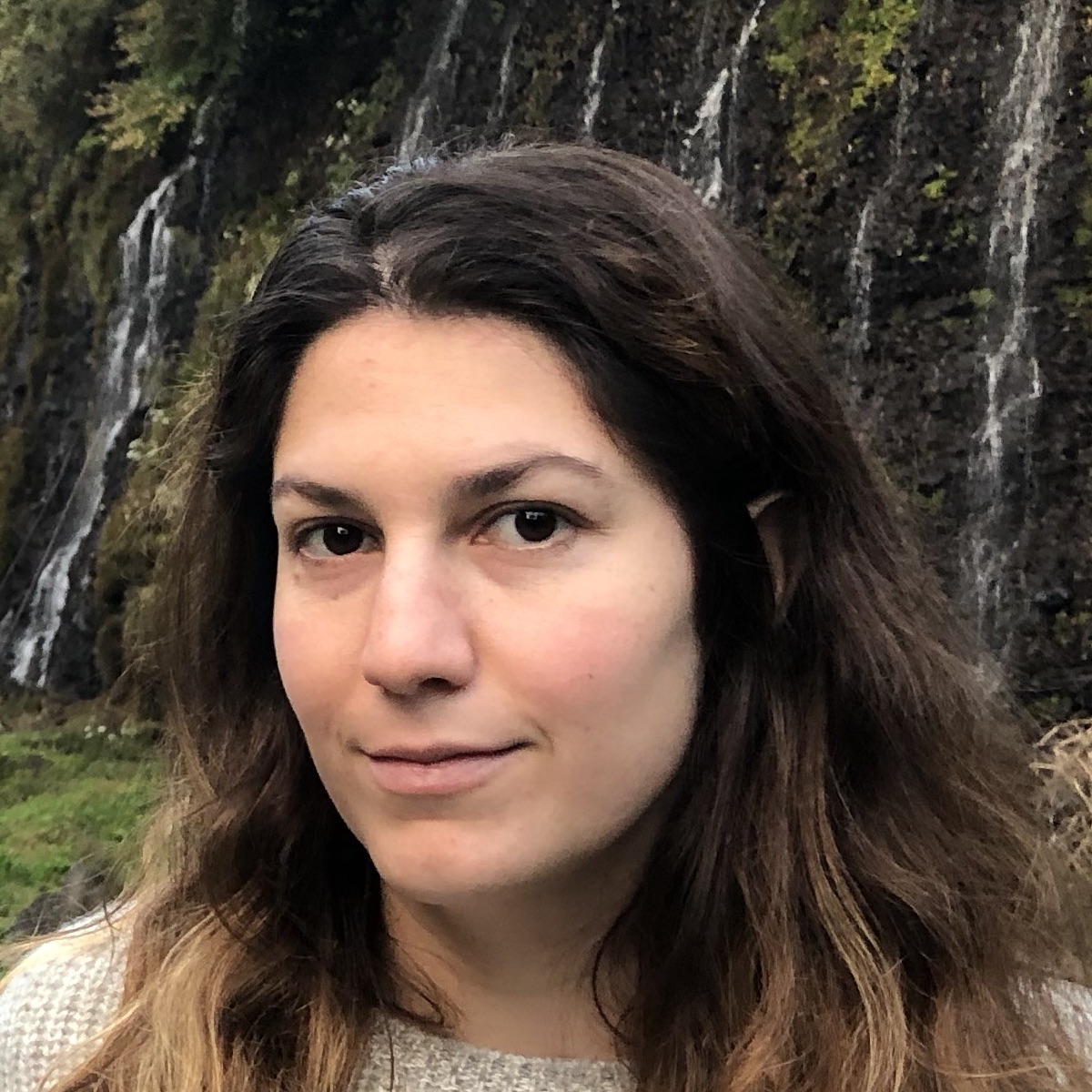 Elektra
Senior NLP Data Scientist
Elektra looks for patterns in unruly data by applying advanced analytics techniques in order to help computers comprehend and maximise potential.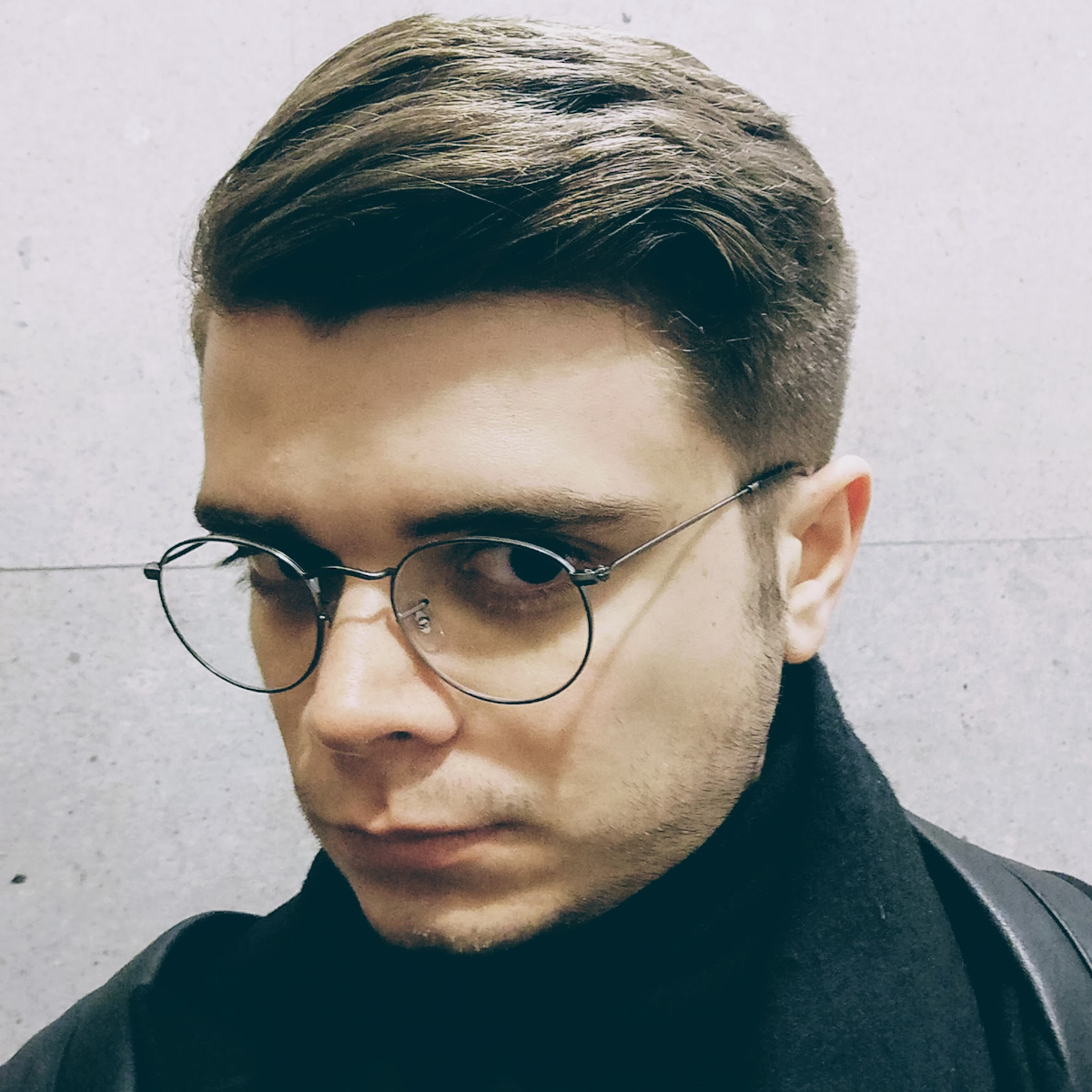 Raul
Lead ML Engineer
Raul is constantly stirring piles of linear algebra until the answers look right.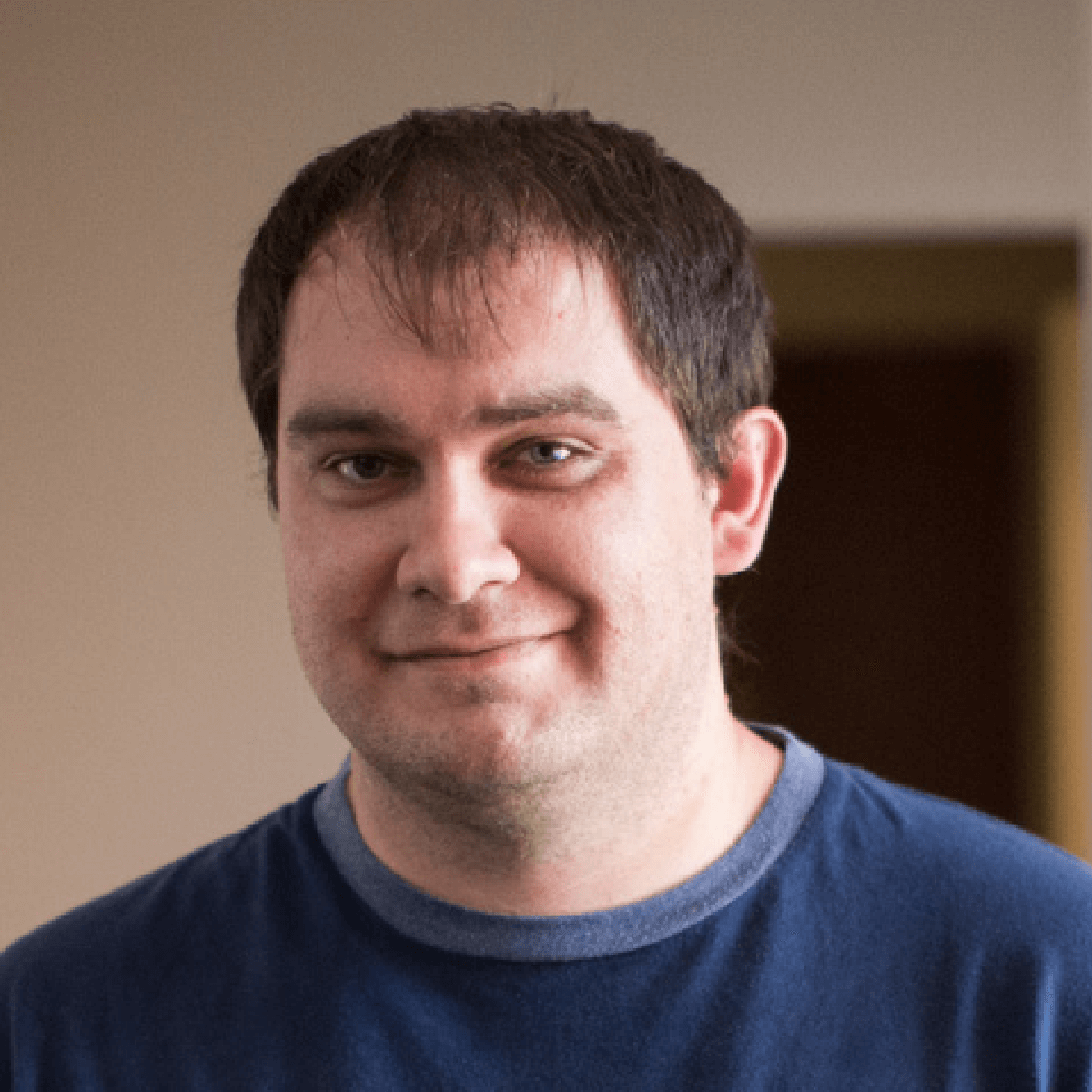 Derik
Lead Server Engineer
The fact that Kalido runs and scales is thanks to Derik, and the billions of simultaneous calculations he makes happen every day, without fail.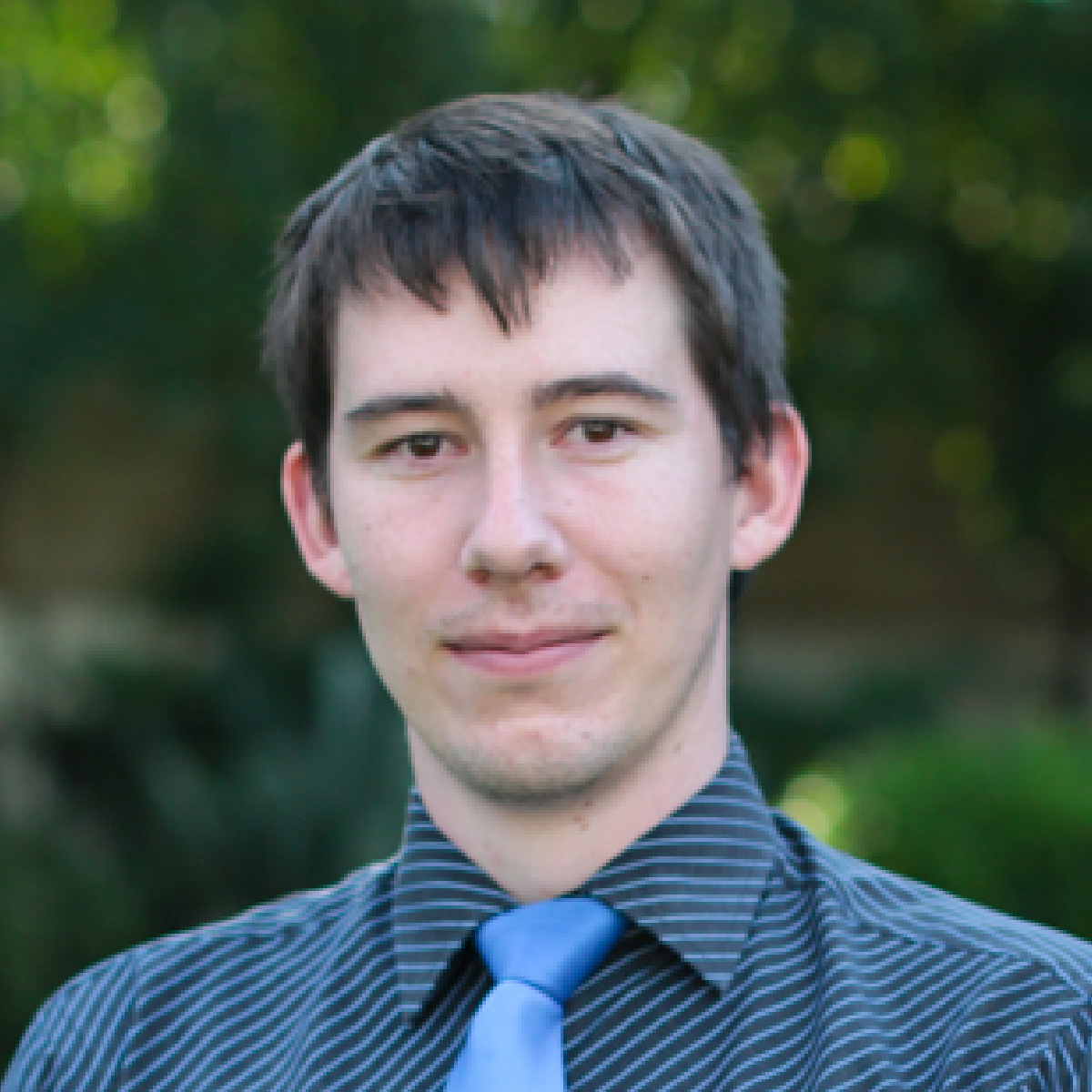 Hein
Server Engineer
Hein gives invaluable advice on idiomatic go, setup data migrations, and polishes a whole lot of the back-end.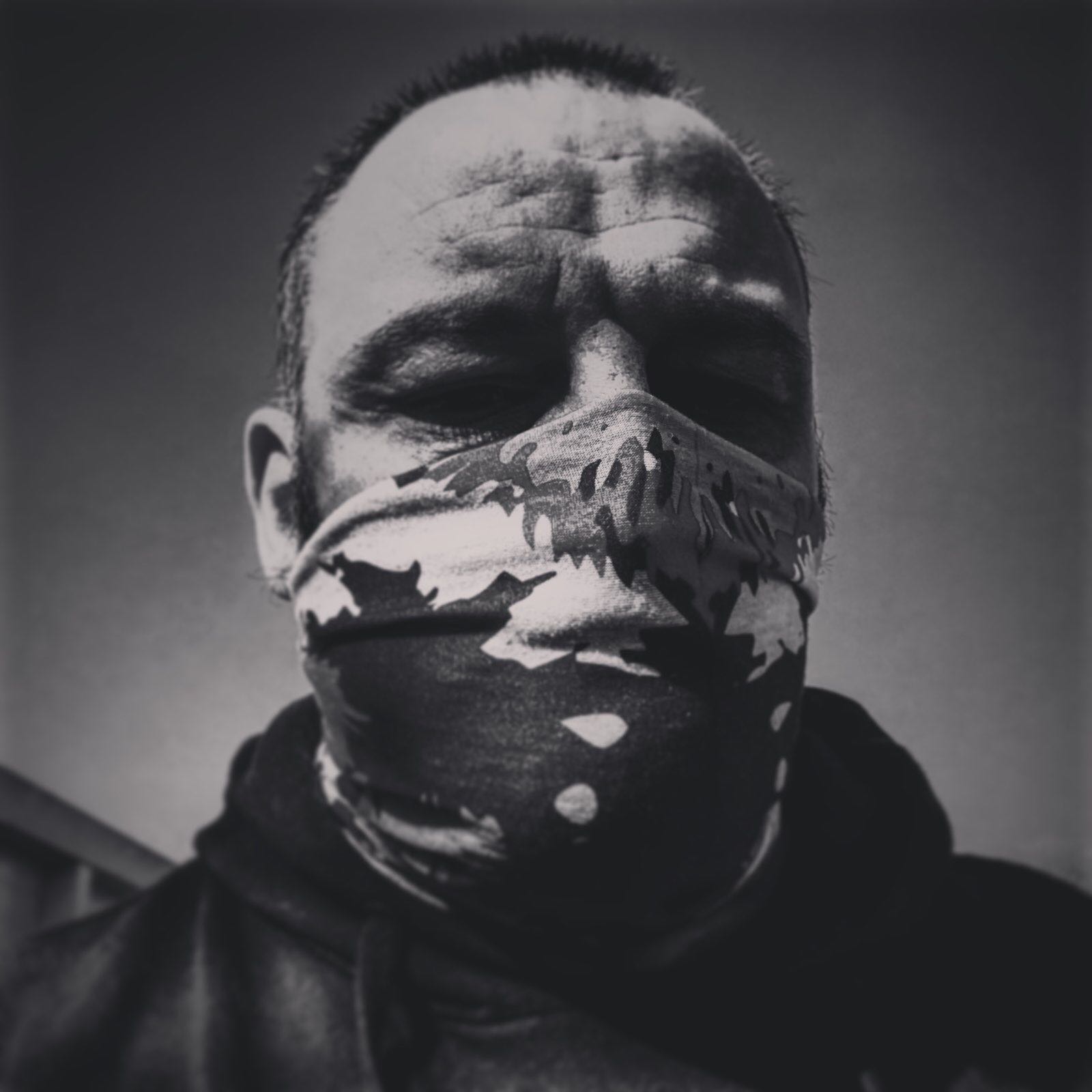 Rob
Server Engineer
Experienced Senior Backend Developer.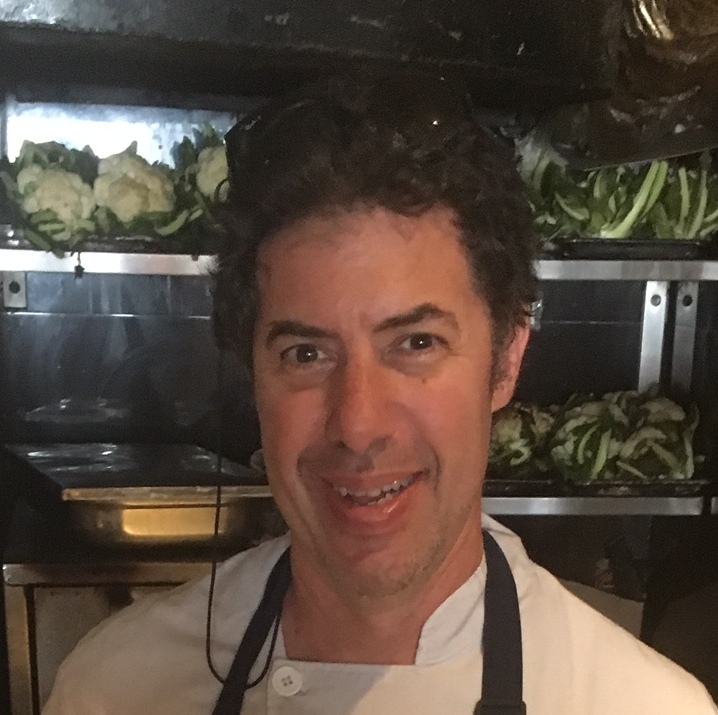 Amnon
Senior Backend Developer
Amnon loves Go, and making software simple, elegant and blindingly fast.