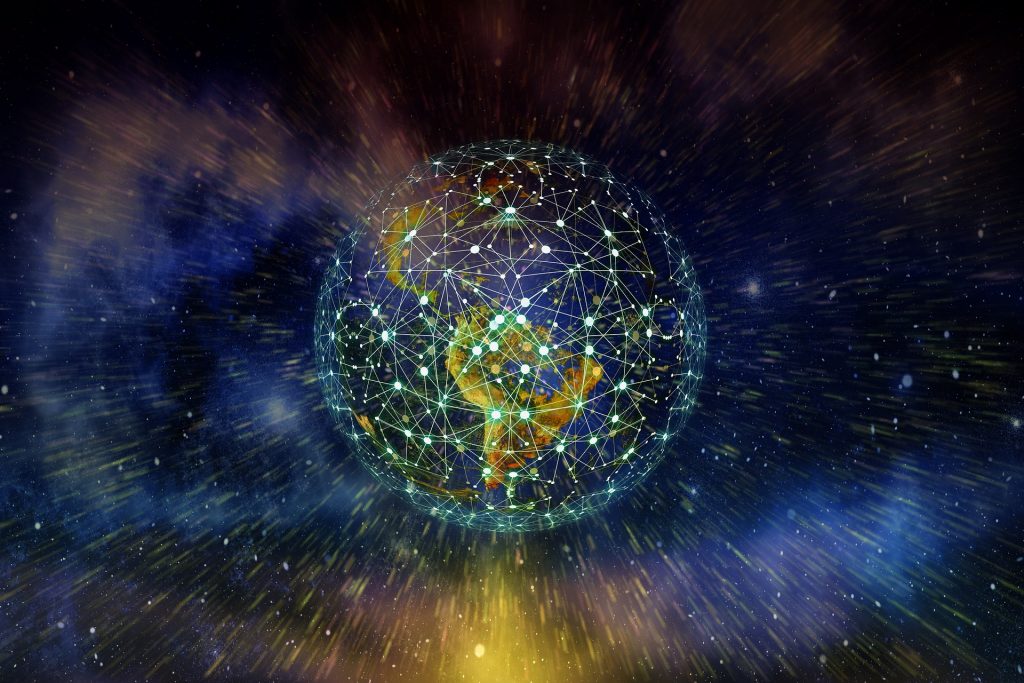 Kalido is full of great features. To make sure you're getting the most out of all of them, our Two Minute Crash Courses give you an overview of each feature. Today, our focus is on private networks.
What are private networks?
Private networks are communities of Kalido users who have something in common, like a school, company, sport, cause, religion, or interest. Anyone can create a private network, but the administrator chooses who can join.
You can create a network in seconds, and there's no limit to the amount of members who can join. Members can also belong to multiple private networks at the same time.
How do private networks help me?
There are loads of occasions when you'll want all your relevant contacts grouped by project (e.g. for a fast turnaround client brief), or interest (e.g. your book club or soccer club buddies), or membership in a certain group (e.g. Class of 2017). Private networks let you keep these groups distinct, and ensure the content that you share with the network is exclusive to its members.
Members of private networks can see each other's respective profiles, including skills and current location, so you'll never feel out of touch. You can also see other members' contacts, and ask them to introduce you to other useful contacts e.g. their personal trainer, investors for your startup, or a business mentor etc. And you can call or text them for free from the app to arrange an impromptu catch-up.
Private networks help you stay connected with, and informed about the people you care about, so once you've created or joined one, you should invite more people to join. The bigger and more active your networks are, the more you'll be able to maintain solid relationships with existing contacts, and create relationships with new ones.
How do I create a private network?
Tap your profile picture on the top left, or the big green + button on the bottom right of your screen. Tap 'Create network' and select whether you want to create a network for your school, work, or 'other network'. Fill in your network's basic info (don't forget to add a good profile picture), and you're good to go. Now invite as many people as you'd like to join!
Anything else I need to know?
We take your safety and security very seriously, so you can control exactly what information you share with your network members (and us), or opt out of sharing information at any time. We will also never sell or share any of your data to any third party without your explicit permission. For more information, please see the Privacy Policy.