Finding the right people can be tough. Holding on to them can be even tougher. Organisations acquire talent through multiple channels (owned careers pages, recruitment agencies, and employee referrals), but overwhelmingly, 88% of companies rated referrals above all other sources for generated quality of new hires. Furthermore, 82% said it gave them the best return on investment when hiring. Companies are acting on this data: 69% have a formalised referral program and as a result, referrals are now the number one source of talent acquisition, accounting for 26% of hires.
Benefits of referred hires:
1. The cost savings are real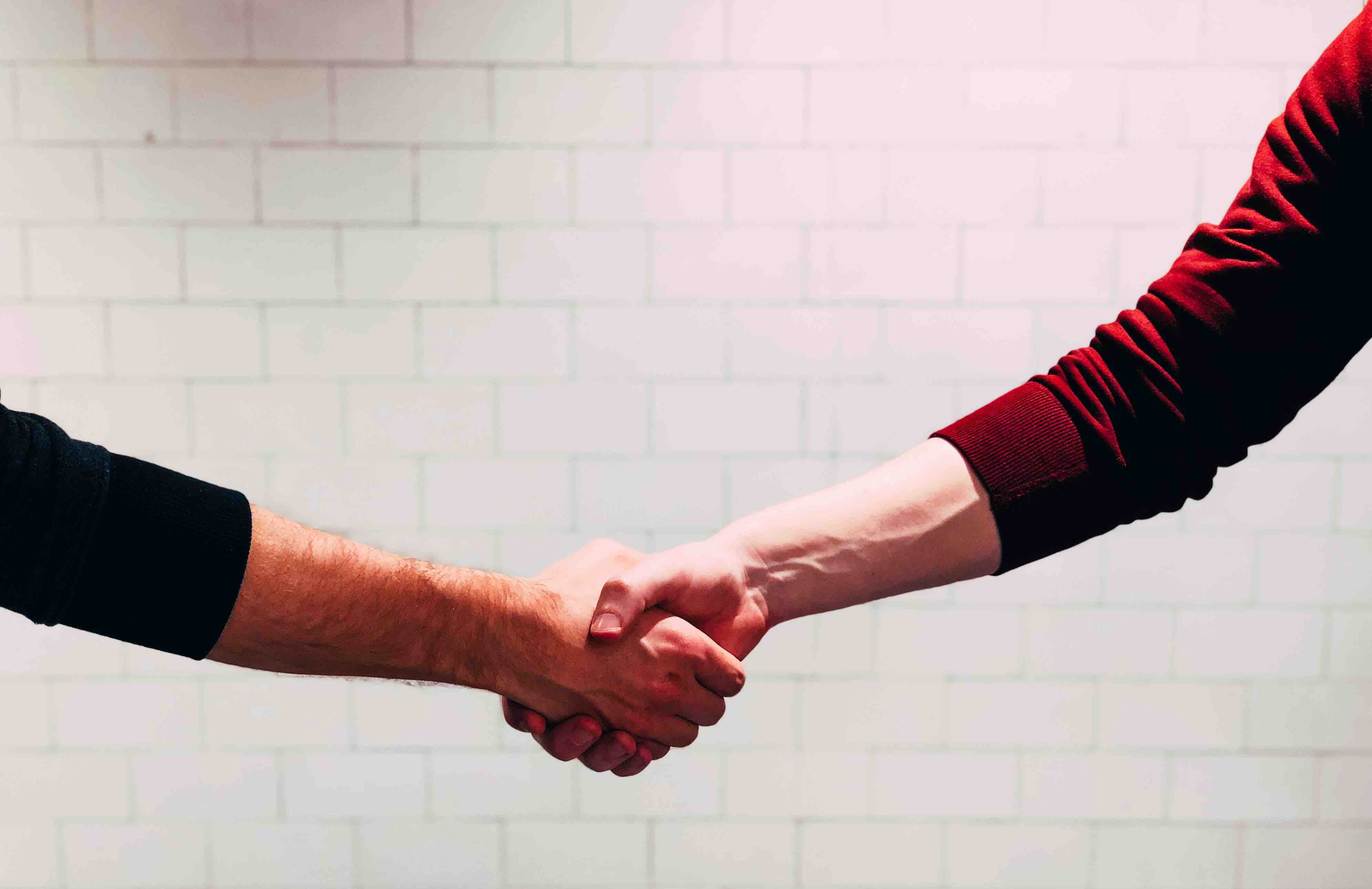 Recruiting is expensive. If you consider the average salary in the UK and a 20-30% recruitment fee, you are looking at £5,000+ to hire. This only accounts for getting them through the door. An Oxford Economics report states that the real cost could be as much as £30,000 when factoring in the time it takes for new hires to get up to optimum productivity. Employee referral schemes cost as little as $1,000 per retained hire, and in times where you have high attrition or a recruitment drive, that adds up.
2. Referred employees stay longer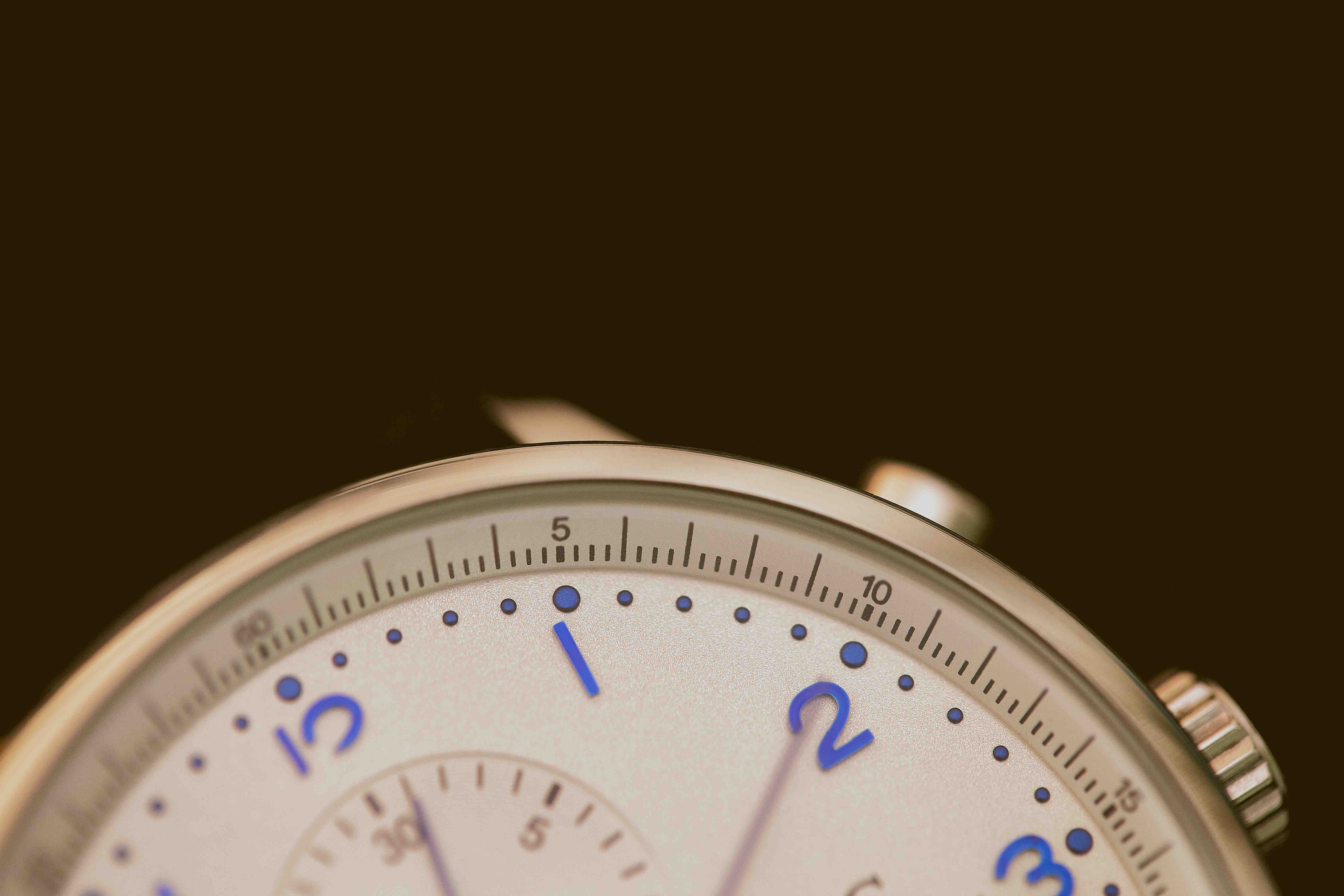 A study of 91,000 employees across 50 employers found that referred employees stay at their new company 70% longer than their non-referred counterparts. As a result, the more referred employees you have, the lower your recruitment costs will be over time.
3. Referring employees stay longer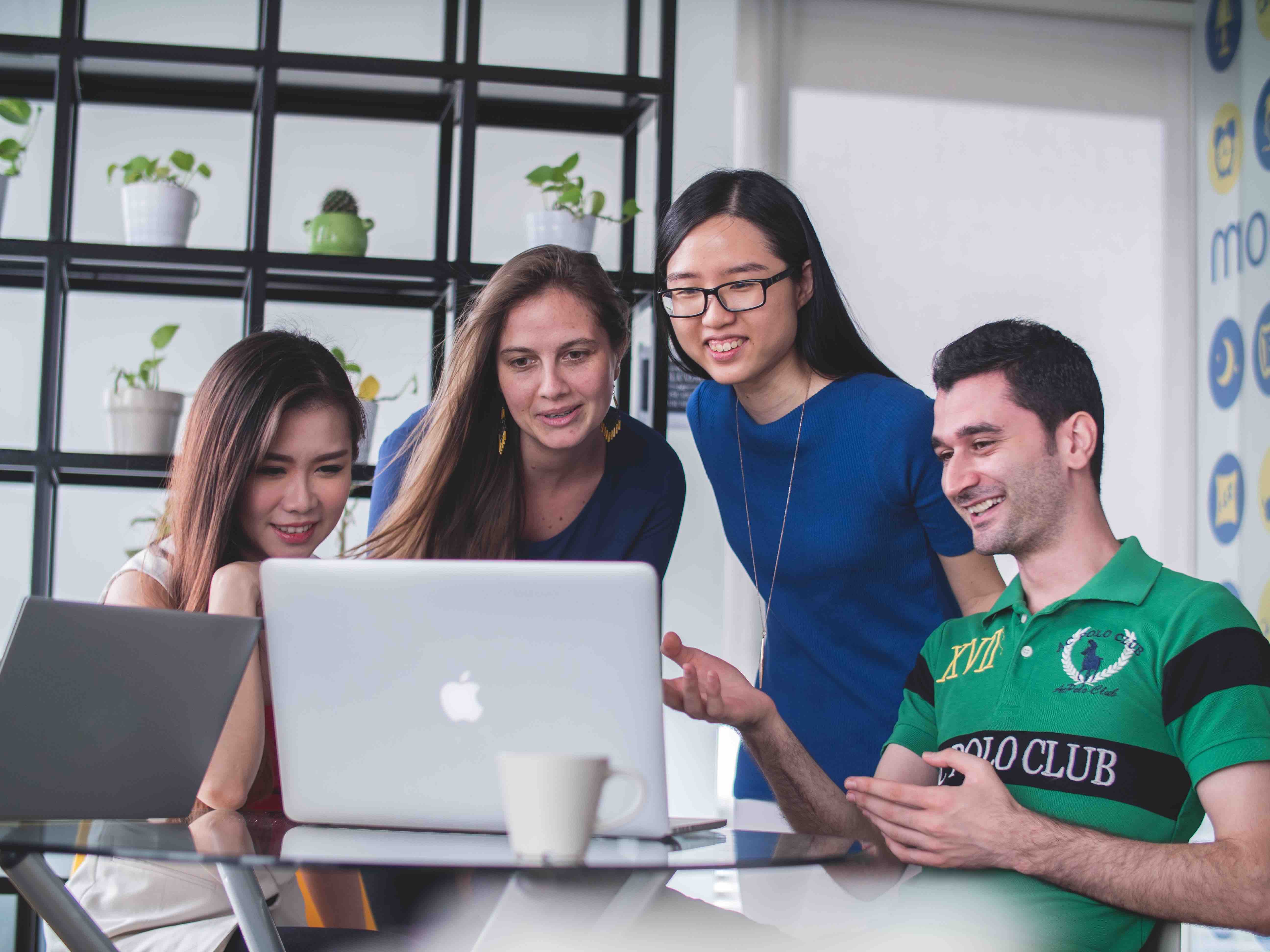 The same study also found that employees who refer others stay 20% longer than those who do not. Engaged employees who love their work refer others they want to work with, creating a virtuous cycle of productivity and retention.
4. Referrals = profit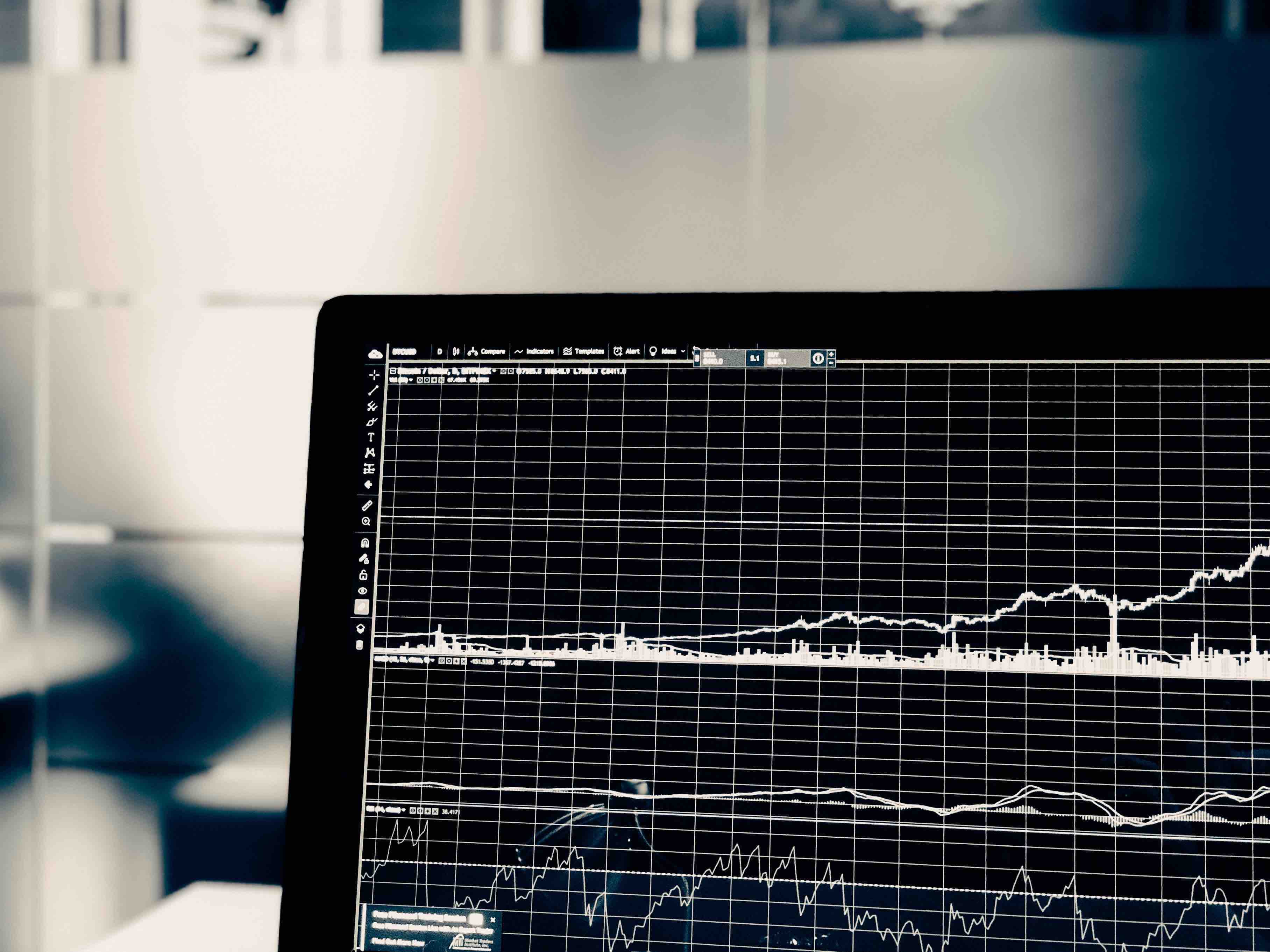 Referred hires get through the door twice as fast as those who come through other sources. Further, referred talent who were sourced through a referral program generate 25% more profit for their organisations than new team members hired via other mediums.
However, traditional recruiters are not disappearing, even as referral schemes increase, because opportunities are often hard to find without an agent. This is one of the reasons we built Kalido: to help you instantly find all the opportunities available to you, through the networks you already have.
Kalido: employee referrals on tap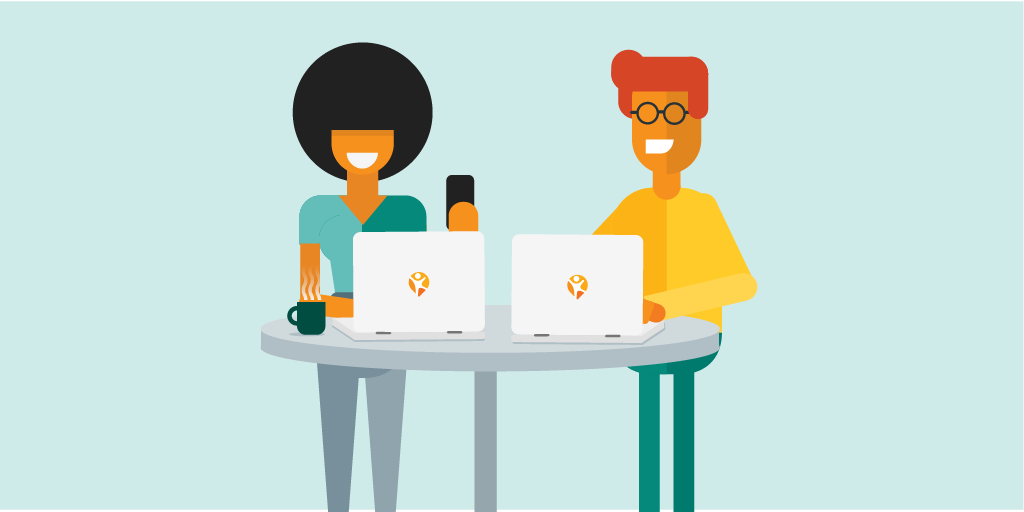 Kalido is a powerful platform, and includes features specifically designed to enable seamless referrals and recommendations:
1. Private Networks for a new world of work – Share skills privately within your organisation. Get smart, instant matches with colleagues when you're searching for a skill. Admins can broadcast a message to the entire organisation asking for recommendations for open roles. Network members can then scan their personal networks and chat peer to peer with people they feel are a good fit for your open roles.
2. Rich and informative profiles – once colleagues refer an individual for a role via Kalido, you get more than just a CV. A candidate's Kalido profile gives a more holistic view of their skills, interests, and networks, balancing personal and professional content. Kalido profiles tell you what someone can do, not just what they have done.
3. Quick and easy introductions – Your workforce can introduce your hiring leaders to members of their network in just a few taps. With no need to start by exchanging contact details, no middleman to pay, and smart updates that let introducers know when introducees have gotten in touch, you can filter and interview candidates quickly, and follow up with referrers effortlessly.
4. Thoughtful recommendations – your employees can introduce you to their talent network, and they can also write recommendations as well. Recommendations allow you to have written, first-hand reviews of potential hires' skills, and provide more context for their candidacy.
All things being equal, pursue referred hires over on-market talent. They get hired faster, are cheaper to hire, stay longer and produce more profit. However, if you're like most companies, just over 1 in 4 of your new employees will come from a referral right now. If you'd like that number to grow, contact Kalido for assistance with a pilot at your organisation today.