Powerful forces are reshaping the world of work. Understanding the significance of these three stats could be key if enterprises are to adapt and succeed.
91% of enterprises have adopted or have plans to adopt a digital-first strategy.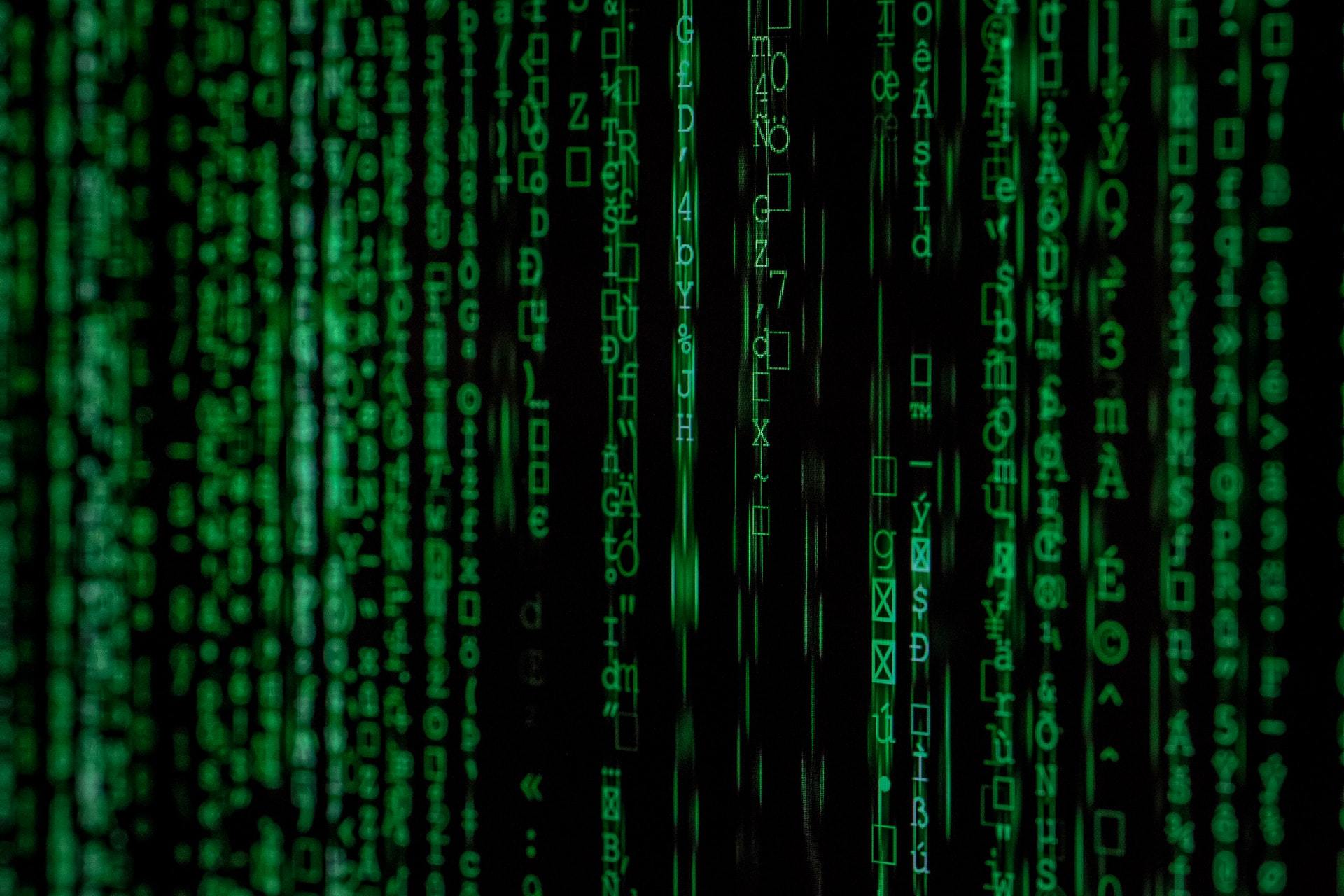 *IDG: State of Digital Business Transformation 2019
Advances in technology, digital communications, and artificial intelligence are altering every aspect of our lives, and there's no shortage of stats out there to prove it.
But when it comes to the world of work, and large enterprises, in particular, the full implications of this particular stat are sometimes overlooked.
The switch to digital-first is about more than just changing the routes used to sell to and communicate with customers. For businesses in every sector, the digital revolution necessitates sweeping changes in how they operate, where their value lies and, most importantly, what skills they need to succeed.
As technology becomes not just the preserve of the IT function but a central component of everything the organisation does, success will depend on more than just being able to attract the top tech talent.
Enterprises must find ways to re-skill and up-skill their people, not just to avoid the looming skills gap but so that everyone involved is ready for the shift to the new operating model.
58% of millennials plan to switch jobs in the next year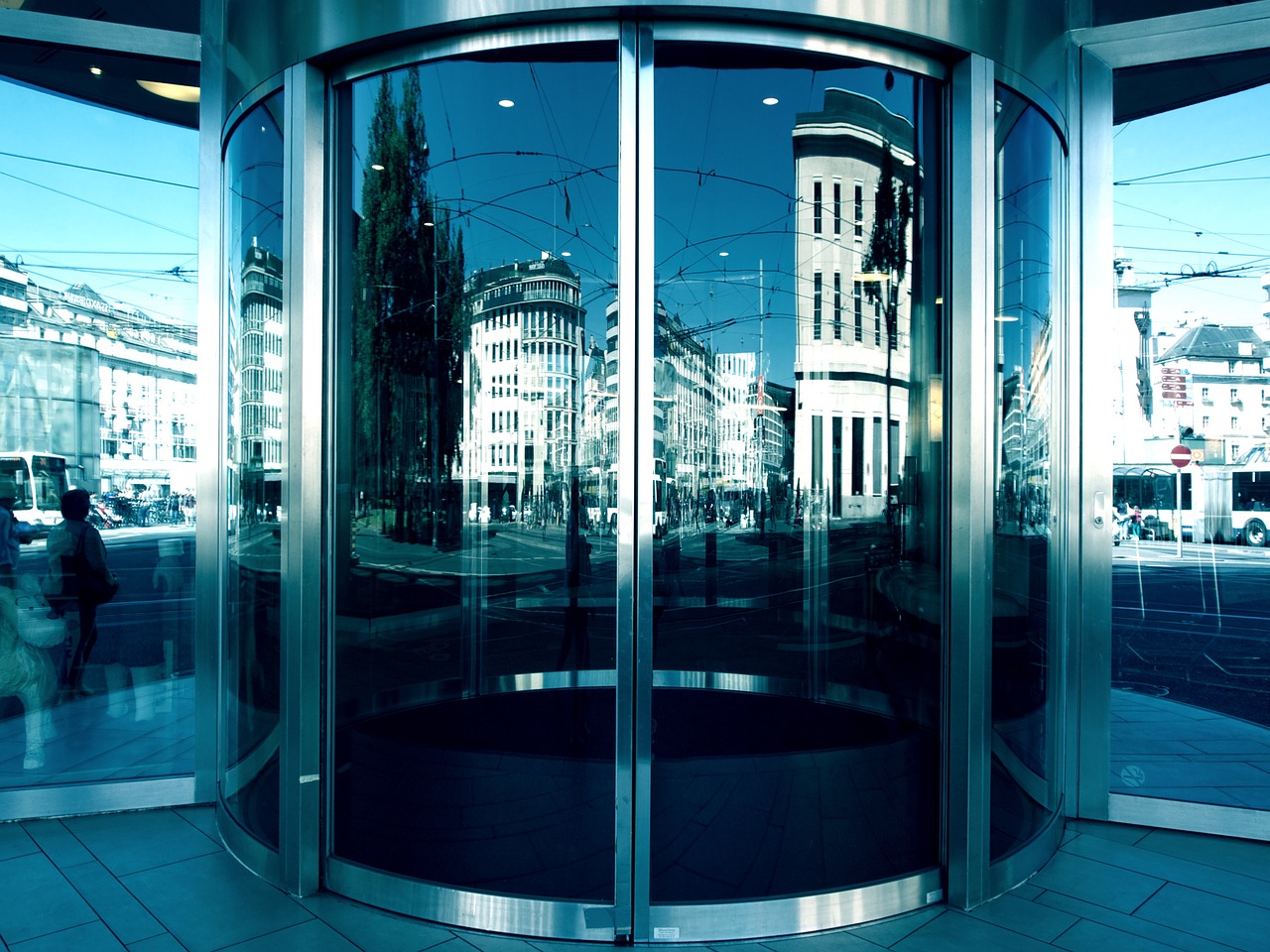 *The Muse
Back in the 1990s, commentators were bemoaning the decline of the 'job for life'. For the generation then just being born, the concept barely even registers.
For the subsequent generation, the figure is even starker, with 61% of Gen Zs saying that, given the choice, they expect to be working somewhere else within two years.
If the employees of the future are embracing freelancing, the gig economy and the concept of the portfolio career, then their future employers really need to let go of any old-fashioned expectations around recruitment and retention.
Rather than trying to put the brakes on this hyper-mobile workforce, enterprises need to get on board. This means abandoning rigid organisational structures for a more flexible approach, forming agile teams according the needs of individual projects and welcoming freelancers and independent workers.
Enterprises will also need to look to digital technology to lower the cost of finding the right talent and to make the process of on-boarding and integration as seamless as possible.
Just 15% of employees globally say they are engaged at work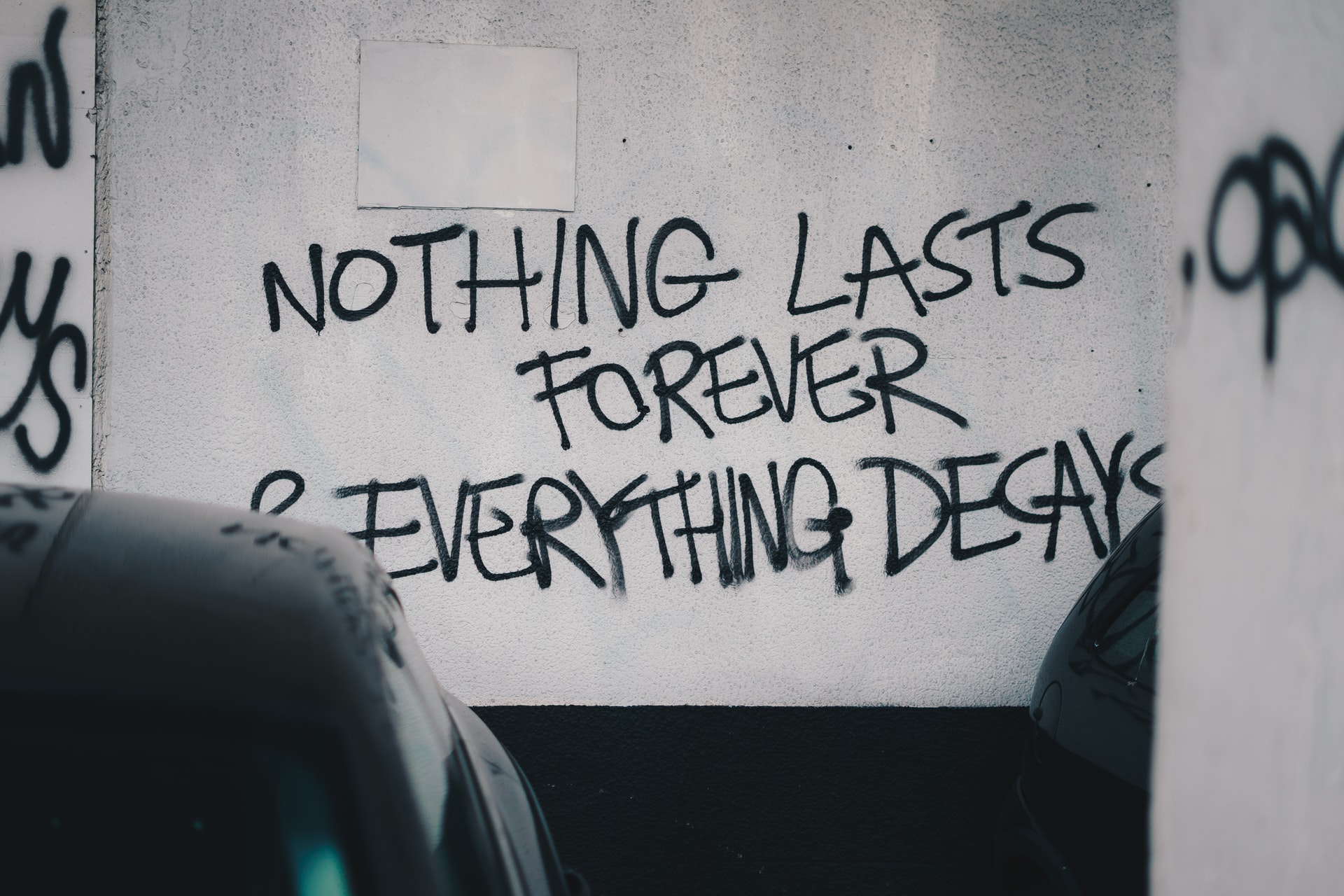 *Gallup: State of the Global Workplace 2017
The results of Gallup's global survey of workplace engagement are staggering, showing that 85% of the world's workforce is either disengaged from the work they do or – even worse – actively unhappy and disruptive.
There's no question that a high-performance workplace needs highly engaged people. Enterprises that aim to succeed really need to make engagement a top priority.
For the generations who will shape the future of work, purpose is as important as profit. Work has to mean more than just a paycheck. Enterprises must find a way to engage with their employees and communicate this sense of purpose if they are to attract and hold onto talent. Better yet, enterprises can recognise this desire for engagement and offer their people the agency to find their own purpose.
Instead of thinking in terms of job functions and career paths within the organisation, start thinking in terms of skills and how they might be combined and applied. By offering greater mobility within the organisation, with the flexibility and learning opportunities to support self-determined career development, enterprises can reap the rewards of a highly motivated, fully engaged workforce.
About Kalido
At Kalido, we set out to address these same challenges. Kalido is an AI-powered platform that enables enterprises to find, connect and deploy talent faster and in more intelligent ways than ever before.
Operating as a secure private network within the enterprise, Kalido uses proprietary AI and API-driven integration to join the dots between the wealth of data held on disparate social and professional networks.
From discovering skills within the organisation you never knew where there to developing individuals and teams and fostering effective collaboration, Kalido is a revolutionary network of networks designed for the future of work.
Find out more at kalido.me