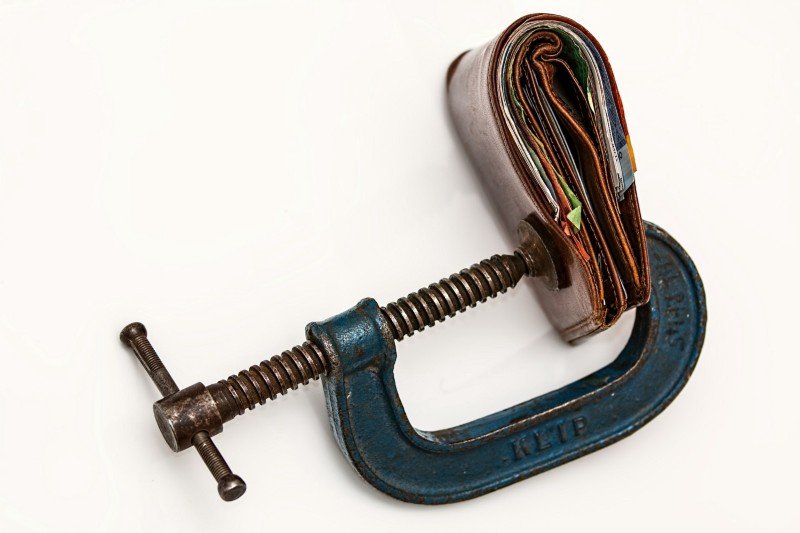 Here's our promise: We'll only give you 30 seconds of doom and gloom (and really just for background), before moving swiftly on to What You Can Do About It. As you're likely well aware, inflation in the U.K. has reached a 5 year high at 3%, but earnings growth has been stagnating at 2% for the last 6 years. So, with things getting more expensive, but your salary becoming less impressive, you're left with less money in your pocket every month. Couple this with living in the 12th most expensive country in the world (a jump from 25th in 2012), and you're probably very keen to boost your income as soon as possible.
The way we see it, there are 4 (legal) ways to do this:
Supplement your current income with side gigs
Change jobs
Become self employed
Ask for a raise
While we won't speculate on the possibility of option 4, as Kalido, a networking app designed with happier work lives for everyone in mind, we are big proponents of the first 3 options. Let's look at the pros and cons of each.
1. Supplement your income with side gigs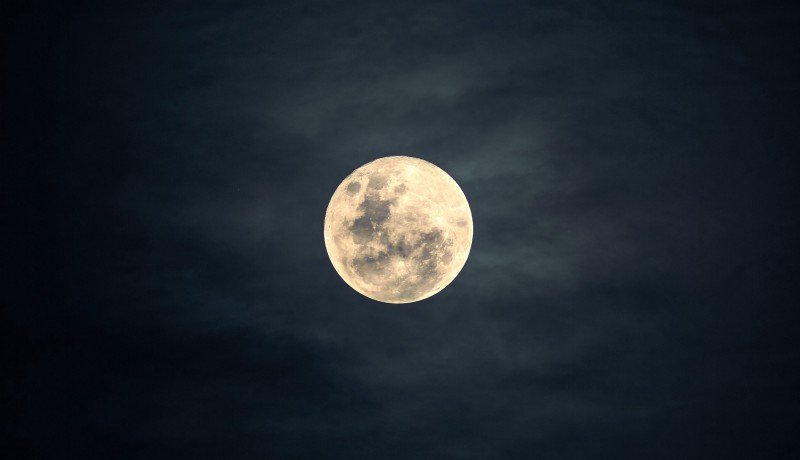 Pro: You'll still have your regular income, so it's less risky than other options.
Con: You'll be working all the time. Which leaves less time for everything else. There are only so many hours in a day, and when you add something in, something else has to give.
Pro: You can try your hand at something before committing fully to it. If you have a hobby that you think might potentially translate into a career, you can test the waters in a relatively low-risk way.
Con: You won't be committing fully. This means that some of your best ideas may simply die on the drawing board. Or you might not push yourself as hard as you can, so you don't give the project your best.
Pro: Having a side project might actually help you find renewed passion for your day job. You could also make useful contacts, and gain great experience for your main job.
Con: If your side gig is too similar to your primary occupation, you should be careful not to alienate your current employer as competition.
Bottom line: Having a side gig means you could be making more money, but you'll probably have to sacrifice some family time, friends time, gym time, or sleep time. And a lot of the time, you'll actually be doing admin — like trying to find work — instead of actually doing work. That's when having a quick and easy way to find and communicate with clients comes in really handy. With Kalido, you could match with potential clients within seconds, from the comfort of your bed, and start working on a new project right away.
2. Change jobs or industries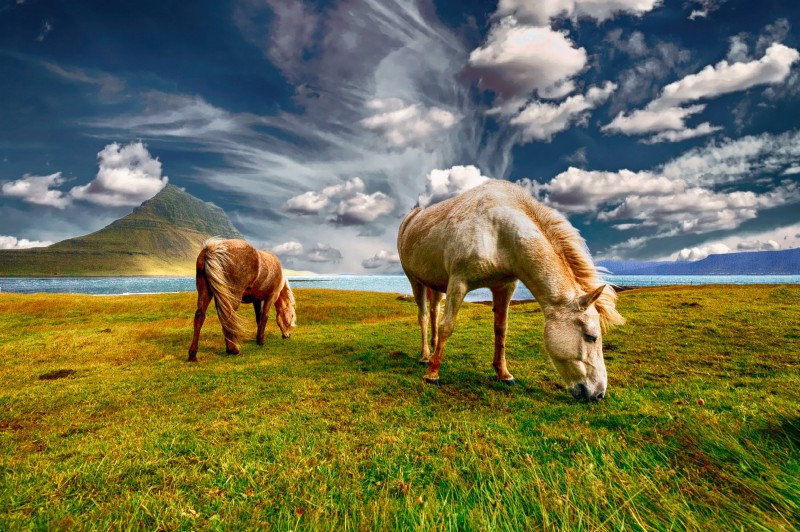 Pro: Any sort of significant change, whether it's a different job in the same industry, or moving to a completely new industry gives you a fresh start.
Con: You'll be starting from scratch. Most of the soft skills (like leadership and the ability to handle other people's bad days) will come in useful in any industry. However, you'll likely need to learn some new technical skills.
Pro: Your previous experience will give you a unique perspective, and you can bring a fresh, creative take on established practices.
Con: Lacking experience in the industry, you might not understand why certain things have to be done a certain way — this could be very frustrating.
Pro: You might make a lot more money.
Con: You might not. Although you'll obviously only consider a switch if the money you're offered is more attractive than your current salary, this increase might be temporary. The long term prospects of your new position, in terms of career advancement and salary increases, may not be as good as you hoped.
Bottom line: If you're unhappy in your current job (whether because the money isn't sustainable, or you're bored etc.), you can consider switching to another full-time position. But before you start sending out your CV willy-nilly, why not reach out to someone already established in your target industry/company, and ask them for some advice? Kalido can connect you to matches from specific companies, or with specific job titles. You can enquire about the working conditions from someone who's on the inside, get their honest opinion, and perhaps learn some valuable information, before you make a big switch.
3. Become self employed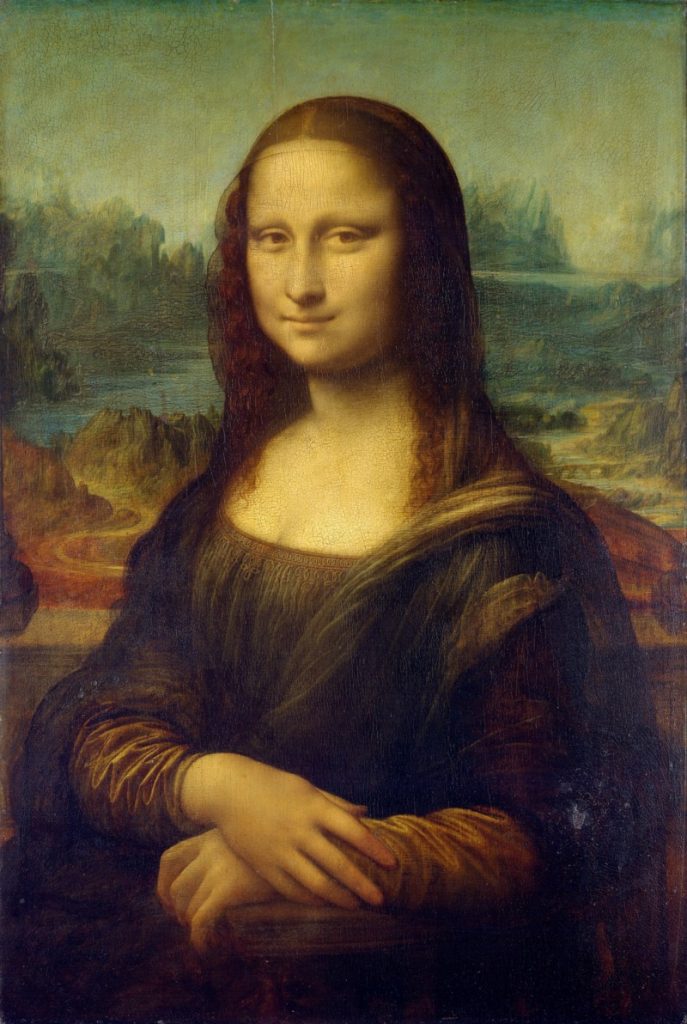 Pro: More flexible work life. Wake up at noon? Sure. Work in PJs? Ok. Pick up the kids, walk the dog, get to a dentist appointment, and get work done all in the same day? No problem. Once you're your own boss, you can arrange your day however you want.
Con: As your own boss, you may be tempted to be too nice to yourself. You'll need to constantly find new ways to stay motivated and productive when you no longer have a higher power to report to.
Pro: You could make a lot more money. It's a well known fact that freelancers often get paid more than permanent employees. This is especially true if you bring experience and skills the in-house staff doesn't possess. If your client base is pretty stable, you'll make a pretty decent income.
Con: It takes time to build a client base, so there may be lean months. Particularly when you're starting out, establishing a secure income stream will be your biggest challenge. You should look at having 3–6 months worth of savings before you give up your current employment.
Pro: You can chase your passion. You'll finally be able to do what you've always wanted to: teach yoga, design logos, consult on fashion, bake wedding cakes — the choice is yours.
Con: You might have to explain yourself. If you're leaving a traditional profession, and opting to do something completely different, you might raise a number of eyebrows. 'You gave up being an accountant to teach bongo drums?' Why yes, yes, you did. Of course, if you're passionate about your current profession, you could opt to become a consultant. That gives you all the benefits of working for yourself, and keeps your hand in the game.
Bottom line: You have skills, talent, and expertise. However, as a salaried employee, much of that skill and talent is being used to generate profit for your employer. As a self employed individual, you'll be master of your own fate, and can finally make what you're really worth. Particularly when your friends, family, ex-colleagues, neighbours, guy-you-wave-to-at-the-gym start recommending you to their contacts on Kalido, you'll build a huge network of potential clients who'll want your services. And with the ability to set your own rates and availability times, and showcase a portfolio on your profile, you'll be giving your talent the opportunity it needs to shine.
Any decision related to employment and income is a big decision. You'll likely mull the idea over by yourself, talk things over with friends and family (and mentors and contacts you found on Kalido), weigh up the pros and cons, and then make a decision in a profound 'Ah-Ha!' moment. Should you decide that being self employed is something you want to do, check out this article, where we discuss why now is a great time to do it.