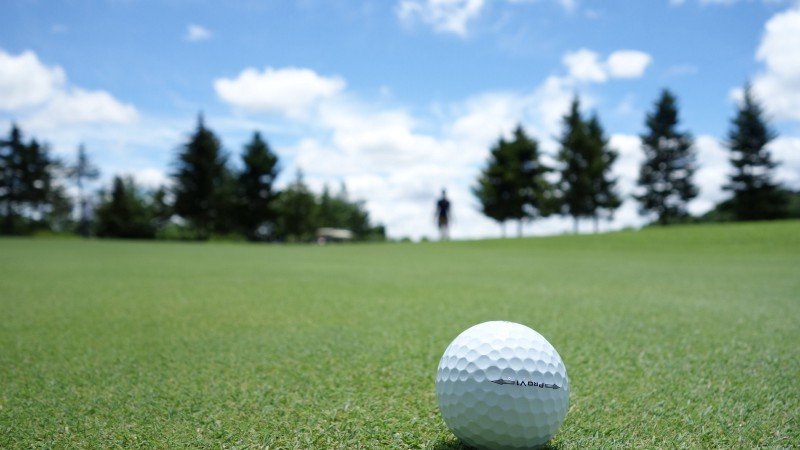 As any self respecting Briton will tell you, tea and biscuits go together like…well…tea and biscuits. But ask that same person what comes to mind when you mention 'retirement', and you might get some clichéd response about gardening, or grandkids, or golf. That is, unless the person happens to be over 50, and one of the 3 million Britons who've opted to pair retirement with self employment instead. As one of the 'silver self-employed', they're likely earning more than their younger counterparts (up to £40 000 annually), while also working less (up to 7 hours a week, or one whole day less), according to the 'Definitive Study of the Self-Employed' commissioned by Intuit Quickbooks. In this case, the response you get will more likely pair retirement with a new lease on life, complete with a satisfying second career.
Given the stats above, it's not difficult to see why there's been a 46.5% increase in over 50s opting for freelancing and self employment in the last decade. While the virtues of gardening, grandkids, and golfing can not be disputed, many people find themselves yearning for…well…more: more money, more sense of purpose, more things to keep themselves busy with. If you're over 50, and retired, retiring, or simply curious about what life might look like as your own boss, read on, and we'll show you why freelancing and retirement go together like your favourite hot drink and a sweet, crumbly treat.
1) You can keep earning and achieving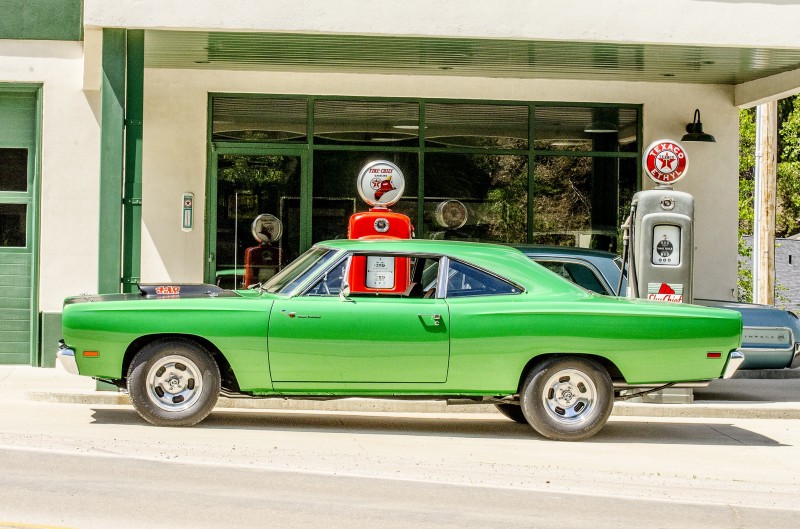 Our society is built on the idea of continuous progress. We keep climbing and building (whether in our professional or personal lives), until we reach the pinnacle of success. However, just as we reach that point, we're expected to give it all up, and quietly retire to a picturesque village somewhere. As a freelancer, you'll continue to climb, and build. Where you decide to take your second career is up to you. And you'll have the satisfaction of being your own boss.
And on a purely practical level, you'll continue to earn a living. Because whether you do or don't have savings, whether you still have dependents to support, or whether you still have mortgages to pay off or not – everybody could use more money. Freelancing allows you to stay independent, earn a living without worrying about ageism in the workplace, and (depending on your business) build something with minimal startup capital.
2) You can do what you love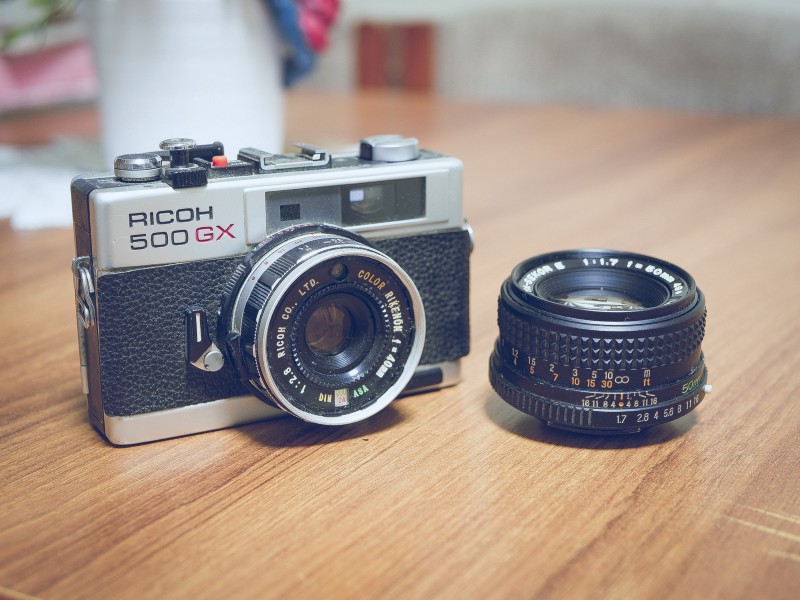 Never thought your writing, painting, music, gardening, baking, babysitting etc. hobby could amount to a career? Why not? With freelancing platforms like Kalido matching you with clients who're looking for anything from accounting services, to voice actors, to weekend babysitters, you'll realise that anything you're good at can be turned into income.
3) You can work the way you've always wanted to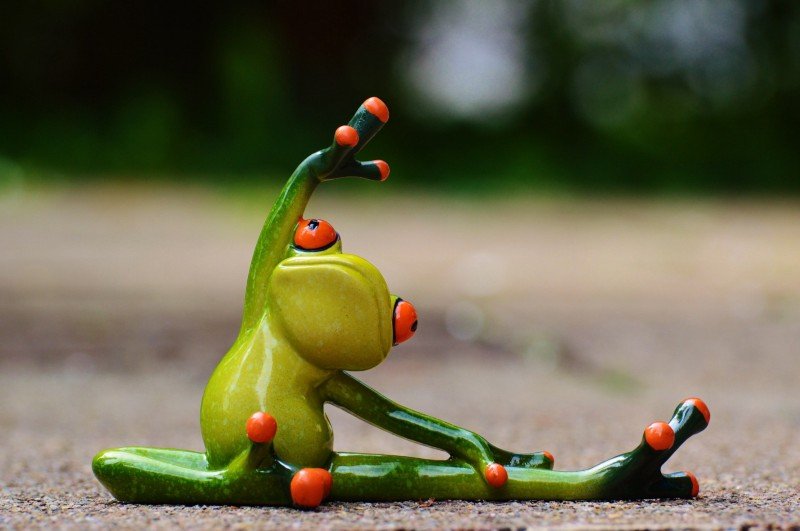 As a freelancer, you can work on what you want, with whom you want, when you want, where you want, and for what you want. So, you might have spent 30 years in corporate (and not enjoyed it very much), but you can spend the next 30 years working from coffee shops, or the park, or even your bed. You can also start work at noon, if you feel like it. And if you use an app like Kalido, you can also check out a potential client's profile (to get a sense of someone before committing to working with them), and set your own rates and availabilities. Done right, freelancing will give you the flexibility to prioritise life over work, instead of the other way around. Small wonder that 67% of the silver self-employed surveyed by the Definitive Study reported a higher life satisfaction as a freelancer than as a salaried employee.
4) You can put your experience and networks to good use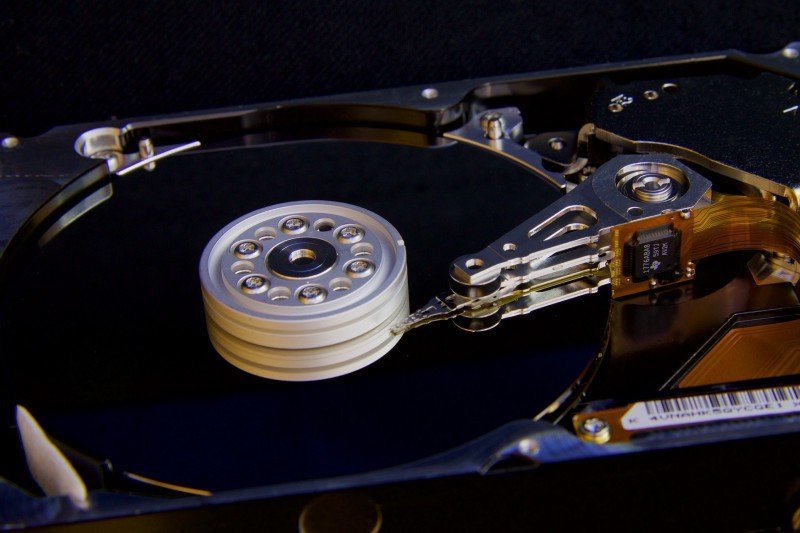 You've spent a lifetime building up experience and professional networks. There's no reason to let all that go to waste. Although you might not think your corporate experience as a patent lawyer will serve you well in your second career as a guitar tutor, you'll be surprised. As a 'silver sage', the soft skills you've acquired for handling people, your powers of persuasion, and your organisation skills will translate to any field.
In addition, all the professional contacts you have can turn into useful avenues for generating new leads and clients. For example, Kalido shows you all the contacts you have in common with someone. This means that you can ask friends and ex-colleagues for introductions to tons of potential new clients, instead of going through the painstaking process of self-marketing or hiring recruiters.
5) You can stay active, learning, and connected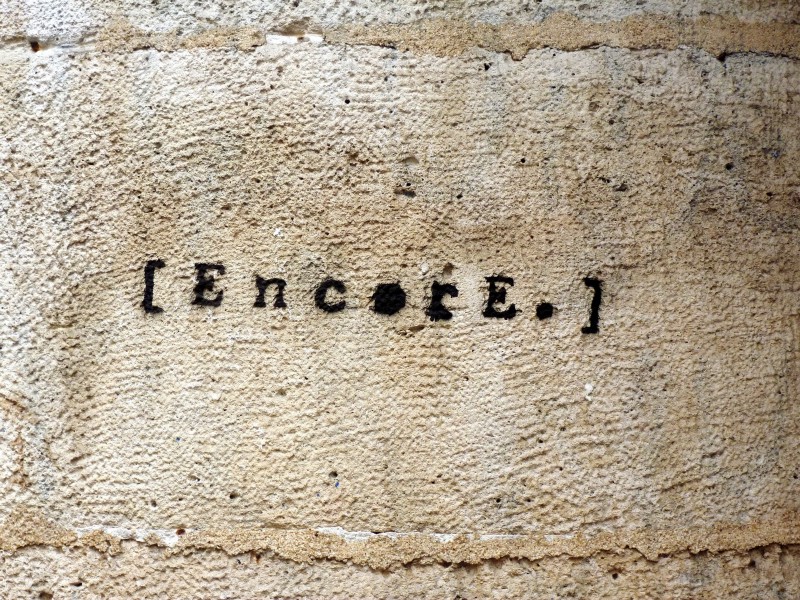 Social and professional isolation are real threats to retirees' life satisfaction. As a freelancer, you'll continue to be productive, and enjoy the satisfaction of contributing. Working with different clients and colleagues also means you'll be exposed to new trends, new information, and new people. You'll never stop learning, and might meet people that your former professional career couldn't expose you to.
So, now that you know why being over 50 and self-employed is so much more fun than being over 50 and fully retired, why not check out our article on why it's a good time to take the plunge now. And when you're ready, tap into your favourite app store, and download Kalido. With a super easy sign-up process and beautiful user-friendly design, you'll be all set and ready to take on the freelance world in a matter of minutes.