To unlock latent productivity, as seen in the lockdown, companies must seize the moment to holistically invest in employee well-being, beyond just flexible working.
A new normal in the making?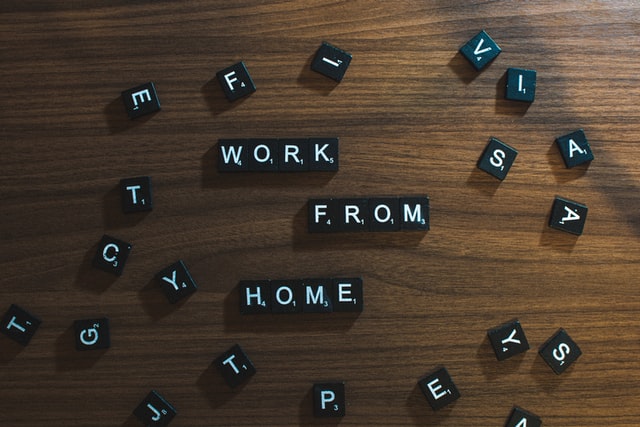 More than a billion of us have been taking part in an unprecedented global working from home (WFH) experiment. At first glance it's a success, with companies reporting an increase in productivity. Consulting firm Accenture, for example, has more than 500,000 employees globally. Before the pandemic, 10% or fewer worked remotely but by the middle of March nearly all employees worked from home and the firm has said productivity has gone up when measured by several metrics, including developer productivity.
This is aligned with the findings of a two-year remote working experiment by Nicholas Bloom, Professor of Economics at Stanford University. The study showed employees working from home at China's largest travel agency, Ctrip, increased their output by 13% – nearly an extra day a week. Employee turnover reduced by 50% which meant managers spent far less time on recruitment and their productivity also increased. Overall, Ctrip's profits increased by an impressive $2,000 per employee – and the workforce was much happier.
In this context, it's not a surprise that recent momentum has encouraged businesses to capitalise on potential cost-savings and productivity benefits: in May, Twitter CEO Jack Dorsey announced that employees can work from home indefinitely, while Mark Zuckerberg told Facebook employees he expects up to half of them to be working remotely within a decade (albeit with pay adjusted for cost of living).
So, is WFH the next productivity mantra?
It's been good but the cracks are starting to appear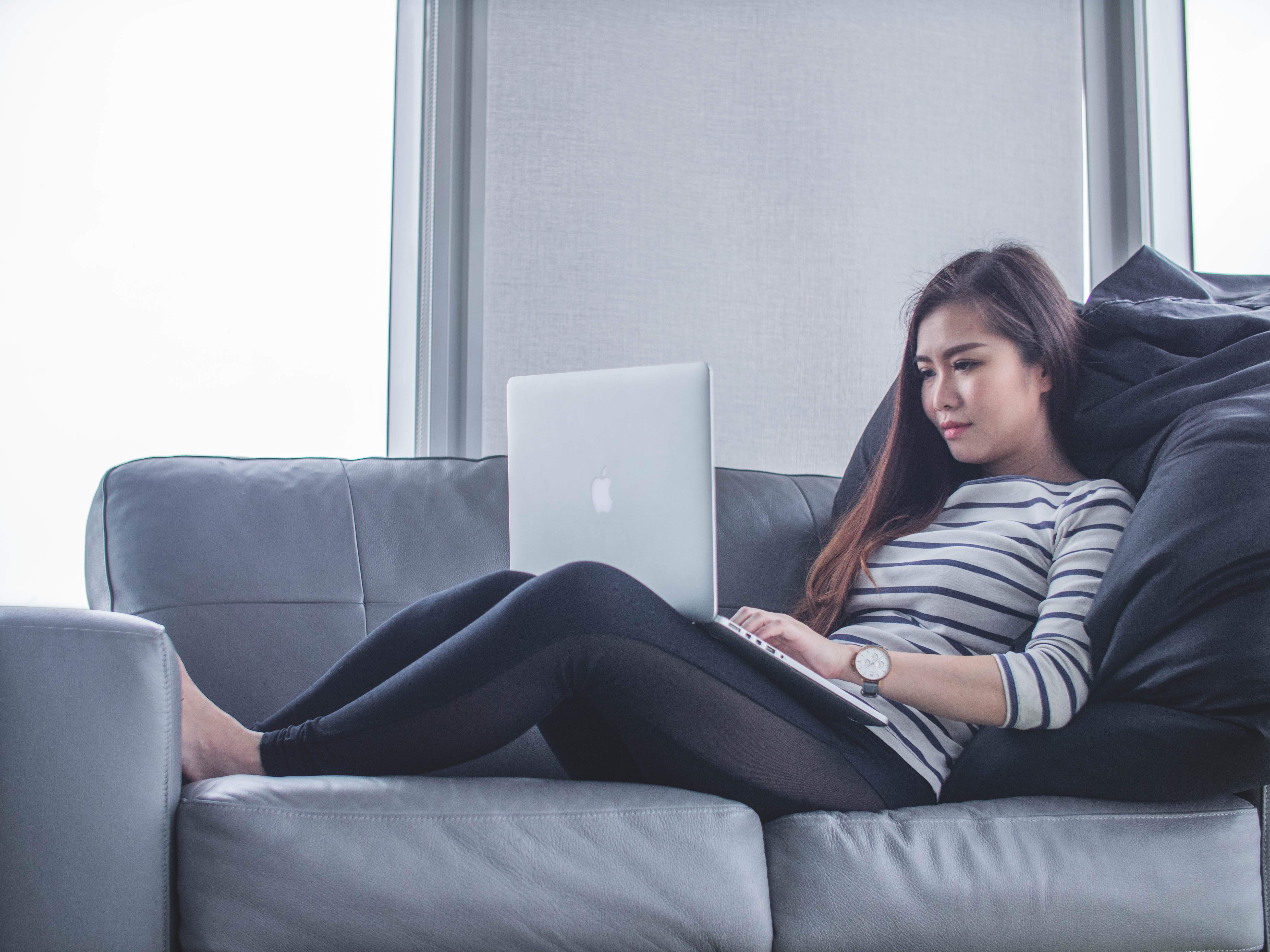 It's well past 10 weeks since the implementation of distancing measures in most countries. The lockdown may be lifting, but a return to regular office life is way off. Initially adrenalin, a sense of 'we're all in this together' and the novel benefits of working from home energised locked down employees leading to the observed surge in productivity. But this early sense of mission is at the risk of crumbling.
Working from a makeshift work space, tag-teaming childcare, having to work twice as hard to meet crisis-fed demand (while, in some cases, colleagues Insta their latest culinary conquest) is starting to wear thin. The gestures made by many CEOs to renounce part of their salary are starting to sound hollow when compared to the potential value of stock option grants they received when shares were at COVID-19 lows. Looming redundancies are likely to cast a further pall.
That enforced remote working is starting to breed anxiety should be unsurprising. Years of research has shown the essential ingredients of human well-being are autonomy (job control), competence (the right skills for the job), relatedness (relationships) and security. Occasionally by design, and mostly by accident, employees are able to detect the signals for these ingredients when they are physically together in a common workspace. The water-cooler conversation about a new strategy initiative that fits your skills, the quick one-on-one catch up after a presentation where one gets positive feedback, your 'work-husband' or 'work-wife', for example, are essential to creating well-being. A world of non-stop video calls and virtual encounters makes this much harder.
The supporting data from numerous studies is unarguable. For example, an analysis of Gallup World Poll data from seven global regions, shows that 'the effect of skill-use with regard to wellbeing is found to be more substantial than any other job characteristic.' Data from the International Social Survey Programme shows that good relationships are strongly associated with a sense of purpose and positive emotions which generate employee satisfaction, morale and motivation.
It's an axiom of business that employee well-being drives productivity. Doubling down on flexible working alone, without comprehensively addressing other critical drivers- autonomy, competence, relatedness and security- will see temporary productivity gains evaporate. What lessons on employee well-being can companies learn from the current crisis to sustain productivity even when work gets back to normal? Whatever normal looks like.
Building well-being as a competitive edge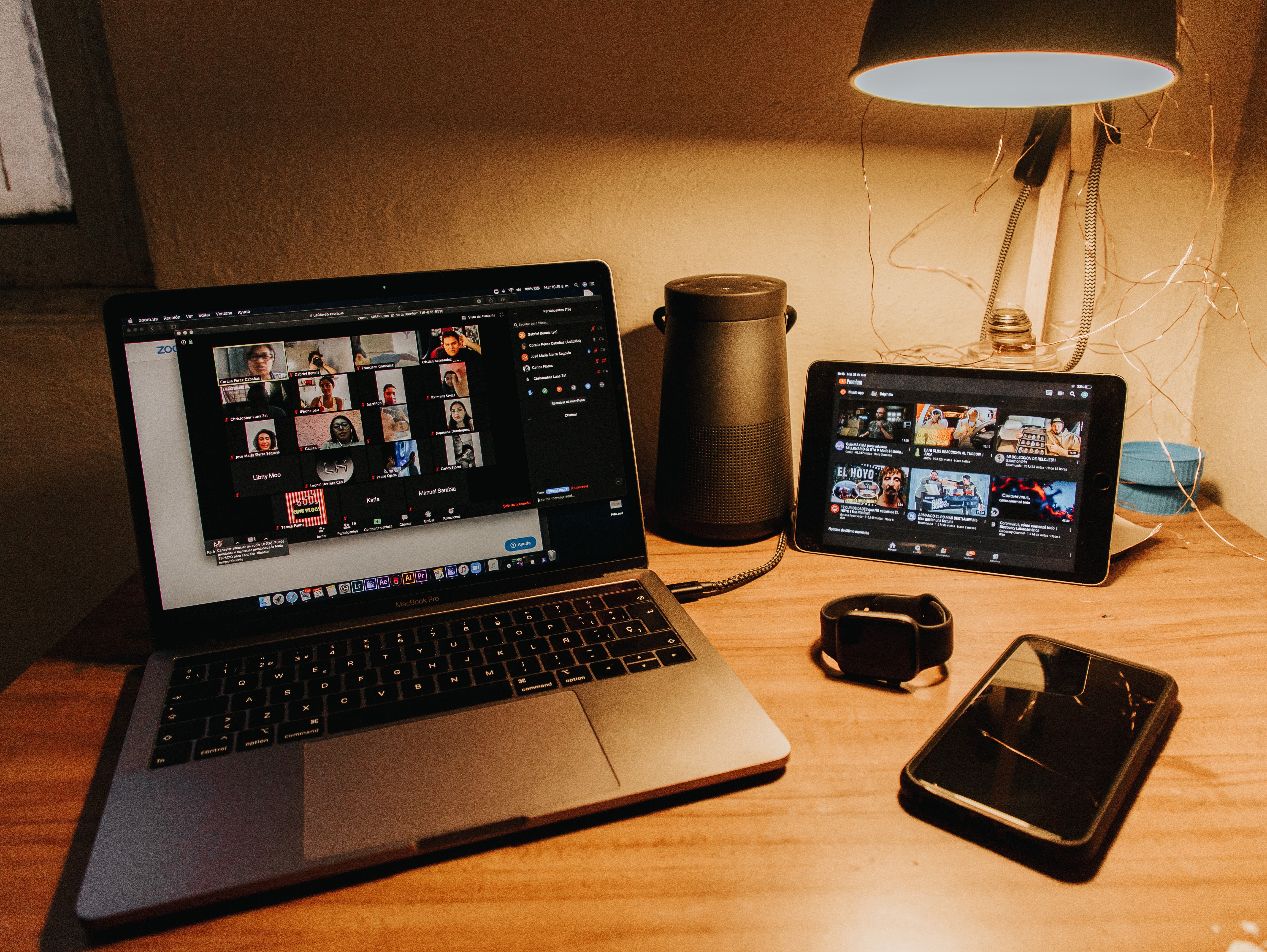 There is a risk that companies overestimate the short-term impact of the forces buffeting them and overinvest in tactical measures while underinvesting strategically to build well-being as a competitive advantage. The confluence of a new normal at the workplace, a widespread economic melt-down and movements to increase diversity and inclusion have created a unique discontinuity.
Employees are eager to showcase their skills, automatically match to new opportunities that put these skills to work, build communities, and connect meaningfully with colleagues. The bleak outlook for jobs put a greater onus on acquiring new skills and burnishing credentials. As companies slow down hiring, they are keen to maximise the value of skills in their organisations. Understanding what and where these are, real-time, is a useful starting point. Enabling these possibilities also unlocks employee well-being in a significant way.
With technology, machine learning and design thinking, companies now have the opportunity to build intelligent platforms that create opportunities at the intersection of employee strengths, organisational skill needs, and individual needs and interests. These enable employees to showcase strengths (not just CVs) and interests, match to internal jobs and projects where they will find success, find and become mentors, create rich interest based communities and connect to personalised learning opportunities to remain economically sustainable. Employees become masters of their own well-being and companies enjoy the benefit of sustained productivity improvements.
At Kalido, we use technology and proprietary matching AI to fuel people-powered enterprises. We aspire to drive enterprise productivity by empowering employees to explore, engage and enhance their potential.
Adversity has created a unique opportunity for businesses. Those who seize this moment to invest in employee well-being will be the productivity rockstars of tomorrow.