When changing employers or joining your first company, anticipation and anxiety are nearly guaranteed. Today, the average UK worker spends only 5 years at a given employer, but even that period may be decreasing. And by 2020 50% of the UK workforce is set to be freelance. So if you're a student, someone who has spent more than a few years at an employer, part of the 50% moving towards freelancing, that anticipation and anxiety are just around the corner. Here's how to get through it:
1) Showcase yourself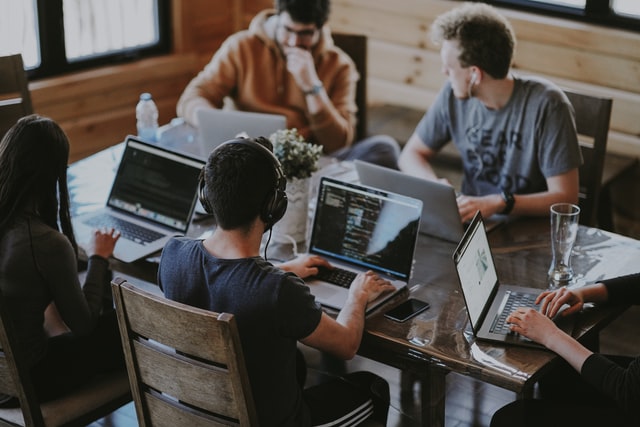 Expect to have some basic intro meetings set up for you when you start. But soon after, you are on your own. It is up to you to put yourself out there. Poke your head around doors. Use your newness to ask questions of as many different people as possible, and find the experts on every topic well before you need them. Be on the front foot: introduce yourself and what you are here to do. And remember to cultivate relationships at every level: assistants are often more valuable than executives in opening doors, understanding what's happening, and knowing whom to speak with next.
Kalido Tip: A private network for your company allows you to immediately show others in the network who you are, what you are good at and what you are interested in, as long as you complete your profile.
2) Help your colleagues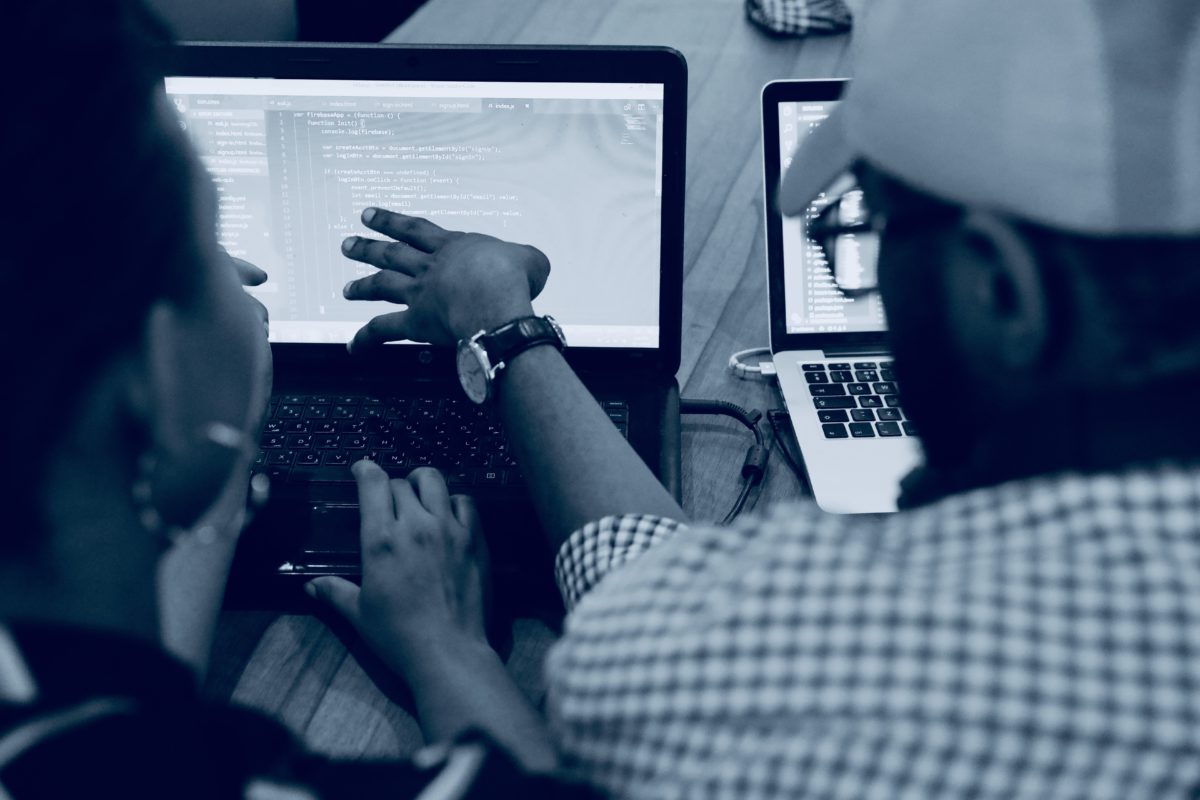 Once you've been onboarded, it's time to get going. You are more than the sum or your role and your domain expertise. Your previous experience has given you wisdom, contacts, and perspective that others might not have. And the soft skills you've developed – like negotiation, conflict resolution, mentoring, and feedback delivery – give you ways to add value even when you're out of your technical depth. Use these skills to proactively help colleagues and teams, and you'll build respect and workplace friendships before you know it.
Kalido Tip: You can transfer your LinkedIn profile to Kalido in just a few taps. This will pull in all the skills you've declared so far, allowing colleagues to understand what you are good at. After that, manually add any new skills you've picked up (asking your previous colleagues what your skills are is a great way to reconnect with them after you leave, and to learn a bit more about yourself). Kalido will intelligently match you with colleagues looking for your skills, after which you can reach out with one of Kalido's easy icebreakers.
3) Find skilled co-workers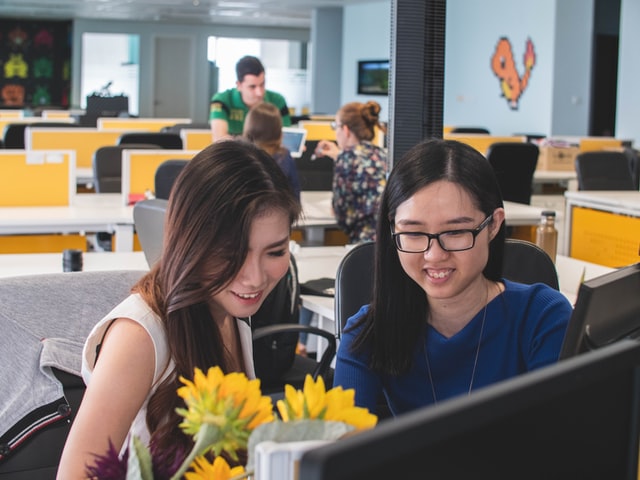 In large companies, it can be hard to know where to go to get help. Be prepared to ask questions frequently. Questions beginning with 'who does…', 'where do I…' and 'how does…' should be on the tip of your tongue. Try to ask different people rather than the same person who told you where the bathroom was on day one, so you can broaden your network quickly. Understanding, who, where and how will help you achieve things more quickly, which in turn will get you noticed more.
Kalido Tip: If you need help on a particular task or project, simply add a search to Kalido i.e. I want to meet a digital marketing specialist. Kalido will get to work and match you with digital marketers within the organisation. It will also tell you any connections and networks you have in common with your matches.
4) See who's around you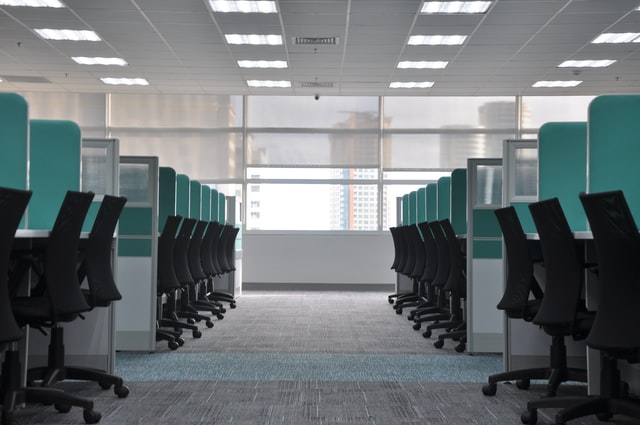 Understanding who in your organisation is nearby, what skills they have, and what you might have in common to start a discussion is one of the hardest aspects of joining a new company, especially if your company has multiple locations. The quicker you get up to speed with this the better. Be observant of your surroundings and take note of which teams are on which floors, and who sits where. Always look at name plates or badges, and associate them with faces. Getting your bearings, and putting names to faces will help you feel at home.
Kalido Tip: The 'nearby' feature will show you who is around you right now ranked by distance (no closer than 200m to protect privacy). Tap any employee card to see who they are, what they are good at, what they're interested in, what you have in common, and put a face to a name. Chat to nearby network members in just one tap from their profile. Plan ahead when you are going on the road to see who's around by searching for the office location in Kalido's nearby view.
5) Get introduced to cross functional team members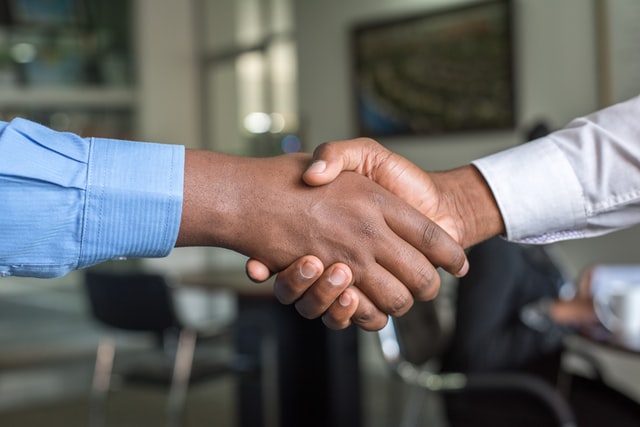 As you get your feet under the table you will start to build rapport with fellow colleagues. Lean on this to ask for introductions to other colleagues who can help you. This will give you an opportunity to grow your network across the company. Furthermore, you will have the opportunity to reinforce 2) and 3) above by giving and receiving help on core projects.
Kalido Tip: Requesting introductions on Kalido is easy. Simply request an introduction from a mutual connection and when they make it, you will immediately have a private chat window with the person you needed to talk to, with helpful icebreakers to get you started. As you grow your network, remember to pay it forward as new people join the company. After all, you know what it feels like.
Getting your feet under the table quickly matters. First, for your own well-being: it will validate your choice to move on. Second, you will get greater rewards from earlier impact. Finally, you will create more opportunities for yourself. A recent University of Chicago study found that the most successful 20% of managers across Asia, Europe and North America had more open networks than the rest. If you feel a sense of anticipation about your new move, great, grasp it. If you feel anxious, use these 5 tips (and Kalido) to feel at home quicker. And then network, network, network.