To thrive, 21st century enterprises must master the new world of work, and the challenges it brings. A future-ready skills ecosystem comprising world's top talent is critical to maximise any organization's potential, and the associated shareholder value. Kalido enables enterprises to: acquire skills fast, wherever they exist internally or externally; deploy these skills flexibly; catalyse productivity, and increase engagement and advocacy for brand and purpose. Want an agile enterprise full of engaged people? Begin the journey with Kalido today!
A new context for enterprises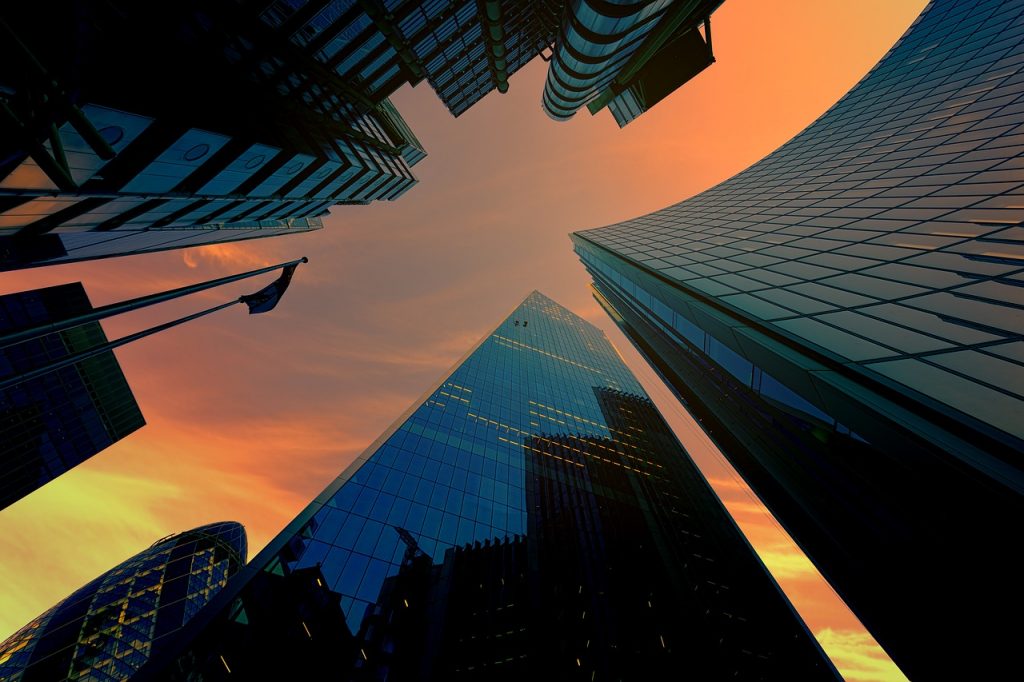 Larry Fink is the CEO of BlackRock, one of the world's largest asset managers. His 2018 letter to the CEOs of BlackRock portfolio companies is emblematic of the context faced by 21st century enterprises: Its call for purposeful capitalism is an acknowledgement of powerful underlying forces. Millennials, who are 50% of the US workforce and growing, are voting with their feet and wallets for companies that have purpose. Technology puts enterprises on the front line of: automation, with 400-800 million related job losses by 2025; job growth, with a steep 55% rise in demand for technology work by 2030; and nimble tech-enabled attackers who have, for example, decimated traditional retail and created a USD 150 billion financial services startup (Ant Financial) seemingly overnight. With 84% of the S&P 500s value made up of intangible assets, modern enterprises are all about brain, not brawn.
The problem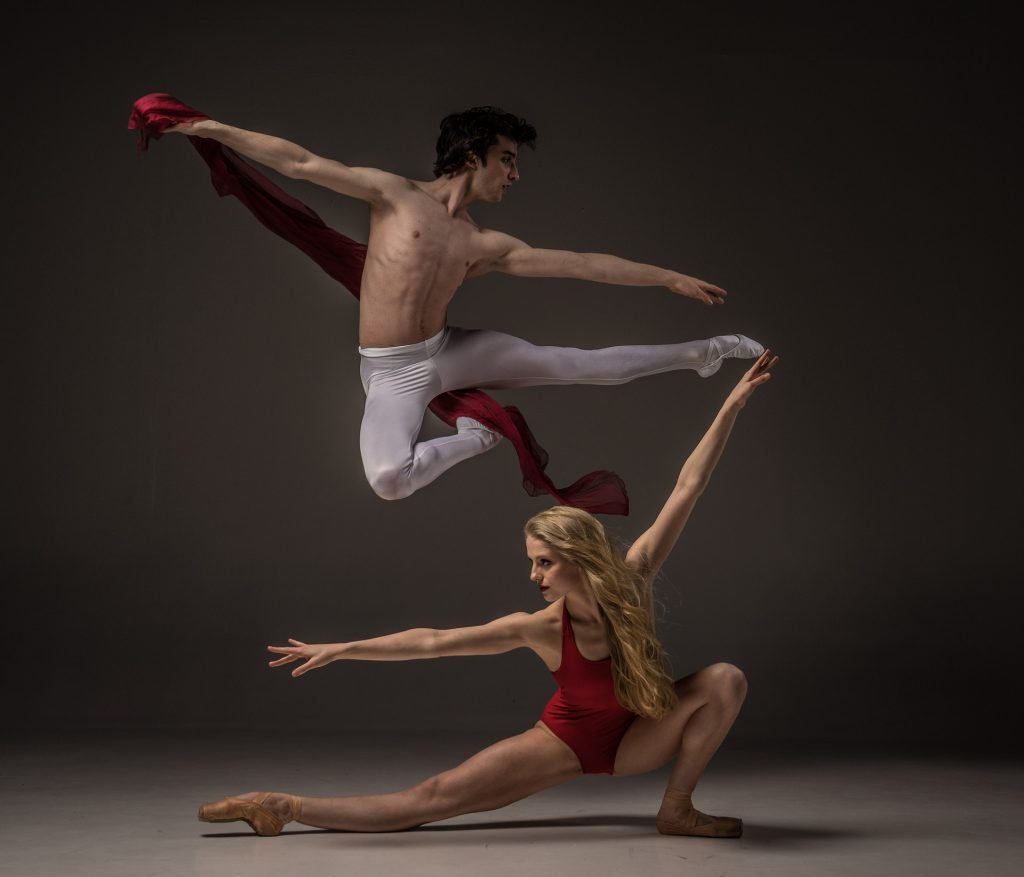 In this context, more than ever, a successful enterprise needs to master agility, collaborate with multi-channel stakeholders, drive employee engagement, foster cultural cohesion, and embrace technology. However, none of this is easy. Factor in a growing bias for independent work, 50% of the US workers are expected to be freelancers by 2030, coupled with a dismally low 15% of employees engaged at work, where enterprises are not trusted by employees to 'do the right thing' for displaced workers. Now add in an existing ~20% gap in supply of tech and other critical talent. There is a war for top talent across the board, and enterprises need to reimagine how to acquire, retain, develop, excite and exit talent and skills for this new context.
How Kalido helps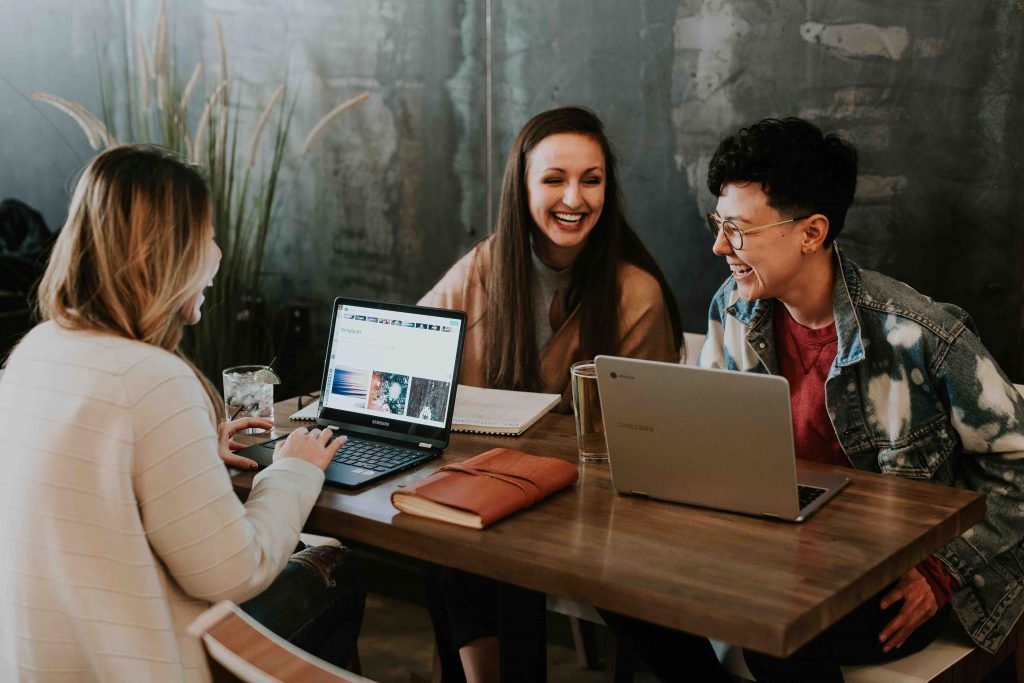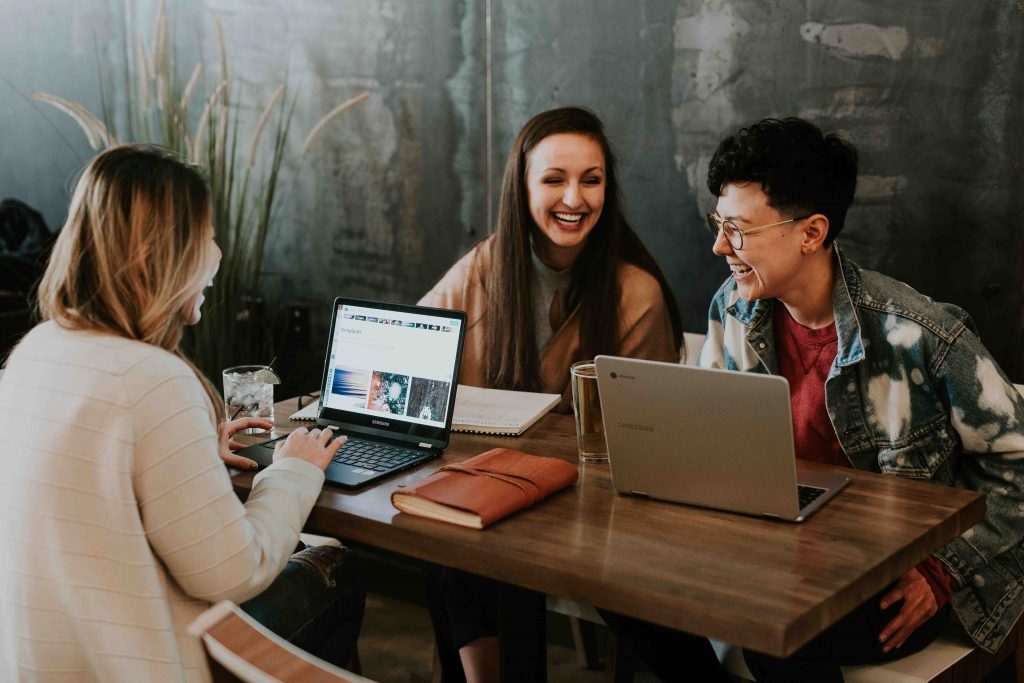 Attract: Kalido's powerful AI can help you hire and retain the world's top talent across disciplines. Within the setting of a private encrypted network Kalido will not only show you a deeper view of your skill map than otherwise available, it will also show you the skill gaps you have today. Furthermore, Kalido's proprietary AI will match you with the skills and resources you need. Research shows that referred hires cost less to acquire, stay longer, and are more productive. Kalido enables the introductions and recommendations to increase referred hiring, seamlessly allowing you to tap into the networks of your workforce.

Engage: A Kalido private network for your enterprise will allow your teams to discover the skills they are surrounded by. Anyone in the organization can then tap into those skills to further projects, advance their career, build teams and uncover common interests. All of this, coupled with private and group messaging, creates an environment for your talent to build more meaningful connections.
Retain: Kalido enables both career and skill growth within the enterprise by finding opportunities to contribute skills, join business initiatives, switch roles and find mentors. Increased connectivity, inclusion and engagement within teams on shared interests, passions and ideas, facilitated by Kalido, manifests itself in a deeper connection between your employees and your purpose.
Ready? Download Kalido now
Available on Google Play and the App Store.
Need more information?
Speak to us about a free trial for your community or enterprise at info@kalido.me