To thrive, 21st century enterprises must master the new context of work and its challenges. A future ready skills ecosystem is critical to maximise its potential. Kalido enables the enterprise to: acquire skills fast, wherever they exist internally or externally; deploy skills flexibly; catalyse productivity increase engagement and advocacy for its brand with top talent. Agile enterprise. Engaged people. With Kalido, you can bring the future on!
A new context for enterprises
Larry Fink's 2018 annual letter to the CEOs of the companies that BlackRock, an asset manager with a staggering USD 6.3 trillion in assets, is emblematic of the context faced by 21st century enterprises.  Its strident call for purposeful capitalism is an acknowledgement of powerful underlying forces. Millennials, who are 50% of the US workforce and growing, are voting with their feet and wallets for companies that have purpose. Technology puts enterprises on the front line of: automation with 400-800 million related job losses by 2025; job growth with a steep 55% rise in demand for technology work by 2030; and nimble tech-enabled attackers who have, for example, decimated traditional retail and created a USD 150 billion financial services startup, Ant Financial, seemingly overnight. With 84% of the S&P 500s value made up of intangible assets, enterprises are all about brain not brawn.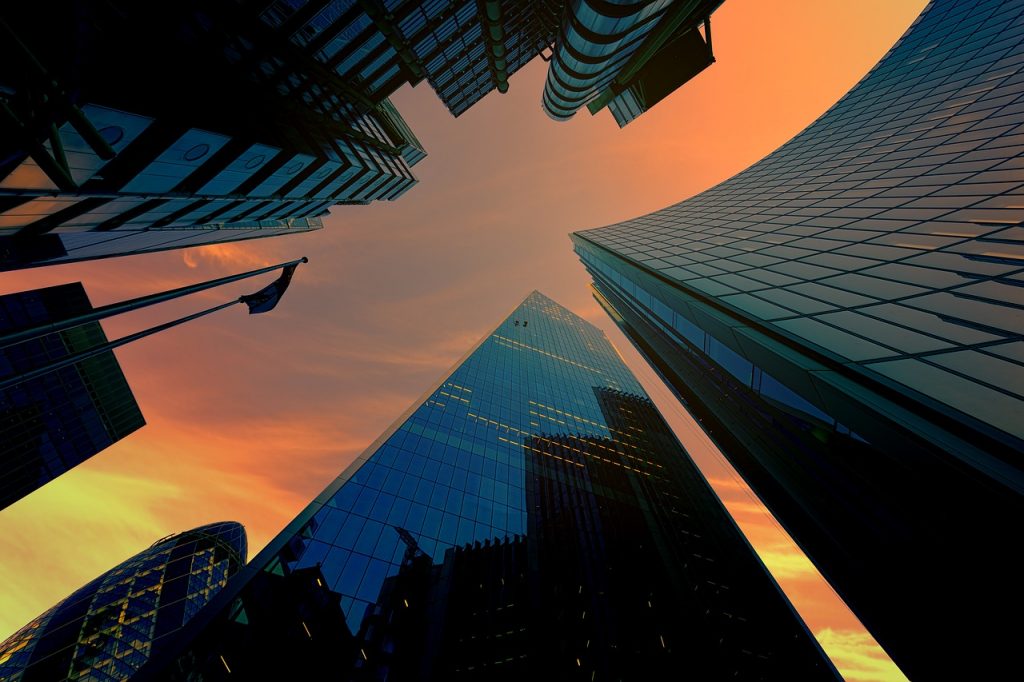 In this context, and more than ever before, a successful and significant enterprise needs to master agility, collaboration with stakeholders, employee engagement, cultural cohesion, and technology.  However, this is very challenging. There is a growing bias for independent work, 50% of the US workers are expected to be freelancers by 2030, coupled with a dismally low 15% of employees engaged at work.  Enterprises are not trusted by employees to 'do the right thing' for displaced workers and already contend with ~20% gap in supply of tech talent.
Enterprises need to reimagine how to acquire, retain, develop, excite and exit talent and skills for this new context and new world of work.
Is your skills ecosystem ready?
Agile ways of working are reshaping how work gets done in enterprises.  This is happening in areas well beyond IT. A parallel shift is starting to happen in their skills ecosystem to ensure they can acquire skills fast, wherever they exist, deploy flexibly, enhance productivity and fulfilment and create advocacy among key talent pools.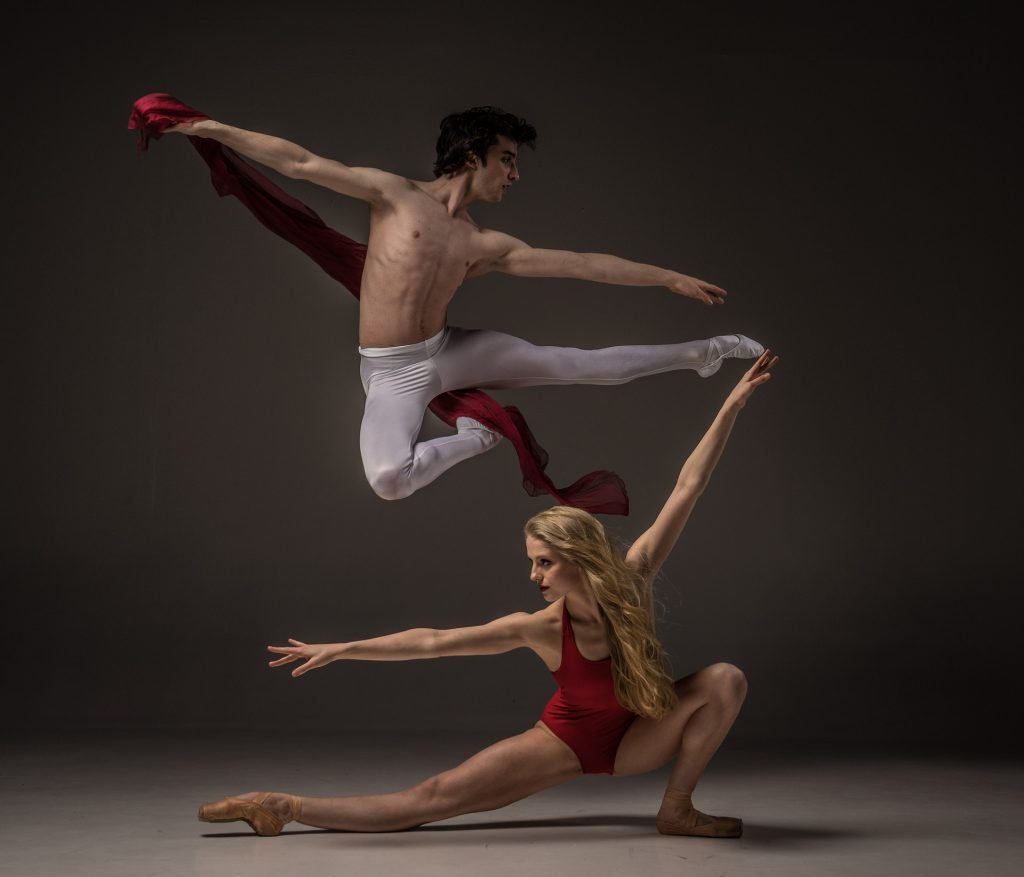 The new context poses challenges on agility, engagement, cohesion, collaboration and scarce skills.  Enterprises need to rise to them. To do so, they will need to address the following questions:
Do you have a platform where employees can declare their full suite of skills in real time?
Do you have AI tools to help employees articulate their competencies, that go beyond the CV, intelligently?
Can you validate these skills and competencies in a contextually relevant way using internal and external sources?
Is everyone in your enterprise able to search these skills and those externally, seamlessly? Do you understand the true breadth of skills and interests in your organisation?
Can you see availability of and tap into skills real time?
Can you match skill owners and skill seekers in ways that enhances effectiveness, productivity and mutual fulfillment?
How effectively do you integrate employees and increasing numbers of independent workers?  New employees?
What platform is there for employees, wherever they are, to engage on innovation ideas/knowledge
Do you have a validated, 'external' bench that you can tap as needed?
How effectively are you able to tap into your employees networks and use referrals to acquire hard to find skills?  Or even easy to find skills but more cost effectively?
What forums do you have for employees to connect on shared purpose, common interests, recommendations, coaching and mentorship? Increase inclusivity? Build friendships?
Beyond classic L&D, what opportunities do you create for employees to own their growth and reskilling opportunities within the organisation by contributing their skills? Building networks? Engaging in initiatives?
Do you have a compassionate outplacement plan that links redundant employees with real external opportunities?
The evidence for the significant hard business benefits resulting from an engaged and connected workforce is incontrovertible. What are you waiting for?
Kalido creates an AI-driven, agile enterprise skills ecosystem to maximise potential
Kalido's powerful features, working in concert, offer a unique value proposition to enterprises, their employees and independent workers who work with enterprises.
For Enterprises, secure Private Networks deliver:
Collaboration, bottom up innovation, external talent and team integration catalysed by instant, AI driven matching on rich, whole self profiles.  This is a game changer for simulating innovation, building teams, driving change and creating cohesion despite an increasingly 'free agent' workforce
Comprehensive skills surfacing and real time search based on employee driven declaration of skills and competencies and third party data in profiles that get richer over time.  Organization-wide access to this knowledge generates a freer flow of expertise in the organisation and increases connectivity
Talent retention and engagement based on enhanced connectivity powered by matching, introductions and, soon, the ability to set up sub-networks within the Private Network.  Te There is compelling research to show that having good friends at work increases retention and reduces stress
Faster recruiting through trusted channels by connecting with skilled people outside your organization, through the people already in your organization, can be a pivotal.  Referred hires also tend to be more productive and stay longer. Kalido's suite of features from profiles to common connections one one tap introductions makes this easy to execute
Outplacement for redundant employees by matching their skills with opportunities in the Kalido public network
Increased productivity and cohesion fuelled by organisation network analytics provided by Kalido.  See which collaboration patterns, locate influencers and help employees grow their networks
For employees as Kalido Private Network members:
Career and skill growth by finding opportunities to contribute skills, join business initiatives, switch roles and find mentors/coaches.  Given the shortage of tech skills, creating opportunities for employees to self select into acquiring these skills is a win-win, future-proofing both parties.  Kalido profiles, matching, introductions and referrals make this happen
Increased connectivity, inclusion and engagement by connecting with colleagues on shared interests, passions and ideas facilitated by Kalido profiles, matching and nearby
Social support- having a best friend at work- and job control- having a say in what you choose to do- are well documented measures for reducing workplace stress.  By building relationships between colleagues and supporting proactive search for internal opportunities, Kalido makes a marked difference
For independent workers contracting to enterprise, as a member of the Kalido public network and possibly a number of enterprise Private Networks:
A richer opportunity pipeline, especially as a member of an enterprise's Private Network as a validated, external service provider.  Introductions and referrals create more avenues to build a sustainable opportunity pipeline
Higher revenues by virtue of  matching for free and keeping 100% of earnings. In keeping with its purpose of maximising potential, and unlike other freelance platforms, Kalido does not take a cut of earnings.   AI driven value pricing and personalised CRM tools, which will be offered as a Premium subscription, will provide further sources of revenue maximisation
Increased productivity through payments, collaboration and billing tools (to be built as part of Premium offering)
Kalido has built powerful features to deliver its value proposition
Rich profiles: CVs show you a limited view of someone, and often even that knowledge is restricted in an organisation. Kalido profiles are rich emphasise the whole self, including skills, interests, passions, work history, education history, other groups you are affiliated with. Links in user profiles to help you showcasing your portfolio through Instagram, Pinterest, Medium, Github, Behance, or any other platform you choose.  Soon you will also be able to pull in data from existing profiles and CVs, build project level experience history and validate your skills and receive AI driven suggestions for enhancing your skill profile
AI driven matching:  Based on skills, interests, competencies, geo-location and common connections with a high degree of customisation.  With results ranked by the number of common networks and connections, you can prioritize matches quickly
Common contacts: Listed on each profile so you can easily connect with new people through the people you already know. Common contacts and networks let you screen people instantly through in-app chat.
Nearby: Designed to encourage face to face interactions and engineer serendipity while respecting privacy.  The feature shows you which network members are nearby wherever you are, and uses intelligent algorithms to notify you when someone in your personal networks is around
Introductions and referrals: Enable users to make introductions with one tap and give back to their network or build social capital.  Recommendations by the people you already trust can save time on due diligence
Universal search: Enables users to search for a specific person or skill or easily browse the top skills, searches, and interests in any Private Network they belong to
Chat and call: Directly from the app to make opening new doors, and staying in touch as easy as possible
Private Networks deliver all the above features in a secure space for the enterprise, which includes
Group connectivity – broadcast messaging, group chat, sub-networks within the private network (coming soon)
A searchable skills catalog
Auto invitations to join relevant networks outside the enterprise network e.g. high school, university, associations and non-profits
Easy setup and administration: with a desktop version coming soon
Network analytics and insight
Security and customised privacy: Administrators can manage access, external visibility and matching at a goal and profile level
4 easy steps for you to benefit for all of Kalido's features

Download Kalido, set up your  Private Network with customised privacy settings and appoint administrator
Set up your profile (remember to sync your contacts with Kalido for better matching) and pre-populate members profiles so there is instant traction when they join.  Kalido can support on this
Launch Kalido in the organisation and invite everyone to join your enterprise's Private Network.  Kalido can provide in internal communications materials
Take advantage of Kalido's regular analytics reports to assess outcomes and launch initiatives based on insights gained
Questions?
Contact us by sending a mail to support@kalido.me, and one of our team will get back to you within 48 working hours.
Our Privacy Policy and Terms of Use are relatively short and user-friendly documents stating exactly how and why we protect your data. Our Community Guidelines also explain the kind of friendly, helpful, and safe environment Kalido encourages, and our FAQs address many technical questions you may have.