A year ago, digital transformation in the workplace was something, for the most part, that only elite level enterprises were actively embarking on. Then came the pandemic. The stock market crashed, offices closed overnight and all social events were cancelled. With the "stay at home" advice that came directly from the government, enterprises had to find a solution. We quickly ventured from in-person meetings to playing with our background images on a strange platform called Zoom. It became clear that the future of work is now.
Remote onboarding was a distant term that swiftly became popular. The current onboarding process could not continue and had to be altered in a way for new employees to feel welcome and still be able to connect with their colleagues.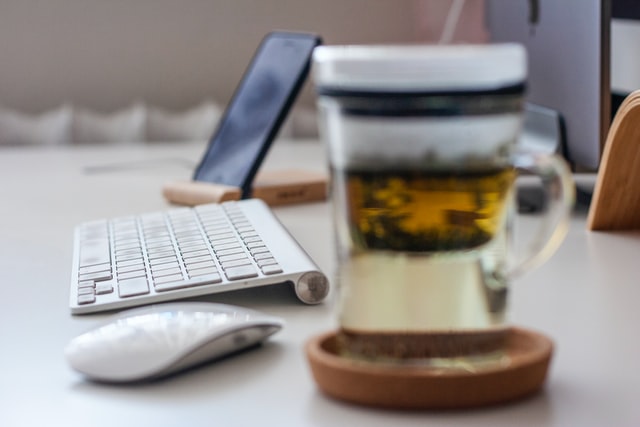 But how successful has remote onboarding really been for businesses?
Companies have learned and adapted. Remote onboarding started off as a foreign concept, but now a large portion of enterprises have improved their procedures. Many companies have actually implemented better onboarding processes than they had in place before the pandemic.
The Human Capital Institute has collected data and found that 20% of new employees leave their job within 45 days after having a substandard onboarding experience. According to research by Glassdoor, a good onboarding experience can improve employee retention by up to 82%! This truly shows the importance of a successful onboarding process. But, despite the huge incentive to improve onboarding, a large portion of companies are not focused on this. In fact, only 12% of employees claimed that their organisation was successful in delivering a great onboarding process.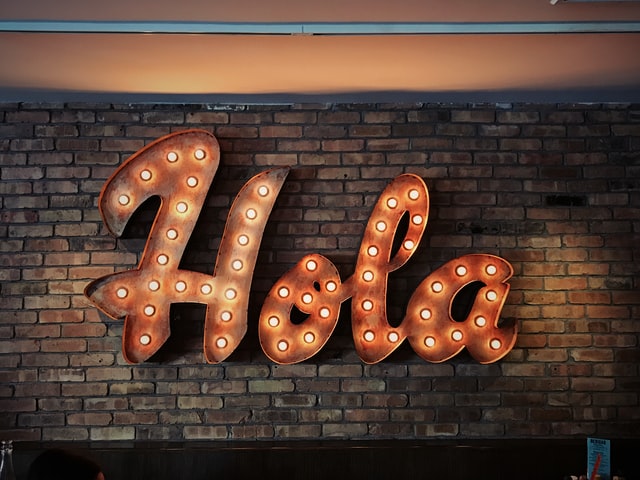 Forbes claims that at the start of the pandemic, peer recognition for new employees was 34% lower than prior to remote onboarding. This is mainly due to the fact that workers could not connect with their colleagues and teammates as efficiently. They also found that new employees are "20% less attached to company values." This simply shows how necessary it is for companies to evolve, and to make sure their employees are content.
Most people have realised that remote onboarding is here to stay, even post-pandemic. This only fuels the need for a successful onboarding strategy. Martyna, Head of People here at Kalido, has said that spending time now on finding a successful strategy, will actually save time and capital in the long term. Spending time on a strategy now can alleviate the pressures which will likely come from future hirings as it reduces confusion, elevates employee engagement and decreases turnover costs.
So, what issues should companies focus on for successful remote onboarding?
There are two main topics that companies should address to ensure a successful remote onboarding process: logistical issues and relationships.
Relationships can start being built earlier than the first day at work. Pre-boarding processes are a good way to learn about the employee and also help them to feel less intimidated. When the scary-yet-exciting first day comes around, employees may feel that they are more comfortable.
Hiring managers should make sure that they give the new employee an opportunity to meet and connect with their new colleagues. This should be in a relaxed environment so the employee doesn't feel as though it is a daunting task. Alex, Senior Copywriter at Kalido, recalls that her remote onboarding experience with Kalido was greatly improved due to the process feeling "less formal" than any previous experience.
Alex believes that she was able to quickly feel more comfortable due to the regular check-ins and interactions with her manager. These interactions shouldn't seem like just another task, but rather a safe opportunity to share any problems the employee may be facing. One-on-one meetings are crucial for building connections and for the employee's mental health.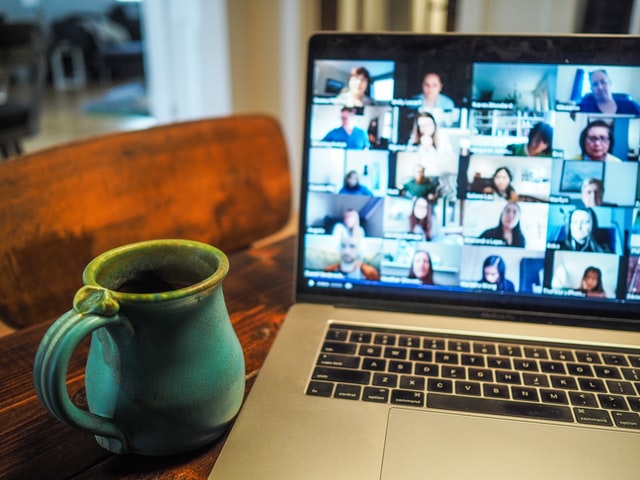 Remote onboarding is not only difficult for the employee, but also for the company. Martyna said: "A very challenging part of the process has been creating a sense of belonging for the new employee. A good way to do this is to schedule calls that aren't focused just on work, and give employees a chance to connect on a personal level."
Regarding the logistical issues, companies should make sure that they have prepared their employees with the necessary tools. Firstly, ensuring they have the correct equipment is key. Working from home may feel comfortable for some, but for others it's near impossible. Organisations should make sure they have access to an internet connection, a computer and any other tools that may help the employee.
Secondly, the company should make sure that the new employee has access to all resources required for the job; this includes training sessions and training guides.
Finally, the most crucial thing is to complete a feedback interview with the employee. This gives the company an opportunity to improve for the next time.
Remote onboarding is necessary now and here to stay. Change your process and become part of the 12%. The real question is, when will you start adapting efficiently?
Kalido is a platform that can help with this daunting and difficult process. Through Kalido's AI driven Matching engine, colleagues can connect on Interests and Skills. The Chat feature can help to form a strong community within the workspace and make the new employees feel more welcome. By engaging people in relevant discussions, productivity and innovation will be boosted. Kalido allows for faster access to info and can help improve teamwork.
Want to know more? Contact info@kalido.me.