An interview with Kalido Co-founder, Sanjay Varma
Recently, we sat down with our Co-founder, Sanjay Varma to discuss Diversity and Inclusion. In this interview, we cover some of the pertinent issues, along with ideas on what organisations can do better to accelerate change and how Kalido can help.
Why do you think there has been a notable shift in focus on D and I recently, Sanjay?
Well, it's long overdue. There's no doubt that diversity and inclusion are now firmly on the global agenda and boardroom tables. But this isn't enough. The recent Black Lives Matter protests we have seen in our cities and on our screens from across the world, coupled with an acceleration of ESG investing (see the incredible recent rise of Tesla and Beyond Meat stock prices for details), are raising the risks for enterprises that continue to pay lip service to diversity and inclusion. Ignoring these issues is a long-term risk for businesses that could see investors ditching their stock and talent leaving the organisation unless authentic change is made.
Have you seen any initial change within business?
Clearly, there's been some progress in response to rising awareness about inclusion and diversity issues. If we listen to the data (CNBC), we can see that of the 432 new independent directors added to S&P 500 boards in 2019, 50% were women and minority men.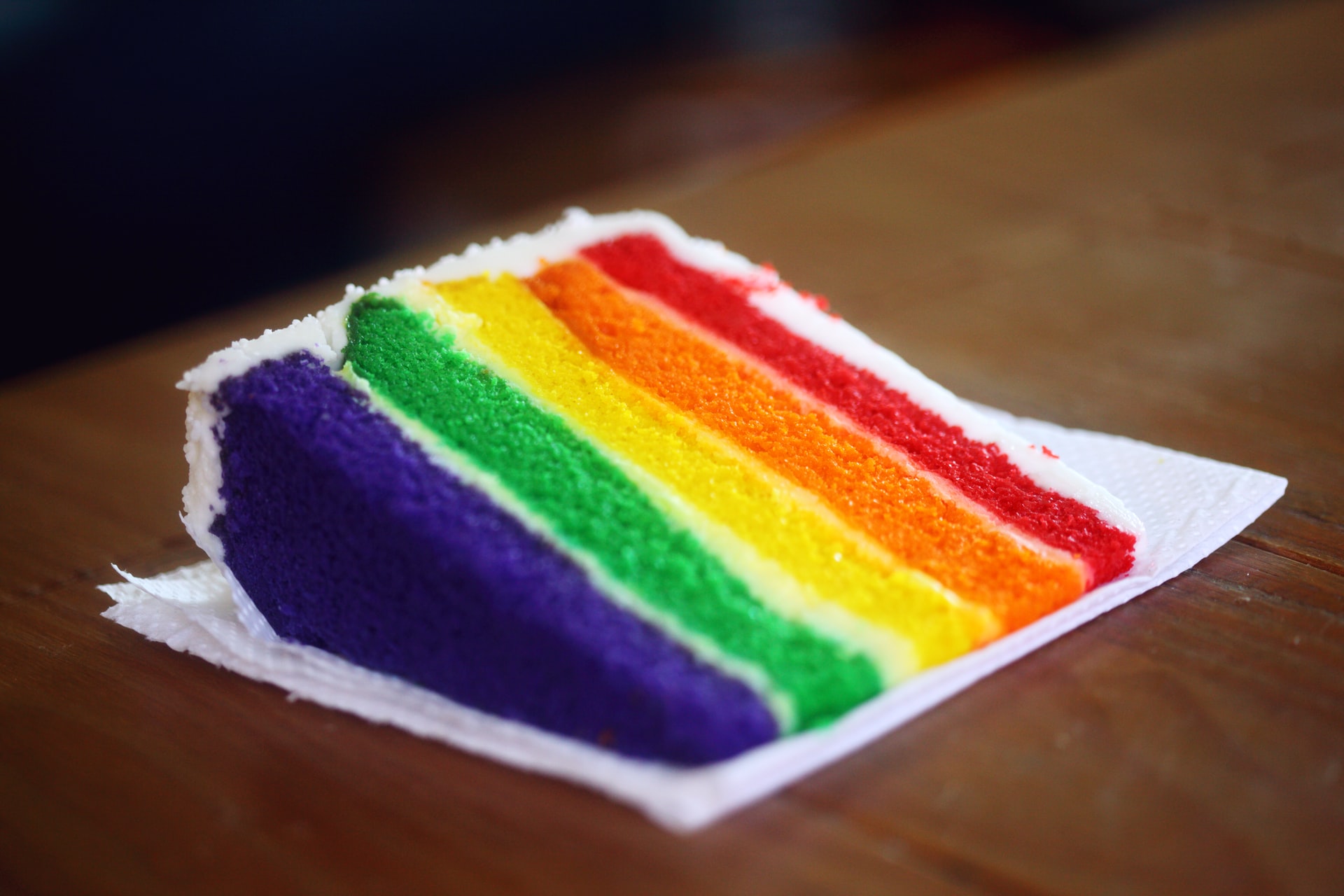 And some companies are driving early ideas and initiatives into something more strategic. Johnson & Johnson, for example, has been praised for its employee resources groups, mentoring programmes and 'Diversity University', a dynamic website that helps employees understand the benefits of working collaboratively.
Are there any notable examples you feel organisations can learn from?
Well, there's Accenture, whose diversity training is broken into three categories: Diversity Awareness, Diversity Management and Professional Development. These aim to help people understand the benefits of working with a diverse organisation, equip executives to manage diverse teams, and enable women, LGBT and ethnically diverse employees to build skills for success. To me, this feels like a well thought out programme that promotes education from within while offering the platform for organic change.
But is the needle really moving towards genuine inclusion on a global scale?
Generally, we're seeing that most companies haven't cracked this issue at all, offering promises and verbal commitments far more often than taking action to create authentic change. The reality is that the needle has barely moved. We've seen data (Mercer) which shows that 64% of workers in entry level positions are white. Yet, 85% of executive positions are held by white employees, demonstrating the promotion gaps minorities face.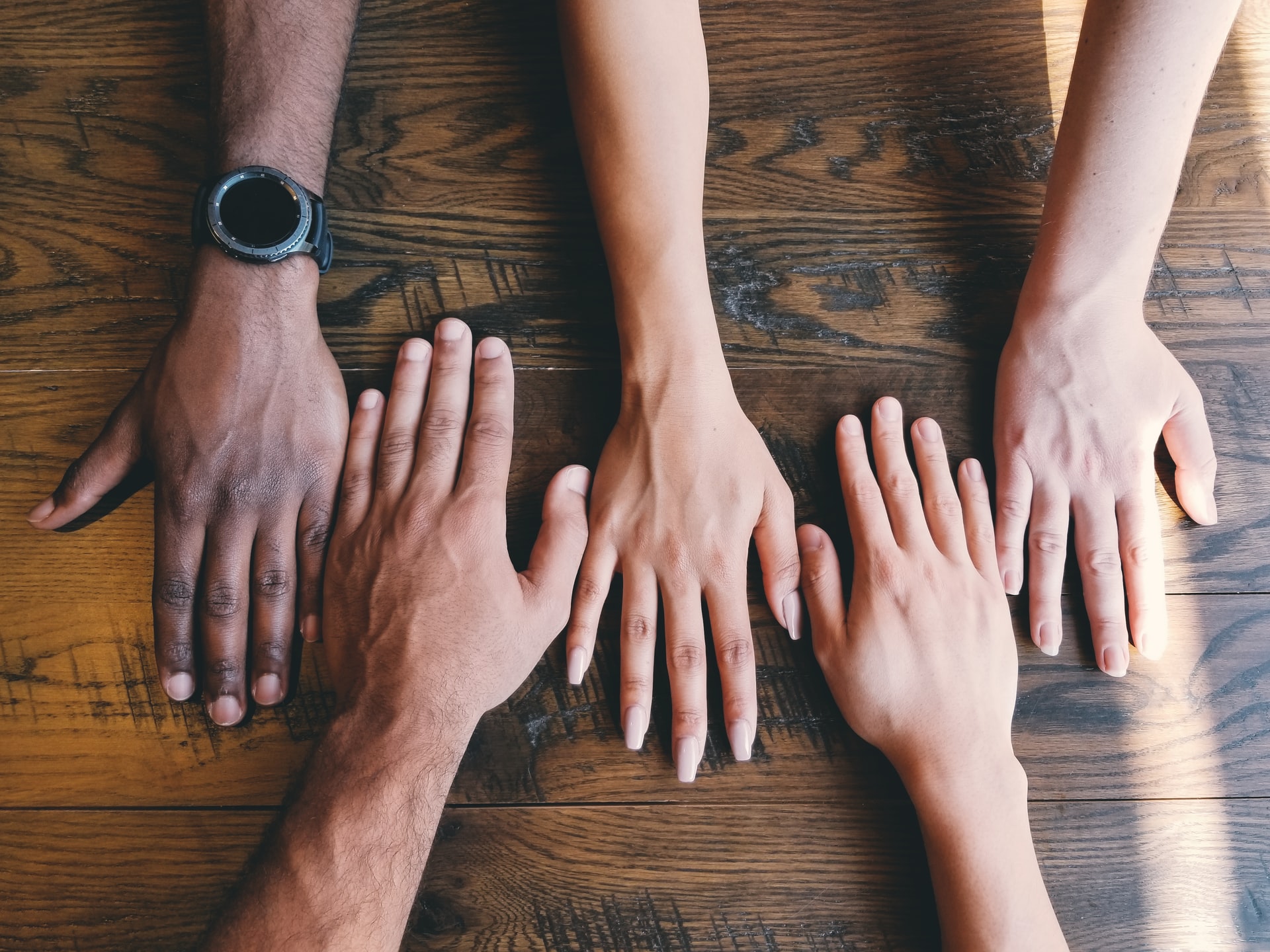 This lack of diversity stifles innovation and develops an echo chamber within businesses. And this is going to be an increasingly huge problem in terms of staying ahead of the competition, developing original ideas and products, and harnessing the power of the many and varied skill sets within organisations. Often the people running the organisation have no idea these skill sets exist, let alone a way to harness them effectively for everyone's benefit. If you don't have a clear plan for how you're going to facilitate true inclusion and diversity in your organisation, you're storing up serious trouble for the future.
How can organisations move the needle?
The journey to true inclusion and diversity is clearly a long one. But an immediate step to make dramatic progress is to implement initiatives and toolsets where you can surface a diverse set of strengths, skills and people profiles that exist in your organisation and encourage employees to move away from CVs and siloed departments, focusing instead on strengths, and professional and life experience.
How does Kalido help organisations promote Diversity and Inclusion from within?
This is what Kalido does brilliantly. Our platform can uncover these previously hidden, rich, skill sets in your organisation and surface them to create transparency and opportunity throughout your business. The strengths of people in your organisation who are doing great things in their own communities is really valuable too; their approaches and ways of thinking could really benefit your enterprise. We can help you find them.
At Kalido, we want to subvert orthodox networks and conventional thinking. Orthodox networks can hold enterprises back because when there's an opportunity, the people already within the network hear about it before anyone outside gets a chance to contribute and bring the benefits of a new, valuable perspective, skillset or experience.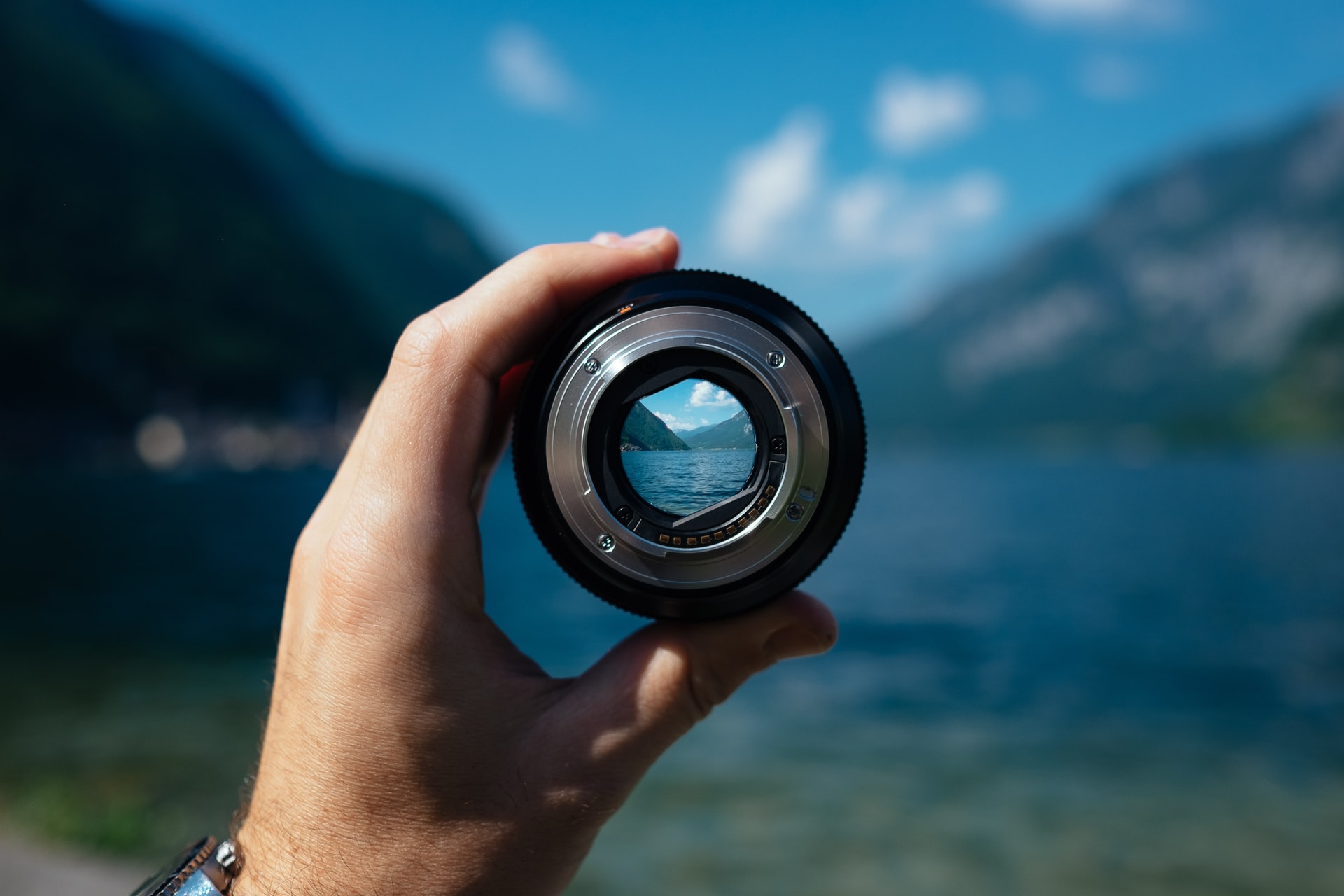 We help organisations collaborate and bring types of thinking they wouldn't normally access into their networks. You can focus on a diversity programme for your enterprise, but unless you get your people to connect with these voices, it's pointless. To achieve true global inclusion and diversity, it's essential to break these old, exhausted patterns.
And finally, what makes Kalido a diverse and inclusive company to work for?
First of all, you only have to look at our mission statement …
"We want to create opportunity for everyone. No matter who you are and where you are, if you want to share your talent with the world, we are here to encourage, support and excite you."
I think that articulates very well what we are about.
Secondly, of our company values you have to look no further than Inclusion. Here's what we mean by that:
For the world: Kalido is for everyone. Basic use and availability will always be free. Our product, positioning and marketing should reflect the world in a balanced way.
For the institution: we hire and promote without regard to race, physical ability, sexual orientation, age, gender, or social status.
For the individual: we consciously encourage participation from everyone, and actively seek different cultural and social perspectives. Everyone should feel respected and valued.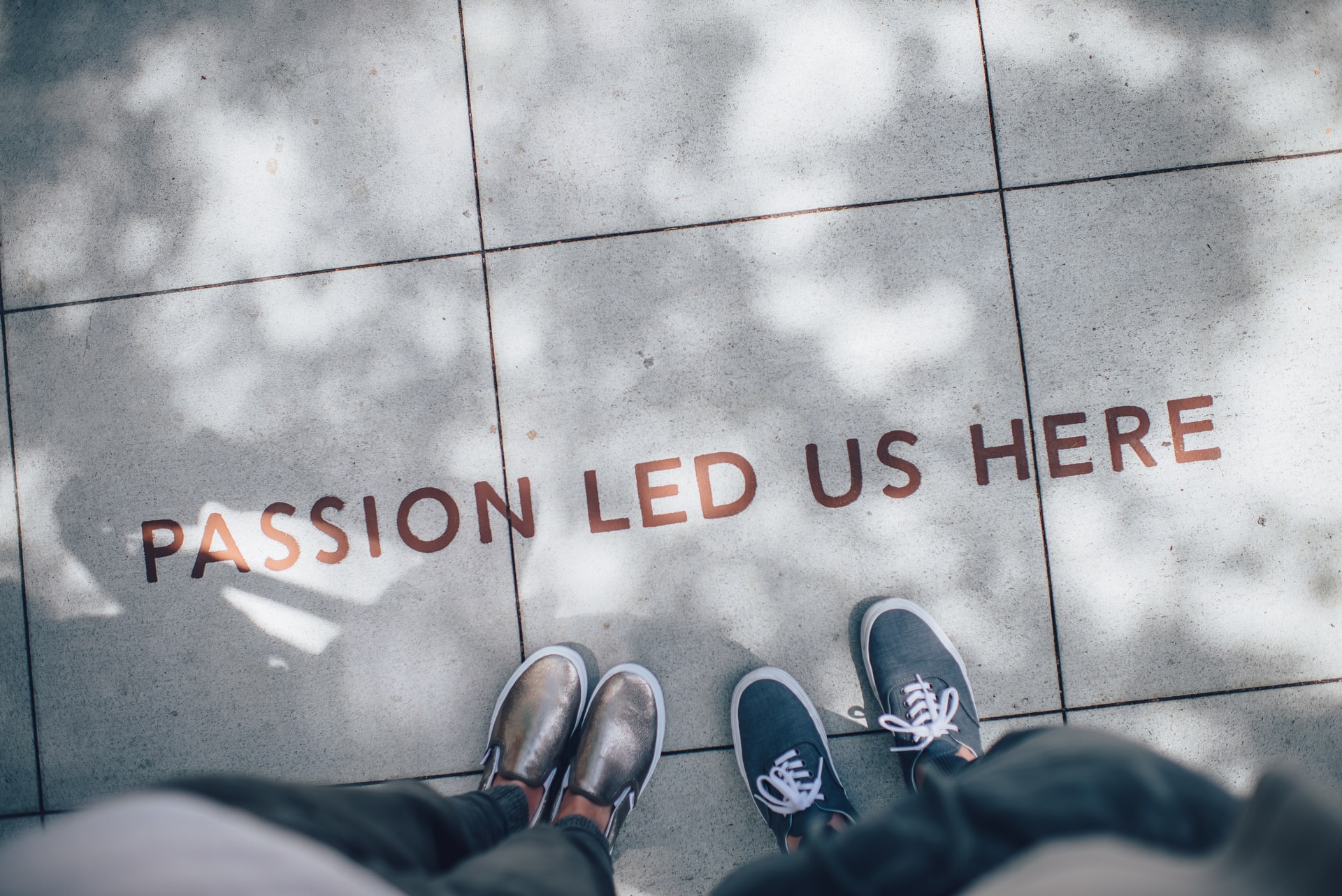 I feel very blessed to be a Co-founder of a company that is living and breathing its mission and values every day. I feel enriched by the diverse group of talented people I call my teammates. We are represented by wonderful people from all 4 corners of the globe, 9 languages and we are actively working on our 50/50 female/male split. I have no doubt we would not be as successful without such richness and diversity.
To see how Kalido can help power your DEI strategy, contact us for a no obligation demo at sales@kalido.me.