The recent conversation around the future of work has focused on working from home, after millions of employees reported the better work-life balance achieved, and the significant boost to employee wellbeing and productivity.
Companies have been proactive in trying to harness these benefits through hybrid working models. But there is so much more to getting a business future ready than simply focusing on where work gets done.
Myth: the Covid 19 pandemic caused The Great Resignation
The Great Resignation, or the Big Quit, began in early 2021 as a much higher percentage of workers than usual resigned from their jobs (over 47 million Americans resigned in 2021, according to the US Bureau of Labor Statistics).This is often attributed to the pandemic causing a shift in priorities for many workers who wanted a better work/life balance, more flexibility and autonomy, a greater sense of purpose, or had simply decided not to delay going for their dream job any longer.
While these incentives may have influenced some, in reality, other crucial factors of the Great Resignation have been building over the longer term. And, if businesses don't tackle them, they risk failure by not being future ready.
As the Harvard Business Review puts it: "The Great Resignation was no anomaly; the forces underlying it are here to stay."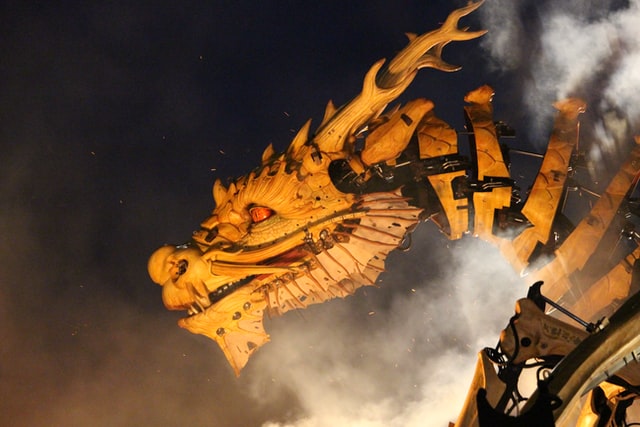 So if the Great Resignation was not a one-off caused by extraordinary circumstances, what factors do you need to consider to make sure your business is future ready?
Talent optimisation
This is hard to achieve as businesses rarely have a true picture of the range and depth of their employees' skills. This can mean lower job satisfaction for employees who aren't realising their full capabilities and potential; unnecessary hires for skills that current employees already have; and skills gaps for key projects because the company is unaware that the talent is already in the building. It generates a rigid workforce, stuck within the parameters of job descriptions, with a lack of the flexibility and high employee retention that is important for a business to be resilient.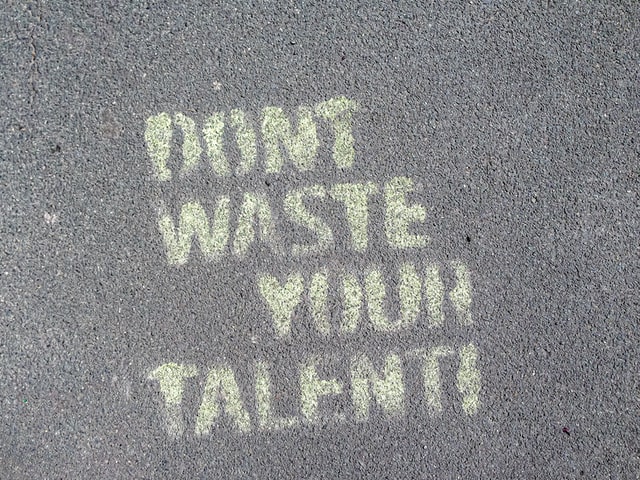 A true culture of diversity and inclusion
It's no longer enough to pay lip service to diversity and inclusion with policies and steering committees. Employees want to see true diversity and inclusion embedded throughout the organisation. And this needs to start at the top: unless senior management champions this issue, unless it's an integral theme at Board level, it won't truly become a part of the business.
Kalido co-founder, Vikas Sagar: "The journey to true inclusion and diversity is clearly a long one. But an immediate step to make dramatic progress is to implement initiatives and toolsets where you can surface a diverse set of strengths, skills and people profiles that exist in your organisation and encourage employees to move away from CVs and siloed departments, focusing instead on strengths, and professional and life experience".
Access to opportunities
It's vital for employees to know that a company is invested in them by offering ways to grow, the chance to upskill, and clear routes to finding the right role without having to leave the company. It is an important factor in employee retention which, in turn, helps to keep recruitment costs down.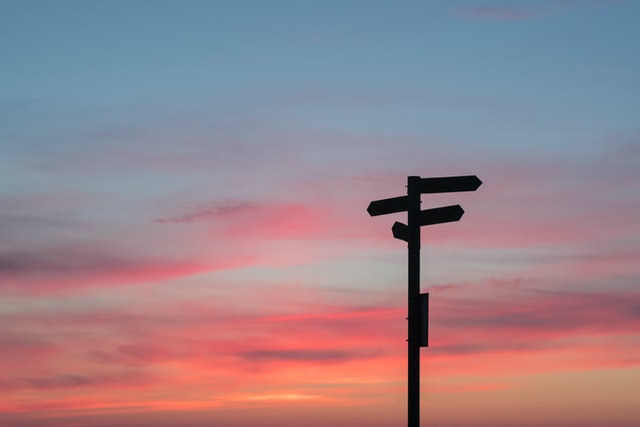 Best practice communication
Excellent communication is essential for a hybrid, global workforce. Effective tools and a clear, transparent style of communication are vital.
Good communication means:
better informed employees who are more engaged with the company objectives and their colleagues.
raised employee productivity – not just in terms of being more engaged and well-informed, but also all the unnecessary lost hours spent searching for information in ineffective communication systems.
no email overload: important communications are often missed within full inboxes and having to sift through many irrelevant emails. Haiilio cites research that shows 25% of workers experienced significant stress and poor health due to the volume of information they're required to process.
efficient shortcuts to better ways of working and more effective mentoring through easy ways to share knowledge and best practice.
Resilience through attracting and retaining talent
2022 has brought a 'war for talent', particularly in a world opened up by technology where talent is now competed for across geographical boundaries. Through improved communication, engagement, upskilling and offering employees genuine and continuous opportunities, companies can increase retention, and make significant leaps in productivity. Plus savings on recruitment costs can often be huge – a significant reduction that can help make the business resilient.
And, finally…
Don't overlook Gen Z
Gen Z is the future of work and has different priorities from generations that go before. It's vital to factor these into your strategy as ignoring them could see your business left behind in the dust.
Recent Bupa research shows that 18-22 year olds will turn down roles and take pay cuts to work with their preferred employers. And their preferred employers offer not only the range of ongoing opportunities and good communication that are important to older generations, but genuine Environmental, Social and Governance (ESG) commitments.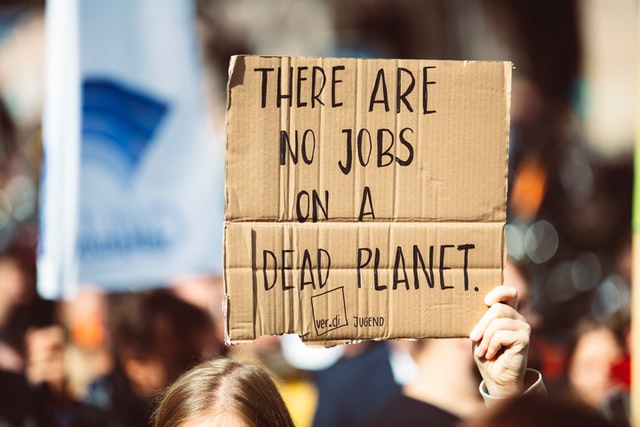 In fact, 59% of Gen Zs interviewed said they would stay longer with a company that had ESG commitments and recommend it as a good place to work. Crucially, Gen Z are prepared to prioritise their mental health over their earnings. 31% would turn down roles in companies with poor ESG credentials, and 54% would take a pay cut to work for a business that reflects their ethics, on average sacrificing 27% of their salary.
Bupa also identified that these employees will feel more engaged if they can help shape their company's ESG actions. Establishing employee networks and community groups means your people can have input, make like-minded connections and measure the impact they're having on the issues that matter most to them.
How Kalido can help to future-proof your business
Talent optimisation: by helping people easily build rich profiles with a detailed breakdown of their skills, certifications and ratings, Kalido gives you a clear picture of your skills ecosystem: the skills you have around you today and the skills you need in the business for future projects. Your employees can also discover which skills are the most in-demand, and explore how to achieve them.
Genuine diversity and inclusion: Kalido can uncover previously hidden, rich, skill sets in your organisation and surface them to create transparency and opportunity throughout your business. The strengths of people in your organisation who are doing great things in their own communities is really valuable too; their approaches and ways of thinking could really benefit your enterprise. We can help you find them.
Access to opportunities: Kalido has been built to democratise opportunity for everyone, everywhere. Through rich user profiles and powerful AI, it continually creates opportunities for individuals in enterprises and communities. Our intuitive tools match people, based on skills, to connections, teams, projects and jobs to surface economic, professional and social opportunities that would otherwise stay hidden.
Best practice communication: Kalido has all the communication tools you need on one platform. Plus, Channels and Group Chats mean that individuals only need to be involved in the conversations that are relevant to them. They don't have to wade through loads of irrelevant information.
Gen Z: The UN's Sustainable Development Goals are embedded in Kalido and all users are encouraged to add the ones that mean the most to their profiles. This makes it easy to discover other people who are interested in the same issues, join conversations in Chats and Channels, share ideas and initiatives, and form connections.